Opinion | We already know the danger of an appointed state school board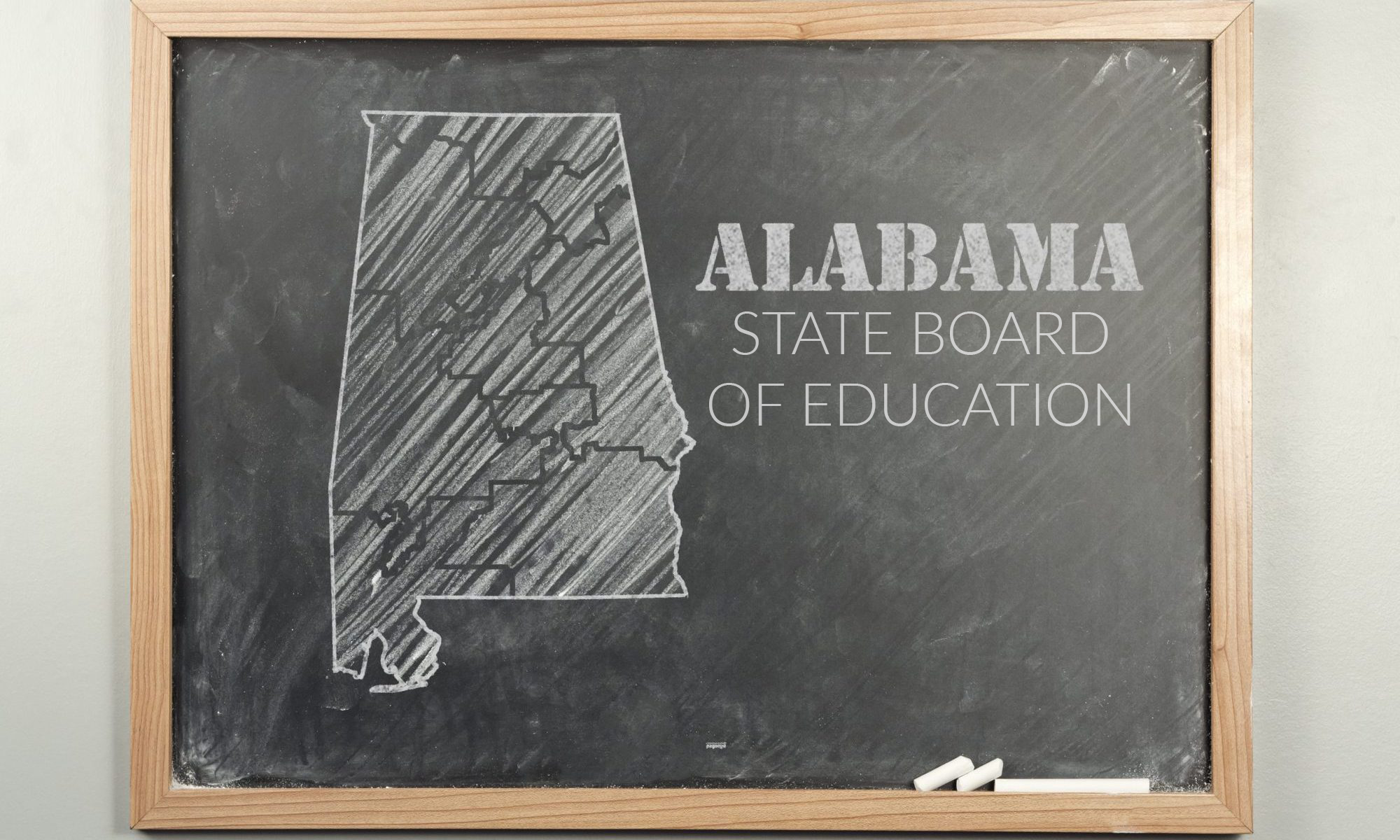 So, you want to appoint the state school board?
According to Senate President Pro Tem Del Marsh, all of the voting we've been doing to elect state school board members is one of the biggest problems with public education in Alabama, and he wants to stop it. The stupid voters have screwed this up enough for him, and so he wants to let the elected leaders in Montgomery — who rarely have managed to stumble and fall into competency when it comes to anything remotely education-related — pick the school board for the stupid voters.
Marsh has a bill in the Legislature that would transform the state school board from an elected board to an appointed commission.
This would be the second education commission that Marsh has created in Alabama — the first being the charter school commission — and his first is a lesson in how appointing a board doesn't remove the politics, it only increases the likelihood that the commission members will be beholden to a particular politician or ideology and will shirk responsibility and regulations to please both.
Or to use less words: The charter school commission is a joke.
It is a group of people that have, as far as I can tell, ignored pretty much every rule and every promise made in their singular quest to approve charter schools, no matter how unprepared or poorly managed those charter schools might be.
It's so bad that on Tuesday, several members of Marsh's party took turns in the Alabama House criticizing the charter school commission's lack of oversight, its common and routine mistakes and its lack of due diligence in approving these schools.
Those lawmakers mostly focused on the commission's approval of a charter school in Washington County. Despite massive public push-back against that charter — and despite the local schools performing quite well — the commission approved Woodland Prep on the basis of an application that was rejected by the National Association of Charter School Authorizers and the fabricated endorsements of several educators who later requested their names be removed that application.
But while that Woodland Prep approval is as awful as we first reported at APR, it's just the tip of the iceberg when it comes to the charter school commission.
In its quest to fulfill its goal of approving charters, the commission has ditched the NACSA and the national standards that lawmakers, including Marsh, promised would be applied to any charter school opening in this state. Instead, the majority of applications are now graded by the Auburn Center for Evaluation.
If you've never heard of the Auburn Center for Evaluation, well, there's no reason you should have. From all indications, it's a fine group of people who have contracts with a number of entities, including the U.S. Department of Agriculture, to evaluate various efficiencies.
The Center picked up a contract with the Alabama Department of Education to review charter school applications last September. At the time, not a single person on the Center's staff had ever reviewed a charter school applications.
Dan Henry, the executive director of the Center, said that wasn't a concern, since the Center's staff was provided a rubric by ALSDE which each application had to meet. If it met the specifications in the rubric, the Center's staff approved it. If it didn't, the staff didn't approve. That simple.
Except that, well, it's not that simple.
The NACSA was also working off a rubric, and it had experienced evaluators picking the various portions of an application apart. So, while an applicant might meet the rubric's requirement of a detailed staffing plan, the NACSA was also judging that plan based on the real-world application of the specifics contained in that plan.
That's why the NACSA was rejecting so many of the applications that flowed through the Alabama Charter School Commission. And that's why the Auburn Center for Evaluation was approving so many. (To be clear, that doesn't mean that the Center was doing anything wrong. It was performing the task it was asked to do by ALSDE, and by all accounts was performing it well.)
This is what happens when you appoint a commission. It becomes beholden to an ideology. Opposing viewpoints are nonexistent. And corners get cut in the name of achieving a political goal.
Governor announces $100 million internet voucher program for students
The governor has allocated for the program $100 million of the state's $435 million in federal CARES act funds to help the state safeguard schools amid the growing spread of COVID-19.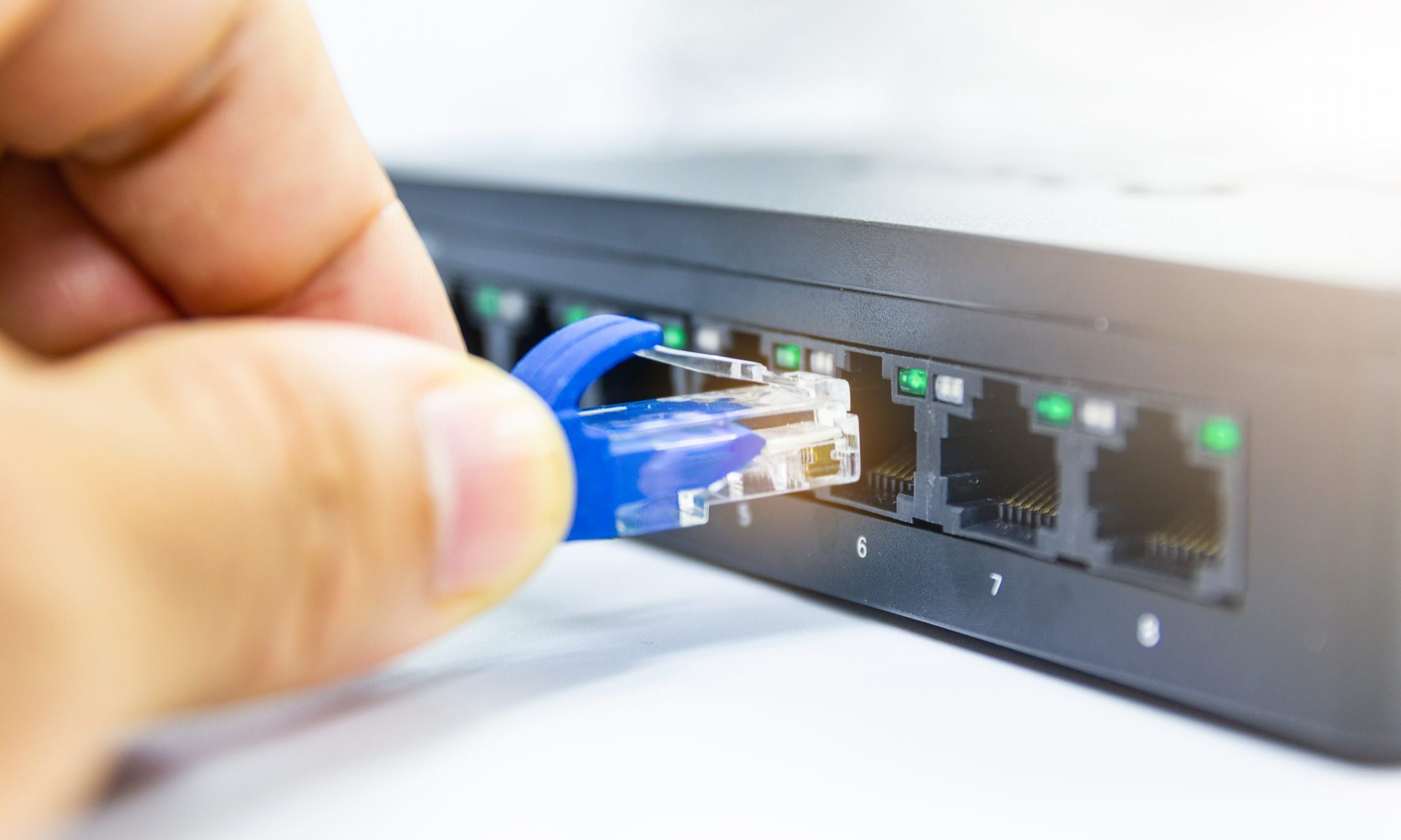 Gov. Kay Ivey on Friday announced a program to increase internet access for K-12 students for distance learning as the start of the new school year approaches. 
The project, called Alabama Broadband Connectivity (ABC) for Students, will provide vouchers for families of students who are eligible for free and reduced lunches "or other income criteria," according to a press release from Ivey's office. The vouchers will pay for equipment and services for high-speed internet from the fall through Dec. 31. 
Ivey has allocated for the program $100 million of the state's $435 million in federal CARES act funds to help the state safeguard schools amid the growing spread of COVID-19. 
The funds will be used to expand internet access by providing "equipment and service for broadband, wireless hot spots, satellite, fixed wireless, DSL, and cellular-on-wheels," according to Ivey's office. 
"Despite the upheavals in our lives during the past few months and at least into the near future, children must be able to continue their classroom instruction," Ivey said in a statement. "This funding will expand internet access to allow more students to access distance learning while creating smaller classes in schools that provide those options and will also ensure their safety during the pandemic. While I respect those districts that have elected to use remote learning, I fear that a slide will come by keeping our kids at home. These funds will bridge the gap until all students can get back into the classroom as soon as possible."
Families with children who receive free or reduced school lunch are to receive a mailed letter in August, and a website to assist Alabamians with questions as the program nears its launch can be found here.
"Once again, we are appreciative of the leadership and resources provided by Governor Ivey during this unprecedented time in our country's history. More than ever before, the immediate need for broadband infrastructure, devices, and connectivity are an integral part of providing Alabama students with a quality education," said Eric Mackey, Alabama superintendent of education, in a statement. "A huge part of evening the playing field to provide greater equity in educational services will come from closing the digital divide between varying Alabama communities. We still have a lot of work to do, but because of the resources provided by Gov. Ivey, we can head into what we know will be a challenging school year with greater optimism."  
The funds are to be administered by the Alabama Department of Economic and Community Affairs, which has partnered with Maryland-based CTC Technology & Energy for the project. 
"We have learned in the past several months that internet connectivity is a necessity for everything from education to healthcare and working remotely. I am pleased that Alabama is going to enter into this private-public partnership to make internet access available to those low-income households who cannot currently afford it. Economic status should not be a determining factor in receiving quality education, and it should not bar anyone from the ability to access vital online services," said Sen. Del Marsh, president pro tem of the State Senate, in a statement. "Although this is only a temporary solution, I am confident that it will be a bridge to a time when fiber is put in the ground and access to the internet and devices will become standard across Alabama."
According to Ivey's office, the plan was drafted with the input from the Broadband Working Group, a group Ivey announced the creation of on June 25, which is composed of legislators and industry experts who are to provide to guidance on the state's spending of $1.9 billion in CARES Act funds. 
"I appreciate the opportunity to be a part of Governor Ivey's working group to utilize federal funds in the CARES Act to provide broadband access to all Alabama students regardless of income. I think Governor Ivey has a good plan," said Rep. Randall Shedd, a member of the working group and a leader of the Rural Caucus. 
Mackey said last week that approximately half of the state's K-12 students will begin school by learning virtually for a period of time. A lack of internet connectivity in many homes is a major concern for school administrators who face the challenge of providing education to students when new coronavirus cases, hospitalizations and deaths continue to increase in Alabama.