Ivey approves pay raises, bonuses for corrections officers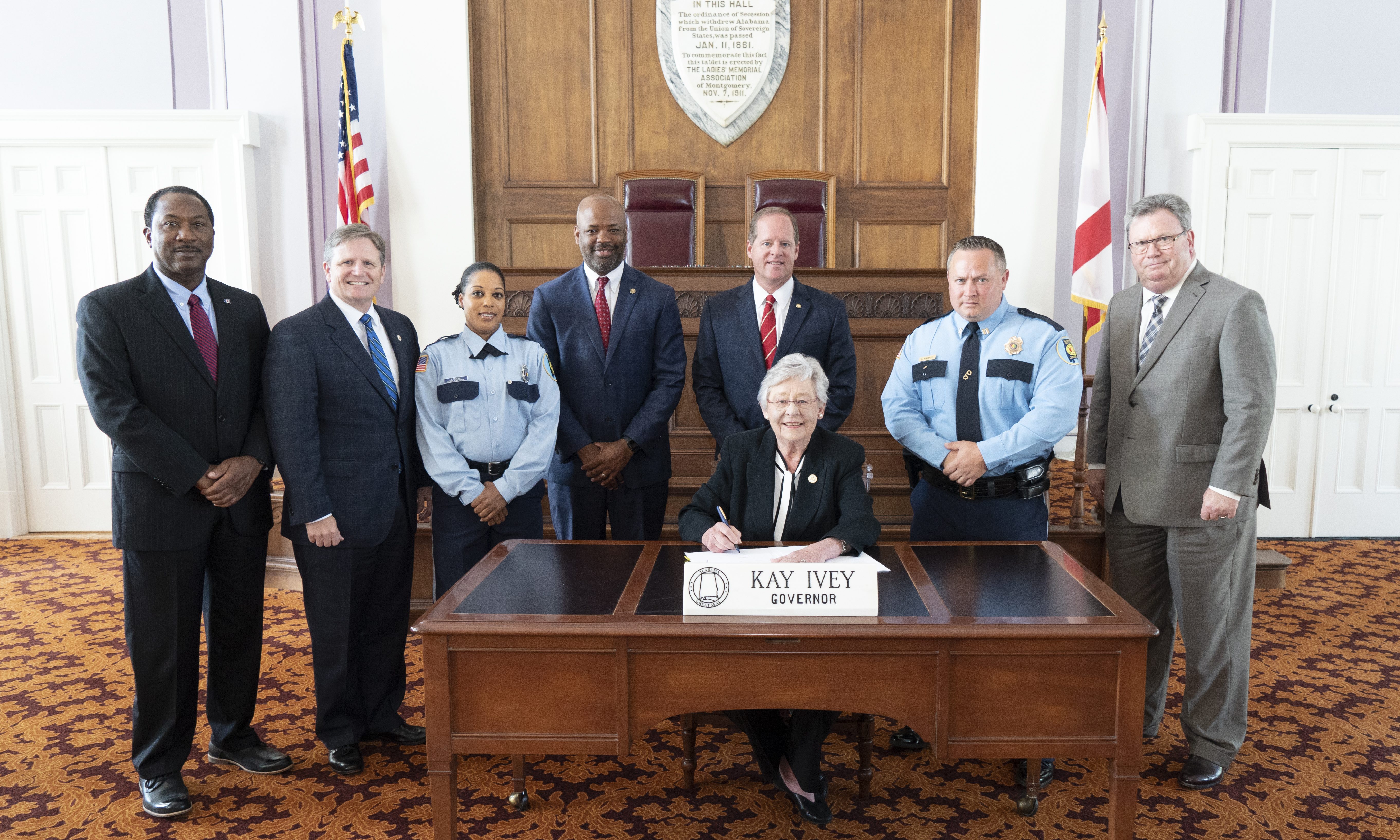 Some corrections officers in Alabama will soon be getting a pay raise.
Gov. Kay Ivey has signed a bill into law that would provide a two-step pay raise for certain employees of the Alabama Department of Corrections. The measure all expands the incentive program to include bonuses for officers who get additional training achievements.
"While there is no single solution to the multi-faceted, complex problems of Alabama's prison system, this legislation is an important step in fully staffing our correctional facilities," Ivey said. "This bill will go a long way in improving our recruitment and retention efforts, while addressing our understaffed prisons. I'm encouraged by the Legislature's tireless efforts and willingness to find common ground to provide an 'Alabama solution to this Alabama problem.'"
State Rep. Christopher England, D-Tuscaloosa, sponsored the legislation in the House.
The legislation is part of an ongoing plan to increase investment in Alabama's beleaguered and dilapidated corrections system. The pay raise for corrections officers is intended to improve officer retention rates after federal courts ordered the state to increase the number of officers in the system.
U.S. District Judge Myron Thompson ordered the Department to add about 2,200 correctional officers.
The governor said in a statement that by increasing pay and offering more incentives, ADOC can remain competitive in recruitment and improve retention rates of security personnel.
"This piece of legislation will put the Department of Corrections in a much better position moving forward," England said. "It is imperative we more adequately compensate current corrections officers in order to retain them while simultaneously giving a recruiting incentive for potential candidates in the future. This bill accomplishes these points and is why I chose to sponsor this bill."
The Legislature last week sent the state's General Fund Budget — which funds the corrections department — to conference committee after the Senate amended the House version. Both versions of the budget include increased appropriations for the Department of Corrections as lawmakers continue to grapple with a U.S. Department of Justice report that found conditions in the state's prison system potentially violate the Constitution.
The DOJ found that poor staffing contributed to the violent conditions in the prisons.
The entire funding increase for the Department of Corrections would be $46 million.
The legislation Ivey signed this week also includes a bonus incentive program for employees and correctional officers who reach certain training achievements and milestones. It also allows for certain employees to receive payment for any accrued and unused annual leave in excess of 480 hours, up to a specified amount.
"This is a monumental bill for the Department of Corrections in terms of providing a comprehensive one-time pay increase for our state correctional officers and security staff," said Corrections Commissioner Jeff Dunn. "This legislation sends a powerful message to those who want to pursue a career in corrections, and it provides a positive pathway forward for meeting the department's staffing needs."
Governor announces auto supplier IAC plans Alabama expansion
IAC is committing $34.3 million in new capital investment to expand its new manufacturing facility located in Tuscaloosa County.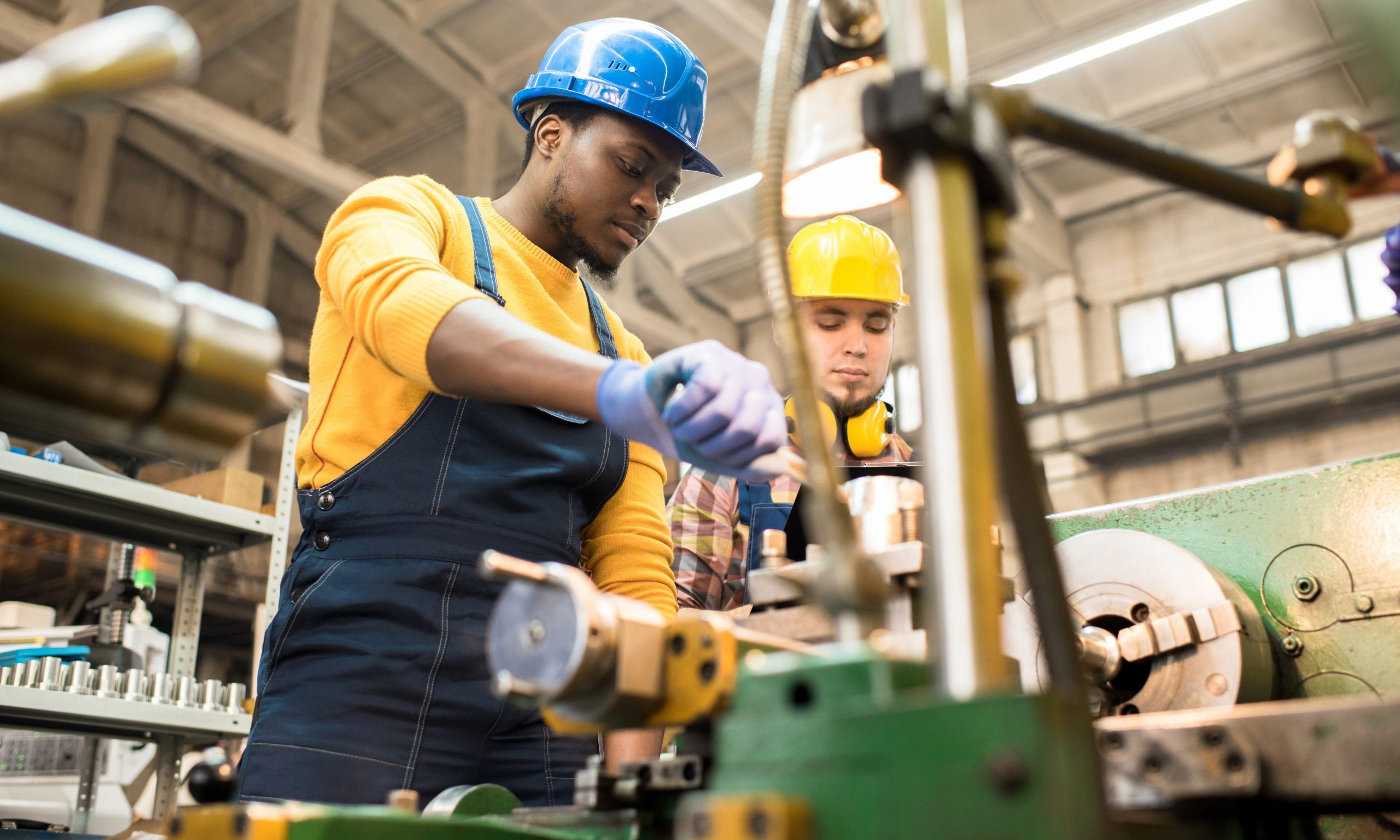 Gov. Kay Ivey announced Monday that International Automotive Components Group North America Inc. plans to invest over $55.9 million in expansion projects that will create 182 jobs at two Alabama facilities.
"International Automotive Components is a leading global auto supplier, and I am pleased that this world-class company is growing significantly in Alabama and creating good jobs in Cottondale and Anniston," Ivey said. "IAC's growth plans show that Alabama's dynamic auto industry continues to expand despite today's challenging environment."
Nick Skwiat is the executive vice president and president of IAC North America.
"Alabama was the logical choice due to its skilled workforce and proximity to the customer," Skwiat said. "We are excited to see the continued growth of the automotive industry in Alabama and we plan to grow right along with it. We thank the Governor and Secretary Canfield for their leadership in this sector."
IAC is committing $34.3 million in new capital investment to expand its new manufacturing facility located in Tuscaloosa County. This facility will produce door panels and overhead systems for original equipment manufacturers. That project will create 119 jobs at the production site in Cottondale.
IAC also plans to invest $21.6 million at its manufacturing facility located in the former Fort McClellan in Anniston. That East Alabama project will create another 63 jobs.
This project builds on a milestone 2014 expansion that doubled the size of the Calhoun County facility. There IAC manufactures automotive interior components and systems. Key components produced at the Anniston plant include door panels, trim systems and instrument panels for original equipment manufacturers.
IAC Group is a leading global supplier of innovative and sustainable instrument panels, consoles, door panels, overhead systems, bumper fascias and exterior ornamentation for original equipment manufacturers.
IAC is headquartered in Luxembourg and has more than 18,000 employees at 67 locations in 17 countries. The company operates manufacturing facilities in eight U.S. states.
"With operations around the globe, IAC is the kind of high-performance company that we want in Alabama's auto supply chain to help fuel sustainable growth," said Alabama Commerce Secretary Greg Canfield. "We look forward to working with IAC and facilitating its future growth in this strategic industrial sector."
Danielle Winningham is the executive director of the Tuscaloosa County Industrial Development Authority.
"International Automotive Components is a valued part of Tuscaloosa County's automotive sector," Winningham said. "We are grateful for IAC's investment in our community and the career opportunities available to our area workforce as a result of their investment."
"The City of Anniston is excited that IAC has made the decision to expand here. I have enjoyed working with the leadership at IAC, the Calhoun County EDC, and the state of Alabama to get this project finalized," said Anniston Mayor Jack Draper. "This is even further evidence that Anniston is indeed open for business."
Only Michigan has more automobile manufacturing jobs than the state of Alabama. Honda, Mercedes, Hyundai, Polaris, Toyota and soon Mazda all have major automobile assembly plants in the state of Alabama.