Alabama Democrats eye sexual harassment statute overhaul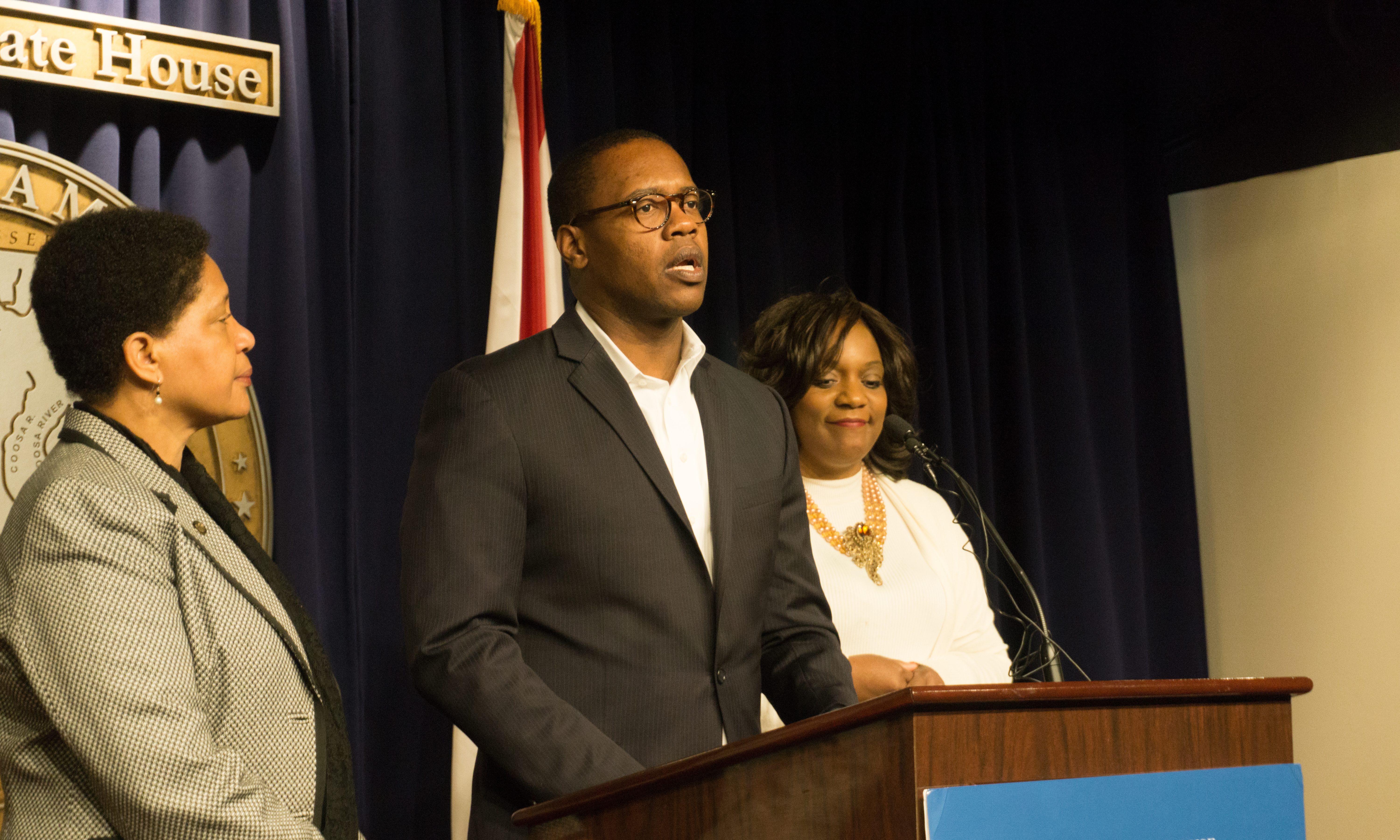 Democrats in the Alabama Legislature plan to push for several changes to sexual harassment statutes to be part of a potential fall special session aimed at addressing state prison issues.
The potential special session has not been called by Gov. Kay Ivey, but leadership in the state Legislature has asked Ivey to call one so they can fully address the massive prison issues. The U.S. Justice Department has all but promised a federal takeover of Alabama prisons if state leaders fail to make significant improvements in a number of areas.
Democrats want to use that session to address other legal issues in the state, utilizing what will be rare bargaining power during what promises to be a contentious session among Republicans. There is hardly a consensus among Republicans on what to do about the prison issues, and the infighting among the party has resulted in zero movement on a number of prison-related proposals the last three years.
In such a climate, Democratic votes will be needed by the various groups to push proposals over the hump. Facing a supermajority of Republicans, and coming off a session in which Democrats' bills and amendments were routinely ignored or voted down, they don't plan to let the opportunity go to waste.
One primary focus will be on the state's sexual harassment statute, which limits potential damages in many cases to just $50,000, and doesn't allow for attorney's fees to be collected. Democrats want to increase that cap, add attorneys fees or both. 
"This is one area that we feel like the state is lagging far behind in protecting women from horrible experiences, and we want to address it," said House minority leader Anthony Daniels. "The statutes basically limit awards to the point that it discourages women from filing complaints, and leaves them stuck in terrible situations in order to continue to feed their families. That's not right, and we plan to do everything we can to change it."
Daniels said a number of lawmakers have approached him about making the changes, and similar attempts have been made in the past. Those bills failed to get the necessary support, but in the current national climate — with more and more women speaking out about their terrible experiences in the workplace — Alabama Democrats believe they might finally have the right combination of factors to make needed changes.
A draft bill has already been sent by Democrats to the Legislative Services Agency for review. Daniels said he had originally hoped to get the bill introduced this session but ran out of time.
Senate pro tem requests general fund committee begin hearings in July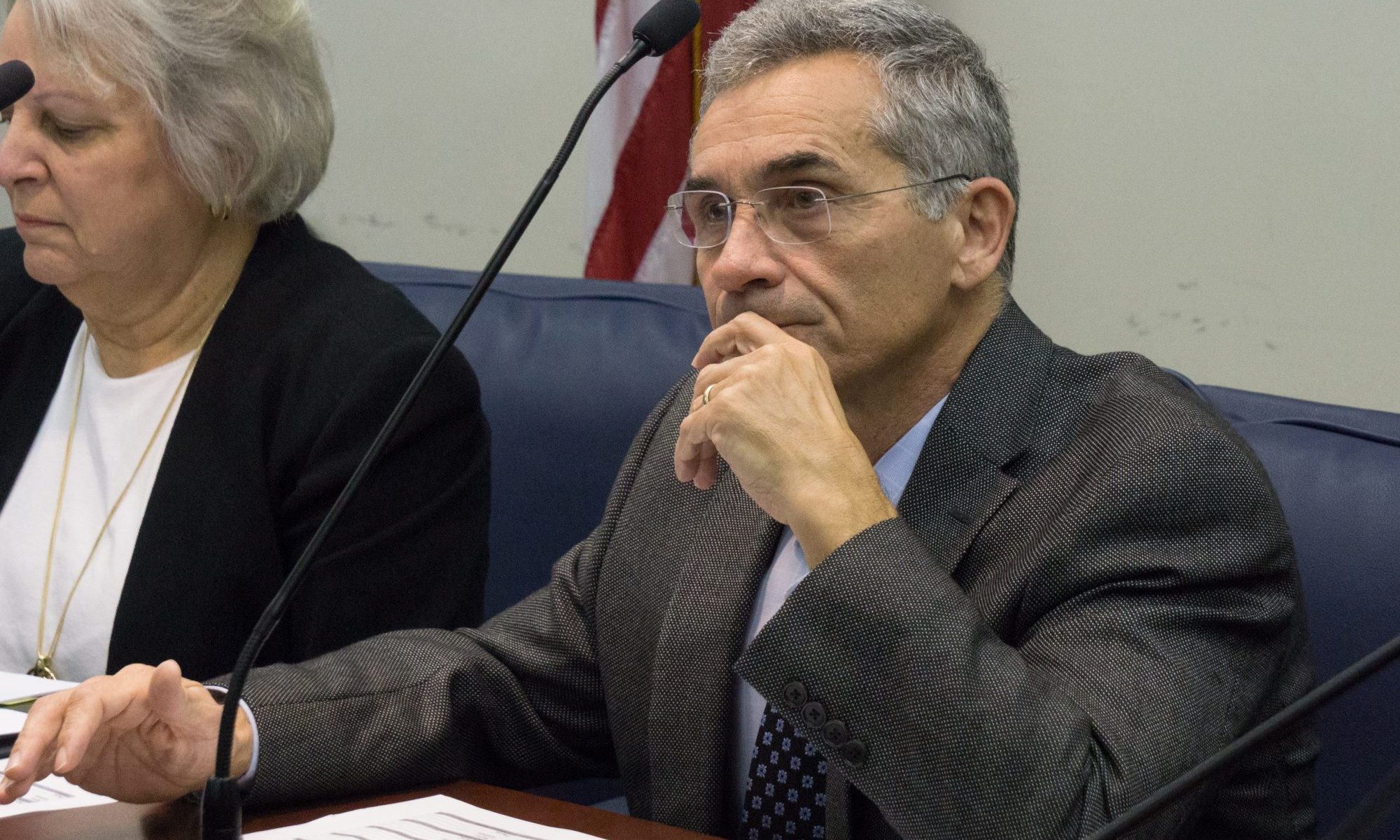 Senate President Pro Tempore Del Marsh, R-Anniston, announced today that he has asked Senate Finance and Taxation General Fund Committee Chairman Greg Albritton, R-Range, to begin holding General Fund Committee meetings in preparation for the next session.
In an effort to be better prepared because of uncertainty in state revenue as a result of COVID-19 pandemic Senator Albritton has agreed with Senator Marsh and has invited Legislative Services, the Department of Finance, Pardons and Paroles, Corrections and the Personnel Department to provide updates to the committee.
"Typically, we begin this process closer to sessions however because of uncertainty about state income and possibility of special sessions, we felt like it was important to get started much earlier than usual in this process," Senator Albritton said. "The Legislature has done an excellent job managing our budgets over the past few years. So much so that Alabama was able to weather the storm of the COVID-19 shutdown this year with little impact to our vital state services. We understand that we will not have final revenue projections until after July 15th, but we must continue to do our due diligence and ensure that we use taxpayer money sensibly."
"We want to make sure that all public money is being used wisely, now and in the future," Senator Marsh said. "We have many pressing issues facing the state such as a potential $2 billion-dollar prison reform proposal and a stunning lack of rural broadband investment which need to be addressed whenever the Legislature is back in session and it is our duty to make sure we are prepared and kept up to speed on these matters. Furthermore, the taxpayers deserve a clear and transparent view of how their money is being used."
The hearings are scheduled to begin July 9 in the Alabama State House.