Two men indicted for fake invoice scheme against Birmingham Water Works Board
A federal grand jury indicted two men Thursday on charges of wire fraud and conspiracy to commit wire fraud.
Jerry Jones, former vice president of Birmingham engineering and consulting firm Arcadis, and Mount Vernon Mayor Terry Williams were indicted for conspiring between December 2014 and January 2016 to create false invoices and submitting them for payment to the Birmingham Water Works Board for work purportedly performed on the Shades Mountain Filter Plant project, Birmingham U.S. Attorney Jay Town and FBI Special Agent in Charge Johnnie Sharp Jr. announced.
According to the indictment, Jones and Williams, who owned the Mobile-based company Global Systems International, LLC., created nine GSI invoices that falsely stated that GSI employees had performed work for a certain number of hours on the Shades Mountain Filter Plant project as an Arcadis subcontractor.
Jones sent emails to Arcadis employees to facilitate processing and payment of the fake invoices. Jones then submitted the invoices to the water works board that included a 10 percent premium that Arcadis was to be paid by the BWWB on top of the amount charged by its subcontractors.
According to the indictment, BWWB paid Arcadis a total of $255,300.10. Of that amount, GSI received $232,091.
"These defendants demonstrated a callous disregard for the citizens of Birmingham by stealing money meant to improve the Birmingham Water Works Board's operations," Town said. "Their breach of the special trust given to them makes their thievery even more intolerable. We appreciate the investigative work of the FBI and our partnership with the Alabama Attorney General's Office in this investigation."
The maximum penalty for the conspiracy charge is five years in prison and a $250,000 fine.  The maximum penalty for wire fraud is 20 years in prison and a $250,000 fine.
Print this piece
Marshall says Moody officer's death was not related to unrest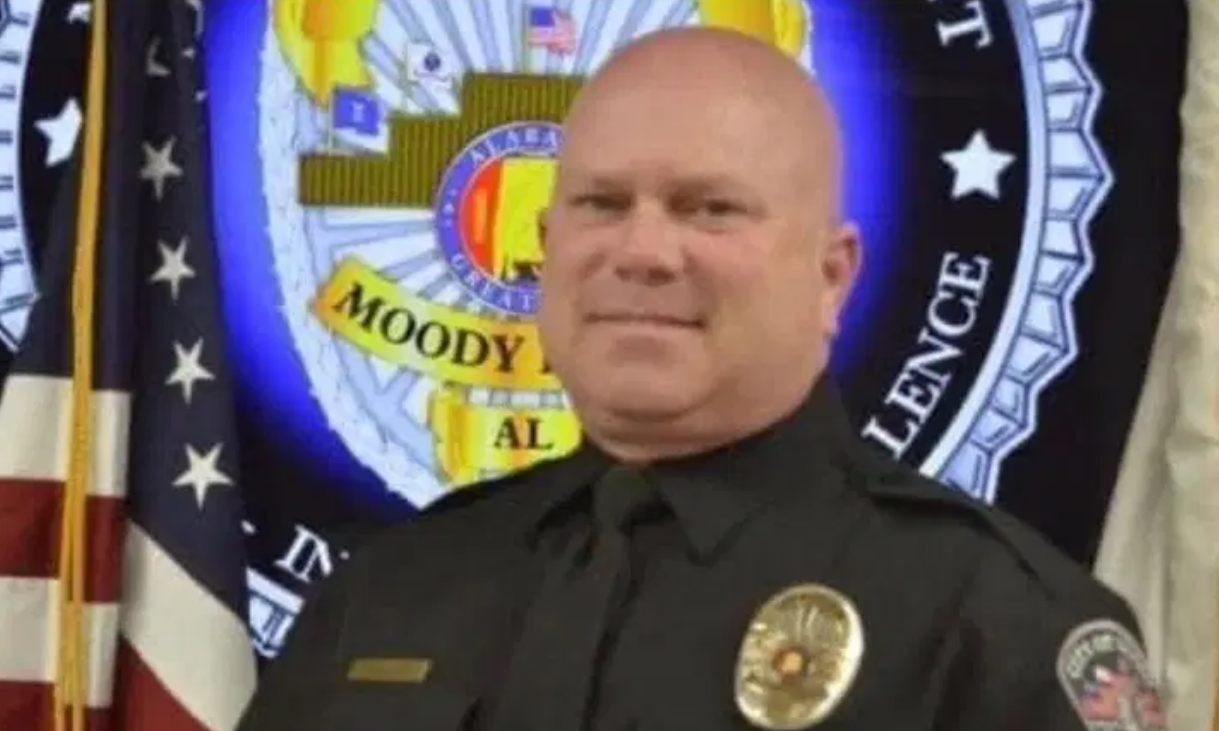 Wednesday, Alabama Attorney General Steven Marshall (R) issued a statement on the line-of-duty death of Moody Police Officer Stephen Williams late Tuesday night.
"I was devastated to receive the phone call late last night that another one of our law enforcement heroes had lost his life," AG Marshall said. "I have been slow to make a public statement today because, after a record-breaking year of law enforcement deaths in our state, words just seem so inadequate."
"Sergeant Williams was responding to a call for help at local hotel," Marshall said. "He showed up, ready to assist, and was instantly shot dead. At this point, we have no reason to believe that Sergeant Williams's shooting is related to the unrest we're witnessing across the nation. Nevertheless, our state has been plagued in recent months by a lack of respect for law enforcement—most of whom are genuinely good men and women, from all backgrounds, doing an incredibly difficult job."
"Whether black or white, law enforcement or civilian, we are all Alabamians," Marshall concluded. "None of us benefit from lawlessness. As I shared with Moody Police Chief Hunt last night, my prayers and deepest sympathies are with the department and Sergeant Williams's family. My Office stands ready to assist in any way that we can."
There are two suspects in custody, a man and a woman. As of press time their identities had not been released. A suspect is expected to be charged with capital murder today, their identity will be released then.
"The investigation into the death of Sgt. Stephen Williams of the Moody Police Department is ongoing. The St. Clair County Sheriff's Office, JSU Center for Applied Forensics, and ALEA, along with numerous supporting agencies are currently conducting an extensive investigation," said St. Clair County Sheriff Billy Murray (R). "I would like to thank all of the assisting agencies who are too numerous to name who responded without hesitation to an Officer in need. I also would like to thank the citizens of Moody and all of St. Clair County for their outpouring of support for all Law Enforcement."
Sources report that there was contraband found at the crime scene. Sergeant Stephen Williams and a police trainee were called to the scene by dispatch to the Super 8 Motel in Moody. They faced a barrage of gunfire almost immediately upon arriving at the scene. Multiple weapons have been recovered. Williams was later pronounced dead at UAB Hospital. An hours long standoff at the motel followed. Investigators were on the scene all day on Tuesday collecting evidence.
Stephen Williams served with the Moody Police Department for three years. During that time he was made a sergeant and led the Department's night shift. Moody police chief Thomas Hunt said that Stephens won officer of the year. Stephens has 23 years in law enforcement experience with Moody, Bessemer, Alabaster, and Calera. He leaves behind a wife and three children.
The Moody Chamber of Commerce announced that a Memorial fund has been set up for Sgt Stephen Williams at Metro Bank. You may make a donation at any Metro location.
Print this piece