Takeaways from 2019 Legislative Session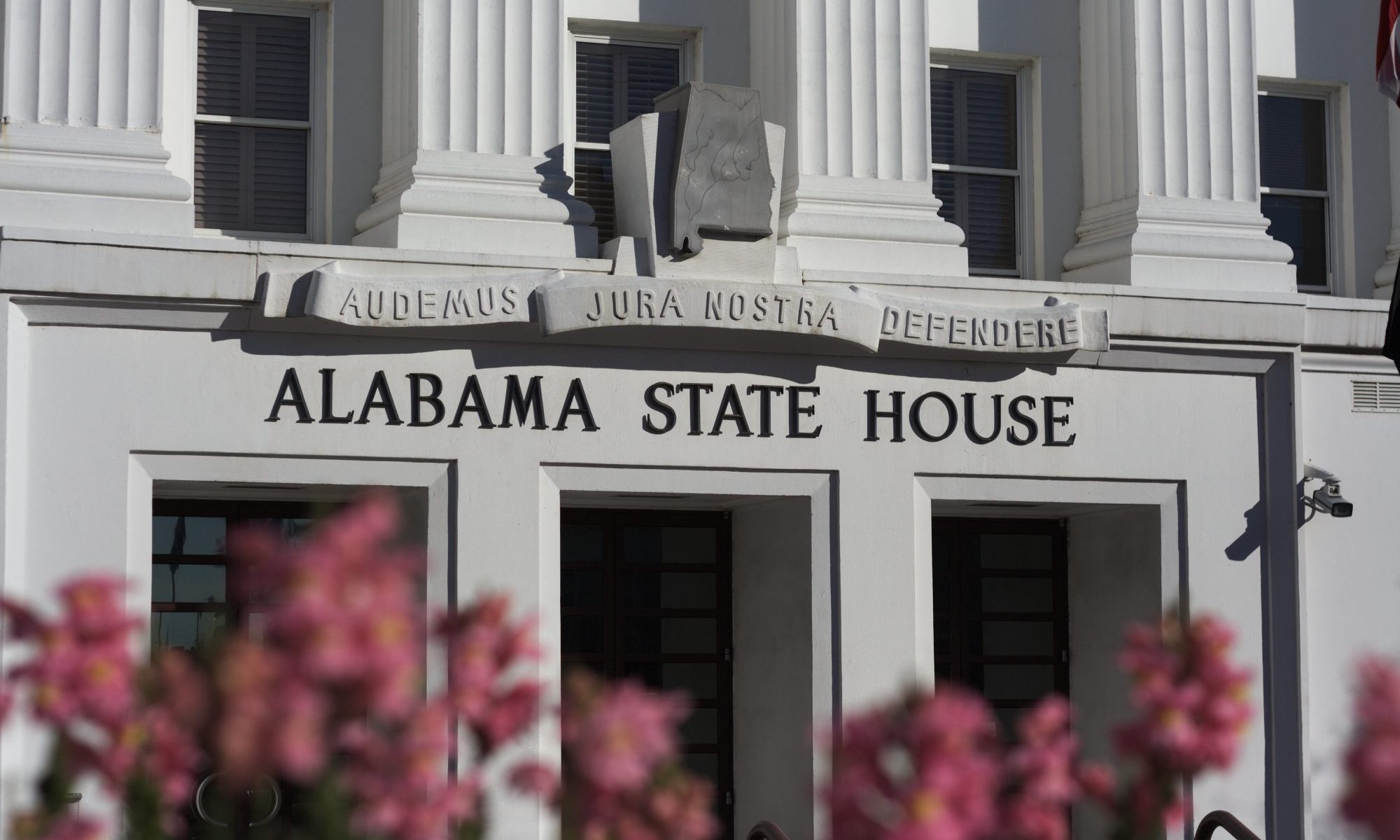 The 2019 Alabama regular Legislative Session is over, and a lot happened that could substantially change how Alabama is governed. While hundreds of bills passed, here are the 11 biggest takeaways from the regular session that just ended and the special session.
The state has more money for education. Following the Great Recession payments to the education trust fund in income tax and sales taxes paid plummeted. The state raided the Alabama Trust Fund for emergency money, but once those rainy day funds were exhausted, the Legislature just cut education across the board in 2011, 2012 and 2013. Universities raised tuition. Maintenance on school buildings was postponed. Teachers saw smaller take-home pay. Schools were told to do more for less. The schools survived the austerity measures, but the state was left with being 50th in education according to U.S. News and World Report. Money is flowing into the ETF at a rate we have not seen in a decade. Not only has there been no proration in the last several years, but the Legislature has over $280 million in extra money to spend in supplemental appropriations for education. On Friday, the Legislature approved the largest education budget in history. State support for the four-year colleges is still below 2008 levels, but every college is getting a boost in the 2020 budget. There is more money for teachers, books, buses, pre-K classrooms, and maintenance, and it is hoped that the new funds will help the state get off the bottom nationally in education.
The Legislature voted for Board of Paroles and Pardons reform. The Legislature voted to replace the old board with a new board, and the governor will have far more control over the agency than previous governors have had. There were too many cases of murderers being released too early. Add to that some very high-profile murders by parolees with very long, violent records and a parole board that seemed oblivious to public safety concerns.
Alabama's crumbling infrastructure is going to get improved. Roads and bridges have never been a high priority for the Alabama legislature, but that is expected to change in coming years. While the prospects of the federal government doing a major infrastructure improvement package seems increasingly unlikely, the Legislature voted to raise gas taxes by 10 cents a gallon over the next three years. The Legislature also passed bills allowing future road projects to be built by private companies and paid for with tolls. The enormously expensive I-10 bridge connecting Mobile and Baldwin Counties is going to be paid for by electronic tolls that record every vehicle that passes by and then bills the motorist as a user fee. It will cost more to drive around the state, but there will be funds to repair the roads and bridges moving forward.
The state is making a major move toward improving broadband. There are 800,000 people in the state that do not have access to high-speed internet. The state Legislature passed two bills and put up $20 million in state grant money to try to cut that number substantially. The grant program is administered by the Alabama Department of Economic and Community Affairs. HB90 expanded the grant program for broadband providers in rural and under-served areas. HB400 allowed electric operators to operate and install broadband on their existing easements either directly or through affiliates.
The state has a growing teacher shortage. Austerity packages in the aftermath of the Great Recession meant that teacher pay froze for almost a decade and a number of school systems did not replace retiring teachers. That combined with ongoing population decline in many Alabama counties have sent the message to young people that teaching is not a lucrative profession to be in. Now, many of those teachers are being lured into the private sector for greater opportunities. Between that and retirements many school systems can't find qualified people to hire to fill all the vacancies. The state Legislature responded to that by giving education employees and across the board 4 percent pay raise and enough funding that there should not be an increase in insurance premiums.
The Legislature also increased pupil supply money. Legislators hope that leads to greater teacher retention and the recruitment of more young teachers. The Legislature also gave superintendents more flexibility in staffing by greatly increasing the length that a teacher can teach on an emergency certificate. The Legislature also passed legislation allowing school boards and sheriffs to hire retired law enforcement officers to work as school resource officers and school security. This is to address the number of schools that still don't have an armed security presence.
Alabama was voted an anti-abortion rights state when voters passed amendment two last November, which would outlaw abortion if Roe v. Wade is overturned. The Legislature passed HB314 to try to hurry that along by defying the federal courts and declaring abortion illegal. There is an exception to protect the health of the mother, but no exception for rape and incest. This statute has already drawn a federal lawsuit by Planned Parenthood and the ACLU, but going to federal court in hopes that this leads to Roe v. Wade being overturned was a stated goal of the sponsors.
Corrections officers are getting a pay raise. The federal courts have told the state that it must do something about the chronically overcrowded and understaffed prisons, which a U.S. Department of Justice report called the most dangerous prison system in America. A corrections officer has been murdered. Inmates have murdered inmates. Inmates have been raped by inmates. The court has ordered the state to do something about the lack of enough corrections officers. The Legislature responded by passing $40 million in additional funding to hire 500 more corrections officers and raise the pay across the system in order to improve officer retention.
The voters get to decide if they want to keep the elected State Board of Education. The Legislature approved a constitutional amendment to allow voters to decide if they want to replace the board with an appointed commission and repeal the Common Core Standards. The state's public schools are mired at the bottom in reading, math and science performance, and the Legislature is ready for a course change. They think that the governor can do a better job picking than partisan elections have done and believe that the voters will agree.
There is going to be a major move to do something about the aging prisons. Prisons are understaffed, overcrowded, violent, hot, deteriorating. Well, that bill is coming due. Alabama's 27 prisons, detention facilities and holding camps are getting to be 50, 60 and 70 years old, and Gov. Kay Ivey is has said she is determined to do something about replacing most of them, either with the Legislature's help in a special session this fall or through executive action. Either way, the taxpayers are going to have to pay for it, and that means more for prisons coming out of the state general fund moving forward.
Third grade just got to be more important. The House passed legislation requiring that every child, outside of those in special education, have to read at a third-grade level or they will not be able to move on to fourth grade. Studies show that students who don't read at grade level by the fourth grade don't have good educational outcomes. The NAEP uses fourth and eighth grade for the assessments that measure states and ranks them by performance on the standardized tests. Students held back will get extra help from reading coaches to try to catch up and master literacy.
Medicaid Expansion seems unlikely in the foreseeable future. The rural hospitals and the Democrats made a major push to expand Medicaid, and it went nowhere. The state's archaic budgeting system makes finding new money in the state general fund enormously difficult, and transferring funds from education to the general fund is almost impossible. The prisons were underfunded during the recession to keep Medicaid benefits flowing to poor children, poor pregnant women, poor seniors and disabled people. With the federal government forcing the state to deal with prisons and the cost of funding the Children's Health Insurance Program, which was passed back to the state, there is no money in the state general fund to pay for Medicaid expansion. The lottery was not enough to improve that situation significantly, but even that modest effort to increase state general fund revenues failed in this session.
Governor announces auto supplier IAC plans Alabama expansion
IAC is committing $34.3 million in new capital investment to expand its new manufacturing facility located in Tuscaloosa County.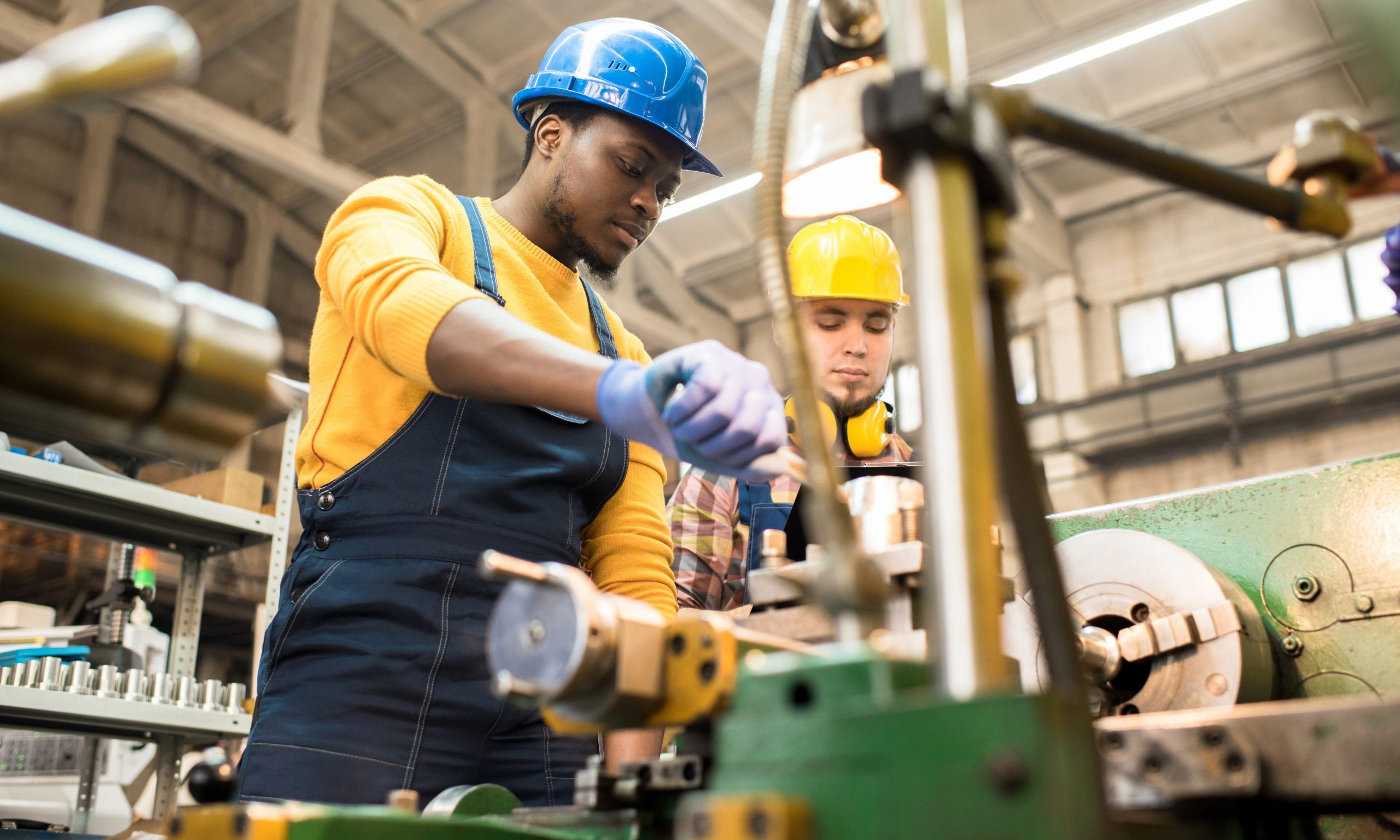 Gov. Kay Ivey announced Monday that International Automotive Components Group North America Inc. plans to invest over $55.9 million in expansion projects that will create 182 jobs at two Alabama facilities.
"International Automotive Components is a leading global auto supplier, and I am pleased that this world-class company is growing significantly in Alabama and creating good jobs in Cottondale and Anniston," Ivey said. "IAC's growth plans show that Alabama's dynamic auto industry continues to expand despite today's challenging environment."
Nick Skwiat is the executive vice president and president of IAC North America.
"Alabama was the logical choice due to its skilled workforce and proximity to the customer," Skwiat said. "We are excited to see the continued growth of the automotive industry in Alabama and we plan to grow right along with it. We thank the Governor and Secretary Canfield for their leadership in this sector."
IAC is committing $34.3 million in new capital investment to expand its new manufacturing facility located in Tuscaloosa County. This facility will produce door panels and overhead systems for original equipment manufacturers. That project will create 119 jobs at the production site in Cottondale.
IAC also plans to invest $21.6 million at its manufacturing facility located in the former Fort McClellan in Anniston. That East Alabama project will create another 63 jobs.
This project builds on a milestone 2014 expansion that doubled the size of the Calhoun County facility. There IAC manufactures automotive interior components and systems. Key components produced at the Anniston plant include door panels, trim systems and instrument panels for original equipment manufacturers.
IAC Group is a leading global supplier of innovative and sustainable instrument panels, consoles, door panels, overhead systems, bumper fascias and exterior ornamentation for original equipment manufacturers.
IAC is headquartered in Luxembourg and has more than 18,000 employees at 67 locations in 17 countries. The company operates manufacturing facilities in eight U.S. states.
"With operations around the globe, IAC is the kind of high-performance company that we want in Alabama's auto supply chain to help fuel sustainable growth," said Alabama Commerce Secretary Greg Canfield. "We look forward to working with IAC and facilitating its future growth in this strategic industrial sector."
Danielle Winningham is the executive director of the Tuscaloosa County Industrial Development Authority.
"International Automotive Components is a valued part of Tuscaloosa County's automotive sector," Winningham said. "We are grateful for IAC's investment in our community and the career opportunities available to our area workforce as a result of their investment."
"The City of Anniston is excited that IAC has made the decision to expand here. I have enjoyed working with the leadership at IAC, the Calhoun County EDC, and the state of Alabama to get this project finalized," said Anniston Mayor Jack Draper. "This is even further evidence that Anniston is indeed open for business."
Only Michigan has more automobile manufacturing jobs than the state of Alabama. Honda, Mercedes, Hyundai, Polaris, Toyota and soon Mazda all have major automobile assembly plants in the state of Alabama.