Ivey to host bill signing ceremony
Alabama Gov. Kay Ivey will host a ceremonial bill signing of legislation that passed during the 2019 Regular Session on Thursday.
Eight bills will be signed by the governor at a ceremony in the historic Senate Chambers.
House Bill 380 – This bill makes significant changes to the operation and membership of the Alabama Board of Pardons and Paroles. HB380 was sponsored by Rep. Connie Rowe, R-Jasper.
Senate Bill 38 – This bill allows the Alabama Board of Nursing to enter into the Enhanced Nurse Licensure Compact with participating states and provides uniformity in licensing requirements. SB38 was sponsored by Senate Majority Leader Greg Reed, R-Jasper.
House Bill 540 – The Alabama Incentive Modernization Act provides tax incentives and tax credits for the attraction of new and expanding business in the state. HB540 was sponsored by Rep. Bill Poole, R-Tuscaloosa.
House Bill 11 – This bill clarifies hospital lien provisions and requires a hospital to seek compensation solely from a person's health insurance provider, unless certain circumstances apply. SB11 was sponsored by Rowe.
Senate Bill 254 – This bill requires seat belt use for each occupant of a moving vehicle. SB254 was sponsored by Sen. David Burkette, D-Birmingham.
Senate Bill 57 – This bill allows RSA members to designate a portion of their retirement benefits to a special needs trust for a dependent child. SB57 was sponsored by Sen. Cam Ward, R-Alabaster.
Senate Bill 110 – This bill requires companies that relocate call centers out of state to provide notice prior to the relocation and provides for benefit recapture for all companies that fail to do so. SB110 was sponsored by Ward.
House Bill 41 – This bill, also known as the vaping bill, would require the ABC board to regulate sales of alternative nicotine products and prohibit the sale to minors as well as prohibit retailers from advertising near schools. HB41 was sponsored by State Reps. Shane Stringer, R-Mobile, and Barbara Drummond, D-Mobile.
Governor announces auto supplier IAC plans Alabama expansion
IAC is committing $34.3 million in new capital investment to expand its new manufacturing facility located in Tuscaloosa County.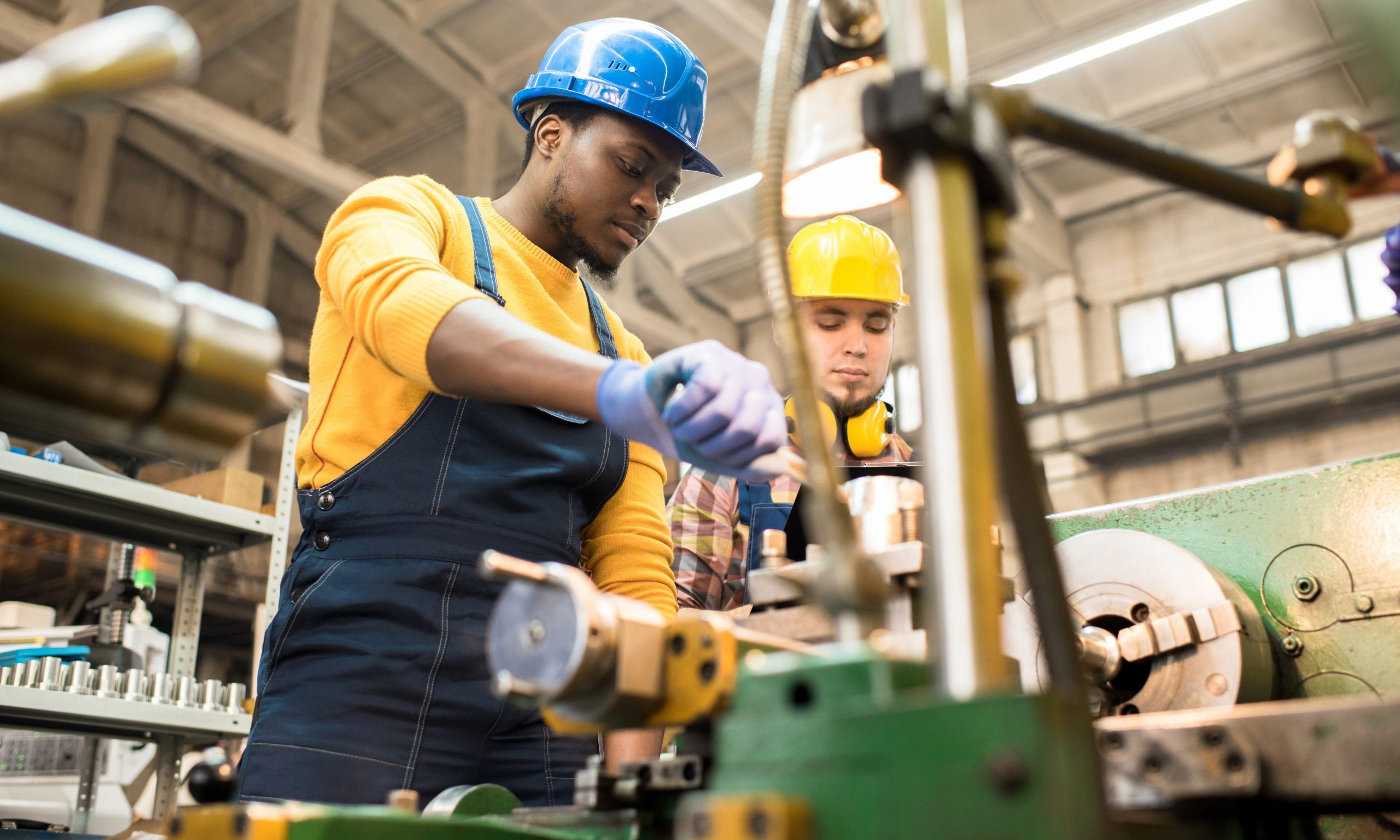 Gov. Kay Ivey announced Monday that International Automotive Components Group North America Inc. plans to invest over $55.9 million in expansion projects that will create 182 jobs at two Alabama facilities.
"International Automotive Components is a leading global auto supplier, and I am pleased that this world-class company is growing significantly in Alabama and creating good jobs in Cottondale and Anniston," Ivey said. "IAC's growth plans show that Alabama's dynamic auto industry continues to expand despite today's challenging environment."
Nick Skwiat is the executive vice president and president of IAC North America.
"Alabama was the logical choice due to its skilled workforce and proximity to the customer," Skwiat said. "We are excited to see the continued growth of the automotive industry in Alabama and we plan to grow right along with it. We thank the Governor and Secretary Canfield for their leadership in this sector."
IAC is committing $34.3 million in new capital investment to expand its new manufacturing facility located in Tuscaloosa County. This facility will produce door panels and overhead systems for original equipment manufacturers. That project will create 119 jobs at the production site in Cottondale.
IAC also plans to invest $21.6 million at its manufacturing facility located in the former Fort McClellan in Anniston. That East Alabama project will create another 63 jobs.
This project builds on a milestone 2014 expansion that doubled the size of the Calhoun County facility. There IAC manufactures automotive interior components and systems. Key components produced at the Anniston plant include door panels, trim systems and instrument panels for original equipment manufacturers.
IAC Group is a leading global supplier of innovative and sustainable instrument panels, consoles, door panels, overhead systems, bumper fascias and exterior ornamentation for original equipment manufacturers.
IAC is headquartered in Luxembourg and has more than 18,000 employees at 67 locations in 17 countries. The company operates manufacturing facilities in eight U.S. states.
"With operations around the globe, IAC is the kind of high-performance company that we want in Alabama's auto supply chain to help fuel sustainable growth," said Alabama Commerce Secretary Greg Canfield. "We look forward to working with IAC and facilitating its future growth in this strategic industrial sector."
Danielle Winningham is the executive director of the Tuscaloosa County Industrial Development Authority.
"International Automotive Components is a valued part of Tuscaloosa County's automotive sector," Winningham said. "We are grateful for IAC's investment in our community and the career opportunities available to our area workforce as a result of their investment."
"The City of Anniston is excited that IAC has made the decision to expand here. I have enjoyed working with the leadership at IAC, the Calhoun County EDC, and the state of Alabama to get this project finalized," said Anniston Mayor Jack Draper. "This is even further evidence that Anniston is indeed open for business."
Only Michigan has more automobile manufacturing jobs than the state of Alabama. Honda, Mercedes, Hyundai, Polaris, Toyota and soon Mazda all have major automobile assembly plants in the state of Alabama.