Ivey signs free speech on campus bill
Thursday State Rep. Matt Fridy, R-Montevallo, and Sen. Jabo Waggoner, R-Vestavia Hills, commended Gov. Kay Ivey for signing legislation to protect free speech on all of Alabama's public colleges and universities.
House Bill 498 was sponsored by Fridy.
HB498 protects free speech on public university campuses in Alabama, and was approved by a bipartisan 24 to 1 vote in the Alabama State Senate and a 73 to 26 vote in the House of Representatives.
"I commend Governor Ivey for signing this important bill into law. Alabama's university campuses should be places where ideas are freely debated and students are exposed to a variety of viewpoints. Unfortunately, across the nation—occasionally even here in Alabama—college administrators have used unfair, arbitrary speech codes to silence speech that is deemed 'offensive.' Oftentimes, politically and religiously conservative groups are targeted. This law will protect all speech, wherever it may fall on the political spectrum," Fridy commented.
House Bill 498 requires taxpayer-funded, public universities in Alabama adopt speech policies for their campuses that will protect the First Amendment rights of their students and the free and open exchange of ideas.
In particular, the speech policies must make clear that the outdoor areas of a public college's campus shall be deemed a public forum for members of the campus community.
"Free speech is the cornerstone of our rights as Americans," Fridy said. "This law protects free speech at our colleges and universities, prohibits shout-downs and other behavior that inhibits the free exchange of ideas, and prohibits discrimination against student groups and invited speakers because of their beliefs — all the while still allowing schools to implement viewpoint-neutral regulations that protect the safety and welfare of students,"
Senator Waggoner said that protections for free speech on Alabama's college campuses were long overdue.
"I am glad to see that Governor Ivey has signed HB 498 into law," Waggoner said. "We are committed to ensuring that freedom of speech is not just a slogan, but a reality that will be equally and fairly applied to all students on Alabama's public college campuses. Allowing our students to listen to a variety of viewpoints, and without bureaucratic harassment, is long overdue."
The law stipulates that colleges may not establish so-called "free speech zones," which are small areas on college quads to which students are confined if engaging in speech activity that administrators deem to be hateful or offensive.
House Bill 498 also ensure that if hecklers choose to protest and intimidate guest speakers on college campuses, the universities cannot capitulate to the hecklers by forcing the speaker to pay for security costs that have arisen from the protest.
During the House floor debate, State Representative Napoleon Bracy (D-Prichard) opposed the bill and said that the primary role of university administrators should be the safety of the students on campus and that certain speech could potentially trigger violence in some students. Bracy argued that college administrators should have control over which speakers are allowed to accept invitations to come to their school.
State Rep. Juandalynn Givan, D-Birmingham, said that only alt-right speakers have been denied the opportunity to speak on campus and said that sponsoring this legislation exposed Fridy as a "White supremacist."
Most Alabama colleges opposed the legislation. The bill would not apply to private colleges and universities, like Samford, Springhill, and Birmingham Southern; because as private entities they are have the right to set their own standards. Fridy argued that public colleges and universities, as functions of the government, are obligated to follow the Bill of Rights.
HB498 was amended in the Senate so that it will not actually go into effect until July 1, 2020.
Fridy promised to meet with the college administrators before the next legislative session to listen to their concerns.
Governor announces auto supplier IAC plans Alabama expansion
IAC is committing $34.3 million in new capital investment to expand its new manufacturing facility located in Tuscaloosa County.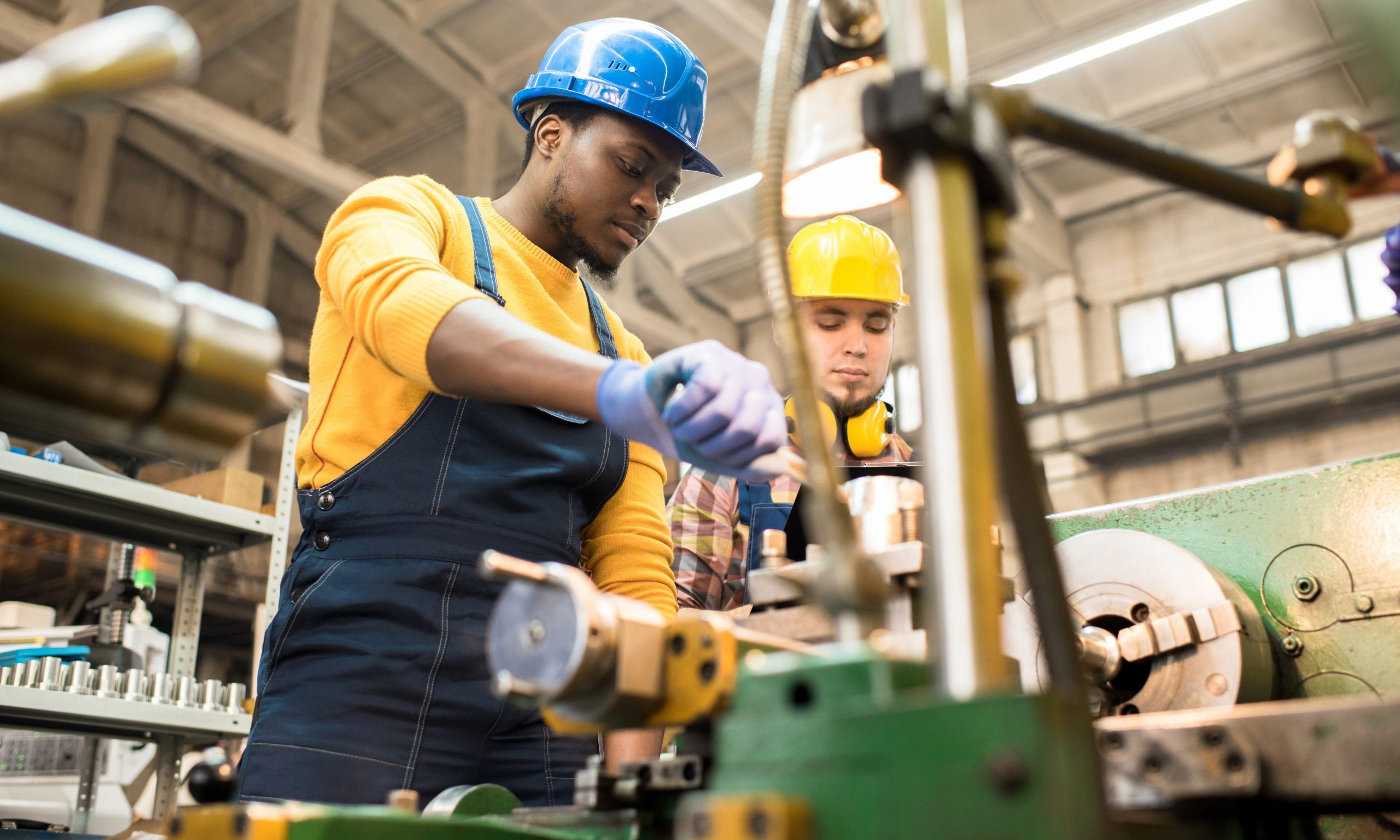 Gov. Kay Ivey announced Monday that International Automotive Components Group North America Inc. plans to invest over $55.9 million in expansion projects that will create 182 jobs at two Alabama facilities.
"International Automotive Components is a leading global auto supplier, and I am pleased that this world-class company is growing significantly in Alabama and creating good jobs in Cottondale and Anniston," Ivey said. "IAC's growth plans show that Alabama's dynamic auto industry continues to expand despite today's challenging environment."
Nick Skwiat is the executive vice president and president of IAC North America.
"Alabama was the logical choice due to its skilled workforce and proximity to the customer," Skwiat said. "We are excited to see the continued growth of the automotive industry in Alabama and we plan to grow right along with it. We thank the Governor and Secretary Canfield for their leadership in this sector."
IAC is committing $34.3 million in new capital investment to expand its new manufacturing facility located in Tuscaloosa County. This facility will produce door panels and overhead systems for original equipment manufacturers. That project will create 119 jobs at the production site in Cottondale.
IAC also plans to invest $21.6 million at its manufacturing facility located in the former Fort McClellan in Anniston. That East Alabama project will create another 63 jobs.
This project builds on a milestone 2014 expansion that doubled the size of the Calhoun County facility. There IAC manufactures automotive interior components and systems. Key components produced at the Anniston plant include door panels, trim systems and instrument panels for original equipment manufacturers.
IAC Group is a leading global supplier of innovative and sustainable instrument panels, consoles, door panels, overhead systems, bumper fascias and exterior ornamentation for original equipment manufacturers.
IAC is headquartered in Luxembourg and has more than 18,000 employees at 67 locations in 17 countries. The company operates manufacturing facilities in eight U.S. states.
"With operations around the globe, IAC is the kind of high-performance company that we want in Alabama's auto supply chain to help fuel sustainable growth," said Alabama Commerce Secretary Greg Canfield. "We look forward to working with IAC and facilitating its future growth in this strategic industrial sector."
Danielle Winningham is the executive director of the Tuscaloosa County Industrial Development Authority.
"International Automotive Components is a valued part of Tuscaloosa County's automotive sector," Winningham said. "We are grateful for IAC's investment in our community and the career opportunities available to our area workforce as a result of their investment."
"The City of Anniston is excited that IAC has made the decision to expand here. I have enjoyed working with the leadership at IAC, the Calhoun County EDC, and the state of Alabama to get this project finalized," said Anniston Mayor Jack Draper. "This is even further evidence that Anniston is indeed open for business."
Only Michigan has more automobile manufacturing jobs than the state of Alabama. Honda, Mercedes, Hyundai, Polaris, Toyota and soon Mazda all have major automobile assembly plants in the state of Alabama.