Ivey signs free speech on campus bill
Thursday State Rep. Matt Fridy, R-Montevallo, and Sen. Jabo Waggoner, R-Vestavia Hills, commended Gov. Kay Ivey for signing legislation to protect free speech on all of Alabama's public colleges and universities.
House Bill 498 was sponsored by Fridy.
HB498 protects free speech on public university campuses in Alabama, and was approved by a bipartisan 24 to 1 vote in the Alabama State Senate and a 73 to 26 vote in the House of Representatives.
"I commend Governor Ivey for signing this important bill into law. Alabama's university campuses should be places where ideas are freely debated and students are exposed to a variety of viewpoints. Unfortunately, across the nation—occasionally even here in Alabama—college administrators have used unfair, arbitrary speech codes to silence speech that is deemed 'offensive.' Oftentimes, politically and religiously conservative groups are targeted. This law will protect all speech, wherever it may fall on the political spectrum," Fridy commented.
House Bill 498 requires taxpayer-funded, public universities in Alabama adopt speech policies for their campuses that will protect the First Amendment rights of their students and the free and open exchange of ideas.
In particular, the speech policies must make clear that the outdoor areas of a public college's campus shall be deemed a public forum for members of the campus community.
"Free speech is the cornerstone of our rights as Americans," Fridy said. "This law protects free speech at our colleges and universities, prohibits shout-downs and other behavior that inhibits the free exchange of ideas, and prohibits discrimination against student groups and invited speakers because of their beliefs — all the while still allowing schools to implement viewpoint-neutral regulations that protect the safety and welfare of students,"
Senator Waggoner said that protections for free speech on Alabama's college campuses were long overdue.
"I am glad to see that Governor Ivey has signed HB 498 into law," Waggoner said. "We are committed to ensuring that freedom of speech is not just a slogan, but a reality that will be equally and fairly applied to all students on Alabama's public college campuses. Allowing our students to listen to a variety of viewpoints, and without bureaucratic harassment, is long overdue."
The law stipulates that colleges may not establish so-called "free speech zones," which are small areas on college quads to which students are confined if engaging in speech activity that administrators deem to be hateful or offensive.
House Bill 498 also ensure that if hecklers choose to protest and intimidate guest speakers on college campuses, the universities cannot capitulate to the hecklers by forcing the speaker to pay for security costs that have arisen from the protest.
During the House floor debate, State Representative Napoleon Bracy (D-Prichard) opposed the bill and said that the primary role of university administrators should be the safety of the students on campus and that certain speech could potentially trigger violence in some students. Bracy argued that college administrators should have control over which speakers are allowed to accept invitations to come to their school.
State Rep. Juandalynn Givan, D-Birmingham, said that only alt-right speakers have been denied the opportunity to speak on campus and said that sponsoring this legislation exposed Fridy as a "White supremacist."
Most Alabama colleges opposed the legislation. The bill would not apply to private colleges and universities, like Samford, Springhill, and Birmingham Southern; because as private entities they are have the right to set their own standards. Fridy argued that public colleges and universities, as functions of the government, are obligated to follow the Bill of Rights.
HB498 was amended in the Senate so that it will not actually go into effect until July 1, 2020.
Fridy promised to meet with the college administrators before the next legislative session to listen to their concerns.
Lawsuit claims governor ignored nomination process to appoint probate judge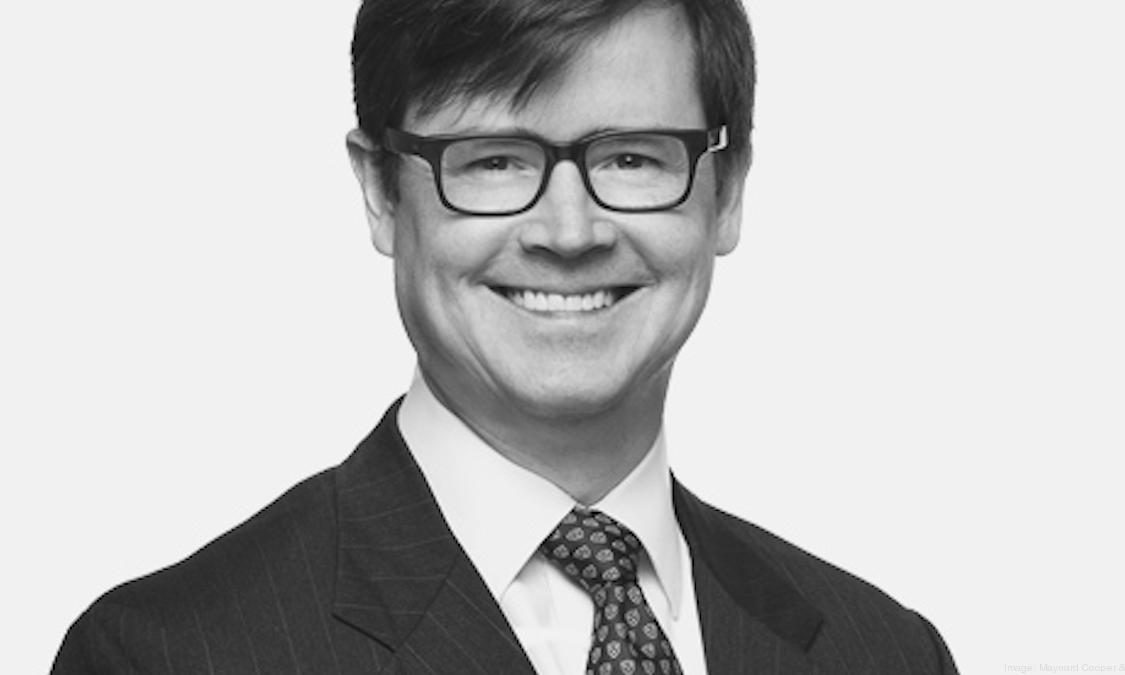 A lawsuit filed Wednesday is challenging Gov. Kay Ivey's appointment of Birmingham attorney James "Jim" Naftel II as Jefferson County probate judge place 1.
The suit, filed the day Ivey announced the appointment, alleges she circumvented the Jefferson County Judicial Commission's nominating process. She should have selected an appointee from a list of three nominees provided by the commission as the state's Constitution requires, the suit says.
"Because Judge Naftel was not lawfully or properly appointed as Probate Judge of Jefferson County, he is currently usurping, intruding, and unlawfully holding that office," the suit alleges.
Ivey's office said she disagrees with the suit's interpretation of the law. 
"The state constitution gives the governor the authority to fill this vacancy," said Gina Maiola, Ivey's press secretary. "Judge Naftel is highly qualified to serve as probate judge, and the governor looks forward to his many years of excellent public service to the people of Jefferson County and the state as a whole."
Barry Ragsdale, an attorney with the firm Sirote & Permutt, P.C., said that he has no issue with who Ivey chose, only how she did it.
"I frankly have nothing but respect for Judge Naftel," Ragsdale said. "I think he'll make a great probate judge. I think he's going to end up being the probate judge, but it's about protecting a process that we've had in Jefferson County for 70 years."
Jefferson County was the first of six counties to create such a commission. It originally applied only to Jefferson County Circuit Court, but that was expanded in 1973 to include any judicial office, the suit says — including probate judges. 
Ragsdale said it is important because the process is meant to provide local input into whom potential judges are. Commissioners are local citizens who likely know the people they nominate, whereas a governor probably doesn't. 
"That takes most of the politics out of it," Ragsdale said. He noted that before the first commission was created in 1950, George Wallace appointed his relatives to the bench when vacancies opened. A local screening process prevents that, Ragsdale said.
"We have that, we fought for it, and we fought governors for decades to follow the process," he said.
Ragsdale believes this is a case of a governor simply wanting to exercise power, he said.
"She's absolutely wrong about what the law says, and we intend to prove that," Ragland said.