Opinion | Historians will view 2019 Legislative Session among the state's most important and influential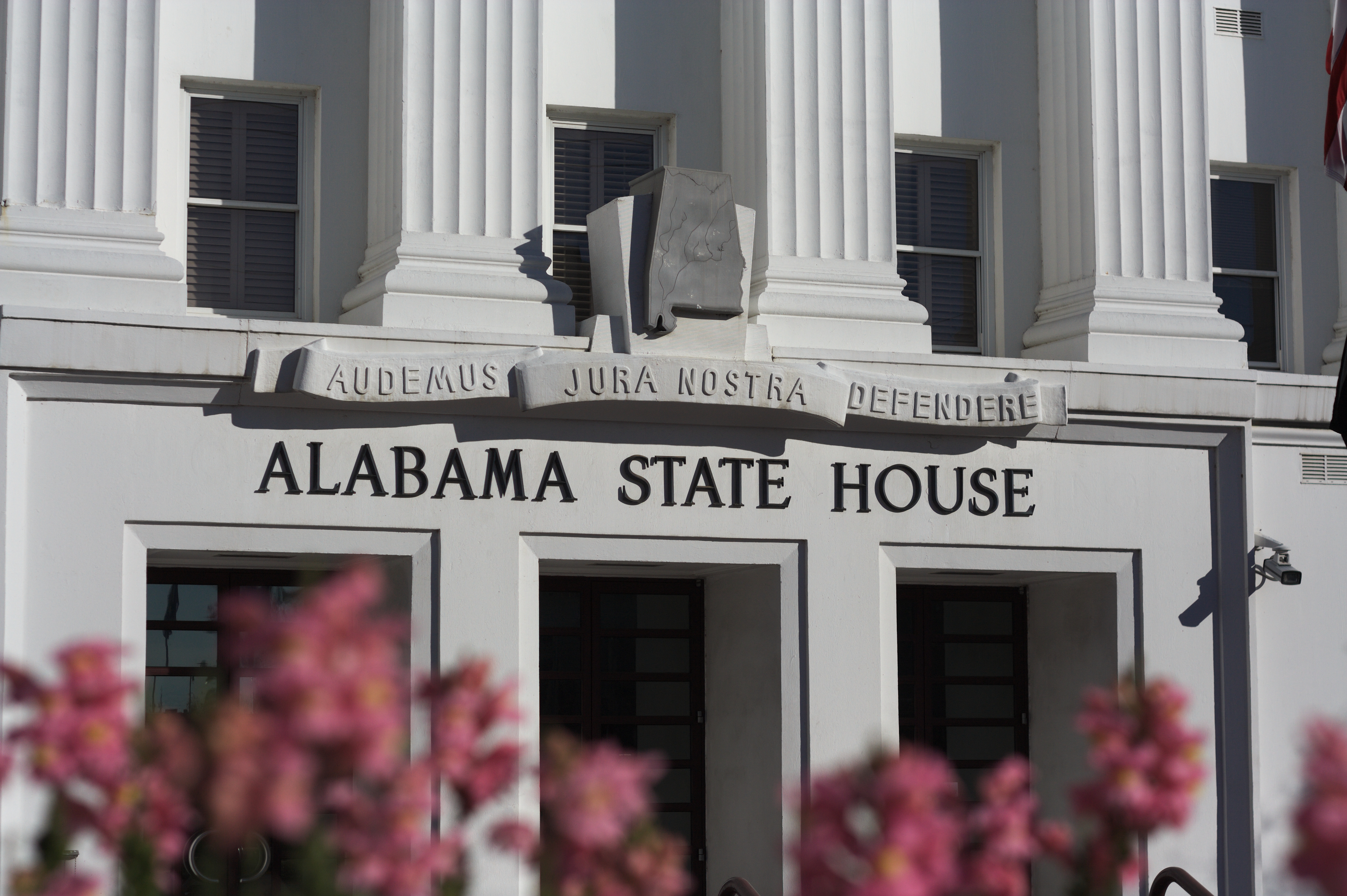 When Alabama historians look back at this era decades from now, they may well determine that the recently completed 2019 Legislative Session was the most important and influential of its time.
In terms of the depth and breadth of important issues that were debated, considered, and voted upon, the session set new precedents that will be difficult to replicate.
The most discussed bill of the session was obviously the Human Life Protection Act, a measure that was sponsored by State Rep. Terri Collins, R – Decatur, and designed to overturn the unconstitutional and outdated ruling known as Roe v. Wade.
The state and national media focused on the fact that the legislation, which bans most abortions from taking place in Alabama, did not include an exception for incidents of rape or incest, but they either did not understand or simply chose not to report the reasons for its absence.
The bill is intended to promote the principle of "personhood," which simply states that an unborn child is a human being with inviolable constitutional rights, and, thus, cannot be killed without due process.  It is impossible to argue on behalf of personhood in court by saying unborn children have constitutional rights except when they were conceived under aggravated circumstances.
The law does allow abortions to occur when the life of the mother is threatened because even basic Judeo-Christian ethics recognize individuals have an innate right to self defense.
Just as the Legislature planned and invited, the ultra-liberal American Civil Liberties Union and Planned Parenthood have filed a lawsuit against the statute, and it now begins a judicial journey that we hope will ultimately end with oral arguments before the U.S. Supreme Court.
This session also saw lawmakers approve a record high $7.1 billion Education Trust Fund budget for K-12 public schools, community colleges, and public universities.
The budget prioritizes funding for Alabama's best-in-the-nation "First Class" pre-kindergarten program, and also provides needed dollars for an accompanying literacy initiative that seeks to ensure all public school students are reading at grade level by the third grade.
Educators were awarded a four percent cost-of-living pay raise that places the salary of a first year teacher above $40,000 for the first time in state history, which is intended to help address an on-going shortage of classroom instructors.
The perennially under-funded General Fund budget, which provides appropriations for Alabama's non-education state agencies, was also increased by roughly $137 million over last year.
Much of that increase resulted from less than expected prescription drug costs in the Medicaid program, but on-going federal lawsuits involving living conditions and healthcare in the state's prison system are expected to demand every available dollar in the near future.
We also approved a statewide constitutional amendment sponsored by State Rep. Chris Pringle, R – Mobile, that makes clear only legal U.S. citizens have the right to vote in statewide elections by simply changing a phrase in our 1901 Constitution of Alabama that currently reads "Every citizen of the United States" has the right to vote to one that reads "Only a citizen of the United States…"
The amendment will appear on your ballot for ratification during the March 2020 primary election.
I carried two bills that are intended to pass our conservative Alabama values down to the next generation of citizens.  
One requires public schools to recite the Pledge of Allegiance daily and resulted from learning that many schools across the state do not participate in the practice.
The other bill, which I co-sponsored with Sen. Tim Melson, R – Florence, allows public schools to teach the Bible as an elective in grades six through twelve.  
And, finally, I believe the Rebuild Alabama Act, which was approved in March, will maintain the momentum of our state's record-breaking economic development successes and provide our children, our grandchildren, and their grandchildren after them with safer roads and bridges to drive upon.
Certainly the session was not perfect, and while many are saddened that House and Senate Democrats killed a state lottery referendum, many of us remain confident that the public will be allowed to vote on the issue in the not too distant future.
History will be kind to the men and women who participated in the 2019 regular Legislative Session, and their hard work and devoted public service is helping make Alabama a better place to live, work, and worship for all of its citizens.
Print this piece
Opinion | Positive results from the Alabama Department of Labor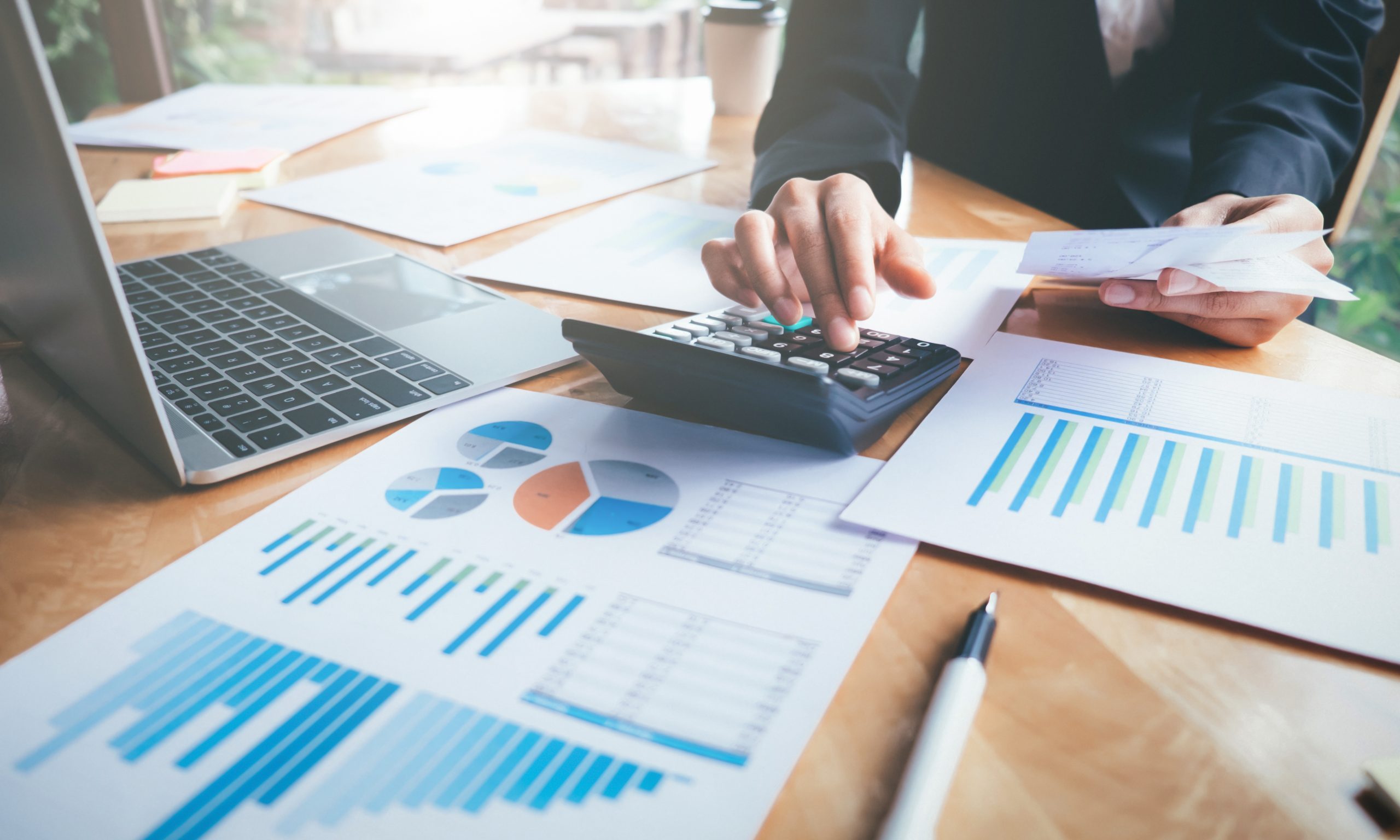 With the closing of the past decade, and at the beginning of a new one, economic conditions in Alabama couldn't be much better.  We at the Alabama Department of Labor have been busy wrapping up statistics and facts for 2019, and we're happy to share those positive results with everyone.
If you've noticed the news reports over the last year, you'll know that Alabama is currently experiencing a period of record growth and success.  In 2019, we announced brand new economic records nearly every single month. We closed out 2019 with the lowest unemployment rate on record – 2.7 percent! In fact, until last year, Alabama had NEVER experienced an unemployment rate below 3.0 percent. We hit that mark three times last year.  Nationally, our unemployment rate decreased more than any other state (over the year).
With that record low unemployment rate, it's no surprise that we also have record high employment – meaning more people are working today in the state of Alabama than EVER BEFORE.  In December, more than 2.2 million Alabamians were counted as having a job, representing a yearly increase of nearly 84,000 people.   Every single month in 2019 saw a brand-new record high level of employment.  So did our labor force. That means that more people were in the workforce than ever before.  That's significant because it shows that people believe there are jobs to be had.  And, #wehavejobs.  We have a lot of jobs.
Last year, our economy supported more jobs than it ever has at any point in time in our history.  Employers reported more than 2.1 million jobs in November and December.  Over-the-year job growth reached record highs, and we met or surpassed the national job growth rate for 11 out of the last 12 months. Alabama employers continue to post jobs on the state's online jobs database, www.joblink.alabama.gov.  More than 210,000 jobs were posted on the site last year, and nearly 800,000 people visited it.
For four years in a row now, we've soundly beaten economists' job growth projections.  In 2019, economists projected Alabama would gain 22,000 jobs.  We gained 75,000. (Based on year to date growth, January 2019 – December 2019.) For 2020, they've projected a gain of 29,000 jobs.  We're hopeful we can beat those projections for yet another year. By the way, the jobs we're gaining aren't just any jobs.  The majority of the growth was in the professional and business services sector, which includes professions like engineers, architects, and computer systems designers.  Wages in this sector reached a record high last year, notching a more than $20 weekly wage increase (over the year).  At least seven sectors and subsectors saw record high weekly wages last year, and overall wages, also at a record high, experienced a nearly $9 increase.
Despite all these positive indicators, we know we still have plenty of work to do. Even with record low unemployment rates, there are still some 60,000 Alabamians who are unemployed.  Our mission is to connect every Alabamian who wants a job, with an employer who needs a worker.  We won't slack on that mission now.  We know our job will never get easier.  In fact, as the economy improves, our job in some ways becomes harder.  We still have companies locating in Alabama that need workers, and we have an obligation to provide a qualified and trained workforce.  With that in mind, we're working on the following goals:
First, we are committed to helping Governor Kay Ivey realize her goal of adding 500,000 highly-skilled employees to the workforce by 2025.
In order to meet the needs of our employers, we must continue to work hard every day to train and equip our workforce to respond to today's challenges.  Through the Success Plus initiative, Alabama's workforce community is committed to add 500,000 credentialed workers by 2025.  This can be accomplished in many ways; either through accreditation programs via Alabama's Community College System, training from the state's workforce development agency, AIDT, On-the-Job Training and Apprenticeship programs, and more.  Our 50 Career Centers, located throughout the state, provide access to all of these programs and more.  We are committed to doing our part to ensure the continued success of the state.
We want to increase awareness of the services available to both employers and jobseekers throughout the state.
Through targeted outreach efforts over the past several years, more and more Alabamians are aware of the free, valuable services available to them through our Career Centers.  Not only for the unemployed who are looking for work, we also provide services to those who are looking for a new career.  We can help you get the right training, or the right education, to make those dreams a reality.  For employers, we can help you narrow your search to find the perfect candidates, and even help with wage costs.  There's truly something for everyone at your local Career Center.   Please take a moment and check us out, we'd love to help you! Find out more at www.labor.alabama.gov.
Print this piece