Rep. Sewell applauds passage of American Dream and Promise Act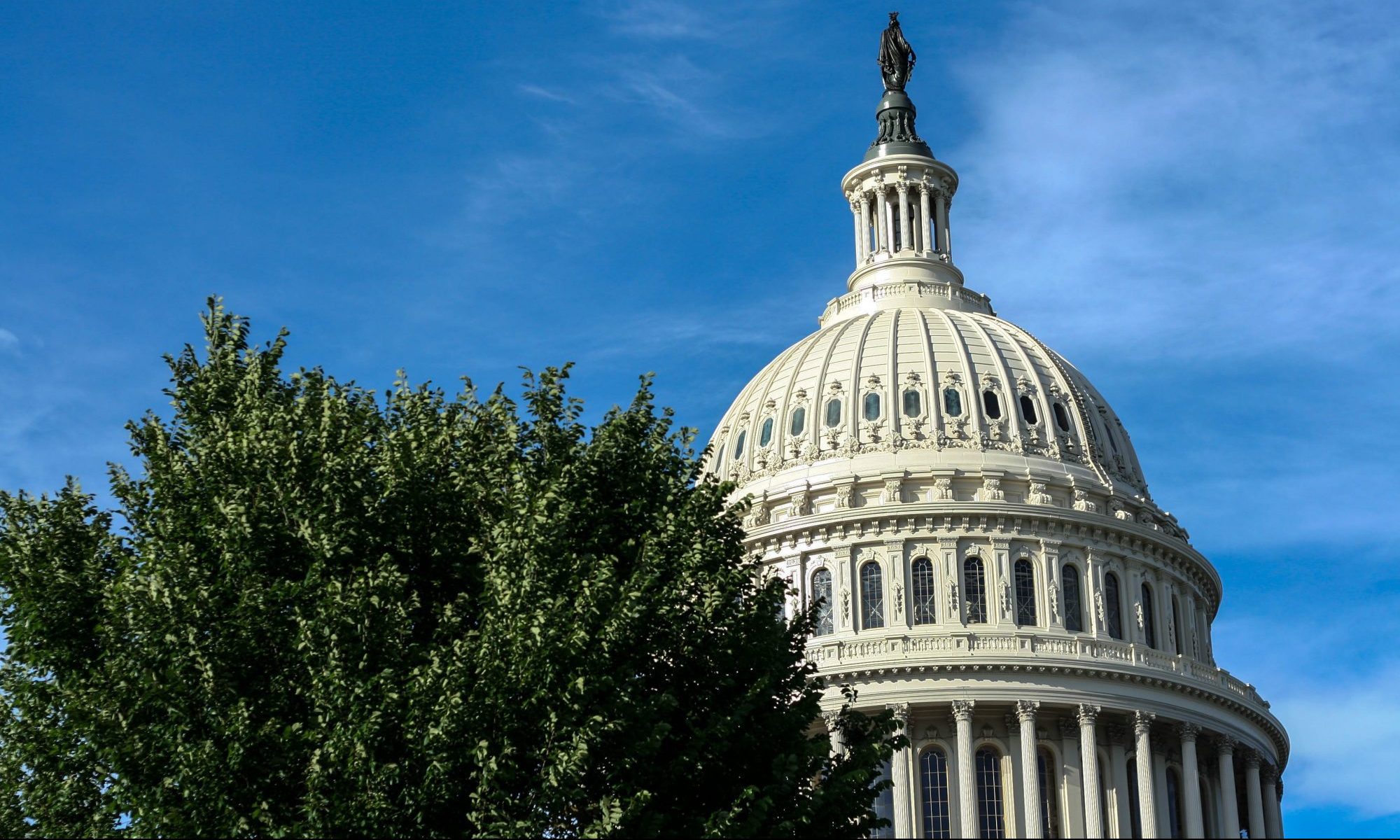 U.S. Representative Terri A. Sewell (D-Selma) applauded the House passage of H.R. 6, the American Dream and Promise Act. The legislation would provide a path to lawful, permanent residence status and eventual citizenship for Dreamers who meet certain conditions. These would include completing higher education, serving in the military or holding a job. It also provides a path to lawful, permanent residence status and eventual citizenship for Temporary Protected Status (TPS) and Deferred Enforced Departure (DED) holders.
"Dreamers and TPS recipients are essential members of communities across the country, working and living alongside us all," Sewell said. "Dreamers don't just call America home, it is their home – and in many cases it's the only one they can remember. Thousands of Dreamers living in Alabama, like Gadsden City High School graduate Fernanda Herera and Samford University graduate Roshell Rosales, were brought to the United States as children. Today we know them as neighbors, coworkers, students and military service members, but, above all, they are Alabamians. I am proud to vote today to provide them with a stable path to citizenship."
The Dream and Promise Act offers a pathway to citizenship for Dreamers, TPS and DED holders who have spent much of their lives in the United States. Alabama is home to over 10,000 immigrants who are eligible for protection under this legislation.
H.R. 6, the American Dream & Promise Act, passed the House in a vote of 237 to 187.
The National President of the Hispanic National Bar Association Jennifer Salina issued a statement after the House passed H.R. 6.
"The HNBA applauds and thanks the many advocates, including many HNBA members, who worked hard to ensure the Dream and Promise Act was passed in the House of Representatives," said HNBA President Salinas. "This important legislation would offer DREAMers and individuals with Temporary Protected Status (TPS) or Deferred Enforced Departure (DED) an opportunity to earn permanent legal status, and eventually, citizenship."
Sewell's office said that Alabama Dreamers who are eligible for protection under H.R. 6 arrived in the United States at the age of eight, on average, and have grown up calling the United States home. TPS- and DED-eligible immigrants in Alabama, who would be eligible for protection under the Dream and Promise Act have, on average, lived in the United States since 1997. TPS and DED are programs aimed at protecting individuals whose countries of origin are experiencing ongoing armed conflict, natural disasters or other conditions that prohibit them from safely returning to their native countries.
The Dream and Promise Act provides protections for up to 2.5 million immigrants across the country. Without permanent protections like those outlined in this legislation, these immigrants' and their families' futures in the United States – and the fiscal and economic contributions they make – are at risk.
"However, until the Senate acts on this legislation, millions of Americans who have called this country home for most of their lives remain at risk of deportation and separation from their families and communities," President Salinas said. "These individuals have suffered far too long with this uncertainty. We call on Senate Majority Leader Mitch McConnell to listen to the majority of the Americans and bring this legislation forward for a full vote and passage, before one more immigrant family is unnecessarily separated."
Since 1972, the Hispanic National Bar Association has been an incorporated, not-for-profit, national membership association representing the interests of Hispanic attorneys, judges, law professors, legal assistants, law students, and legal professionals in the United States and its territories.
H.R. 6 provides protections to Dreamers, TPS and DED holders who have made the U.S. home.
Critics of the policy argue that giving expedited citizenship to persons who claim to have been brought here illegally as children will allow them to apply to bring over or legalize the rest of their family including their parents who willfully broke U.S. immigration laws. They argue that a mass amnesty for millions of illegal aliens will only encourage more illegal immigration. Critics also argue that giving amnesty without increasing border security first is a flawed policy.
Congresswoman Terri Sewell represents Alabama's Seventh Congressional District.
Inmate assault injures two St. Clair prison correctional officers
The assaults happened at approximately 7:30 p.m. and both officers were taken to a local hospital and treated for those non-life-threatening injuries.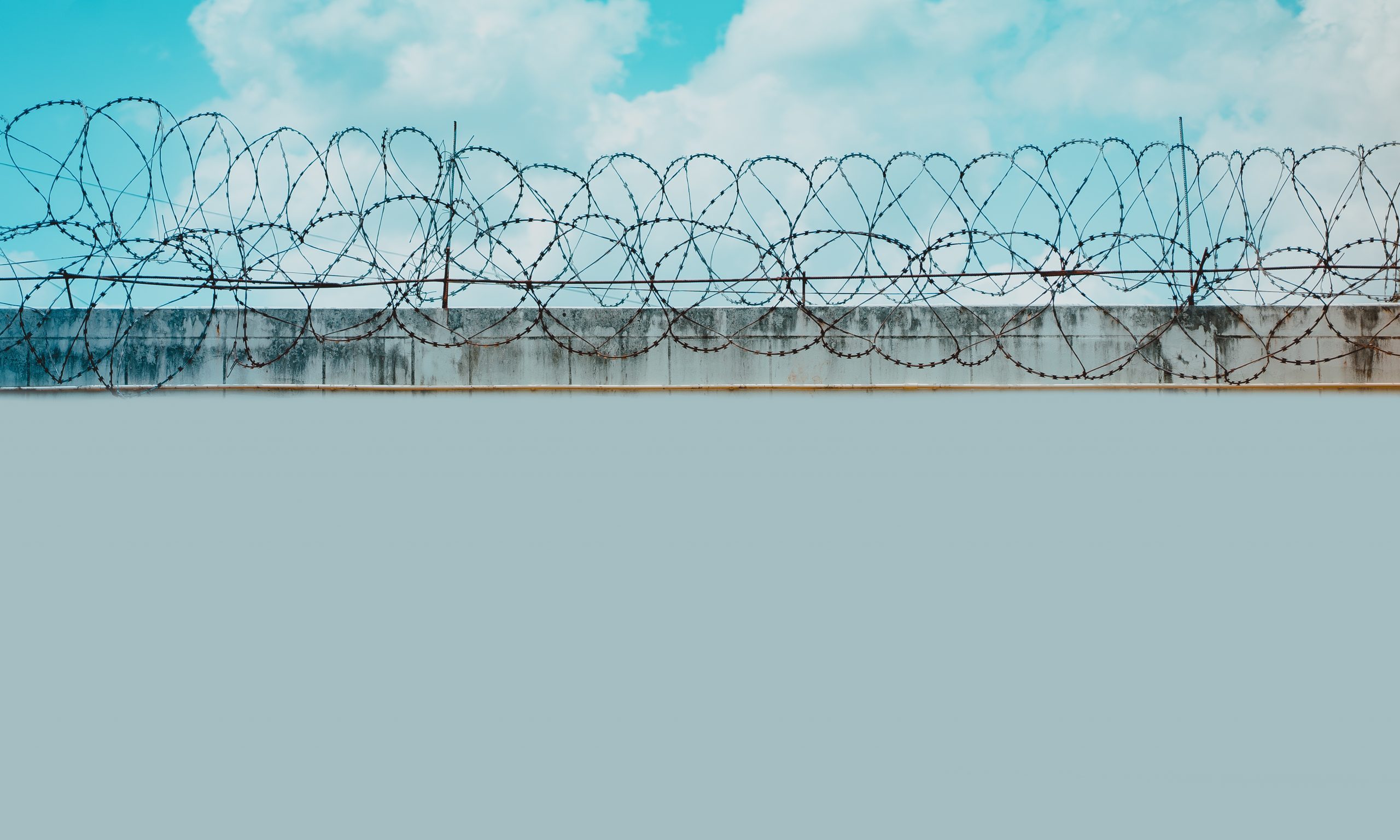 Two correctional officers at St. Clair Correctional Facility were injured in an inmate-on-officer assault on Monday, the Alabama Department of Corrections confirmed to APR.
Among the two officers who sustained non-life-threatening injuries was a basic correctional officer (BCO), a position created in May 2019, who are not Alabama Peace Officers Standards and Training Commission (APOST) certified and who cannot transport inmates, work perimeter fencing or in towers.
The other officer injured was a full correctional officer, Alabama Department of Corrections spokeswoman Samantha Rose told APR in a message Friday. The assaults happened at approximately 7:30 p.m. and both officers were taken to a local hospital and treated for those non-life-threatening injuries and subsequently released, according to Rose.
"The ADOC condemns all violence in its facilities, and the actions taken by the inmate against ADOC staff are being thoroughly investigated," Rose said. "As the investigation into this incident is ongoing, we cannot provide additional detail at this time. More information will be available upon the conclusion of our investigation."
The ADOC created the new basic correctional officer position to bolster the state's woefully understaffed prisons. The creation of the position was also at the suggestion of experts ordered by a federal court to study the department's staffing problems, ADOC attorneys wrote to the court in a filing in 2019.
The ongoing lawsuit is over the state's handling of mental health in prisons.
The Southern Poverty Law Center and the Alabama Disability Advocacy Program filed the 2014 suit arguing the state was indifferent to the health of inmates dying by suicide in greater and greater numbers.
Attorneys for the plaintiffs in June argued that ADOC was far behind on the court-ordered hiring new additional officers. It has been more than two years since U.S. District Judge Myron Thompson ordered the Alabama Department of Corrections to hire an additional 2,000 correctional officers by 2022.
U.S. District Judge Myron Thompson in a previous opinion wrote that prison understaffing "has been a persistent, systemic problem that leaves many ADOC facilities incredibly dangerous and out of control."
"Taken together, ADOC's low correctional-staffing level, in the context of its severely overcrowded prisons, creates a substantial risk of serious harm to mentally ill prisoners, including continued pain and suffering, decompensation, self-injury, and suicide," Thompson's previous opinion continued.
The SPLC in court filings late last year expressed concern over the use of basic correctional officers in Alabama's overcrowded and understaffed prisons. ADOC attorneys have argued to the court, however, that BCO's are adequately trained to do their jobs and are needed for the department to hire the necessary number of officers per the court's timeline.
In a court filing on Thursday, attorneys for the plaintiffs asked the court not to again delay site visits to Alabama prisons by two experts who are tasked by the court to determine which positions should be filled by correctional officers and which by BCO's and which by another new position, called cubical correctional officers, who are to have no direct interaction with inmates.
Those visits were to begin in May, but both parties in the suit agree to wait due to the COVID-19 pandemic and the threat it posed to the experts, who are particularly vulnerable to the disease due to "age and other factors," according to court records.
Both parties again agreed to postpone those visits in June for those same reasons, those records show. ADOC seeks a third extension but attorneys for the plaintiffs argue that the experts can visit the prisons while keeping themselves, prison staff and inmates safe from harm of COVID-19 and that thousands of employees and contractors enter Alabama prisons daily.
The plaintiff's attorneys argue in the court filing that the expert guidance is needed because ADOC wishes to use BCO's and cubical correctional officers to comply with the court-ordered hiring of additional staff by Feb. 20, 2022.
"Ensuring adequate staffing is of upmost importance to address the constitutional violations underlying mental health care within ADOC," the plaintiffs' attorneys wrote to the court Thursday.
ADOC in May was employing 494 BCO's, a 57 percent increase in the number of BCO's employed in Oct. 2019, according to ADOC's staffing numbers. The number of correctional officers working in Alabama prisons fell by two percent during that time, dropping from 1,319 to 1,287.