Jones proposes bipartisan legislation to combat terrorism, money laundering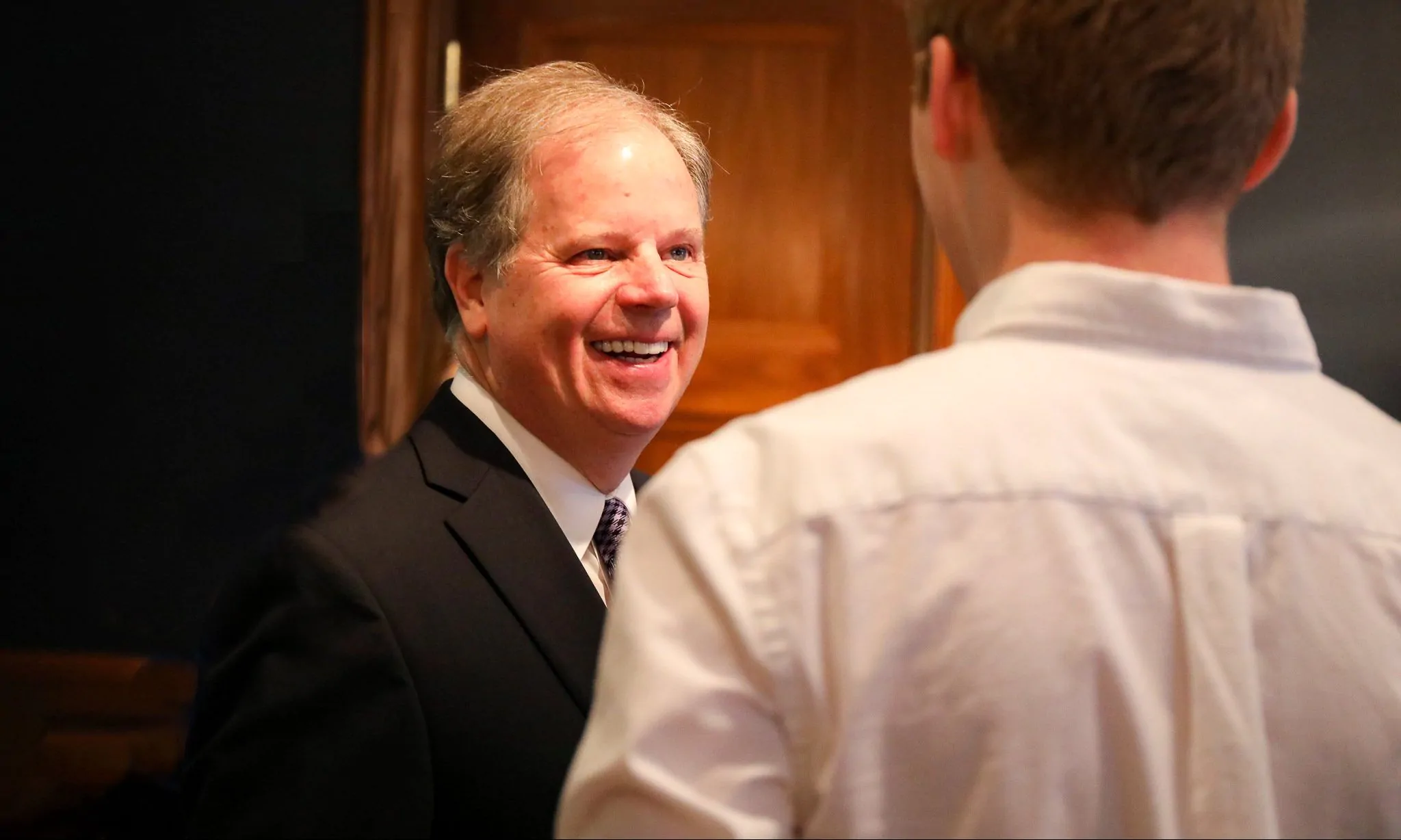 Sen. Doug Jones, D-Alabama, as well as other members of the Senate Banking Committee, Mark Warner, D-Virginia, Tom Cotton, R-Arkansas, and Mike Rounds, R-South Dakota, unveiled Monday draft bipartisan legislation aimed to improve corporate transparency, strengthen national security and help law enforcement combat illicit financial activity being carried out by terrorists, drug and human traffickers and other criminals.
"As a former U.S. Attorney, I am all too familiar with criminals hiding behind shell corporations to enable their illegal behavior," Jones said. "At the same time, our anti-money laundering laws have not kept pace with the increasingly sophisticated means by which criminals and terrorist organizations use our financial system to move their money around the world. This bipartisan legislation addresses both challenges and gives law enforcement the tools they need to protect Americans and prosecute criminals."
The Improving Laundering Laws and Increasing Comprehensive Information Tracking of Criminal Activity in Shell Holdings Act — the ILLICIT CASH Act — would require shell companies that are often used as fronts for criminal activity to disclose their true owners to the U.S. Department of Treasury. It would also update anti-money laundering policies and combat the financing of terrorism by giving treasury and law enforcement the tools they need to fight criminal networks.
This includes improving overall communication between law enforcement, financial institutions and regulators and facilitating the adoption of new technology.
New unemployment claims held steady in June, state says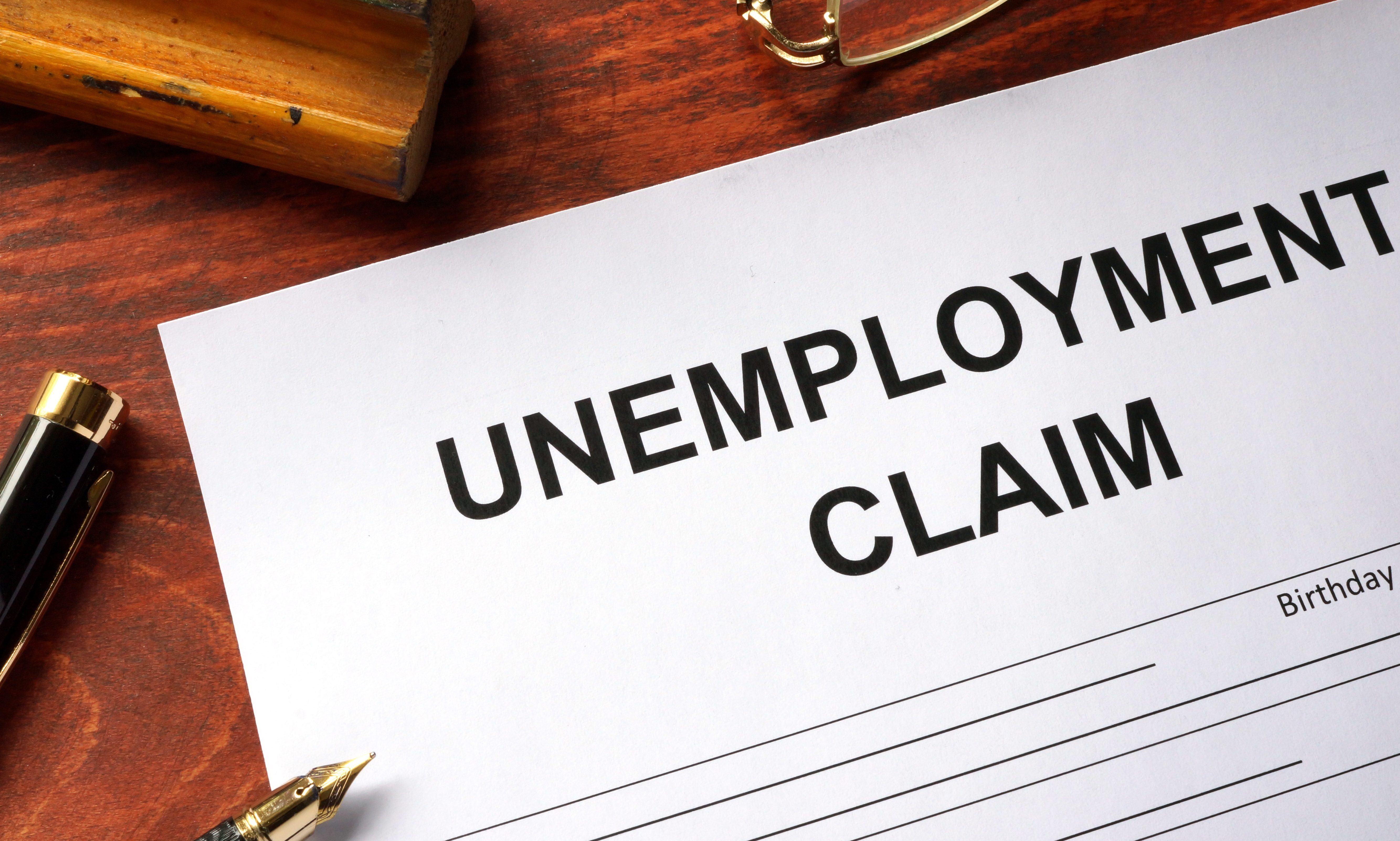 The number of Alabamians filing for unemployment insurance held more or less steady over the course of June, with 18,340 new claims added during the last week of the month, according to the Alabama Department of Labor.
There were 19,950 new claims in the first week of June and 18,367 in the second week, then a slight jump to 18,671 in the third week. 
The month's total of 75,328 new claims comes after Gov. Kay Ivey relaxed some restrictions meant to slow the spread of COVID-19 and allowed more businesses to open. The numbers vary by industry and county, but generally represent some stabilization, according to department spokesperson Tara Hutchison.
"They remain significantly down from a high in excess of 100,000 in April, which is good news. I don't know if we can really expect anything one way or another in this unprecedented situation, but the decline from early in the pandemic is of course welcome news," Hutchison said.
About 60 percent of last week's new claims were attributed to COVID-19. 
The state's unemployment rate dropped from 13.8 percent in April to 9.9 percent in May. That compares to a rate of 3 percent in May 2019.
Jefferson County had the highest share of new claims last week at 2,626, followed by Mobile and Montgomery counties at 1,900 and 1,400, respectively.
The worst-hit industries that are categorized were administrative and support services, food service and bars, transportation equipment manufacturing, general merchandise stores, nursing and residential care facilities and educational services. 
As of May, counties with the lowest unemployment rates are Clay County at 5.6 percent, Geneva County at 6.3 percent and Shelby County at 6.5 percent. 
Counties with the highest unemployment rates are Wilcox County at 19.3 percent, Lowndes County at 18.3 percent and Greene County at 16.4 percent.
Major cities with the lowest unemployment rates are Vestavia Hills at 5.2 percent, Homewood at 5.4 percent and Madison at 6.2 percent.  
Major cities with the highest unemployment rates are Prichard at 18.6 percent, Selma at 17.1 percent and Gadsden at 15.7 percent.
Wage and salary employment increased in May by 42,500, according to the department.
Average weekly earnings increased to a record high in May, rising to $905.25 per week, representing an increase of $66.43 over the year.