National Park Service gives grants to protect Civil War battlefields in Alabama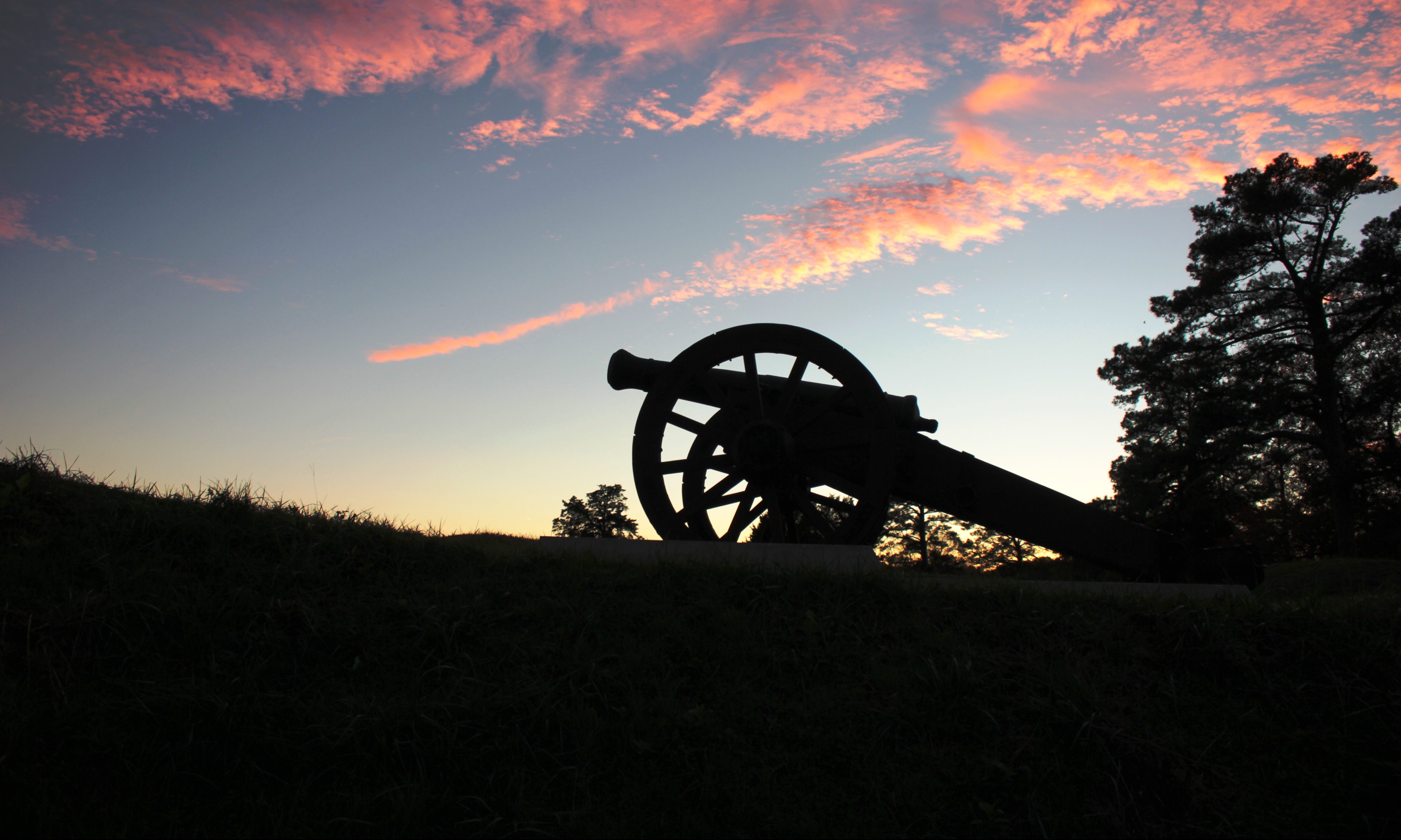 On Tuesday, the National Park Service announced $499,705.96 in grants to protect 131 acres of battlefields in Alabama, Mississippi and Virginia. The grants from the American Battlefield Protection Program will be used to acquire significant Civil War battlefields at risk of damage or destruction by urban and suburban development.
"Battlefield Land Acquisition Grants allow for the permanent protection of lands associated with historic battles in our country's history," said P. Daniel Smith, National Park Service Deputy Director. "The grants enable communities to partner with public, private and non-profit organizations to preserve and provide access to meaningful places that connect us to our past."
A grant to the amount of $293,354 was given to the University of South Alabama to acquire 59.09 acres of Fort Blakely Battlefield, the site of the last combined-force battle in the Civil War.
The Mississippi Department of Archives and History received a $109,806 grant to acquire 58 acres of Champion Hill Battlefield, the site of the Battle of Champion Hill, part of Major General Grant's operations against Vicksburg.
The Virginia Department of Conservation and Recreation received a $96,545.96 grant to acquire Spotsylvania Court House Battlefield, home to some of the most intense hand-to-hand combat of the Civil War.
ABPP's Land Acquisition Grant program provides up to 50 percent matching funds for state and local governments to preserve and protect Revolutionary War, War of 1812 and Civil War battlefields.
Print this piece
Department of Conservation says most state parks will stay open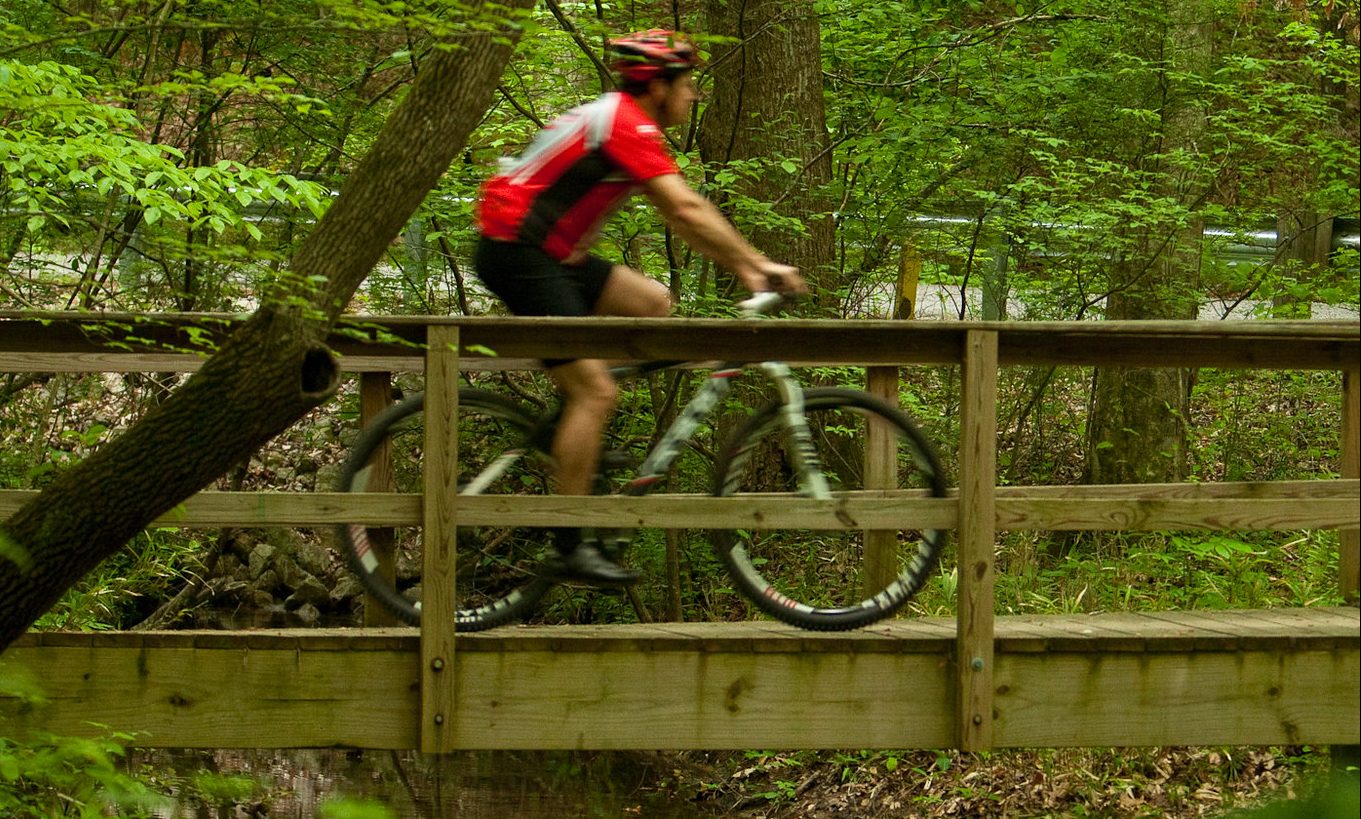 The Alabama Department of Conservation and Natural Resources said last week that most of their outdoor facilities remain open for recreation.
In response to the COVID-19 pandemic, ADCNR has made a number of temporary changes to its business operations for the safety of its employees and the general public. The changes will be in effect until at least April 6, 2020.
Alabama State Parks and associated facilities remain open with the exception of cave tours at Rickwood and Cathedral Caverns state parks.
Some dining operations will be modified to limit close contact of guests.
The Alabama Political Reporter was in Eufaula on Thursday and ate breakfast at Lakepoint Lodge's formal dining room, but by that night the restaurant had become carryout only and the seafood buffet scheduled for Friday night was discontinued.
"Park visitors are encouraged to follow all current hand washing and social distancing guidelines," ADCNR wrote in a statement. "For updates, please follow Alabama State Parks on social media."
ADCNR said that all state public fishing lakes remain open as well as all ADCNR shooting and archery ranges.
ADCNR Wildlife Management Areas and Special Opportunity Areas remain open.
"ADCNR's state and district offices are closed to the public with the exception of the Marine Resources Division offices in Gulf Shores and Dauphin Island," ADCNR said. "Those offices will be open for commercial license sales only on Monday through Friday, from 8 a.m. to 4 p.m.
ADCNR Law Enforcement Offices are also closed to the public but remain staffed to answer questions by phone. More information is available here.
To report hunting or fishing violations, please call (800) 272-GAME.
Conservation Enforcement Officers will continue to patrol state land and waterways and render aid to the public. Forever Wild tracts remain open for hiking, horseback riding, mountain biking, paddling, and hunting — as permitted.
The 5 Rivers Delta Resources Center facilities are closed, but the grounds remain open to the public during regular business hours for trail use and kayak launching.
Hunting and fishing licenses are still available online, through the Outdoor AL mobile app, or at various license agents located throughout the state.
Due to the evolving nature of the pandemic, ADCNR recommends calling individual state parks and other facilities if you have questions about reservations or operational hours. Contact information can be found here.
The Alabama Department of Conservation and Natural Resources promotes wise stewardship, management and enjoyment of Alabama's natural resources through four divisions: Marine Resources, State Lands, State Parks, and Wildlife and Freshwater Fisheries.
Print this piece