Opinion | Past prominent state legislators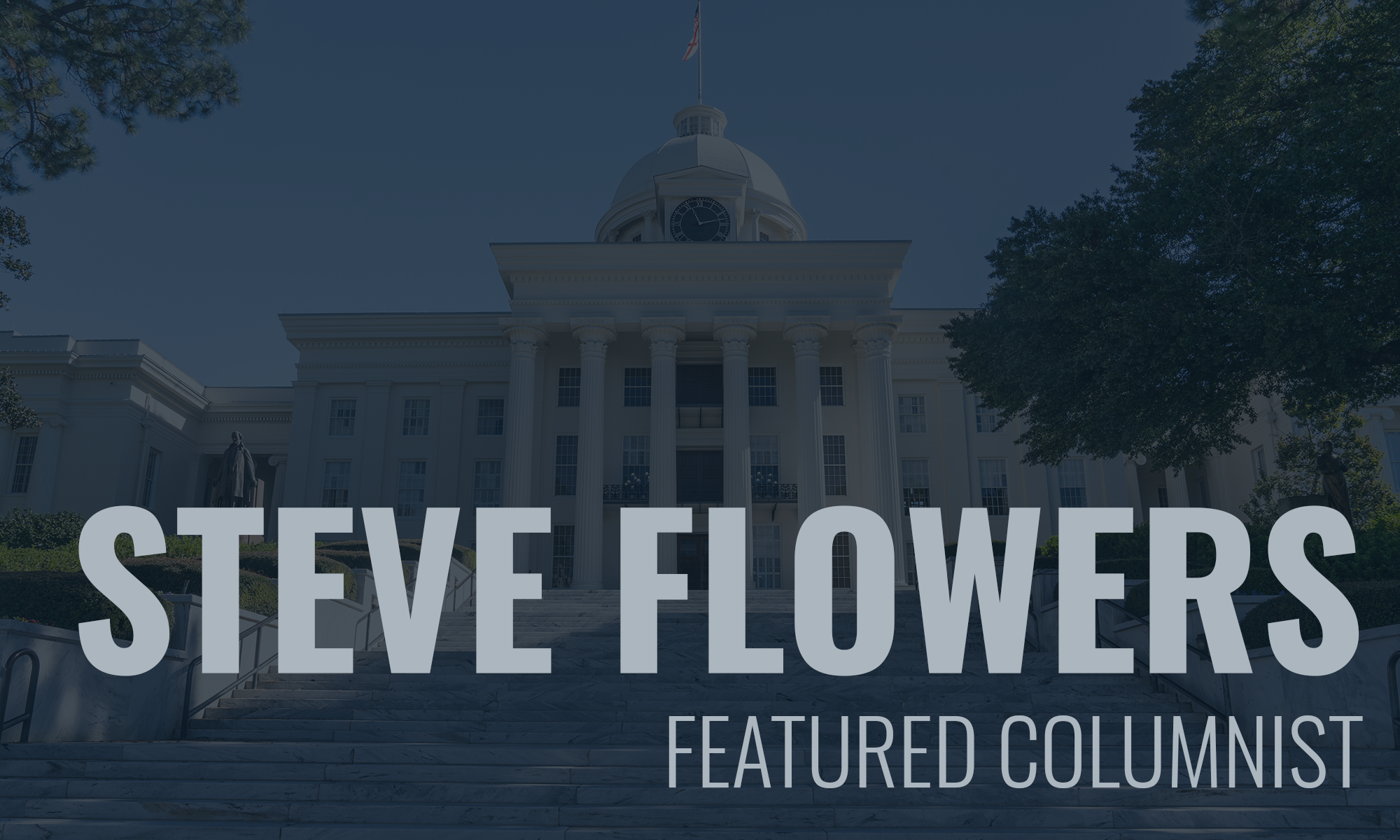 The 2019 Legislative Session is now in the books. As each session is observed, it is apparent that primary, powerful, state senators control the flow and outcome of any and all legislative sessions.
Current Alabama State Senators Del Marsh, Jabo Waggoner, Greg Reed, and Arthur Orr wield immense influence.
This has been true throughout history.  The annals of political history reveal powerful state senators. Some of the most prominent include:  Roland Cooper, the "Wily Fox from Wilcox", Joe Goodwyn of Montgomery, Walter Givhan of Dallas County, Ryan DeGraffenreid, Sr. of Tuscaloosa and later his son, Ryan, Jr. also of Tuscaloosa. The legendary state senator Bob Wilson, Sr. of Jasper was powerful in his day.
Jimmy Clark of Barbour as a Senator and Speaker of the House, the legendary Rankin Fite of Marion County, a Senator and Speaker of the House, Joe McCorquodale of Clarke County,who was Speaker for over a decade, Pete Turnham and Bo Torbert of Lee County, Rick Manley of Marengo was brilliant,Lowell Barron of Fyffe, Roger Bedford of Russellville, and Hank Sanders of Selma would be on the list along with former Speaker of the House, Seth Hammett of Covington County.
However, as powerful as all of the aforementioned were, perhaps the title of "Most Powerful Legislator" should go to State Senator James Titus of Madison. Almost all of you are scratching your head and saying who in the world is James Titus?  Let me share with you the James Titus story and place in Alabama history.
When the Alabama territory was created by Congress in 1817, the Act provided that the new Legislature would be made up of members of the Mississippi Territorial Legislature, who resided in what was to become Alabama. There were ten men serving in the Mississippi House of Representatives and three in the Senate.  Before the new Legislature convened at St. Stephens in January, 1818, one of these senators had resigned and a second was unable to attend the session.  Only James Titus was present for that first legislative session.
Some men might have been reluctant to conduct business under the circumstances, but not James Titus.  He had not made the long journey from Huntsville to St. Stephens for nothing and he took his responsibilities seriously. He called the Senate to order, called the roll, organized the Senate, nominated and elected himself as presiding officer, voted on all bills and at the end of the day, made the motion to adjourn.  He was in essence a one-man senate.
Folks, there have been powerful legislators in our colorful and illustrious political history, but none will ever have the power that Senator Titus had.
Speaking of powerful senators, our Senior U.S. Senator Richard Shelby has reached a pinnacle unsurpassed in Alabama political history. In March Senator Shelby passed the legendary Senator John Sparkman for length of service in the United States Senate from Alabama.  Shelby has now served 32-years and five months.  Sparkman's record was 32 years and three months.
In my 2015 book, "Of Goats and Governors: Six Decades of Colorful Alabama Political Stories," I have a chapter entitled Alabama's three greatest U.S. Senators.  Senators Lister Hill, John Sparkman and Richard Shelby have been the greatest.However, if I were writing the chapter today, Shelby would be in a league of his own as Alabama's most powerful senator in Alabama History.
Senators Hill and Sparkman were powerful and left a legacy.  Hill's is in medical research and rural hospitals throughout the nation and Alabama. Sparkman was the father of the Redstone Arsenal in Huntsville and delivered hallmark legislation that afforded housing for Americans as Chairman of the Banking and Housing Committee.
Senator Shelby, over his 32-plus years in the Senate has chaired the U.S. Senate Banking Committee, Intelligence Committee, and Rules Committee. However, his current perch as Chairman of the Appropriations Committee is unparalleled.  Alabama has never had a Chairman of the United States Senate Appropriations Committee, and more than likely never will again.
Meanwhile, the race for the 2020 U.S. Senate is developing very slowly. The Republican field is smaller than what was expected at this point. If someone is going to run they better go ahead and get going. The primaries are just around the corner in early March of next year.
The only serious announced candidates thus far are 1st District Congressman Bradley Byrne and former Auburn football coach Tommy Tuberville. Although, within the next few weeks, Secretary of State John Merrill and former Chief Justice Roy Moore are expected to enter the GOP Field.  Their entry will change the dynamics of the race to replace Doug Jones.  
See you next week.
Steve Flowers is Alabama's leading political columnist. His weekly column appears in over 60 Alabama newspapers. He served 16 years in the state legislature. Steve may be reached at www.steveflowers.us
Print this piece
Opinion | Groupthink voting is now literally killing us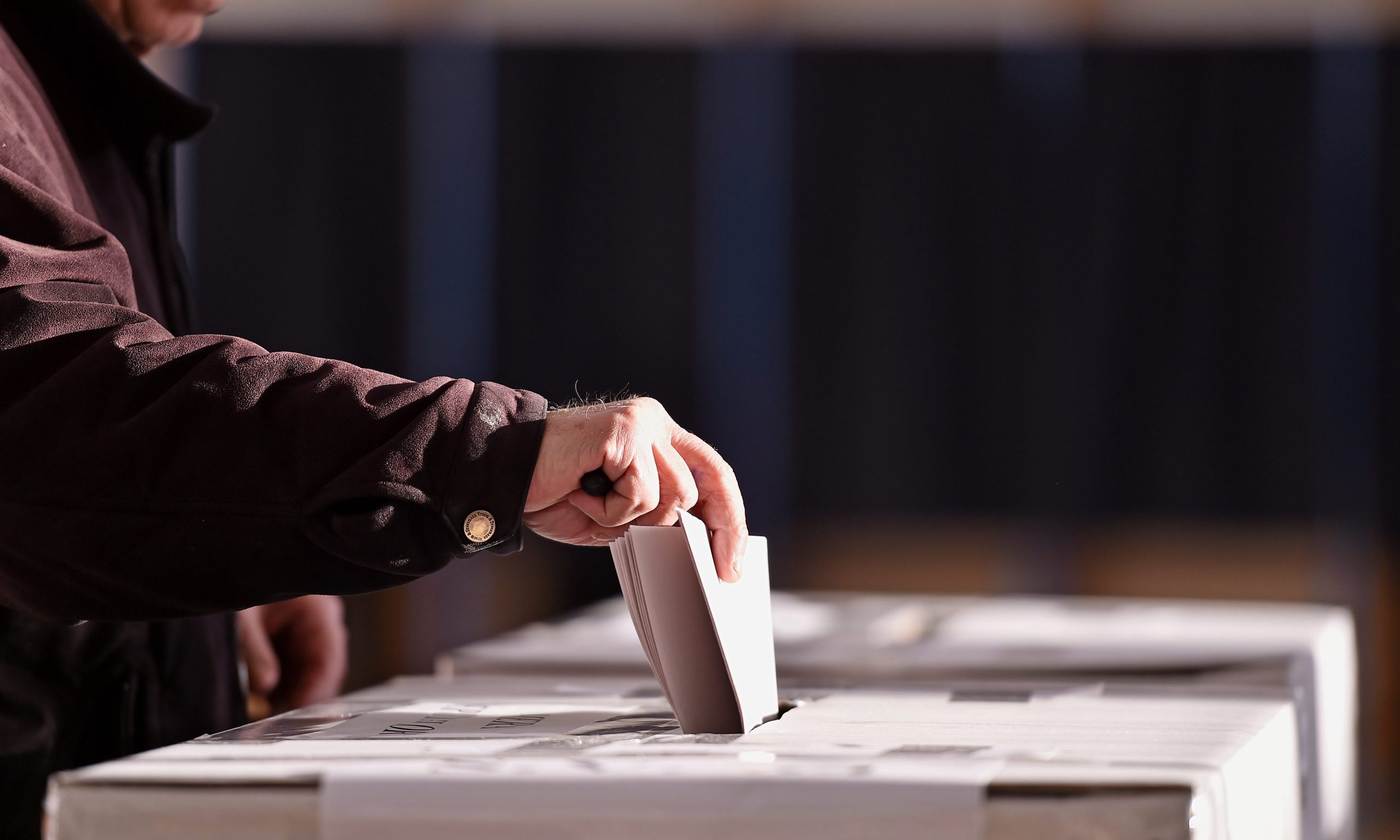 I have many friends who can tell you the names of the offensive linemen who started last year for their favorite college football team. And most of them can also tell you who their backups are. 
Very few of these people can name off their state senator, their state representative, the city councilmen or their county commissioners. I'd bet an embarrassing percentage couldn't tell you who their U.S. senators and congressmen are. 
And today, that disparity in knowledge is killing us. 
As the coronavirus rips through this country, and as it rips through this mostly hospital-less state, it is exposing the absolute buffoons who have been elected to public office. Folks who few of us would allow to walk our dogs are being forced to confront an unprecedented national crisis, and they are failing miserably. 
Nowhere is that more true than in the state of Alabama. 
Where our governor hasn't taken a live question from media or scared-to-death voters in going on a month now. Where our House leader and Senate president have apparently been sheltering in place in a bunker in the hills. Where the only people with plans and ideas and straight talk are the powerless lieutenant governor and the super-minority party. 
And where we still — STILL! — are left without a shelter-in-place order. 
From one end of this state to the other, the people on the frontlines of this crisis are screaming for help. They've been sounding alarms for weeks now, and they've caught the attention of no one in state leadership, it seems. 
If not for this state's proactive mayors, God only knows what shape we'd be in right now. Behind the scenes, those mayors — Randall Woodfin in Birmingham, Walt Maddox in Tuscaloosa, Steven Reed in Montgomery, Tommy Battle in Huntsville and Sandy Stimpson in Mobile, along with others — have been communicating with each other, bouncing ideas of one another and sharing plans. 
We will never know how many lives they've saved by taking proactive measures before their state government did — and in a couple of cases, in defiance of state leaders — but it will be many. 
As for our state leaders, hopefully this catastrophic failure will be a wake-up call for Alabama voters. But I have my doubts. 
And the reason I have my doubts is what I mentioned above — too many people simply don't place a value on educated voting. 
Don't get me wrong. These are not dumb people. It's not that they're too stupid to understand the issues that affect their lives and select a person who would best represent their interests. They're absolutely smart enough to do that. 
But they don't want to. 
They go to work. They take care of their kids and their house. They try to get some exercise in. And then they'd like to watch a ballgame and have a decent time. 
And so, voting — if they vote at all — becomes a group-think exercise in which most of these people just vote like their friends. They follow their lead and vote for the popular candidate, who is only popular for superficial reasons. 
They're swayed by cheesy pandering using religious issues or guns or racism or some phony patriotism. Simple pitches work best, because they're not really paying attention anyway. 
That's why the guy who offers up a detailed explanation for how taking slightly more from you in tax dollars will actually put considerably more money in your pocket on the back side always loses out to the "conservative" who just says, "No new taxes; I'mma let you keep yo money." 
This dumb pitch works on even people who aren't dumb simply because they're not interested enough to appropriately weigh the two arguments. 
The growth of social media has made things worse. Now, in a matter of 15 minutes, the average person in Alabama can scroll through 100 political memes about libtards and MAGA from their friends, and they're not going to be on the outside of the circle looking in. They want to laugh too. They want to be part of the group. 
But very few are laughing now. 
Because inevitably, what that group-think voting does is remove the requirement that a candidate actually try. That a candidate present an understanding of the complicated issues and then present solutions to solve them. That a candidate demonstrate an ability to think on his/her feet. That a candidate demonstrate any aptitude for problem solving. 
You'll do things like elect a woman governor who refused to debate any challenger.
When you know you've got the election in the bag simply because you're running for the right party, who needs to try? 
And when you're voting without demanding that effort — and Alabamians have been doing so for decades now — you're assuring that incompetent, unprepared, useless politicians are going to be put into positions of power. 
On a good day, those sorts of politicians are a burden on all of us. On really bad days, like we're experiencing now, they're basically grim reapers. 
It would be nice if on the other side of this crisis we placed a higher premium on educated voting that produces better, more qualified public officials. 
But given our history, I have my doubts.
Print this piece