Shelby announces DOT grant for transportation infrastructure improvements in Huntsville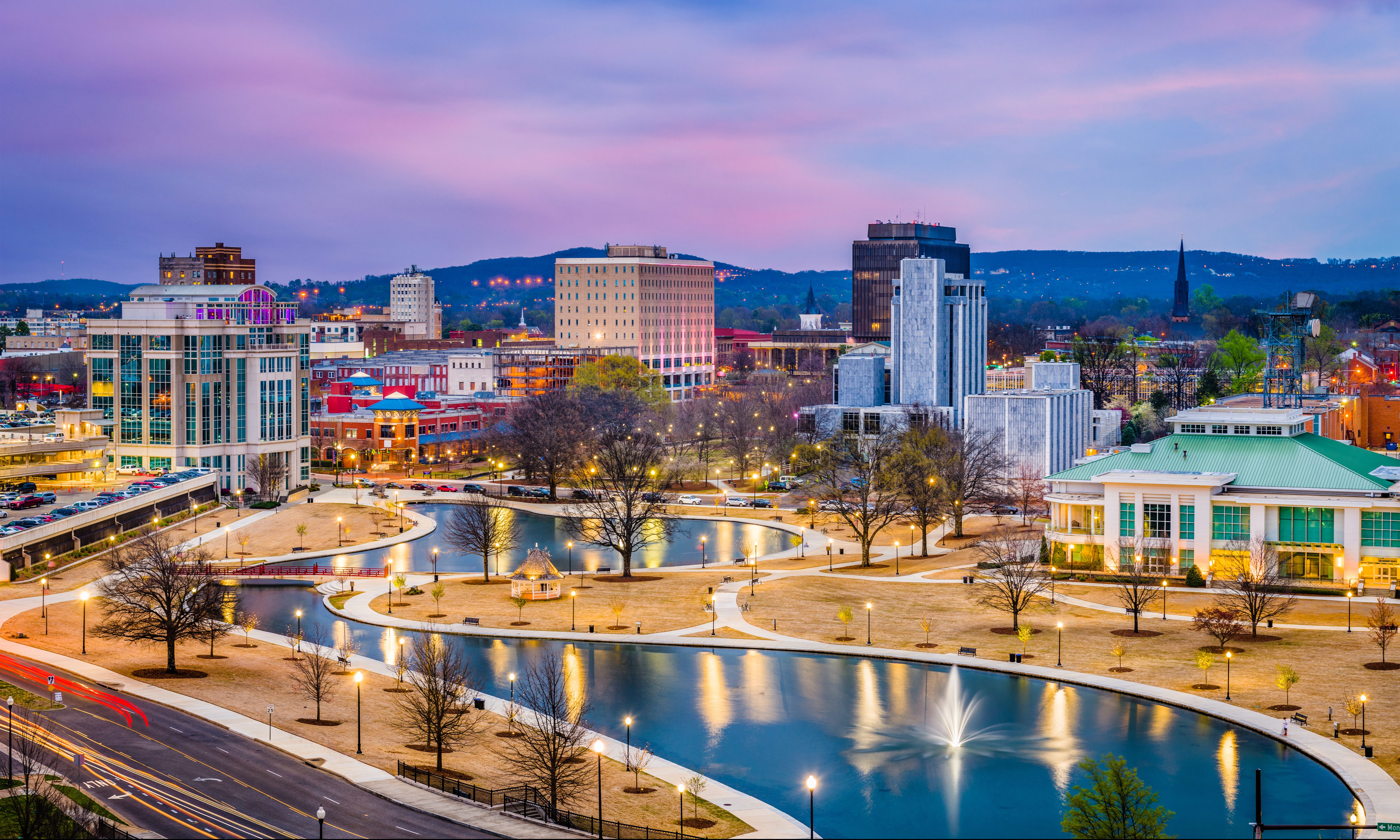 U.S. Senator Richard Shelby, R-Alabama, announced Tuesday that the U.S. Department of Transportation granted the City of Huntsville a total of $8,000,000 for rail infrastructure and safety improvements along Old Highway 20.
"I am pleased to hear that this funding will allow for improvements to Old Highway 20 in Huntsville," said Senator Shelby. "This project will preserve and enhance the city's transportation system for years to come, as well as make necessary safety developments that are crucial to the success and reliability of North Alabama's rail system."
The funding will provide for an overpass initiative to eliminate congestion and improve traffic conditions in light of the future Toyota-Mazda plant, which will be located along the two-lane highway and bring 4,000 new commuters to the highway daily. The project also includes the repair of potholes and resurfacing of roads in order to improve motorists' travel experience and boost drivers' safety.
"These investments in intercity passenger and freight rail will benefit surrounding communities, make grade crossings safer and improve service reliability," said U.S. Transportation Secretary Elaine L. Chao.
The Old Highway 20 project is being conducted in three phases. The first phase began in the fall of 2018, and the second and third phases are anticipated to be completed by late 2020. The project is funded through both local and federal funds.
Huntsville is making a concerted effort, along with its national and state partners, to improve the transportation infrastructure into and around the city.
"Our transportation needs are changing, and the City is focused on meeting the needs of our growing community," said Huntsville Mayor Tommy Battle (R). "We're constantly working to improve major transportation corridors to move traffic, enhance public transit, and we're modifying some of our internal, minor collectors to make it safer for cars, bikes and people."
Huntsville is on pace to overtake Birmingham as the largest city in the state of Alabama. The Mazda-Toyota plant will bring thousands of jobs to the Huntsville area; but along with that will be greater demands on the area's infrastructure.
Richard Shelby is the Chairman of the powerful Senate Appropriations Committee.
Print this piece
Perdido Vineyards making hand sanitizer during COVID-19 crisis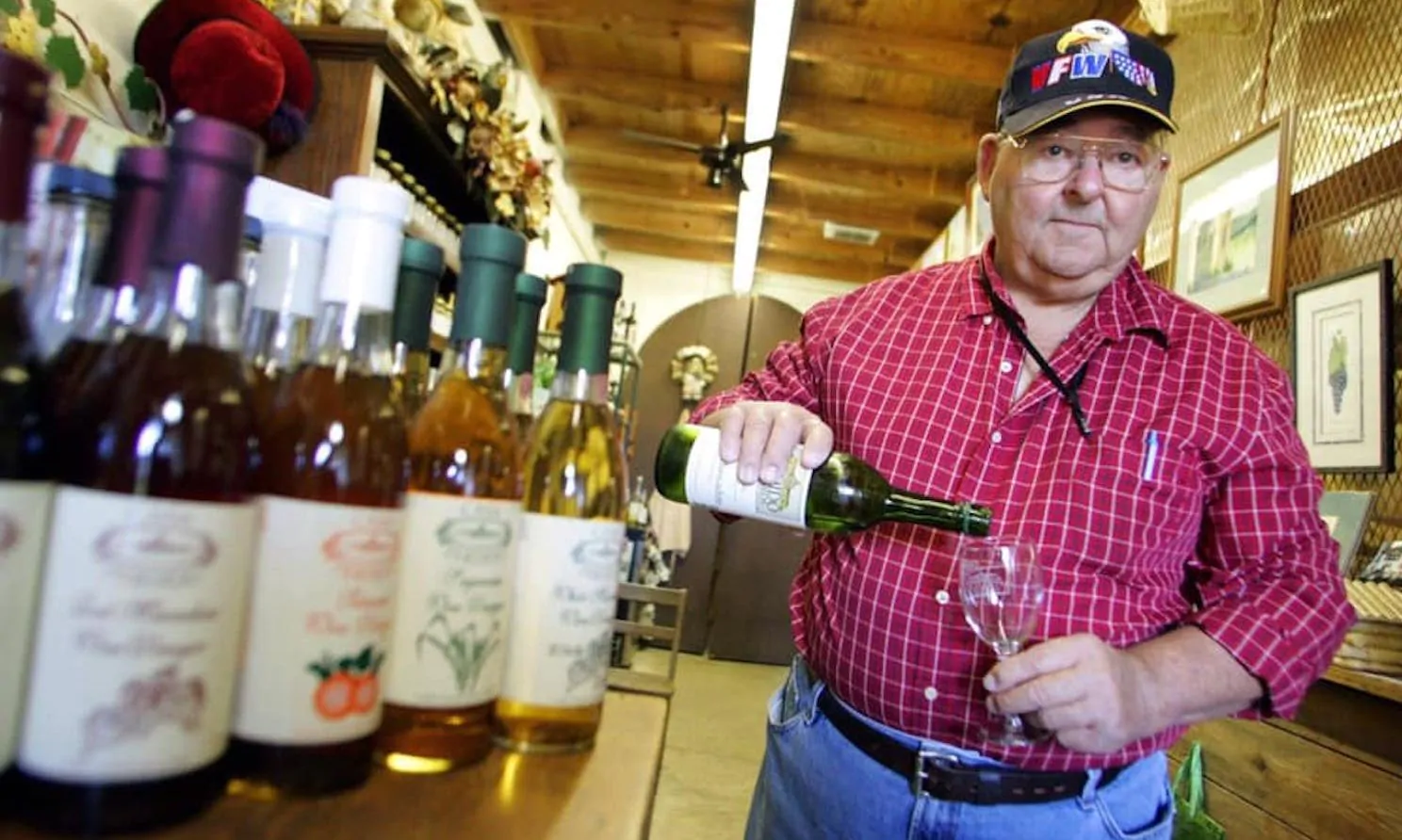 Jim Eddins, president of Perdido Vineyards, has always been a fighter. 
Now he's helping his community fight the deadly COVID-19 virus by pivoting his business from crafting muscadine wine and wine vinegars to making hand sanitizer. 
Eddins, a retired U.S. Marine, opened the first winery in Alabama in the 1970s. 
"He's used to fighting," said Sherri Clay, marketing director at the vineyards who spoke to APR on Thursday. "So he's just fighting something else, is the way he's looking at it." 
The numbers of COVID-19 cases and hospitalizations, as a result, have been steadily increasing in Alabama. As of Thursday, there were 472 confirmed cases and two deaths. 
Health experts and state officials urge the public to practice social distancing, stay home when at all possible, wash their hands frequently and thoroughly, and use hand sanitizer. 
Clay said Eddins spoke with Alabama treasurer John McMillan, state Emergency Management Agency Director Brian Hastings, and others about the need for hand sanitizer during the pandemic. 
The decision was made to initially offer the product to first responders, nursing homes, essential businesses and to the local community, Clay said. 
They're still waiting on one ingredient to finish the first batch, but Clay said they're having trouble acquiring gallon jugs needed to bottle the product. They got 48, but the first batch will fill 66 gallons, she said. 
"Everybody's probably got the same idea across the country or, people are buying them to put water in," Clay said of the hard-to-find containers. 
Regardless, Clay said they're getting orders. Already, all 48 gallons of the hand sanitizer have been claimed.  
"Because of the response we're already making plans to do a second batch," Clay said, adding that 11 gallons of the next batch have also been claimed. 
It's not hard for a winery to learn to combine alcohol, glycerin and other ingredients into hand sanitizer, but it helps to have an employee with experience. 
"Lucky for us our distiller is also a retired pharmacist, so he's making it to the World Health Organization standard of 80 percent alcohol," Clay said. 
Ross Centanni, the company's distiller, said federal regulations that govern manufacturing of such products were loosened temporarily to allow companies like the vineyard to produce the vital product.   
"I've got a quantity of 95 percent alcohol, which is what hand sanitizer requires, so let's get in here and help the community and the first responders out," Centanni said. 
Centanni said just like the jugs, he's seen evidence of people buying up bulk ingredients used in the making of hand sanitizer. He suspects some are making a profit off of the crisis.
"There are entrepreneurs out there that are going to go corner the market on glycerine and go sell it for exorbitant prices," he said, adding that he's seen evidence on Ebay that seems to indicate that's happening. Still, he's certain he'll manage to get what's needed to make more.
The vineyards regular business has been down, Clay said, but the focus is on helping by doing what they can. 
"This is a priority," Clay said. "We need to get a jump on this and try to prevent it, and the best place to start is with our own community."
Perdido Vineyards also operates Boogie Bottom Spirits, which produces rum and muscadine brandy.
Print this piece