State draws national attention for chemical castration bill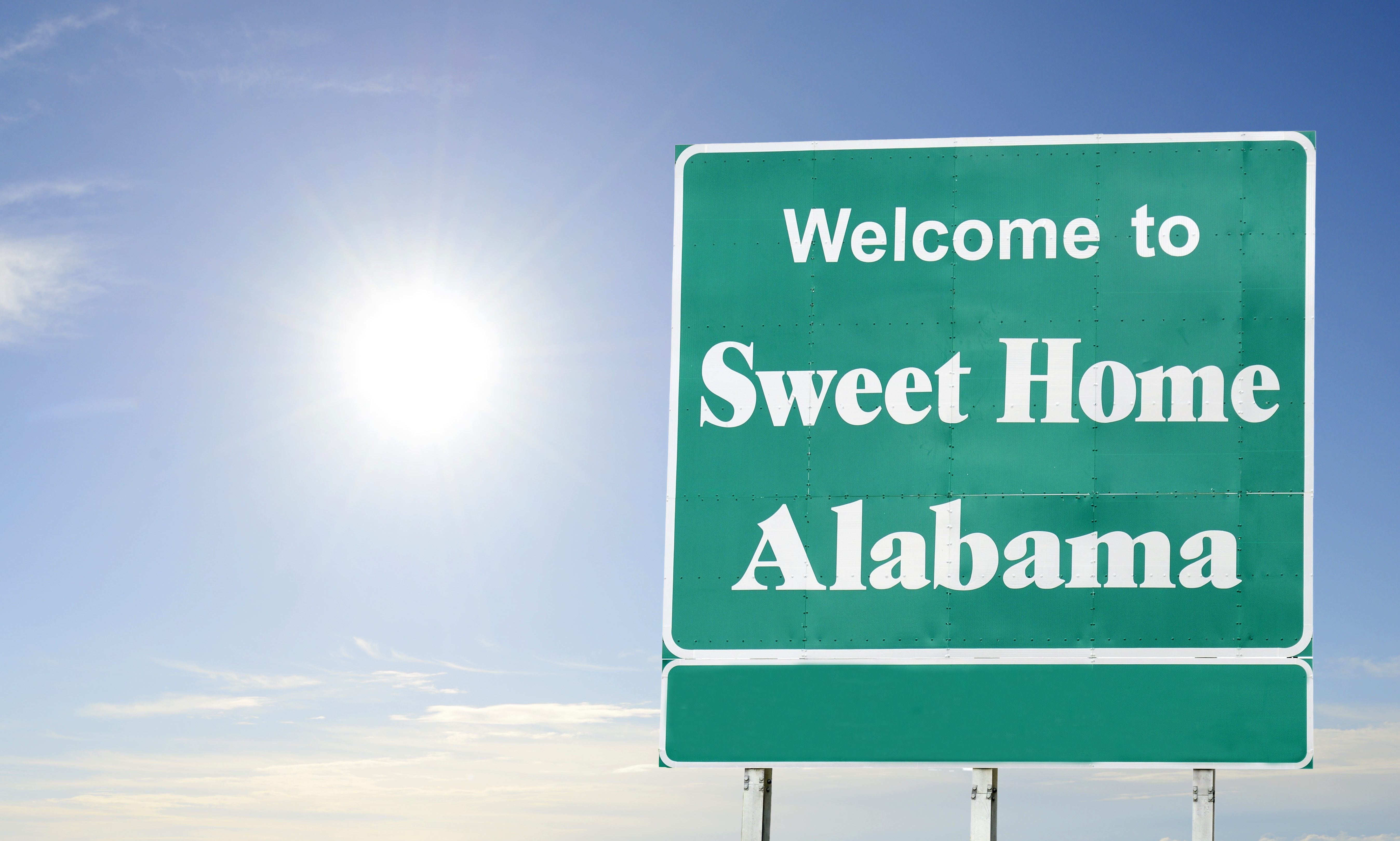 Alabama Gov. Kay Ivey signed a bill into law Monday requiring that some sex offenders be chemically castrated for the rest of their lives once released from prison.
The bill drew national media attention. CNN, the Atlantic, the New Yorker, Vox, CBS, ABC News, Axios, the Hill, the U.K. Daily Mirror and Slate all reported on Ivey's signing of the bill.
Ivey said that the law would make the state safer for children.
House Bill 379 is sponsored by State Rep. Steve Hurst, R-Munford.
Hurst said during the House debate that his original idea was for surgical castration, but after much research of the issue, he instead opted for chemical castration, which involves requiring felons to take medication that inhibits their sex drive. The felons would be given the first dose of medication prior to their release. As a condition of their parole they would have to go to the Health Department for follow up doses, either through injection or orally. They would have to take the medication for the rest of their life. Failure to do so would be a parole violation and a class C felony under this legislation.
The perpetrator would have to be 21 year of age or older at the time of the attack and the victim be between the ages of 7 to 13. The medication, which can be either in pill form or injection, would make the child rapist incapable of achieving an erection and performing sexual intercourse. Essentially making them impotent for the rest of their lives. It is also supposed to suppress the felon's sexual desires.
Hurst previously sponsored and passed legislation that prevents child molesters who rape a child 6 years old and younger from getting parole.
The treatment is chemical not surgical. Child molesters would have to take hormone treatments to limit their sex ability and drive for the rest of their lives. It is reversible simply by stopping taking the medication. That would be a felony, unless the felon was pardoned or later had his conviction overturned. The procedure can be reversed simply by not taking the medication; but that is a class C felony and a parole violation under this statute.
Hurst's original bill only applied to offenders who had been released on parole; but the bill was amended in committee to require that child rapists have to take the medication for the rest of their lives. That second version of the bill created the new class C felony for a convicted child rapist for not taking his medication.
Alabama is the sixth state to pass some form of a chemical castration bill.
Hurst said the offenders would have to pay for the medication unless they were indigent, and then the state would pay. The state would also have to pay for the offender's initial treatment prior to their being released from prison.
"I am not for d hurting anyone, but if they hurt a child, they need to be marked for life," Hurst said.
Some in the business community have complained privately to the Alabama Political Reporter that the state making national headlines over social issues like chemical castration and the abortion bill is making it harder for them to bring business to Alabama.
AARP Alabama asks for details on $50 million federal COVID-19 aid to nursing homes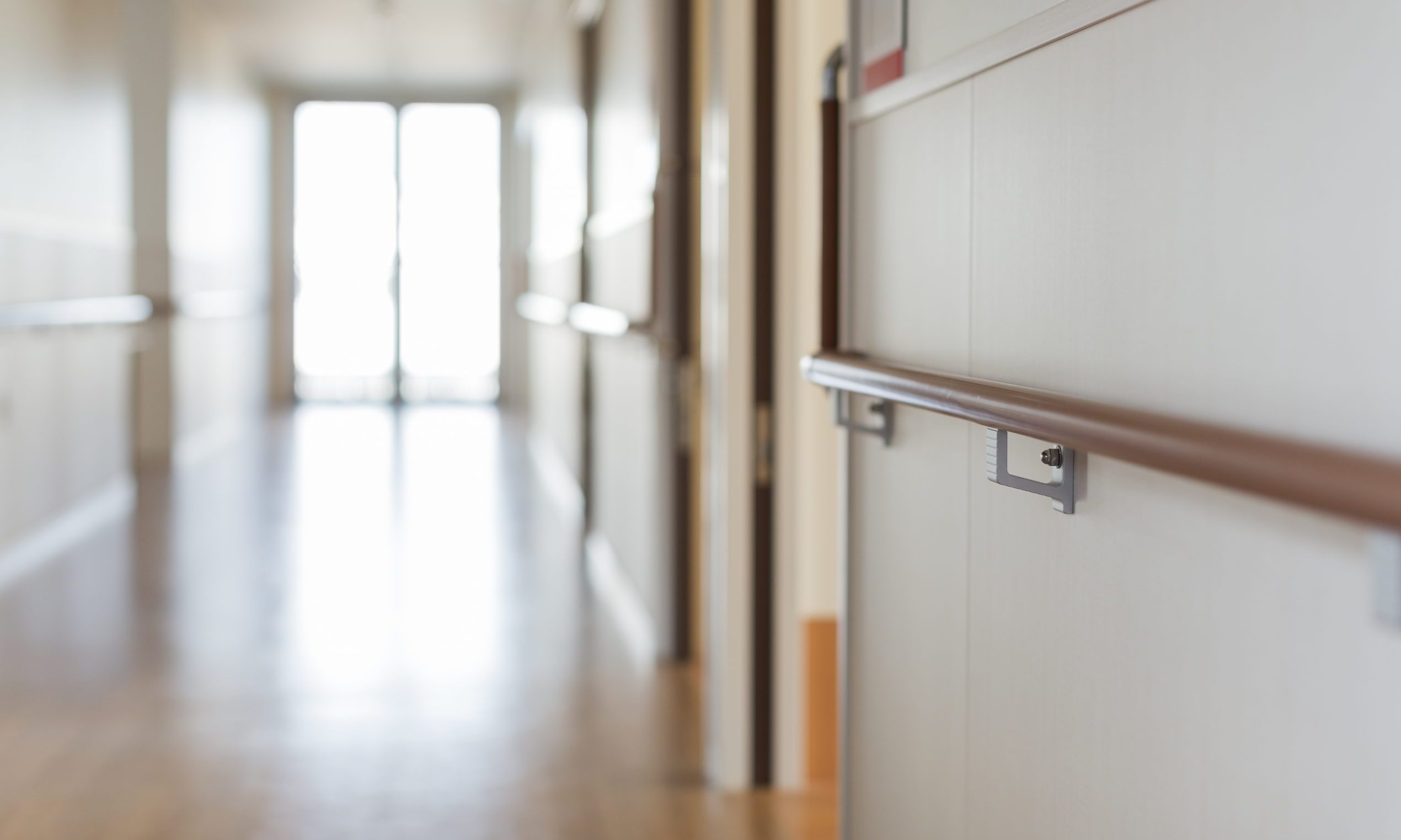 The Alabama chapter of AARP is asking the state to ensure federal coronavirus relief funds are spent wisely and in the open. Gov. Kay Ivey on Friday announced $50 million in grants would go to state nursing homes to aid in the fight against COVID-19.
Candi Williams, AARP's Alabama state director, told APR on Monday that the organization, which advocates for the elderly, wants a better understanding of how that money will be spent and to ensure some is spent for ongoing COVID-19 testing.
A spokesman for the Alabama Nursing Home Association says details on how the money can be spent is already publicly available, however, and Ivey in early June announced the award of $18.27 million in federal CARES Act funds to be spent toward regular nursing home COVID-19 testing.
"What we're looking for is specifics on how it will be used, and we want those specifics to be made publicly available," Williams said.
Ivey on Friday said the money is to be administered by the Alabama Nursing Home Association Education Foundation. The Alabama Hospital Association is to administer up to $50 million in grants to state hospitals through another program.
"This allocation of up to $50 million will be for operational costs that are COVID-19 related, such as PPE, cleaning, personnel costs and other costs incurred related to the pandemic," Ivey's office said in a press release Friday.
"In partnership with the state of Alabama, the Alabama Nursing Home Association Education Foundation will administer the funds fairly and impartially on behalf of the people of Alabama, for all of Alabama's nursing home facilities," the statement goes on to say.
Williams said the public deserves to know how the federal funds will be used, and said Ivey's office hasn't yet signaled whether those details will be made public.
Ivey's office, through a spokeswoman, declined to comment, and referred a reporter to the Alabama Nursing Home Association.
John Matson, communications director for the Alabama Nursing Home Association, told APR that AARP Alabama need only read the memorandum of understanding published along with Ivey's announcement about the grants on Friday to see how the money must be spent.
According to the memorandum, the Alabama Nursing Home Association Education Foundation can only disburse the funds to nursing homes "for the purposes of responding to or mitigating the COVID-19 public health emergency" and details what facilities must do to receive the money.
Among the requirements, nursing homes in their applications must provide supporting documentation, which can include invoices, purchase orders, payroll records and financial records, according to the memorandum. The foundation must also provide the Alabama Finance Director's Office with a detailed report on the 15th of each month noting how the money was spent, according to the document.
"I think it would be helpful for them to read that," Matson said, referring to AARP Alabama and the memorandum of understanding.
AARP Alabama is also asking that the money be used for ongoing and methodical testing of all residents and staff in the state's long-term care facilities.
"We've seen across the country that testing can be hit or miss, and testing frequency can vary," Williams said. "We've seen in other states where that has helped curb the loss of life and helps protect residents."
Matson noted that Ivey in early June also announced a separate $18.27 million in federal CARES Act funds to be spent toward regular nursing home COVID-19 testing and "proactive surveillance" through the end of the calendar year, which is also being administered by the Alabama Nursing Home Association Education Foundation.
Alabama's long-term care ombudsmen, who are tasked with protecting residents' rights and investigating health and safety concerns, have been largely banned from entering Alabama's long-term care facilities since early on in the pandemic when the facilities ended visitations to help prevent the spread of the virus.
Williams said AARP would also like to see the safe reentry of ombudsmen into state facilities and for those details to be included in a publicly-released plan.
"We also have been advocating for transparency and real-time data about the COVID cases and death in Alabama nursing homes and long-term care facilities. That continues to be a struggle," Williams said.
The Centers for Medicare and Medicaid Services is collecting that state data, but it's weeks old by the time it's published on the federal agency's website, Williams said.
"Having that information would help us protect the residents, staff and surrounding communities, but also making sure families have that information," Williams said.
The Alabama Department of Public Health has declined to release county-level or facility-level details on coronavirus in long-term care facilities and nursing homes, citing privacy concerns. Many other states do release that information, however.
According to CMS, there have been 3,841 confirmed COVID-19 cases and 562 deaths among residents in Alabama nursing homes as of July 26. AARP Alabama said COVID-19 deaths of nursing home residents make up approximately 42 percent of the state's total coronavirus deaths.