Opinion | Celebrate wildly and get an equal paycheck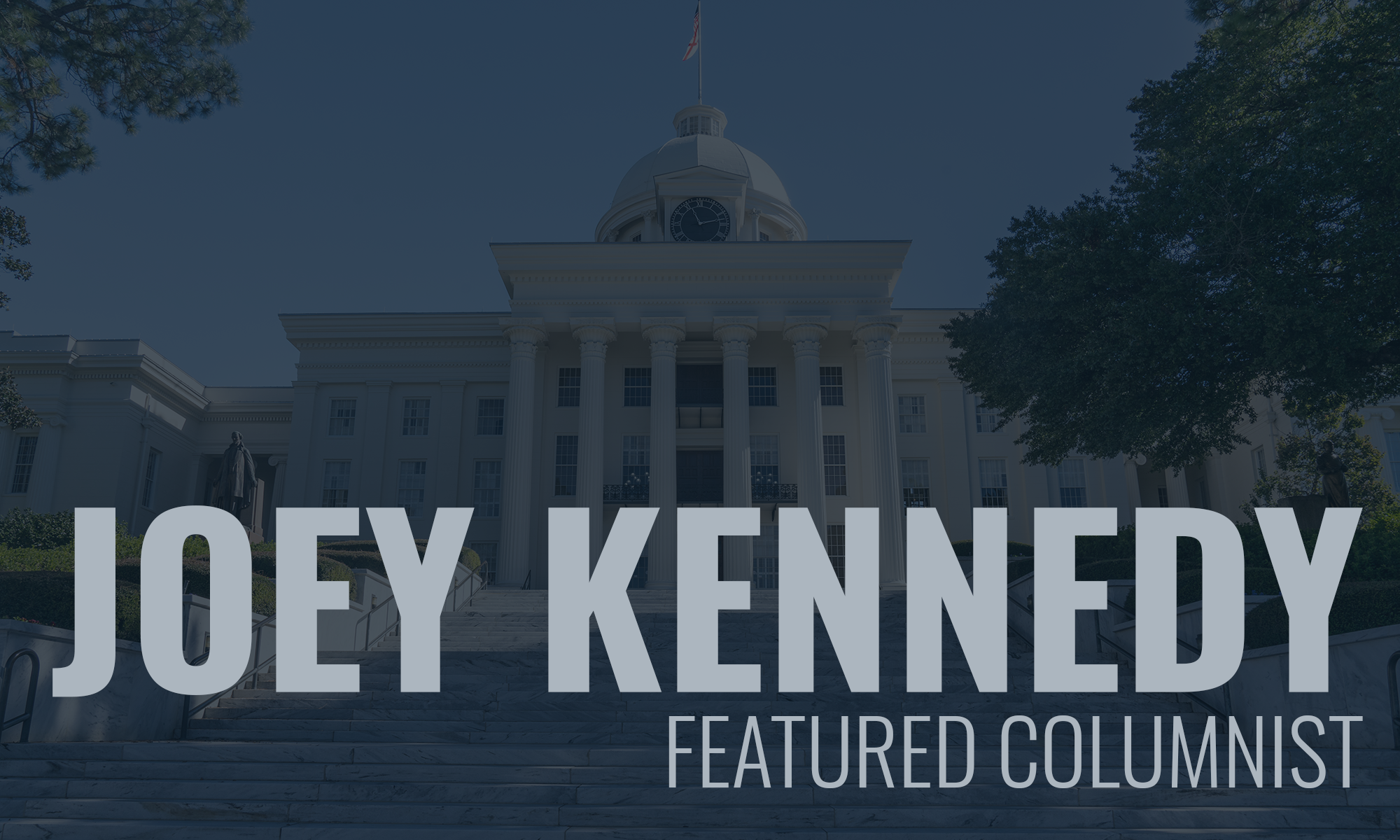 I'm glad the U.S. Women's World Cup soccer team celebrated after each goal in its 13-0 win over Thailand.
I'm happy about that. I'm thrilled, in fact. I'm for the Women's World Cup soccer team. I hope they beat every opponent by 13-0 and celebrate each goal as if it's the first.
The criticism of the team is so much noise. And that's all it is. Noise.
Do we criticize the Alabama football team when it beats Ole Miss 62-7 or Arkansas State 57-7? Of course we don't. We love it. We don't ask Alabama's third team to go easy. We want them to go hard. And win hard.
We don't tell Auburn to take it easy on Liberty University in a 53-0 rout. Why would we? Auburn probably did hold back, but it still won 53-0.
The U.S. women were showing why they're the favorite once again to win the World Cup, and that's the message it should send. The message that should be received is that the women soccer stars should be paid as well as the U.S. men who didn't even make it to the last World Cup.
But they're not. And this isn't just the case for world class soccer players, who certainly deserve to be paid at least as well as the men.
It's true for all women who do the same work as men but get paid less for doing it.
My mother, God rest her soul, spent a big part of her career in banking training men to do her job. They were paid better than her when she was training them and paid even better after they were trained by her.
If the men needed to be shown how to do their jobs, she showed them. And when the paychecks came around, they showed her. Absolutely disgraceful.
People are picking on the country's best athletes because they trounced an opponent? Get a life. And get them pay equality while you're getting it.
This is just the point my friend Lilly Ledbetter fought for and lost in the courts because a bunch of men didn't think she should be paid as much as them. She was being paid thousands less than her male colleagues in the same position at the Goodyear tire plant in Gadsden.
The Lilly Ledbetter Fair Pay Act was President Barack Obama's first official piece of legislation he signed when he became president. And, yet, women are still being paid less than men. For doing the same jobs. For doing it, often, better than those men. Like the U.S. Women's World Cup soccer team.
What's wrong with us? Women deserve to be paid as well as men and, likely in more cases than not, better than men. But we should, at the very least, concede that women should be paid as equally well as men.
My mom shouldn't have had to train men to do her job so they could get paid more to do it half as well.
So I'm happy the U.S. World Cup Women's soccer ladies celebrated their trouncing of Thailand. I hope they trounce Chile on Sunday. And I hope they go through the entire World Cup, winning every match 13-0 and celebrating wildly every goal they score.
Were the U.S. women being unsportsmanlike by thrashing the Thai ladies and celebrating that thrashing? No. They were winning and winning big. Let's celebrate with them. And pay them equally to do it.
Joey Kennedy, a Pulitzer Prize winner, writes a column every week for Alabama Political Reporter. Email: [email protected]
Opinion | We are like a petulant child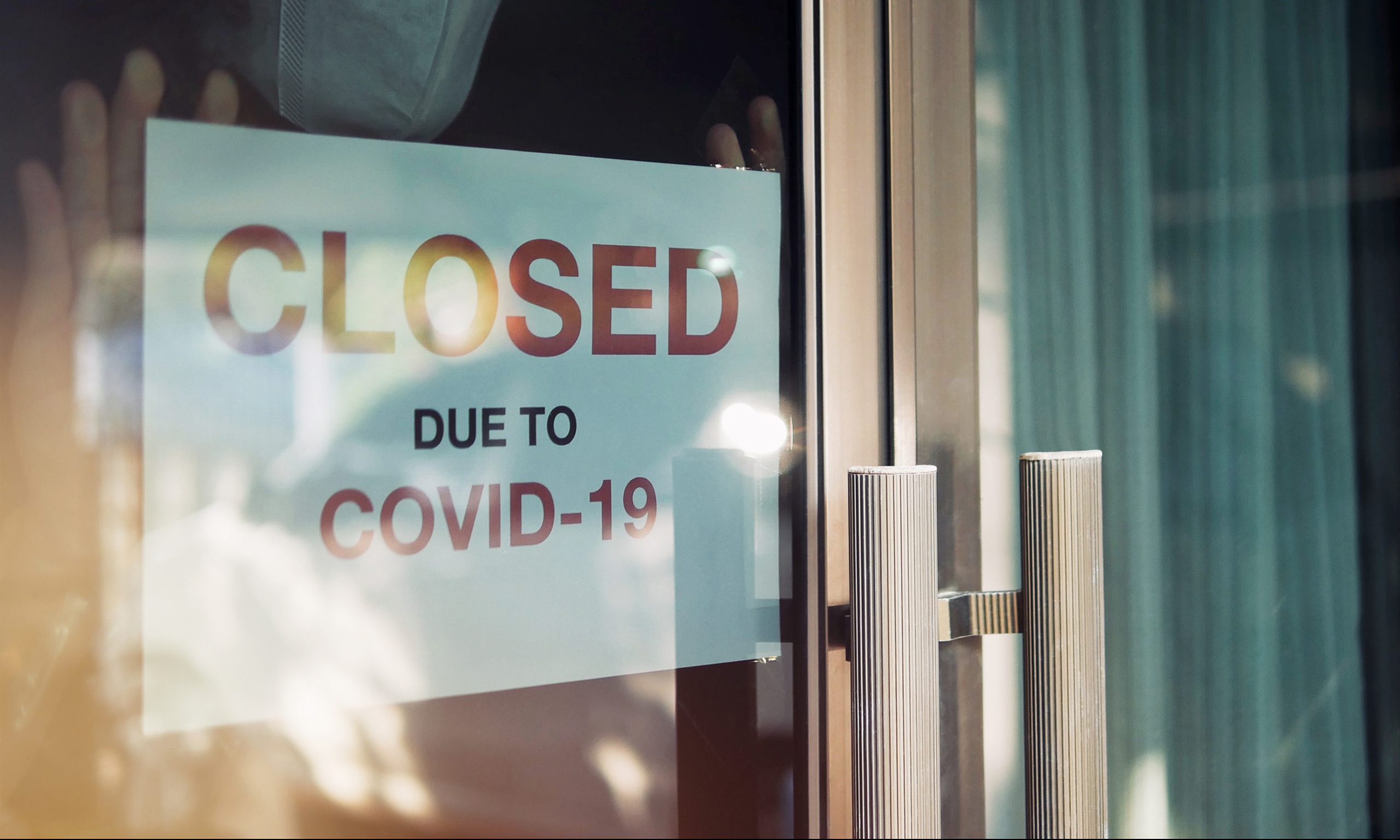 I guess we're done. Despite a shutdown that lasted weeks, apparently state leaders were twiddling their thumbs, wishing, like Donald Trump, that COVID-19 would just magically disappear.
It isn't, though, is it?
Here are the grim facts: We've got record numbers of new cases daily. Hospitalizations are also at record numbers. Health care workers are burning through personal protective equipment. Plans are moving forward to reopen public schools, colleges, and universities in August, only a few weeks away.
Dr. Anthony Fauci, the director of the National Institute of Allergy and Infectious Diseases (the nation's top infectious-disease official), says states with high and growing caseloads should consider shutting down again. As painful as that would be, it's advice leaders in hotspots like Florida, Georgia, California, Texas, Arizona, and, yes, Alabama, must seriously consider.
For Alabama, though, don't hold your breath. You're going to need it to fight the virus.
What is the alternative? Allowing COVID-19 to infect most everybody in a particular area – in this instance, the entire stateof Alabama – and that means increasing deaths and permanent health problems, especially among the most vulnerable: our older populations and people with underlying health issues.
My wife is one of those people, with liver and heart deficits. Except for one trip to the veterinarian for one of our pups last month, Veronica has not been out of our house since March, except for doctors' appointments and to have blood draws or COVID-19 tests.
She had a second COVID test this week, before a scheduled cardio ablation to try to get her heart rhythm calmed down. Her COVID test was negative and the procedure took place and, at least for now, is a complete success. Her heart is in sinus rhythm and her heart rate is around 55 bpm.
As hard as it was on Veronica Wednesday, at least she got Versed. I had to drop her off at University Hospital at 5:30 a.m. and drive away to my undisclosed location on UAB's campus. I was not allowed to stay with her because of the high number of novel coronavirus hospitalizations at UAB. During the procedure, the doctor inserts a tube in an artery through her groin, much like a heart catheterization. She's had two such procedures this year alone, and a couple others where the doctor went through a wrist and another through her neck.
I've been with her for those other invasive procedures, for her comfort and, frankly, for mine. I psychologically didn't handle Wednesday's separation well, but I had lots of close friends talk be back from the cliff. And even with everything going on at UAB, the health care workers communicated with me really well, and her cardiologist called shortly after he completed her procedure. Veronica's recovery nurse was Preston, a former student of mine.
Still, it's scary times, and I'm pretty protective of Veronica, just as she is of me.
So here we are, practically throwing in the towel on COVID-19. Doing what's right is just too hard. The science guides us, and we ignore the guidance, like some petulant child. We turn our backs on what will keep us safe, because what will keep us safe is too hard for us. Even if we have to do it for just a few weeks.
We refuse to wear our masks and make scenes at stores that won't let us in if we don't. We take risks like having a big boat parade in Gulf Shores with thousands of people to honor Donald Trump, yet another petulant child.
The virus is a hoax, we're told, but it's one that has killed more than 130,000 Americans and permanently injured thousands and thousands more.
So let's get back to work and open the schools and enjoy large gatherings at the lake without masks.
And, for some of us, let's die.