Opinion | Celebrate wildly and get an equal paycheck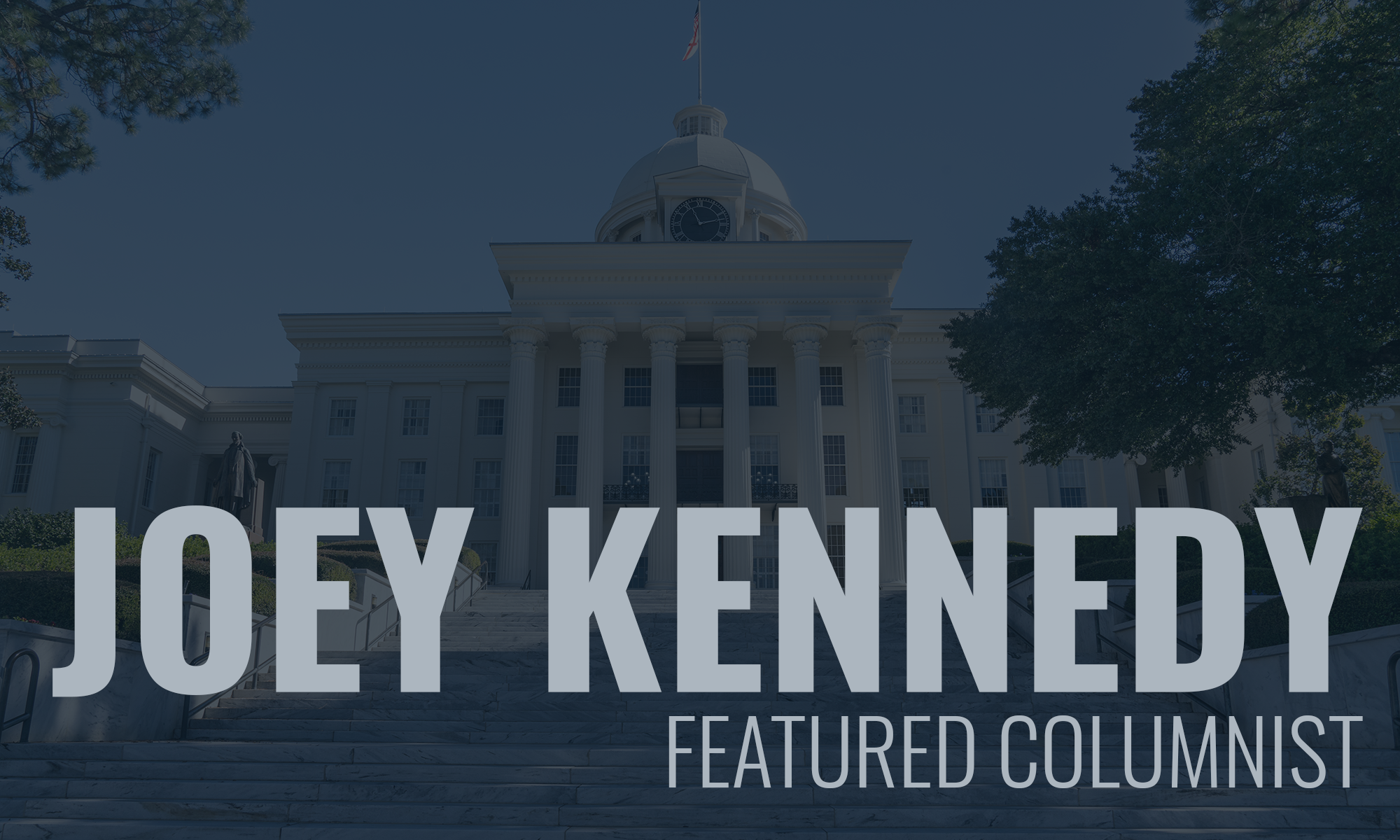 I'm glad the U.S. Women's World Cup soccer team celebrated after each goal in its 13-0 win over Thailand.
I'm happy about that. I'm thrilled, in fact. I'm for the Women's World Cup soccer team. I hope they beat every opponent by 13-0 and celebrate each goal as if it's the first.
The criticism of the team is so much noise. And that's all it is. Noise.
Do we criticize the Alabama football team when it beats Ole Miss 62-7 or Arkansas State 57-7? Of course we don't. We love it. We don't ask Alabama's third team to go easy. We want them to go hard. And win hard.
We don't tell Auburn to take it easy on Liberty University in a 53-0 rout. Why would we? Auburn probably did hold back, but it still won 53-0.
The U.S. women were showing why they're the favorite once again to win the World Cup, and that's the message it should send. The message that should be received is that the women soccer stars should be paid as well as the U.S. men who didn't even make it to the last World Cup.
But they're not. And this isn't just the case for world class soccer players, who certainly deserve to be paid at least as well as the men.
It's true for all women who do the same work as men but get paid less for doing it.
My mother, God rest her soul, spent a big part of her career in banking training men to do her job. They were paid better than her when she was training them and paid even better after they were trained by her.
If the men needed to be shown how to do their jobs, she showed them. And when the paychecks came around, they showed her. Absolutely disgraceful.
People are picking on the country's best athletes because they trounced an opponent? Get a life. And get them pay equality while you're getting it.
This is just the point my friend Lilly Ledbetter fought for and lost in the courts because a bunch of men didn't think she should be paid as much as them. She was being paid thousands less than her male colleagues in the same position at the Goodyear tire plant in Gadsden.
The Lilly Ledbetter Fair Pay Act was President Barack Obama's first official piece of legislation he signed when he became president. And, yet, women are still being paid less than men. For doing the same jobs. For doing it, often, better than those men. Like the U.S. Women's World Cup soccer team.
What's wrong with us? Women deserve to be paid as well as men and, likely in more cases than not, better than men. But we should, at the very least, concede that women should be paid as equally well as men.
My mom shouldn't have had to train men to do her job so they could get paid more to do it half as well.
So I'm happy the U.S. World Cup Women's soccer ladies celebrated their trouncing of Thailand. I hope they trounce Chile on Sunday. And I hope they go through the entire World Cup, winning every match 13-0 and celebrating wildly every goal they score.
Were the U.S. women being unsportsmanlike by thrashing the Thai ladies and celebrating that thrashing? No. They were winning and winning big. Let's celebrate with them. And pay them equally to do it.
Joey Kennedy, a Pulitzer Prize winner, writes a column every week for Alabama Political Reporter. Email: [email protected]
Opinion | Election less than two weeks away
If the Republicans lose these three and one more, then Sen. Shelby loses the chairmanship of appropriations and Alabama loses all of its power in Washington.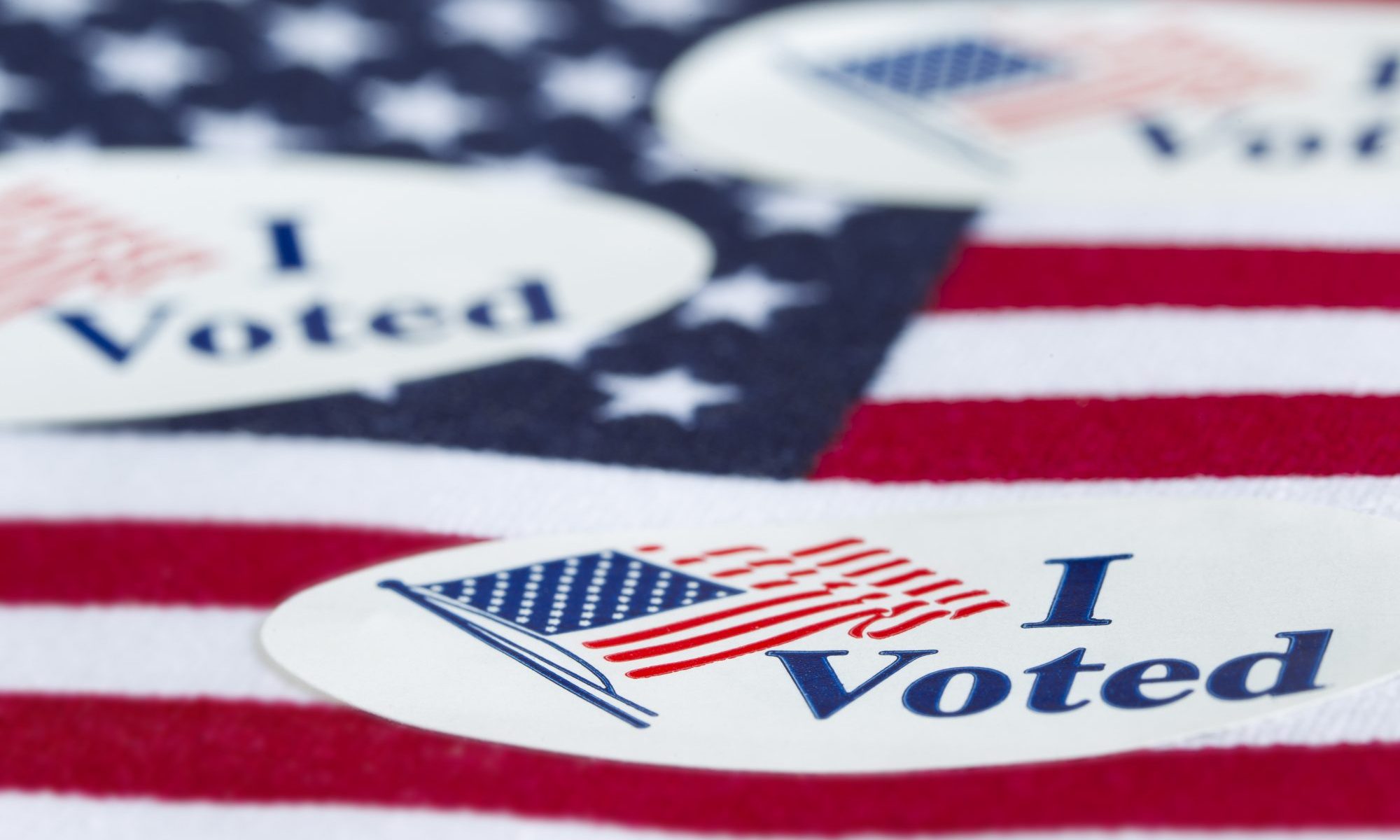 Our 2020 presidential election is less than two weeks away. We Americans will either elect Republican Donald Trump for another four-year term or Democrat Joe Biden.
In Alabama, we will either elect Republican Tommy Tuberville or Democratic incumbent Doug Jones for six years to serve with our iconic Senior Sen. Richard Shelby. The winner will be elected to a six-year term in this august body.
Several of you took issue with my statement last week that a vote for the liberal Democrat Doug Jones is a vote against Richard Shelby and the state of Alabama. Allow me to clarify and explain to you as simply as I can why that is true and why I reiterate that declaration.
The United States Senate is steeped in and governed by time honored rules and traditions. The most revered and sacred shrine is the vestige of seniority. The rule of seniority is paramount. The longer you serve in the Senate the more powerful you become. Some become more powerful than others. Richard Shelby has become the most powerful and consequential U.S. Senator to have represented our state in Alabama history.
In my 2015 book, Of Goats and Governors: Six Decades of Colorful Alabama Political Stories, I have a chapter titled, "Alabama's Three Greatest Senators." They are Lister Hill, John Sparkman and Richard Shelby.
Sen. Lister Hill was an austere, aristocratic gentleman who was renowned for health care. He was the author of the famous Hill-Burton Act and the father of the renowned UAB Medical Center. He served 30-years in the U.S. Senate.
Sen. John Sparkman served in the U.S. Senate for 32-years. He was from Huntsville and is credited with being the father of Redstone Arsenal.
If I were writing that chapter today, Sen. Richard Shelby would be alone as Alabama's most consequential, powerful senator in our state's history. He is in a league of his own. During his 34-year career in the Senate, Shelby has become renowned as the bearer of good tidings and federal dollars to the Heart of Dixie. If Lister Hill was the father of UAB and John Sparkman the father of Redstone Arsenal, then Richard Shelby can very aptly be referred to as the grandfather as well as great uncle to these two premier Alabama institutions. Richard Shelby is the reason UAB and Huntsville's Space and Rocket Center are Alabama's most prestigious as well as Alabama's two largest employers.
Huntsville has become Alabama's fastest growing and most prosperous city and one of America's brightest high-tech destination locations. The City of Huntsville is soon to become the second home of the FBI. The state-of-the-art Huntsville FBI cybersecurity headquarters will employ over 2,000 very highly paid individuals. This coup for Alabama is due to one person – our senior Sen. Richard Shelby.
It is not just Huntsville and Birmingham that have benefited from Shelby's prowess and power, it is the entire state. Every corner of the state can point to a Shelby generated road, building, industry, or military installation.
You might be asking, how has Shelby accomplished so much for our state? It is simple. It is federal dollars. Then you might ask, how does Shelby bring so many federal dollars to Alabama? It is simple. He is Chairman of the U.S. Senate Appropriations Committee. He appropriates the United States budget, or in other words, he controls the federal checkbook.
In addition to being Chairman of Appropriations, Sen. Shelby is Chairman of the Defense Appropriations Subcommittee. If you do not think that is invaluable to Alabama, you best think again. There is no state in the nation that benefits more through defense preparedness and dollars in the United States than the good ole Heart of Dixie.
Under the Rules of the Senate, the political party that has the majority of members presides and makes the rules. More importantly, for Alabama, the majority party gets all the committee chairmanships. Our Senior Sen. Richard Shelby is a Republican. Currently, Republicans have a slim 53-to-47 majority in the Senate. There are three Republican incumbent senators in Arizona, Colorado, and Maine, who are in serious jeopardy of losing. If the Republicans lose these three and one more, then Sen. Shelby loses the chairmanship of appropriations and Alabama loses all of its power in Washington. Suppose your vote for Doug Jones, a liberal, national, California Democrat, is the deciding vote that puts the Democrats in control of the U.S. Senate and puts Richard Shelby and Alabama out to pasture.
See you next week.