Pickens County Sheriff to plead guilty to wire fraud and tax charges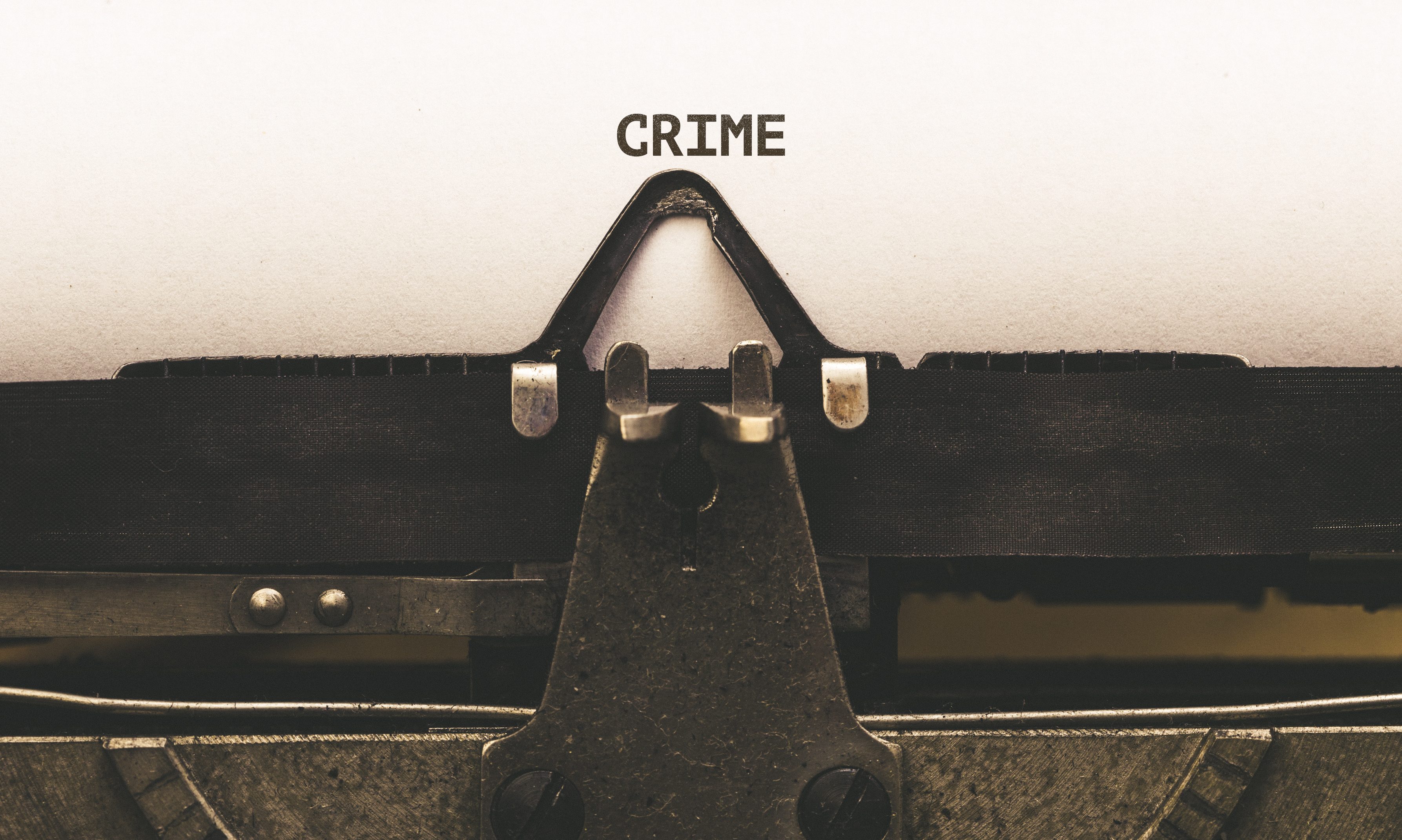 Friday a federal indictment was unsealed against Pickens County Sheriff David Eugene Abston (R). Also that same day a plea agreement was filed and Abston resigned as Sheriff after forty years in law enforcement.
The federal indictments for wire fraud and filing false tax returns were announced U.S. Attorney Jay E. Town, FBI Special Agent in Charge Johnnie Sharp, Jr. and IRS-Criminal Investigation Special Agent in Charge Thomas J. Holloman.
According to the plea agreement, the defendant has agreed to plead guilty to one count of wire fraud and one count of filing a false tax return. The nine-count indictment filed in U.S. District Court charges Pickens Sheriff Abston with seven counts of wire fraud and two counts of filing a false tax return.
"A sitting county sheriff is alleged to have defrauded a food bank and a church for his personal gain at the expense of the underprivileged that the food bank serves," Town said. "Our office will continue to aggressively pursue and prosecute public officials who violate the public trust for their own personal gain."
"No matter what your career or position is within our communities, all U.S. citizens are obligated to comply with the tax laws," said Holloman. "Honest and law abiding citizens are fed up with the likes of those who use deceit and fraud to line their pockets as well as skirt their tax obligations."
The indictment states that Sheriff Abston was responsible for the care and custody of prisoners housed in the Pickens County Jail. Abston was responsible for making sure that the inmates were fed. In exchange, Abston was entitled to receive a specified food allowance per prisoner per day from the state of Alabama and other governmental entities. Between 2014 and 2018, Abston received more than $400,000 in food allowance money from the state of Alabama and other governmental entities. Under Alabama law, Abston (like other sheriffs) was allowed to keep excess food funds for himself.
Abston was a member of Highland Baptist Church in Gordo. In 2014 Abston convinced the Church to permit him to open a bank account to be used for a church food pantry with the West Alabama Food Bank (WAFB). Abston opened that bank account, in the name of the Highland Baptist Church Food Pantry. Abston was the sole signatory on the account. The stated purpose of the Tuscaloosa based WAFB is to alleviate hunger in a nine county region of Alabama.
The Church agreed to distribute the food from their church pantry as stated in the terms of the contract.
The application to WAFB that Abston filled out claimed that the food would be used to feed the poor and "children from disadvantage[d] and poor neighborhoods." The application claimed that the food pantry would use unemployment, sickness, and poverty as eligibility guidelines for distributing the food. Nowhere on the application did it say anything about the food being used to feed the inmates in the Pickens County Jail.
According to federal investigators, between 2014 and 2018, Abston wrote more than $80,000 in checks from his own bank account to the church food pantry bank account, and wrote more than $80,000 in checks from the food pantry bank account to WAFB in exchange for food.
The indictment claims that Abston used a significant portion of that food to feed the inmates in the Pickens County Jail. The indictment alleges that Abston filed false tax returns for the 2015 and 2016 tax years, because he failed to report all of his income for those years.
Each count of wire fraud carries a maximum penalty of 20 years and a fine of up to $250,000. The maximum penalty for filing a false tax return is three years in prison and a $100,000 fine for each count.
The Federal Bureau of Investigation and Internal Revenue Service investigated the case, which Assistant U.S. Attorney John B. Ward is prosecuting.
Abston was first elected sheriff in 1987 as a Democrat. He switched to the Republican Party prior to the 2018 election. Abston was the police chief in Gordo prior to his election as Sheriff. He previously served as a Tuscaloosa Police officer and in the military police.
An indictment contains only charges and a defendant is presumed innocent unless and until proven guilty beyond a reasonable doubt before a jury of his peers. Abston has not had a chance to defend himself yet.
Pickens County Coroner Chad Harless has been sworn in as acting Sheriff.
Harless will serve in that role until Alabama Governor Kay Ivey (R) can appoint a new sheriff to serve the remainder of Abston's term.
Original reporting by the Tuscaloosa News contributed to this report.
Alabama parole officers seize firearms, ammunition and drugs in Enterprise
The seized evidence will be presented to a grand jury for further action and to authorities for potential federal charges.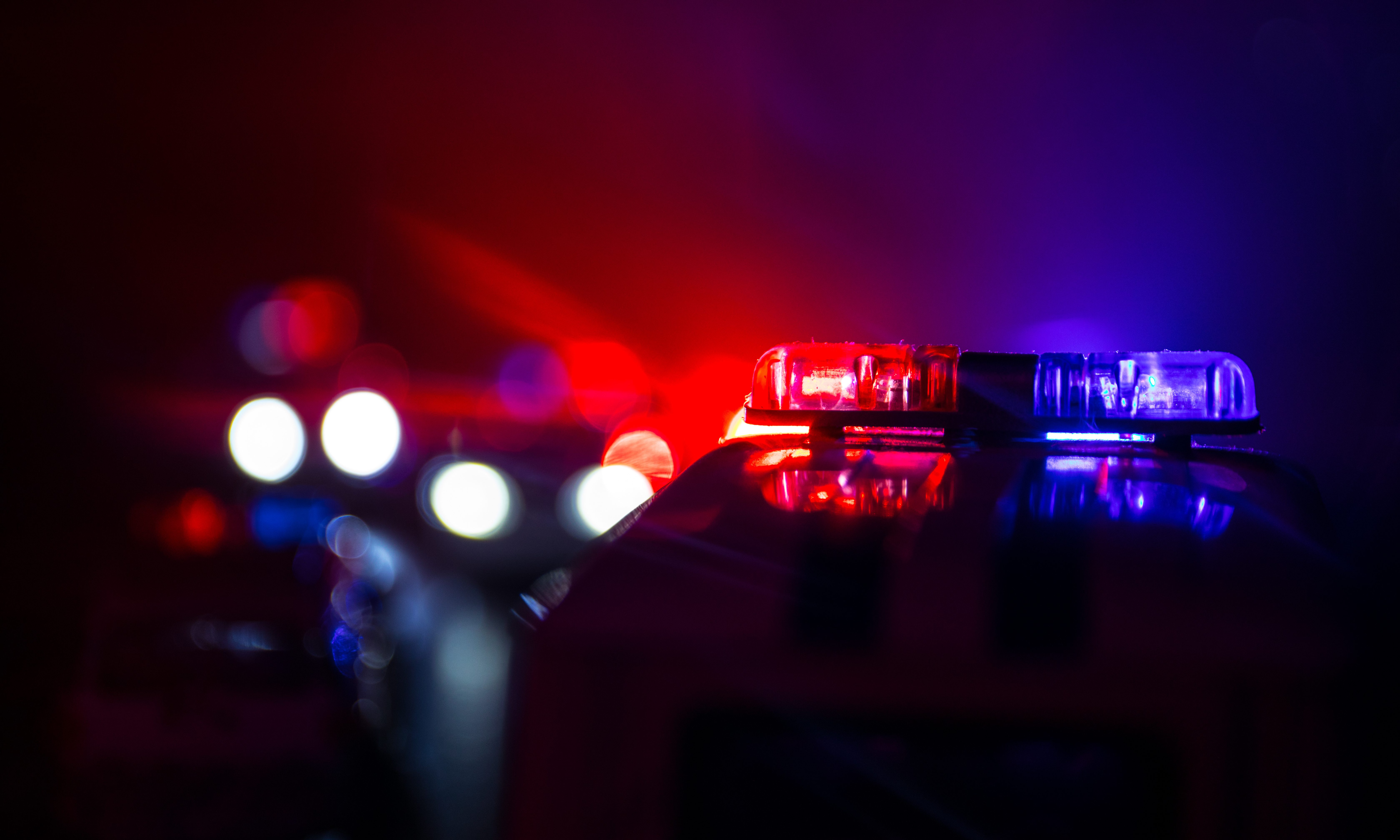 Officers of the Alabama Bureau of Pardons and Paroles on Wednesday seized two semiautomatic weapons, ammunition and drugs from a convicted armed robber in an operation in Enterprise. One of the seized weapons was stolen.
Alabama Bureau of Pardons and Paroles director Charlie Graddick praised officers Jared McPhaul and Troy Staley for their work.
"The first job every day of our officers is to protect public safety," Graddick said. "These officers stopped a parolee with a violent history from potentially using illegal weapons to harm someone. We are all grateful for their hard work and dedication."
The officers arrested parolee Jay Gatewood on a parole violation. Gatewood is out on parole after serving prison time for first-degree robbery and child abuse. Evidence of a possible parole violation was found after a search of Gatewood's car.
The seized evidence will be presented to a grand jury for further action and to authorities for potential federal charges.
Parolees are required to report to parole officers periodically. Gatewood had failed to report for the month of October so McPhaul directed him to come to the Enterprise office to report. The officers had received a tip that Gatewood might be engaging in illegal activities.
When Gatewood arrived, the officers, acting on the tip, asked if there was anything improper in his vehicle. On questioning, Gatewood admitted to the officers that there was a gun in his car.
McPhaul and Staley then searched the vehicle and found two 9 mm semiautomatic handguns. They also found three ammunition magazines, two of which were fully loaded, and a jar of marijuana with a digital scale.
The parole officers turned the evidence over to the Enterprise Police Department. McPhaul said that one of the guns had been reported stolen.
On March 17, 2008, Gatewood was sentenced to 25 years in prison for the armed robbery of a Dothan law office. He received three additional years for a child abuse conviction.
After serving just eight years of his sentence with the Alabama Department of Corrections, Gatewood was paroled in 2016. This was before Graddick was appointed the director of Pardons and Paroles. Gatewood has been supervised by parole officers since his release from prison.
For a convicted criminal to be in possession of firearms is a federal offense. That as well as the possession of illegal drugs and stolen property are all parole violations.
Gatewood, who has been jailed for the alleged parole violations, could potentially have his parole revoked for any one or more of these offenses. That will be determined in a future hearing.
Gatewood could potentially face new charges in the federal system for the gun charge. The stolen property and the marijuana could also be prosecuted in the state court system.
The possession of the digital scale is an indication that the marijuana was for other than personal use.
Depending on the amount of marijuana in the jar and any other evidence presented to the grand jury, Gatewood could potentially face a felony drug charge.