Opinion | Alabama Senate is rotten at the top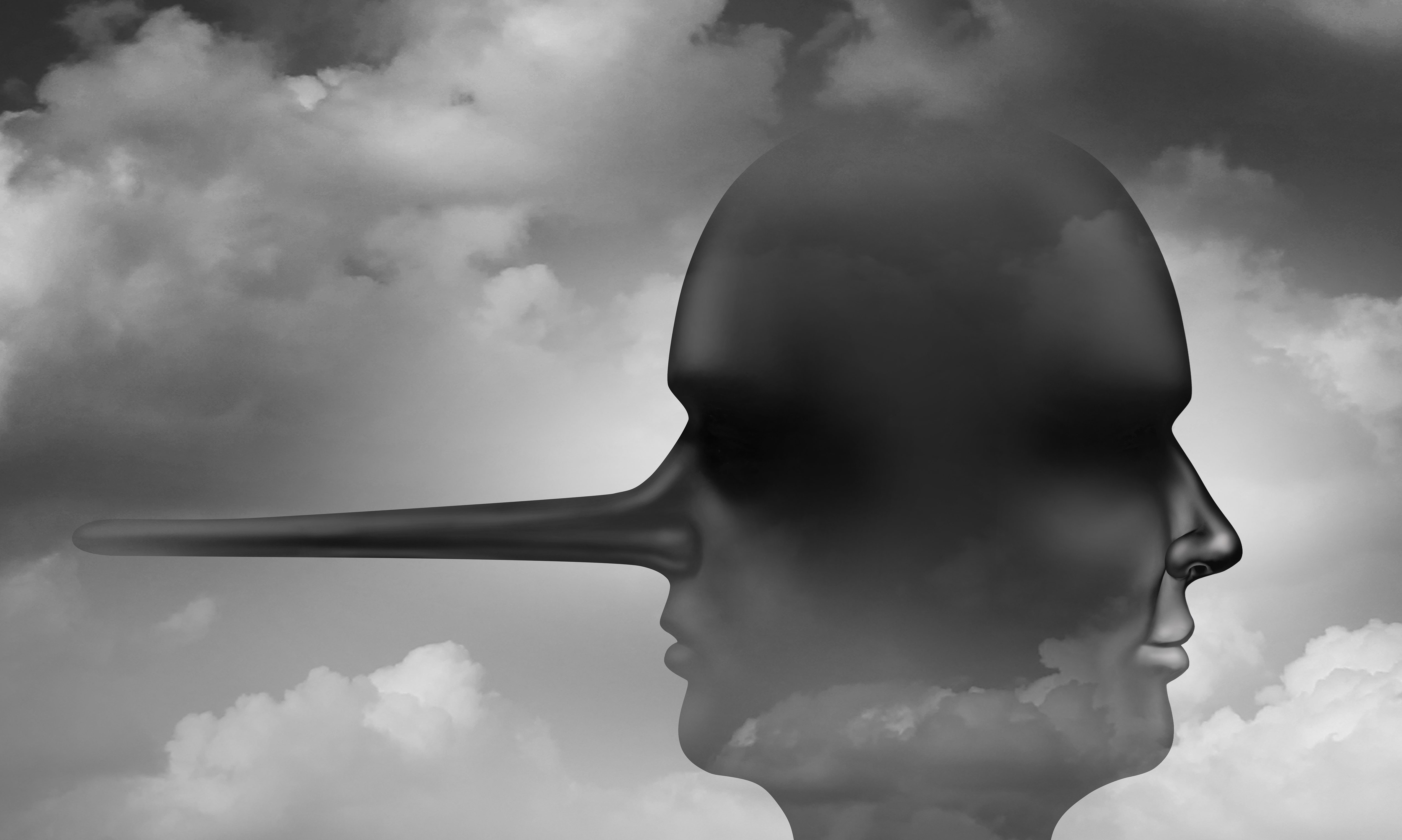 There is something terribly wrong when two influential senators can lie, cheat and defraud the people without retribution.
As the Scottish novelist Walter Scott wrote over 200 years ago, "O, what a tangled web we weave when first we practice to deceive!"
During the last Legislative Session, Republican State Sens. Greg Albritton and Arthur Orr moved to pass bills that seemed at their core to be intentionally deceptive.
Over the course of the 2019 Regular Session, Orr introduced legislation that would have raided the nascent gas tax fund while Albritton sponsored a bill to gut the state's ethics laws and another one to create a lottery that was a corrupt bargain from the beginning.
Surely Orr and Albritton understood that their actions were not in the best interest of the state. Perhaps, given that Orr is the head of the Education Trust Fund, and Albritton is the chair of the General Fund, they have become blinded by the power inherent in those positions.
The duo would have gotten away with their dubious plans but for a few lawmakers who saw through their schemes.
Gov. Kay Ivey, prominent lawmakers and powerful associations — like the Business Council of Alabama — promised that money raised from a gas tax under the Rebuild Alabama Act would only be used for roads and bridges, with a small amount of the total matched by federal funds going to deepen and widen the Port of Mobile.
Even before the money began flowing into the state's coffers, Orr moved to take $10 million a year for 15 years from the gas tax. Orr gave a reasoned explanation for his inland waterway measure, but it was the power of his office that caused Senate lawmakers to fall in line behind a lie. Orr's legislation passed the Senate by 28 votes.
The public was assured that the money raised by the gas tax would only be used for roads, bridges and the port, but Orr and a majority of his Senate colleagues saw no need to keep the promise made to the people.
In what world do men so blatantly ignore their promises? Even in the Washington swamp, this type of double dealing would earn a lawmaker a scarlet letter, but in Alabama, it is, to some, totally acceptable.
Albritton, who is in his first term as chair of the General Fund Budget, twice tried to hoodwink the public.
First, Albritton introduced legislation to rewrite the State's Ethics Act claiming the measure would add much-needed transparency to the ethics law. But in fact, it changed the law, opening the door for legalized bribery.
A small example of Albritton's ethics bill exposes the game. Under his proposal, lobbyists or principals could give unlimited gifts to public officials. The only caveat was that the lobbyists or principals — not the public official — had to file a form to be kept by the Ethics Commission. For the public to become aware of who was receiving what gifts from a lobbyist or principal, someone would need to search the records at the Ethics Commission. That is just a small sample of the chicanery in Albritton's so-called ethics reforms.
Albritton's second act was to introduce a lottery bill to compete with one sponsored by Sen. Jim McClendon. Before the session began, Albritton had shown no interest in proposing a lottery, but shortly after McClendon's measure was filed, he suddenly had an alternative.
Albritton's Senate District encompasses the Tribal home of the Poarch Band of Creek Indians. He calls the tribe "family." Tribal Council members have said they had no interest in his legislation. However, PCI Vice Chair Robbie McGhee and other Poarch Creek lobbyists seemed to take great interest in the bill.
State Rep. Ed Oliver reflecting on the lottery toward the end of session told his hometown newspaper, "The lottery might be salvageable, but there will be a tremendous amount of pressure from the Poarch Creek Indians," Oliver said. "They don't want competition. They lobby like anybody else, but they happen to have more money than anybody else."
Whether Albritton acted alone to protect his constituency is perhaps irrelevant, but that he promoted an 11th-hour lottery that killed the people's opportunity to vote on a successful lottery is indisputable.
Albritton lamented the failure of his ethics bill as well as the lottery, but the fact is he is not an honest broker.
Both men owe their power to Senate President Pro Tem Del Marsh. Marsh backed Orr's raid on the gas tax, Albritton's ethics bill and his lottery.
The Alabama Senate is rotten at the very top.
Thankfully there are a few senators who still stand on principle. Sen. Cam Ward along with members of the Senate Judiciary Committee derailed Albritton's ethics package.
While it was House Speaker Mac McCutcheon's leadership that killed Orr's money grab and Albritton's phony lottery.
Albritton and Orr should be removed from leadership, but they won't be because a glutenous system is built on a few corrupt individuals holding on to power.
Print this piece
Opinion | Fear not, fight on and don't faint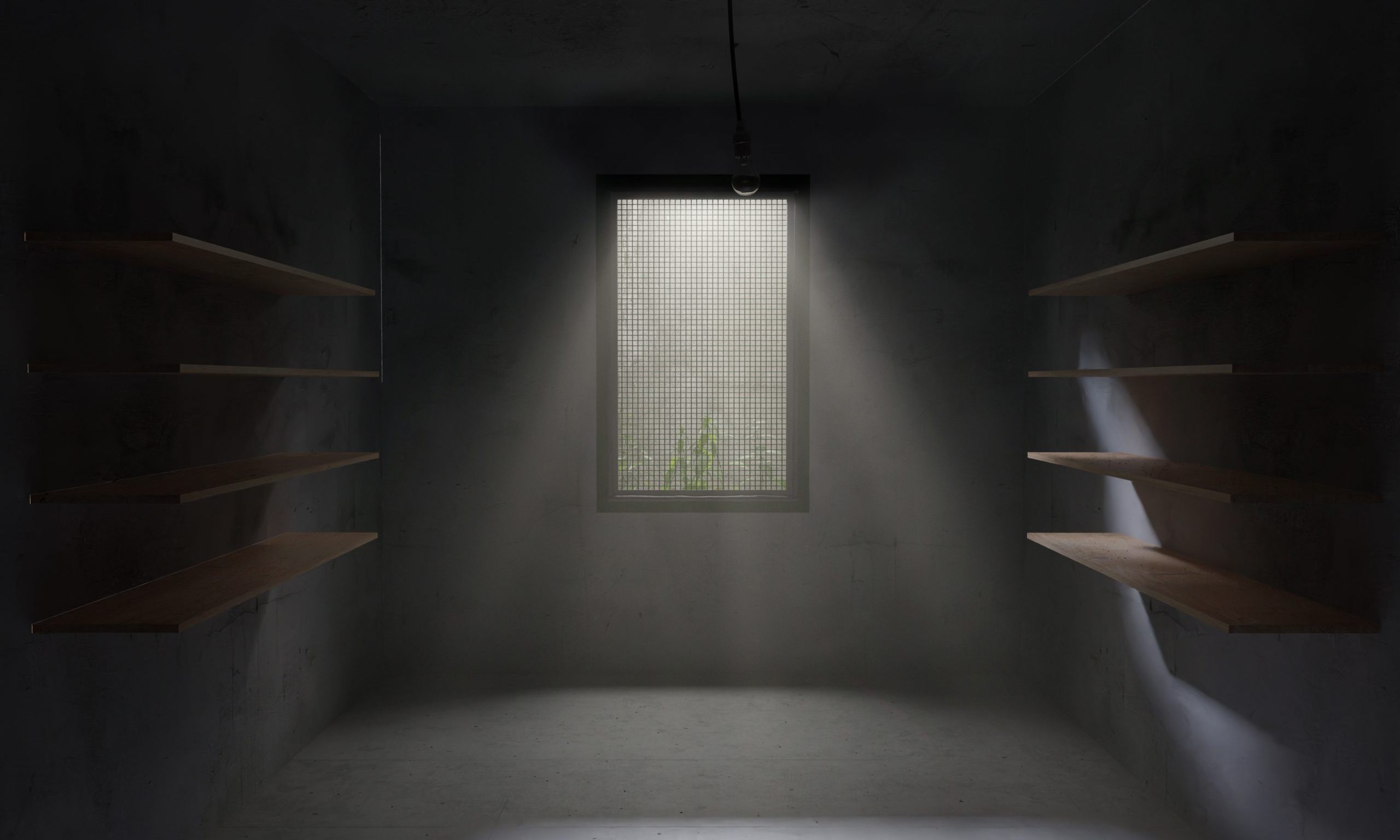 The spread of COVID-19 in Alabama is worse today than it was yesterday, and in all likelihood, it will be more devastating tomorrow.
The realities of the moment challenge us to be strong, resilient and persistent.
On Sunday, the number of confirmed COVID-19 infections in the state passed 1,800, with 45 reported deaths. Those numbers represent real people, our fellow citizens, friends and loved ones.
The latest figures coming from the state may be only a hint of what's next.
More of us will survive this disease than succumb to it, but we will all feel it, even naysayers and deniers.
The fight against this pathogen is not a sprint that will end swiftly; it is a marathon. Therefore, perseverance is critical. In sports, as in life, perseverance separates the winners from the losers.
Winston Churchill said, "If you're going through hell, keep going."
As a state and a nation, the times demand we keep going without fear.
These are not the worst of times; these are trying times that will pass. This is not a happy talk but a message from history. History teaches that humans are adaptive and, therefore, survivors.
It doesn't mean that horrible things aren't happening; they are.
People are sick, some are dying, but all the while along with doctors, nurses and health care providers, there is a legion of ordinary Alabamians doing simple things that in the context of this calamity are extraordinary.
Individuals who deliver groceries, stock shelves and cook take out are putting themselves at risk so others can eat. The same can be said of thousands that are keeping essential services open.
These individuals are displaying the very essence of perseverance — the will to push forward when it would be easier to quit.
In George S. Patton's speech to the Third Army during World War II, he delivered many memorable lines that are not easily quoted in a general publication. Patton was fond of profanity. But many apply to our current situation.
"Sure, we all want to go home. We want to get this war over with. But you can't win a war lying down," Patton said.
We will win if we don't give in and don't quit.
This isn't hell for all, but it is for some.
Now is a time for each of us to do what we can to ensure that we all survive.
My mother was fond of quoting scripture and sometimes with her own unique twist.
Galatians 6:9 was one of her go-to verses.
"And let us not be weary in well doing: for in due season we shall reap if we faint not."
She would say, "Now, that doesn't mean you won't get woozy, or that you won't need to take a knee. It says don't faint — never give up."
Then she would round it off with, "'Spirit is willing, but the flesh is weak,' to heck with the flesh, it will follow where the mind tells it to."
What we do now will determine who we will be as a state and nation once this pandemic subsides. Will we be better, stronger, and more humane, or will we further cocoon into tribes who are weaker, disparate and frightened?
Fear not, fight on and don't faint.
Print this piece