Eric Swalwell will make a campaign stop in Alabama on Thursday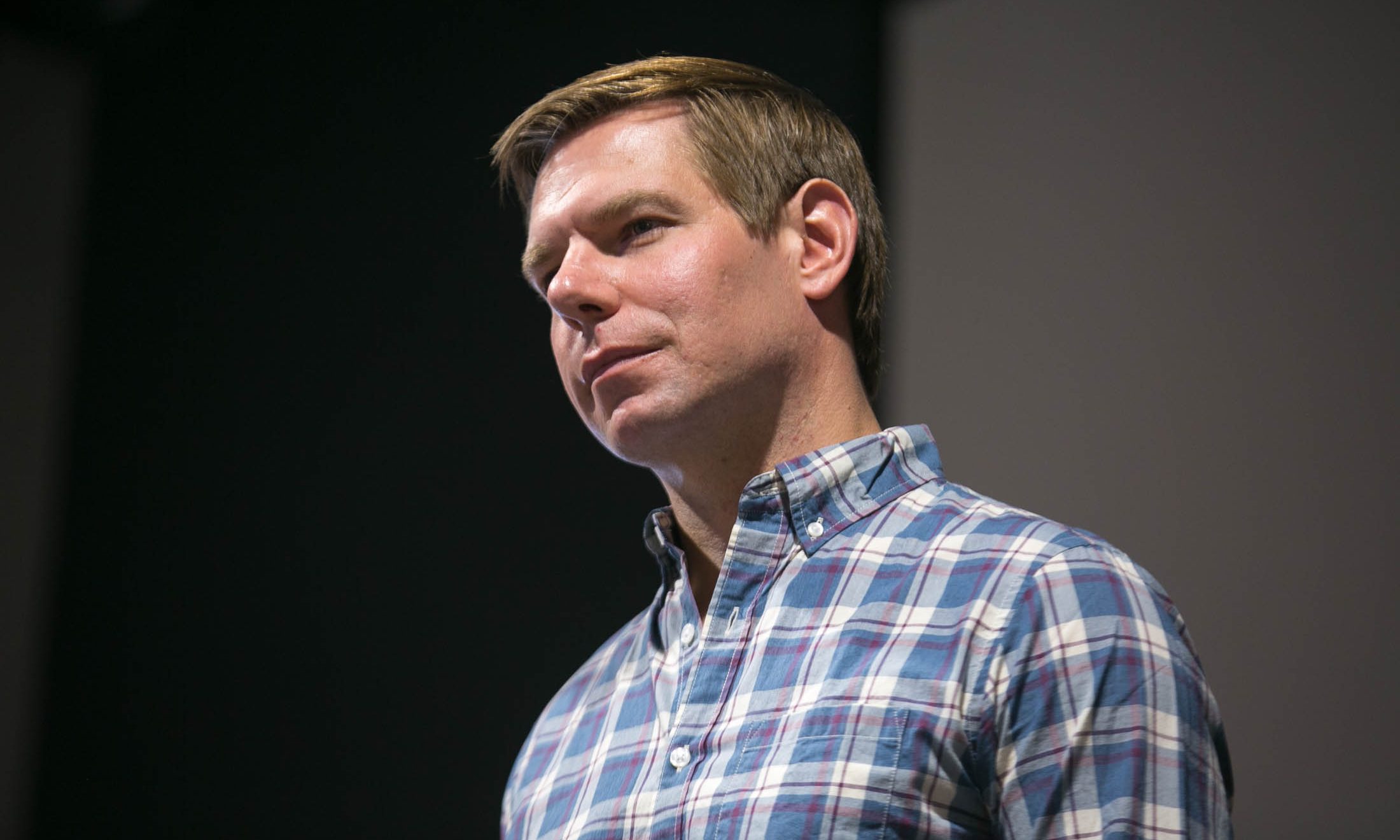 Congressman Eric Swalwell (D-California) will bring his presidential campaign to Alabama on Thursday, June 20. Swalwell will be in Birmingham for a meet and greet event with the Alabama Young Democrats.
"I'm coming to share my call with the Alabama Young Democrats to go big in the problems we tackle, be bold with the solutions we offer, and do good with the way we govern," Swalwell said. "From a woman's right to make her own health decisions, to voting rights, to cleaning up government corruption, the Alabama Young Democrats are leading the charge and I'm honored to have an opportunity to meet with them."
Swalwell will be meeting with the Young Democrats at the Birmingham District Brewing Co. at 2201 2nd Ave S Suite 102, in Birmingham.
Swalwell's campaign motto is: "Go big, be bold, do good."
Swalwell is promising to put his experience and energy to work for America. He was first in his family to go to college and served as a prosecutor and city councilman before winning his House seat in 2012. His campaign priorities include: ending gun violence; providing healthcare for all; finding cures for our deadliest diseases; reducing student loan debt; and combating climate chaos. Swalwell says that he is fighting to bring the promise of America – that hard work must lead to a better life for you and your family – to all Americans.
Swalwell recently released his plan to curb gun violence; which includes a near total ban of civilian ownership of assault weapons.
To read Swalwell's full plan, click here.
This is not Eric Swalwell's first visit to Alabama. In 2018 he was here campaigning for Democratic candidates for Congress including Mallory Hagan.
The Alabama presidential primary will be on Tuesday, March 3.
Print this piece
Carl, Hightower raising money for July GOP primary runoff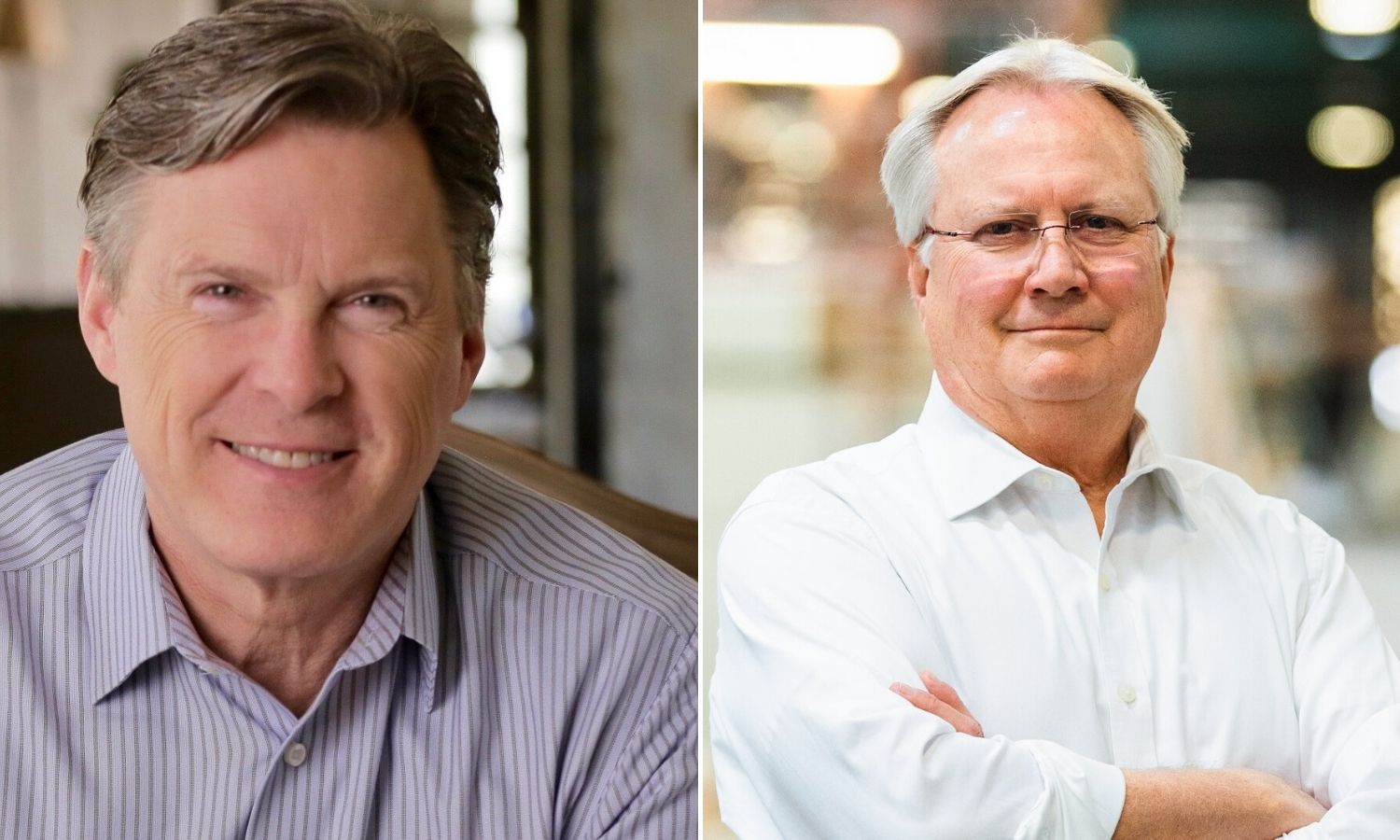 Mobile County Commissioner Jerry Carl and former State Senator Bill Hightower are running in the Republican Party primary runoff on July 14.
Both campaigns are preparing for the final push. Their Federal Elections Commission reports on their fundraising efforts are through the end of March.
Carl reported total receipts of $1,513,462.10. $709,525.10 of Carl's money comes contributions. $670,169.60 of that is contributions from individuals; while $37,700 are contributions from other committees. Carl has contributed $1,655.50 to his own campaign. Carl's congressional campaign also reports personally loaning his campaign $758,900.
Carl has already spent $1,307,240.85. $1,114,940.85 was for campaign operating expenses, $400 was for contribution refunds and $191,900 were loan repayments. Carl entered the month with $206,221.25 in cash on hand and debts of $567,000.
R.E. Myles of Grand Bay, AL donated $8400 to Carl's campaign. Myles is the President of the law firm McDowell, Knight, Roedder, & Sledge. There are two entries for Mr. Myles of Grand Bay. The second is for $5,600. Carl's other top contributors include: Rachel Burton is a Mobile housewife $5,800. Philip Burton of Mobile contributed $5,600. Burton works for the Burton Property Group. Clarence Burke Jr. of Foley works for Wolf Creek Industries $5,600. Nancy Myles of Grand Bay is retired, $5,600. Morgan Myles is a Mobile engineer with Core Industries, $5600. White-Spunner & Associates is a real estate firm, $5,400. Warren Nicholson of Mobile, who works for NFINA Technology, $5,400. Kathy Nichols of Mobile is retired, $5,400. Matt Metcalfe is a Mobile realtor, $5,400. Jerry Lathan is a contractor from Theodore, $5,400.
Former State Senator Bill Hightower reported total contributions of $1,071,355.21. $1,032,155.21 were individual contributions; while $39,200 were contributions from other committees. Hightower has no outstanding loans.
Hightower has already spent $858,340.60. $848,860.60 were operating expenses. $5,600 were refund contributions to individuals. $3,880 were other disbursements. The Hightower campaign had $213,023.40 in cash on hand.
Club for Growth PAC is supporting Hightower and they have donated $19.600 to his campaign. Major contributors include: Richard Uihlein of Lake Forest, Illinois is the CEO/owner of Uline, $11,200. Roy Drinkard of Cullman is the owner of Drinkard Construction, $2,800. Lamar Harrison of Wilmer, AL is the President of Gulf Construction and Hauling, $2,800.00. Rhonda Scott is an Opelika homemaker, $2,800.00. Allen Harris of Opelika is the owner of Bailey-Harris Construction Company $2,800. Donna Williams is a Mobile homemaker $2,800. George Montgomery is the president of his own company $2,800. Sherri Trick is a Tuscaloosa homemaker $2,800. Carrie Montgomery of Mobile is the treasurer at Gulf Fastener. $2,800. Kreis William of Birmingham is a vice president at JohsonKreis Construction $2,800.
The winner of the Republican primary runoff will face the winner of the Democratic Party primary runoff between James Averhart and Kiani Gardner
The First Congressional District is an open seat, because incumbent Bradley Byrne, R-Montrose, is not seeking re-election.
Print this piece