Opinion | Dad-deprived homes reach crisis levels in Alabama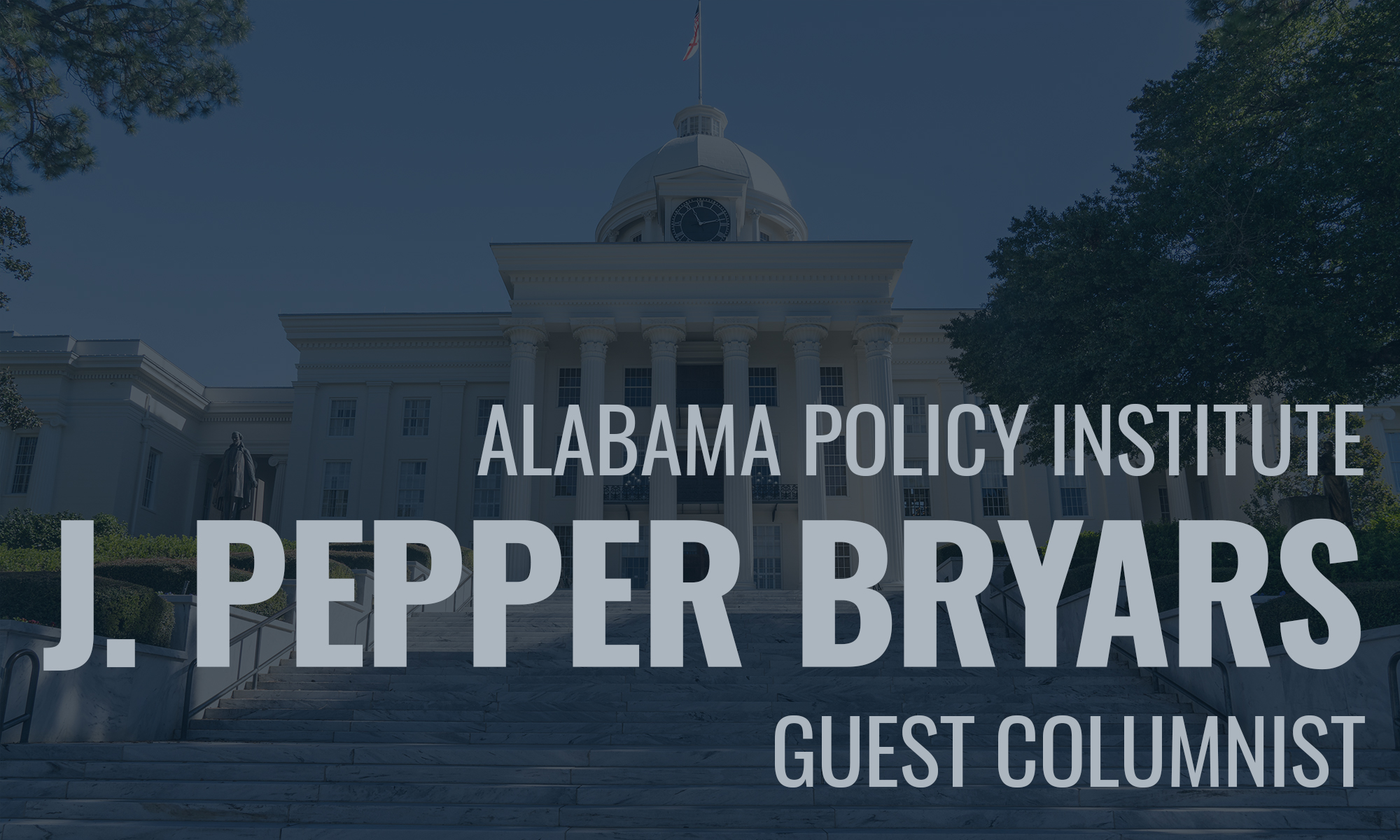 Fathers Day has come and gone, and sadly, so too has the concept of fatherhood in many parts of Alabama. 
Nearly half of all babies born here are to unmarried women, according to the latest information from the Alabama Department of Public Health. 
This is a crisis.
It is a crisis that researchers have shown significantly contributes to nearly every challenge facing our state – education, health, addiction, crime and economic mobility to name just a few. 
While dad-deprived homes cause problems for everyone, it has a particularly damaging impact on young men. 
"The boy crisis resides where dads do not reside," said Warren Farrell, author of "The Boy Crisis" during a recent episode of the 1819 podcast.
While single mothers are making heroic efforts in Alabama, Ferrell said young men growing up without a father in the house face enormous odds. Boys in this situation, he said, stand a greater chance than their female counterparts of doing poorly in school, being overweight, being both the bully and the bullied, of going to prison and becoming addicted to drugs, pornography and video games. 
A father's natural way of parenting, Ferrell explained, adds something that boys critically need and do very poorly without. 
"While boys who are motivated can become many of society's most constructive forces … boys whose energies are poorly channeled can become society's most destructive forces," he wrote.
The research indicates this is a slow-moving train wreck that doesn't show any signs of stopping. In 2005, the Alabama Department of Public Health found that a little more than 35 percent of babies were born to unmarried mothers. By 2017, and despite a statewide initiative and many programs aimed at improving fatherhood across the state, that number had skyrocketed to more than 47 percent.
The research cited in Farrell's book is alarming:
"Children who were born poor and raised by both married parents had an 80 percent chance of moving to the middle class or above; conversely, children who were born into the middle class and raised without a married dad were almost four times as likely to end up considerably poorer."

"A study of boys from similar backgrounds revealed that by the third grade, the boys whose fathers were present scored higher on every achievement test and received higher grades."
"71 percent of high school dropouts have minimal or no father involvement."
"Around 90 percent of runaway and homeless youths are from fatherless homes."
"Every 1 percent increase in fatherlessness in a neighborhood predicts a 3-percent increase in adolescent violence."
Farrell offered many partial solutions, from increasing recess time during school to recruiting more male teachers to educate people about the uniquely helpful aspects of dad-focused parenting.
But to solve this problem, we must first identify and agree that it's indeed a problem and one worth marshaling our collective resources to solve. 
Yet it doesn't appear to be on anyone's radar. 
It doesn't show up on the latest survey by the Public Affairs Research Council of Alabama detailing what issues are most important to our state's citizens. Not to conservatives. Not to liberals. Not to men or women. Not even to those who the report highlights as "experts" in public policy. 
I don't recall it being a noticeable talking point during any recent political campaign either. 
Yet, on every one of the report's lists, and in many recent campaigns, were issues that are symptoms of fatherlessness – poor education, crime, poverty, substance abuse. The correlations go on and on. 
To be fair, there are many fathers performing admirably in Alabama. I see such examples every day. We should be thankful for them and use their work to build a foundation upon. 
But we must face the fact that we're not doing too well in this regard as a state, as a society. 
And not until we confront this problem as a society – liberals and conservatives, through government and private-sector efforts – will we be able to reverse this trend. 
J. Pepper Bryars is a senior fellow at the Alabama Policy Institute and host of the 1819 podcast. Follow him on Twitter at @jpepperbryars.
Opinion | Celebrating the Nineteenth Amendment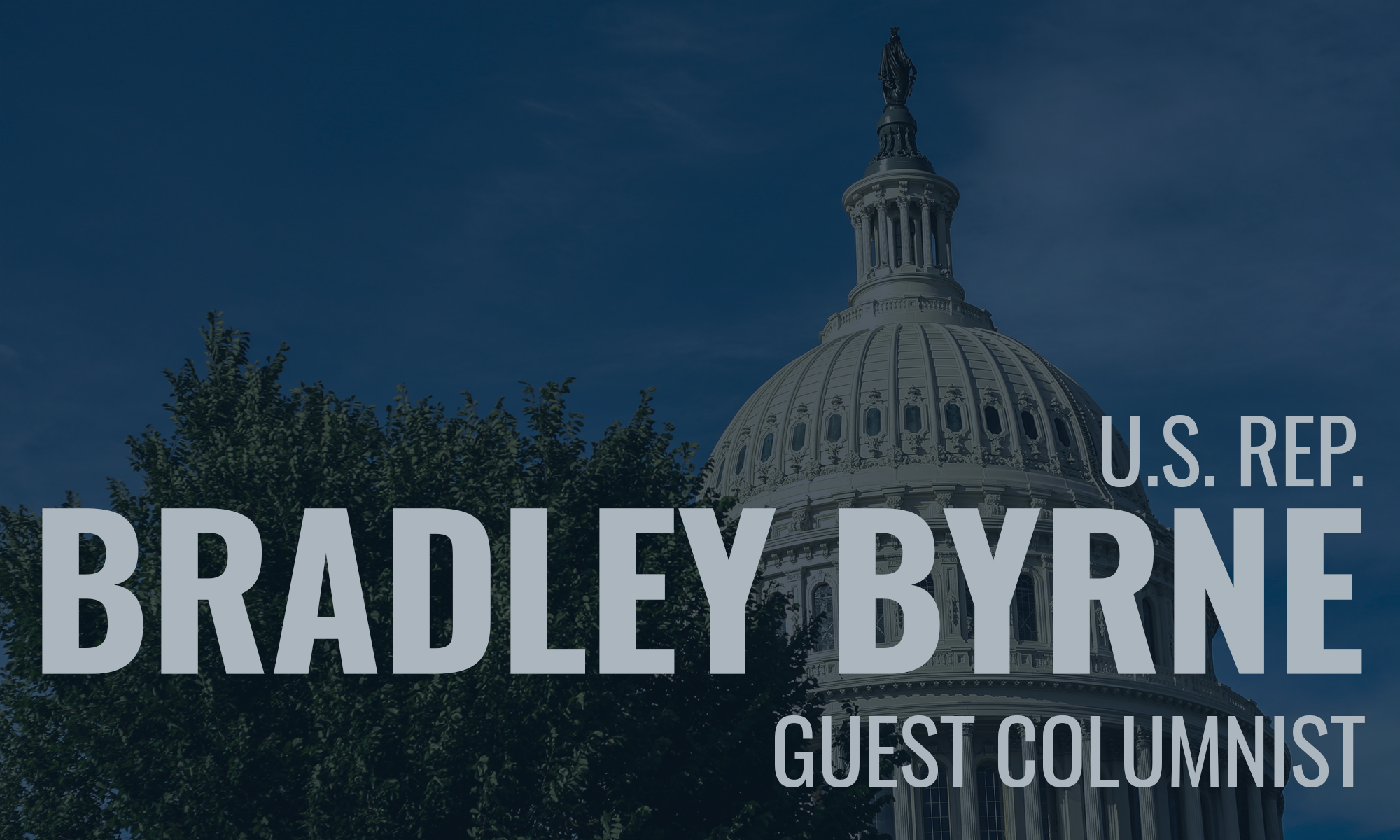 On August 18, the U.S. will celebrate the 100th anniversary of the ratification of the Nineteenth Amendment to our Constitution which guaranteed women's right to vote.  The women's suffrage movement in our country began in the 1840s as women abolitionists saw the parallels between the effort to free enslaved Americans and their own desire to vote.  A convention was held in Seneca Falls, New York in 1848 which produced an organized group led by Elizabeth Cady Stanton and Susan B. Anthony, among others.
The two movements worked together until women suffragists became angered over the fact the Fifteenth Amendment gave freed slaves the right to vote but didn't extend that right to women.  Over the next 50 years women suffragists labored to gain the franchise.  One bloc worked to pass a constitutional amendment at the national level while another focused on the individual states.  The Wyoming Territory was the first to give women the right to vote in 1869, followed by the Utah Territory and Idaho.
Momentum built in the 1910s when Washington state, California, Oregon, Arizona, Kansas, the Alaska Territory, Montana, and Nevada gave women the right to vote.  But, states in the East and South were reluctant to do so and the effort to add a constitutional amendment picked up speed.  While Republicans were generally supportive, Democrats weren't.  President Woodrow Wilson preferred a state by state approach, but suffragist leaders kept up the heat, even sneaking a banner challenging him into his speech to a joint session of Congress.
When the US entered World War I some wanted the suffragists to back off, but they indignantly fought on with the argument that the fight for freedom and democracy in Europe should be paralleled at home with a constitutional amendment enfranchising the one half of the U.S. population denied the right to vote.  By 1918, President Wilson changed his mind.  The House passed the amendment, but the Senate couldn't get the two thirds required vote even after Wilson took the unprecedented step of addressing them on the Senate floor.
Suffragist pressure finally swayed enough votes to get Senate passage in 1919, and ratification was achieved with Tennessee's vote on August 18, 1920.  It's hard to imagine that my two grandmothers, both adult women with families of their own, weren't allowed to vote until that year.  The Nineteenth Amendment is too often a forgotten part of our history, but I hope we will use this anniversary to remember how important it continues to be.
When I look around Alabama, I see the fruit of the suffragists' labor.  We have a female governor in Kay Ivey and two female members of Congress, Martha Roby and Terry Sewell.  Women serve as Federal judges, state appellate and court judges, district attorneys, and in the Legislature.  I work with women county commissioners, mayors, and city council members across the First District.  They, each of them, make great contributions to our quality of life and the administration of justice.
My little granddaughter, Ann-Roberts, is a very smart and active girl.  I have no idea what she will do when she grows up, but she'll be darn good at whatever that is.  Imagine telling her she can't vote or hold public office.  I can't.  And, I'm glad my grandmothers finally got to vote.  It took far too long to give it to them.  Let's remember this important anniversary and the value to all of us of our previous right to vote.