Another former BCA staffer heads to governor's office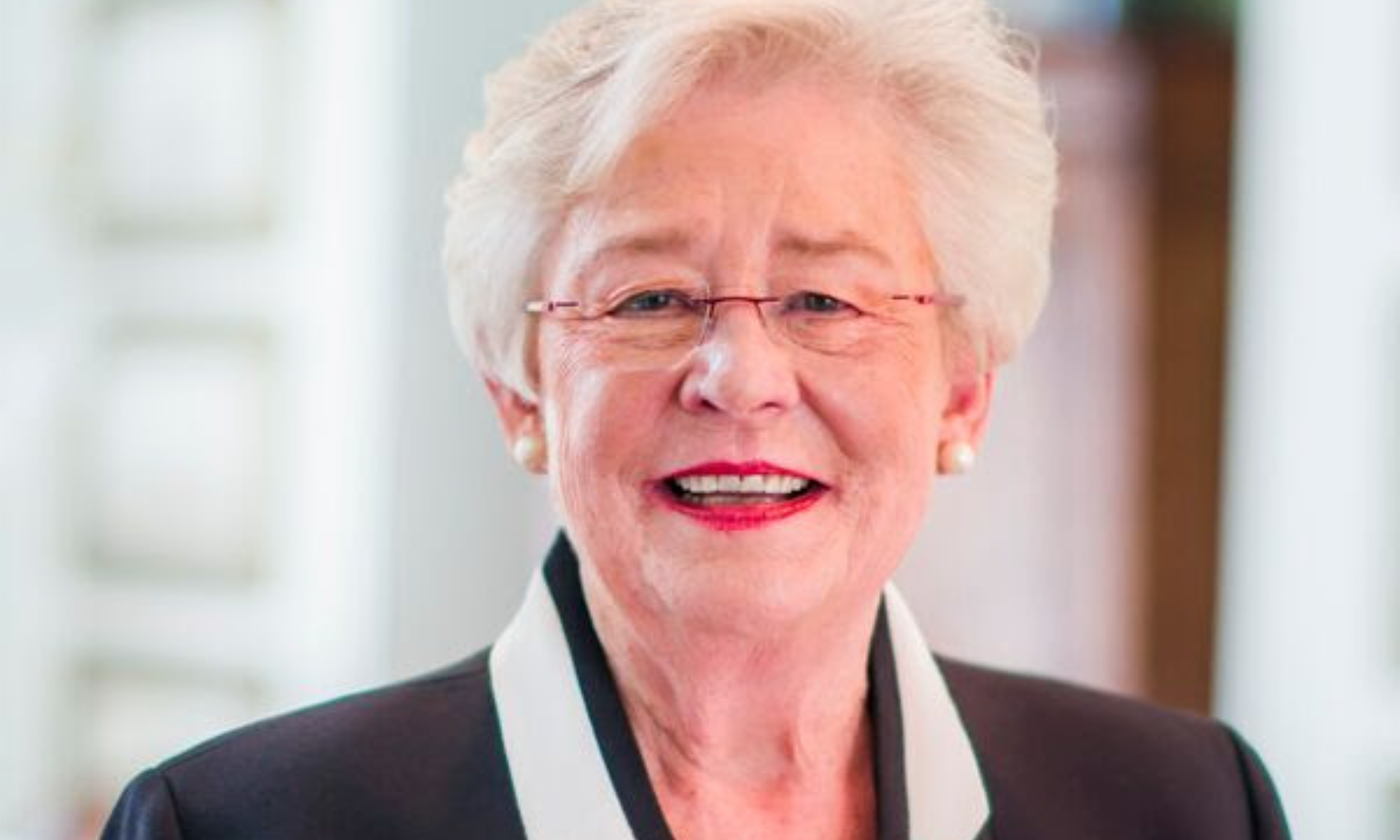 Later this week, Gov. Kay Ivey is expected to announce Nathan Lindsay as director of appointments, according to sources close to the governor's office. Lindsay will be replacing Catherine Gayle Thrash, who has accepted a position at the Department of Revenue as their government relations representative.
Lindsay served eight years at the Business Council, where he most recently held the position of vice president for political affairs and regional operations as well as executive director of ProgressPAC, the organization's campaign funding arm.
As head of the appointments, Lindsay will oversee Ivey's selection of cabinet officers, members of boards and commissions and a variety of other individual appointments. He will also identify candidates for vacant positions and is charged with coordinating background checks and keeping track of expiring positions.
Earlier this month, Ivey announced changes in her communications office, appointing Leah Garner as the communications director. Garner was formerly director of governmental affairs and advocacy at BCA.
Print this piece
Gov. Ivey OKs release of some parole violators in jails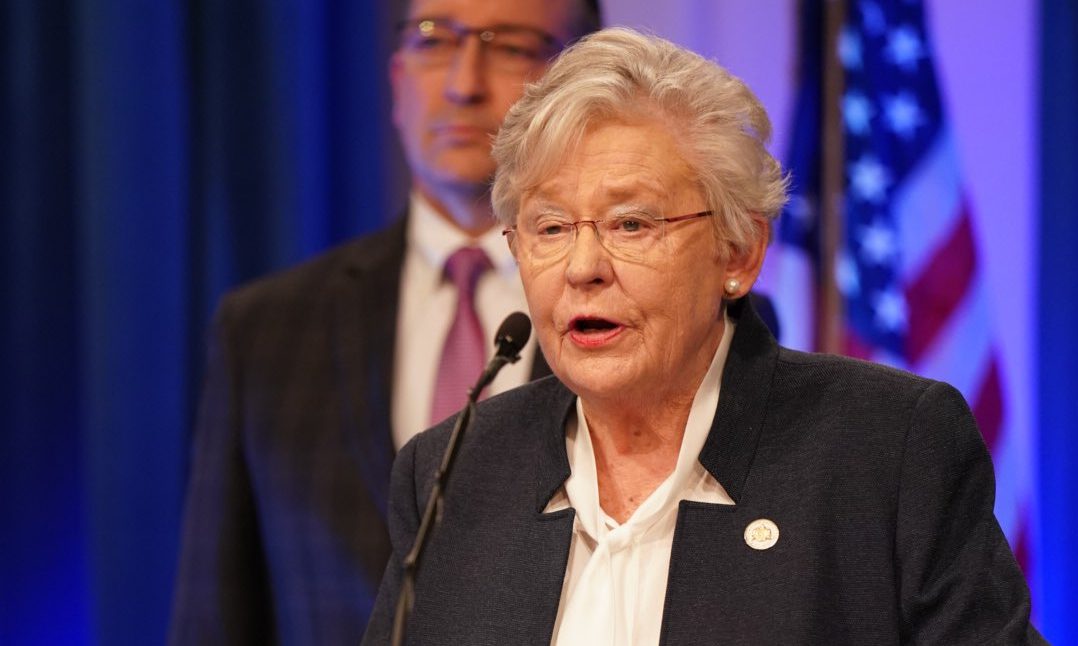 Gov. Kay Ivey is allowing the release of some alleged probation and parole violators in the custody of jails across the state. She's also issued a number of new directives to free up health care resources.
The measures are intended to slow the transmission of COVID-19 and prepare for a rise in hospitalizations.
In a new executive order, Ivey is allowing sheriffs and local officials across the state to release some inmates being held in jails on alleged probation or parole violations if those inmates have been in jail custody for more than 20 days without a parole or probation hearing.
Violators who are being held on new criminal charges or other criminal charges aren't eligible for release, according to the order, which mainly applies to those in custody on technical violations.
If a hearing is not held within 20 days, the sheriff shall release the violator unless they are being held on other criminal charges.
"Because the conditions of jails inherently heighten the possibility of COVID-19 transmission, I find that it would promote the safety and protection of the civilian population to allow local officials to reduce the number of local inmates being held in county jails in a way that does not jeopardize public safety," Ivey wrote in her order.
The order does not apply to inmates in state prisons.
You can read Ivey's full order here.
In the same modified executive order, Ivey ordered state agencies to allow for an expanded scope of practice for health care workers like nurses, nurse practitioners and nurse anesthetists. Experts fear there may not be enough health care practitioners to care for the number of patients that may require hospitalization and inpatient care.
This part of the order, intended to reduce strain on medical workers caring for COVID-19 patients, will relax but not completely eliminate the degree of supervision required for these non-M.D. health care professionals to care for patients.
As the number of COVID-19 cases in the state rises and hospitals begin to feel the strain of the outbreak, Ivey also directed state agencies to provide temporary waivers so hospitals and nursing homes can free up bed space and open new facilities if needed.
Additional new directives in Ivey's supplemental order:
Allows expedited process for out-of-state pharmacists, nurses, and doctors to obtain temporary licenses to practice in Alabama
Expedited reinstatement of medical licenses, allowing retired doctors, and others who left the profession in good standing to return to practice
Pharmacy Board can expedite procedures to establish temporary pharmacies.
Notary publics can notarize documents remotely.
Government agencies can postpone unnecessary meetings or meet remotely.
Corporate shareholder meetings can be conducted remotely.
Print this piece