Opinion | Roy Moore is going to win
I have bad news. Roy Moore is going to win.
There was a lot of cheering and back-slapping among Alabama Democrats and other Alabamians with morals and decency last week when Moore officially announced that he was running for U.S. Senate again.
The thinking was clear: Doug Jones beat Moore once. He can do it again.
But that's foolish.
I'll explain why, but first, I need to get one big caveat out of the way: Moore's toughest fight will be for the Republican nomination. And I'm not convinced he can win for one reason — he lost to Jones last time.
That's a pretty big L to tote around, and it makes for easy talking points for opponents. It's so easy that Donald Trump Jr., a walking bottle of Axe Body Spray, already landed on it.
Up against a real challenger — someone like Bradley Byrne or Jeff Sessions — Moore's base might not be enough to push him over the edge if other far-right Republicans are convinced he could lose again.
That said, the one thing Moore has going for him is that the entire Republican establishment — from Mitch McConnell to Richard Shelby — is very publicly against him, and they're threatening to "do everything" they can to beat him.
For better or worse, Alabama voters HATE being told who to vote for. Even if they're constantly being fooled into voting for criminals, con men and carnival barkers, they like to believe that they're the ones making the decision.
If the Trumps and others keep pushing against Moore, they'll end up pushing him to another win.
And if that happens, I'm sorry to say that Roy Moore will be the next U.S. senator from Alabama.
That's not a prediction. It's a guarantee.
I say that because the numbers are easy. Jones beat Moore by just a little over 20,000 votes last time in a special election held in December with no one else on the ballot.
This time around, there will be a presidential race at the top of the ballot, driving voters to the polls, and there will be a straight-ticket Republican option on the ballot.
Alabamians love straight-ticket voting. We love anything that keeps us from thinking too much. No matter how bad it might be for us.
In last year's midterms, an astonishing 60 percent of Alabama voters used that option. And as the rest of the country voted in more progressive candidates that have worked to make the lives of the common American better, Alabama voters handed an even bigger supermajority to a group of Republicans that has seen seven of its members indicted, including the governor, the speaker of the House and the House majority leader.
Those voters selected that option despite the fact that the Republicans they voted for presented exactly zero plans for addressing any of those voters' major concerns.
Didn't matter. They were on the team.
Voters were promptly rewarded by an effort to kill the state's ethics laws — THE top priority, allegedly, among conservative voters in the state — and a massive tax increase that an overwhelming majority of conservative voters were against.
None of that matters, though.
Roy Moore, should he win the nomination, will be wearing the R jersey. And Doug Jones will not.
And that's all that matters.
Makes no difference that Jones, in his brief time, has done more for regular Alabama workers than Jeff Sessions did in two decades. Makes no difference that Jones' record and his campaign promises will be far, far more appealing to 90 percent of Alabama voters.
All that matters is the little R beside the candidate's name, even if that name is Roy Moore.
Gary Bauer endorses Hightower for Congress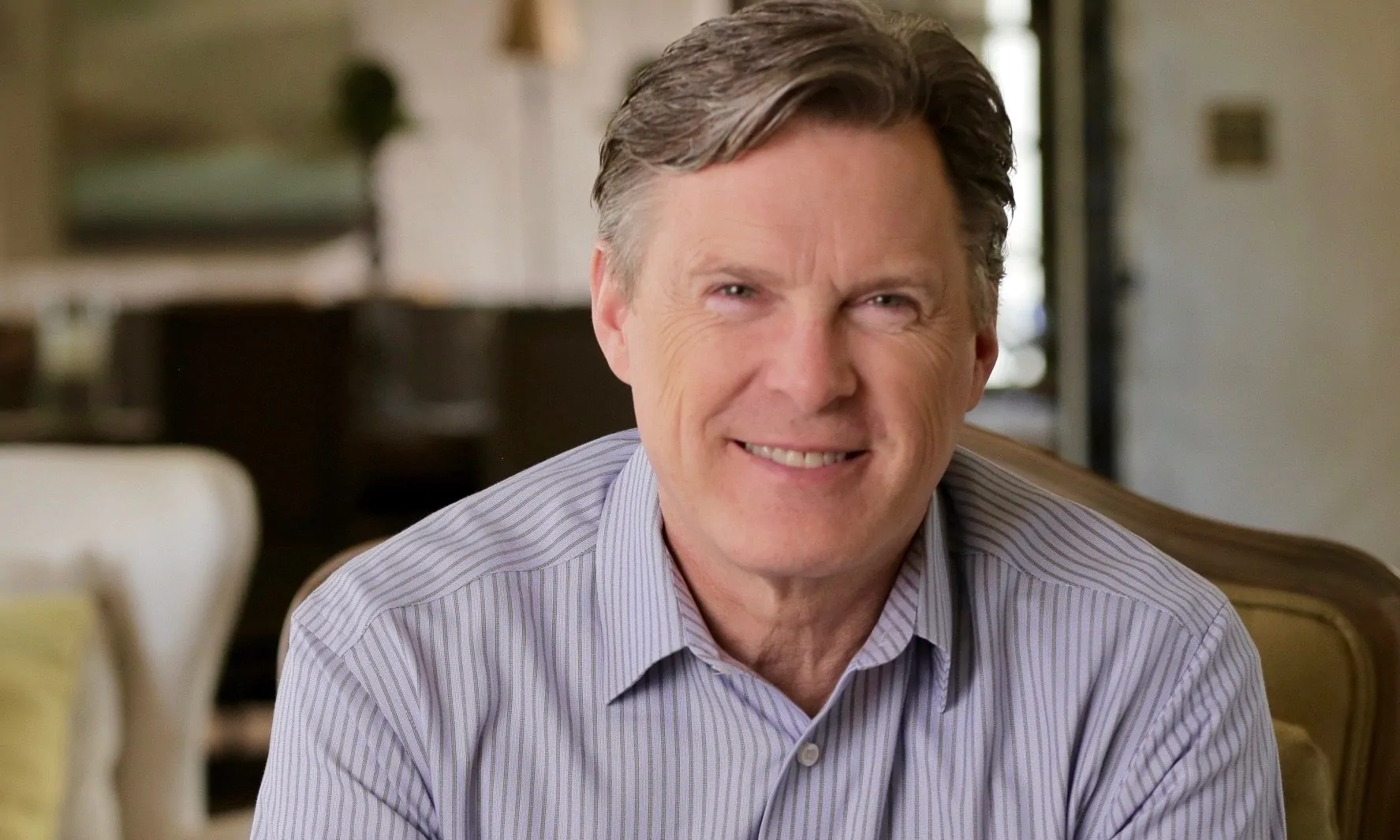 Congressional candidate Bill Hightower's campaign announced Wednesday that he has received the endorsement of national social conservative leader Gary Bauer.
"I am proud to endorse Bill Hightower for Congress," Bauer said. "Bill is a man of God who is an unapologetic voice for faith, family and freedom. He has worked to defend the unborn both in public and private life for 40 years and there has been no stronger advocate for protecting our religious liberties."
"Bill Hightower has a proven pro-family, pro-life record that the voters of south Alabama can count on," Bauer said. "As their congressman, I know Bill Hightower will stand with President Trump to defend our values, protect our constitutional rights, secure the border and put hard-workings America first."
"Susan and I have followed Gary Bauer since his service to President Reagan, and his later work on the Family Research Council," Hightower said. "Because of our personal support of James Dobson's, Focus on the Family, with whom Gary worked, we have for at least 30 years leaned heavily upon his conservative, family-oriented commentary on culture. It is an honor to be endorsed by Gary, because like him, I am a staunch supporter of Israel and deem our religious freedoms as core to who we are as Americans."
Bauer currently serves as president of American Values, a public policy think tank, and was Washington director of Christians United for Israel Action Fund. Bauer has held several positions in the administration of former President Ronald Reagan including deputy under-secretary of education from 1982 to 1985 and under-secretary of education from 1985 to 1987.
Bauer was then appointed assistant to the president for policy development, a position he held until January 1989. He later served as a senior vice president of Focus on the Family and as president of the Family Research Council.
In 2000, Bauer sought the Republican nomination for president of the United States. Then-Texas Gov. George W. Bush won the nomination and went on to win the 2000 election.
Hightower is running in Alabama's 1st Congressional District in the July 14 Republican Primary runoff against former State Rep. Barry Moore, R-Enterprise.
Incumbent Congressman Bradley Byrne is not running for re-election.
Hightower has a bachelor's degree from the University of South Alabama and a master's degree from Vanderbilt University. Hightower has worked for several Fortune 500 companies around the world before moving back to South Alabama in 2002. He has started and run several small businesses in the Mobile area. Hightower is a husband, father and grandfather.
The winner of the Republican nomination will face the winner of the Democratic primary runoff in the Nov. 3 general election. On the Democratic side, James Averhart is running against Kiani Gardner.