Young Republicans elect new leaders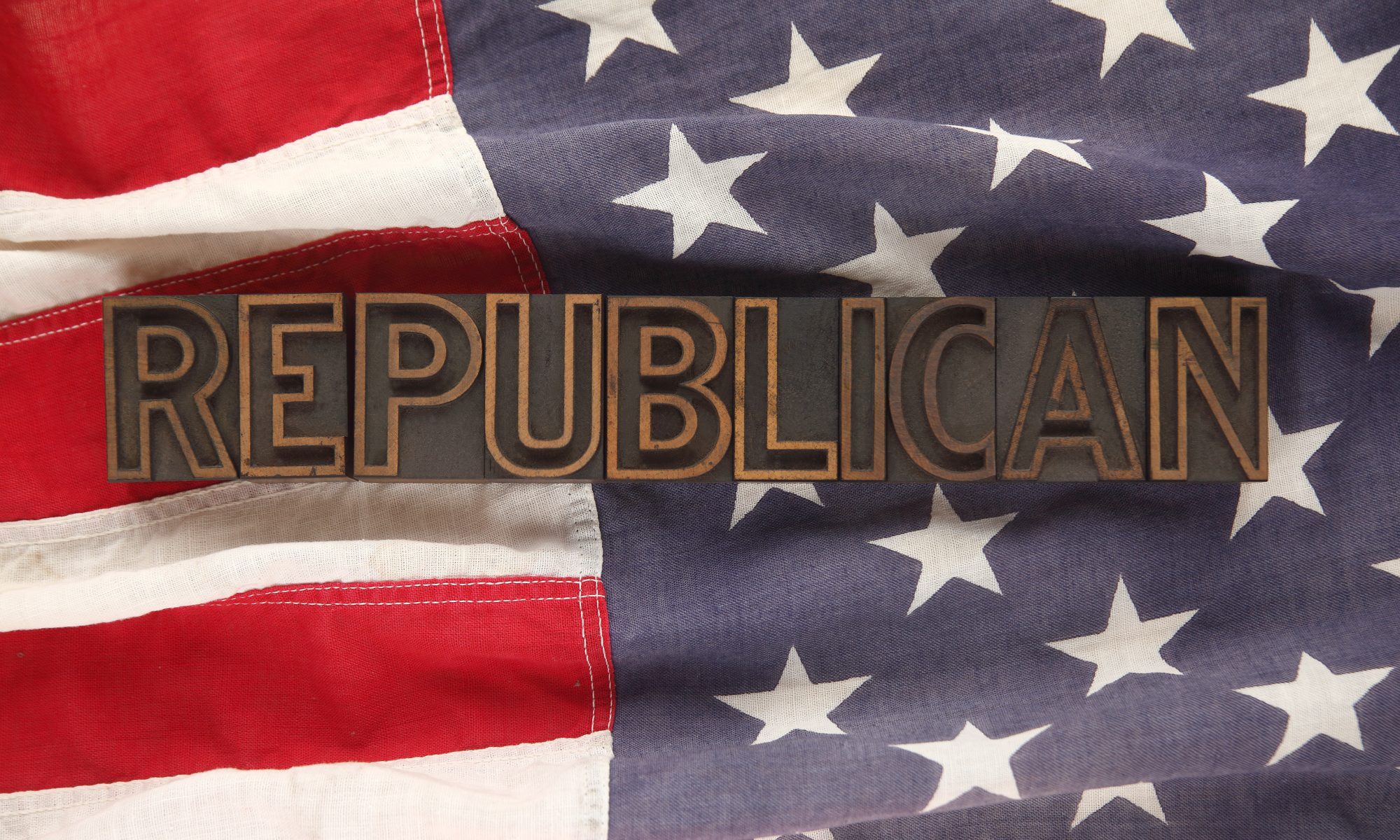 The Young Republican Federation of Alabama elected new officers at their convention in Auburn on Saturday.
Dalton Dismukes was elected as the new chairman of the YRFA.
"It was a true honor to have been elected chairman of the Young Republican Federation of Alabama today," Dismukes said. "I am thankful for the trust my fellow young republicans have placed in me. I look forward to building clubs around our great state and giving Doug Jones the fight of his life."
"Thank you to Jackie Curtiss, our immediate past chairman for her service to our federation the past four years," Dismukes added. "I have big shoes to fill and look forward to continuing the great work she has accomplished."
The newly elected YRFA officers include:
Chairman: Dalton Dismukes
Senior Vice-Chairman: Matt Hood
National Committeeman: Zach Bowman
National CommitteeWoman: Megan-Rhea Lewis
Secretary: Isaiah Pyrtiz
Treasurer: Caleb Parker
CD1 Chair: Jack Burns
CD2 Chair: Nick Hines
CD3 Chair: Mike Foxhall
CD4 Chair: Bryant James
CD6 Chair: Jonathan Hester
CD7 Chair: Mason Dyess
The YRFA released a statement on social media following the convention.
"Today, Young Republicans traveled from around the state to Auburn for our Biennial Convention," the YRFA wrote. "We hosted both Coach Tommy Tuberville and Rep. Matt Fridy as speakers. We also created our new platform which we will share with you in the coming days. Thank you to everyone who attended today."
"I was honored to have the opportunity to speak to the Young Republican Federation of Alabama at their convention today," Fridy wrote on social media afterwards. "Although I have aged out of their ranks, I have so many fond memories of YR events and campaign work over the years, and so many friendships within this group of patriots."
Fridy is a 2020 candidate for the Alabama Court of Civil Appeals. Currently, he represents Shelby County in the Alabama House of Representatives.
Tuberville coached the Auburn football team from 1999 to 2008. Tuberville has also been the head football coach at Ole Miss, Cincinnati and Texas Tech with a 159 and 99 career record. Tuberville is fourth in total number of football wins at Auburn with 85. He is presently a candidate for the Republican nomination for U.S. Senate.
Tuberville is running in a crowded field that also includes Roy Moore, Bradley Byrne, Arnold Mooney and Stanley Adair. John Merrill is expected to make a decision on whether or not to get into the race this week. Jim Zeigler has formed a Senate exploratory committee. There are media reports that Gary Palmer is also considering it. Sen. Richard Shelby, R-Alabama, has asked former Sen. Jeff Sessions to seek the seat.
Opinion | Who is K.B. Forbes? The answer isn't hard to find or all that unexpected
Forbes appears to be that guy who hangs around the periphery of politics and business. That guy who makes his money in mysterious ways. Who is aligned with this person or group one day, their sworn enemy the next.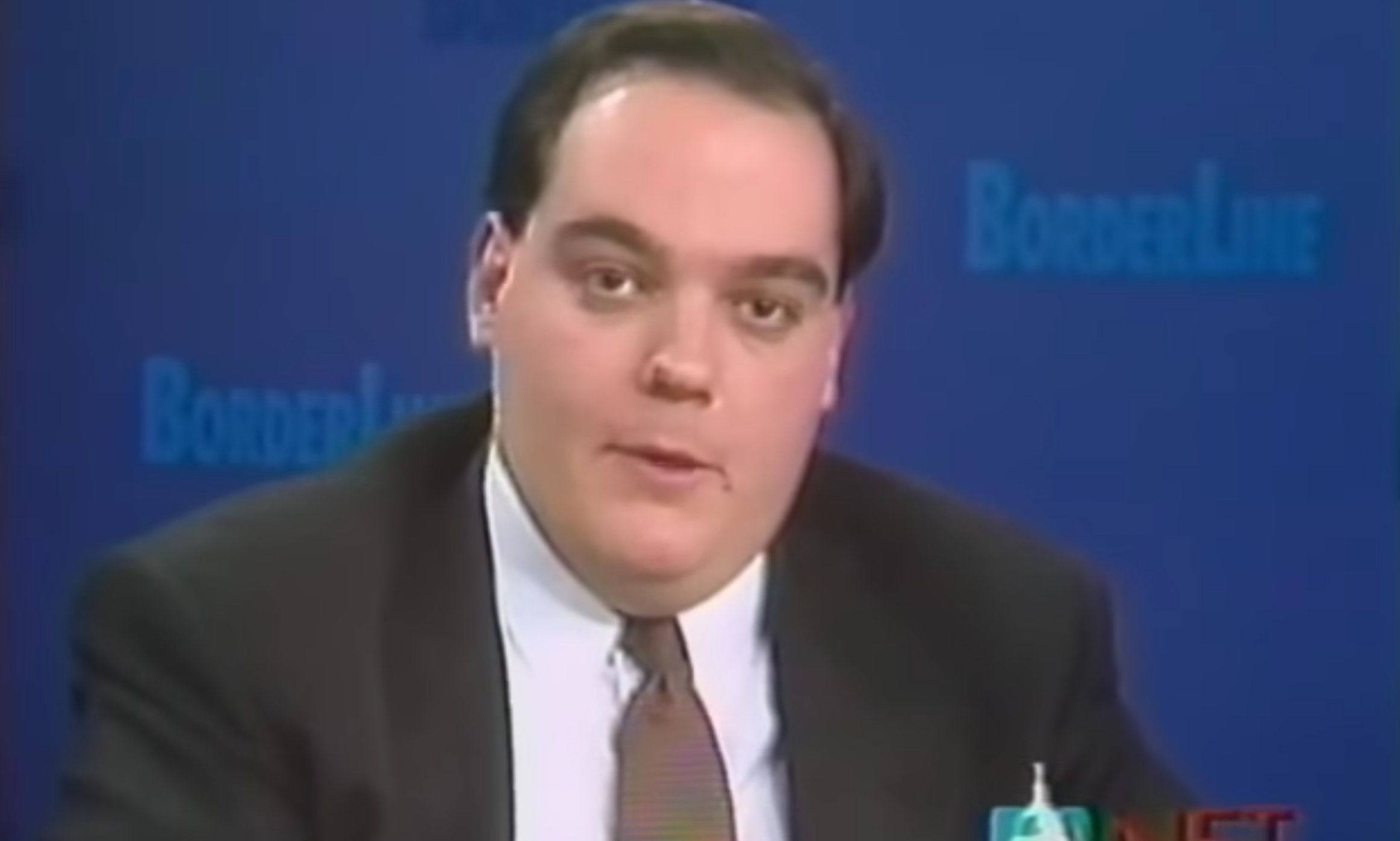 You probably don't know K.B. Forbes, but you know who he is. Unless you're a journalist in the state of Alabama — or maybe Florida or California or Colorado — you've likely never dealt with Forbes, who serves as the executive director of Consejo de Latinos Unidos and as the publisher of the "BanBalch" blog. 
If you do happen to be a journalist — or just someone with a camera and a website that attracts a few eyeballs — you probably do know Forbes, or at least have read through one of his many emails, maybe even ventured over to the blog to read through the various allegations of corruption and horrors against the Balch & Bingham law firm. 
I like that blog. Mainly because I've never been a big Balch & Bingham fan, and generally believe that firm is a blight upon the state. So, that blog, on which Forbes writes and writes about the nefarious practices of Balch attorneys in a supposed effort to defend his attorney friend, is a fun read for me. 
But the other day, following a lengthy story written by my boss and APR publisher Bill Britt that questioned the funding behind Forbes and his website, I started to wonder: Just who is this guy? Well, that wasn't hard to figure out. There's plenty of information on him out there, readily available through a simple Google search of his name. 
And as it turns out, I knew exactly who Forbes was. And you do too. 
Forbes appears to be that guy who hangs around the periphery of politics and business. That guy who makes his money in mysterious ways. Who is aligned with this person or group one day, their sworn enemy the next. 
A piece of political putty, apparently completely devoid of deeply held beliefs, and willing to be molded into whatever form best fits his next clients.
He's a guy who one year is working on the anti-immigration campaign of rightwinger Pat Buchanan and a few years later is running a nonprofit allegedly devoted to protecting the rights of Latino immigrants. 
He's the guy fighting for minorities and tackling racial injustices in Alabama, while at the same time publishing arguably racist, doctored images of a black lawmaker and his wife. 
He's the guy who is allegedly running a nonprofit that goes after hospitals for overcharging uninsured immigrants, but who, numerous publications and critics have alleged publicly, is possibly using that nonprofit to aid himself and the insurance company owner he used to work for. 
Forbes, of course, likely denies this. I don't know that for certain. I sent him a lengthy email explaining exactly what I found through the Internet searches and quite bluntly telling him what those findings led me to believe — that his "BanBalch" website looked like a shakedown attempt. He didn't respond. 
But being accused of shakedowns isn't new for Forbes — primarily for the benefit of his former boss, J. Patrick Rooney, an insurance company owner. 
According to numerous stories over the years in a variety of publications, it is generally believed that Forbes started CDLU as a front operation. With Rooney's initial financial backing — which Forbes has admitted in the past — CDLU started in 2001 targeting hospitals for their overcharging of uninsured patients and demanding that patients be charged equally. 
Noble work, right? Well, certainly, except that work also just happened to benefit the insurance company operated by Rooney, driving down costs and raking in millions for the multi-millionaire.
For example, Rooney's relatively small insurance company allegedly owed Tenet Health millions of dollars in unpaid bills for clients. According to Business Week, CDLU went after Tenet in 2003 over the hospital's collections practices, filing 10 lawsuits. However, according to the Business Week story, when Tenet agreed to forgive Rooney's debt, CDLU dropped every lawsuit. 
Forbes, of course, has denied the connection between CDLU and Rooney, saying that Rooney provided him the startup money for CDLU — some $100,000 — and nothing more. But an investigation by Roll Call in 2005 found that Rooney had registered the domains for numerous websites that CDLU set up to attack hospitals, including two that were attempting to obtain back payments from Rooney's insurance company. 
Forbes said that was all just a simple mistake. A "programmer" entered the wrong registrant when creating the websites, he told Roll Call. 
But there's more. 
In 2005, when a U.S. House committee began looking into the practice of hospitals overcharging the uninsured, a list of questions was sent by the committee chair to the CEO of Tenet. Among the questions, the committee wanted to know about Tenet's specific settlement with CDLU and Forbes. In a response, Tenet CEO Trevor Fetter acknowledged that it essentially paid Forbes, setting up a system in which it paid him for speaking engagements and funded his travel. 
That setup is suspiciously similar to what Forbes seems to be doing now with his Ban Balch website, as he pushes embarrassing stories and attacks the law firm's clients. He has bragged about driving business away and has openly asked if it wouldn't be better for Balch to pay him to go away. 
In a response to several questions I sent him, Forbes denied that he could be paid to shut down his website and said he refused alleged attempts by Balch attorneys to include CDLU and the website in negotiations with attorney Burt Newsome.  
Newsome's grievance with Balch, which appears to be a legit complaint that highlights Balch's notoriously awful tactics, is Forbes' stated reason for starting his blog and going so heavily after Balch. He claims he met Newsome when their wives started participating in the same online moms' group and became friends. He heard Newsome's tale of how he was wronged by Balch and decided to devote CDLU's resources to exposing the law firm. 
Which sounds nice, except, CDLU's stated purpose is to advocate for the uninsured and Latinos facing wrongs. All of its previous work has been in those areas. 
The sudden shift to taking on a law firm over one man's grievance seems … a convenient pivot that has allowed Forbes to use the media connections and resources of CDLU to apply pressure on Balch and its clients. 
And in the process, Forbes has seemingly abandoned the organization's goal of protecting minorities. In a series of posts about an alleged "star chamber" hearing set up for Balch by Jefferson County Circuit Court Judge Carole Smitherman, Forbes attacked Smitherman, wife of state Sen. Rodger Smitherman, calling her "corrupt," "worthless" and "stupid." 
Accompanying one post on the blog was a doctored photo of Carole and Rodger Smitherman that can only be described as racist. It depicts the Smithermans wearing striped jail uniforms.
But then, maybe it shouldn't be a surprise that Forbes would have such a blindspot, given his work prior to starting CDLU. 
Serving as a spokesman for the presidential campaigns of Pat Buchanan and Steve Forbes (no relation), one of Forbes' pet projects and his area of emphasis in dozens of interviews was on the dangers of illegal immigration and the threats that immigrants pose. 
Less than five years before starting an organization allegedly focused on ensuring the health care of immigrants, Forbes was actively fighting against those same immigrants receiving benefits. A clip of Forbes' appearance on a TV show shows him criticizing then-presidential candidate Bob Dole for not hitting illegal immigration harder or making it a bigger issue in the campaign. 
Prior to that, Forbes' rhetoric on immigration was even stronger. As a young advocate in the late 1980s in his hometown of San Marino, California, Forbes attempted to get the city council to pass an ordinance making English the city's official language — an ordinance he openly acknowledged was aimed at the city's growing Asian immigrant population. 
At the meeting, according to a Los Angeles Times story, Forbes exclaimed that the city was being "overrun by foreigners." He was shouted down by attendees. 
But Forbes would be back. And later, he would be pushing anti-immigrant rhetoric focused on Hispanics, because that's what he was paid to do. And then pushing for immigrant welfare, because that's what he was paid to do. And then pushing for hospital pricing reform that just so happened to benefit his former boss, because that's what he was paid to do. 
And really, after all the questions about Forbes, there's probably only one that matters. Because, as I said at the start, we all have a pretty good idea who Forbes is. 
The only question is who's paying him.