Democrats hold debate watch party in Huntsville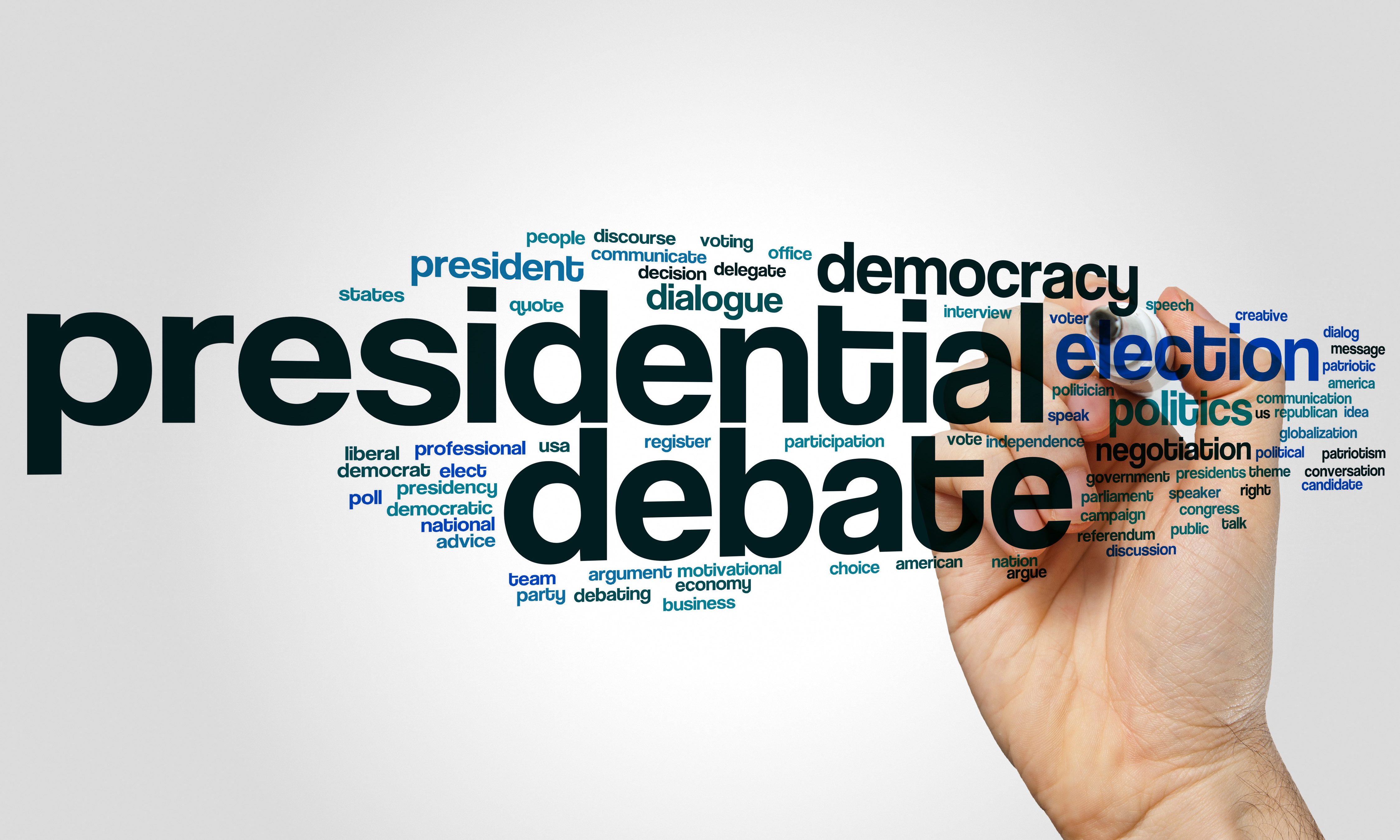 Wednesday, the Madison County Democratic Party announced that it has partnered with several allied organizations to host two nights of debate between twenty Democratic presidential candidates.
The event is free and open to the public, and snacks will be served.
The Democratic Presidential Debate Watch Parties are June 26 and 27 at the UAH Shelby Center room 107.
The doors open at 7:30 p.m. and the debates begin at 8:00 p.m. Debate bingo will be played, and individuals will be interviewed and live-streamed during the commercials.
Joining together to host the Huntsville watch parties are the Madison County Democrats, the Madison County Democratic Women, Greater Huntsville Democrats, North Alabama Young Democrats, and the UAH College Democrats. These organizations are also teaming up with their Democratic friends and neighbors in Limestone, Madison, Lauderdale, and Morgan Counties to sponsor and host watch parties in every corner of North Alabama.
To find a watch party in your area go to: www.democrats.org.
The Democratic National Committee has capped the participants of the first debates at 20.
Former vice president Joe Biden, Sen. Cory Booker, South Bend, Ind., Mayor Pete Buttigieg, former Housing and Urban Development secretary Julián Castro, Rep. Tulsi Gabbard, Sen. Kirsten Gillibrand, Sen. Kamala D. Harris, Sen. Amy Klobuchar, former Texas congressman Beto O'Rourke, Sen. Bernie Sanders, Sen. Elizabeth Warren, businessman Andrew Yang, and spiritual author Marianne Williamson are all definitely in the debate.
Sen. Michael Bennet, New York City Mayor Bill de Blasio, former Maryland congressman John Delaney, Colorado Gov. John Hickenlooper, Washington Gov. Jay Inslee, Rep. Tim Ryan, and recent Alabama visitor Rep. Eric Swalwell are on the bubble but appear to be in as of press time.
It appears that Montana Gov. Steve Bullock, Miramar, Fla., Mayor Wayne Messam, Rep. Joe Sestak, and Rep. Seth Moulton will not qualify for tonight's debate.
Bullock might still get in if he beats out on of the on the bubble candidates in the final tabulation of all the numbers. Messam, Sestak, and Moulton have just entered the race and Democratic voters are just becoming aware of their messages.
According to their mission statement, the Madison County Democrats believe in the equality of all people, the power of education, the dignity of work, and our responsibility to each other, especially the least of these. We promote and support progressive ideals and candidates throughout our communities.
Original reporting by the Washington Post's Amber Phillips contributed to this report.
UA staff, faculty and students want on building names review committee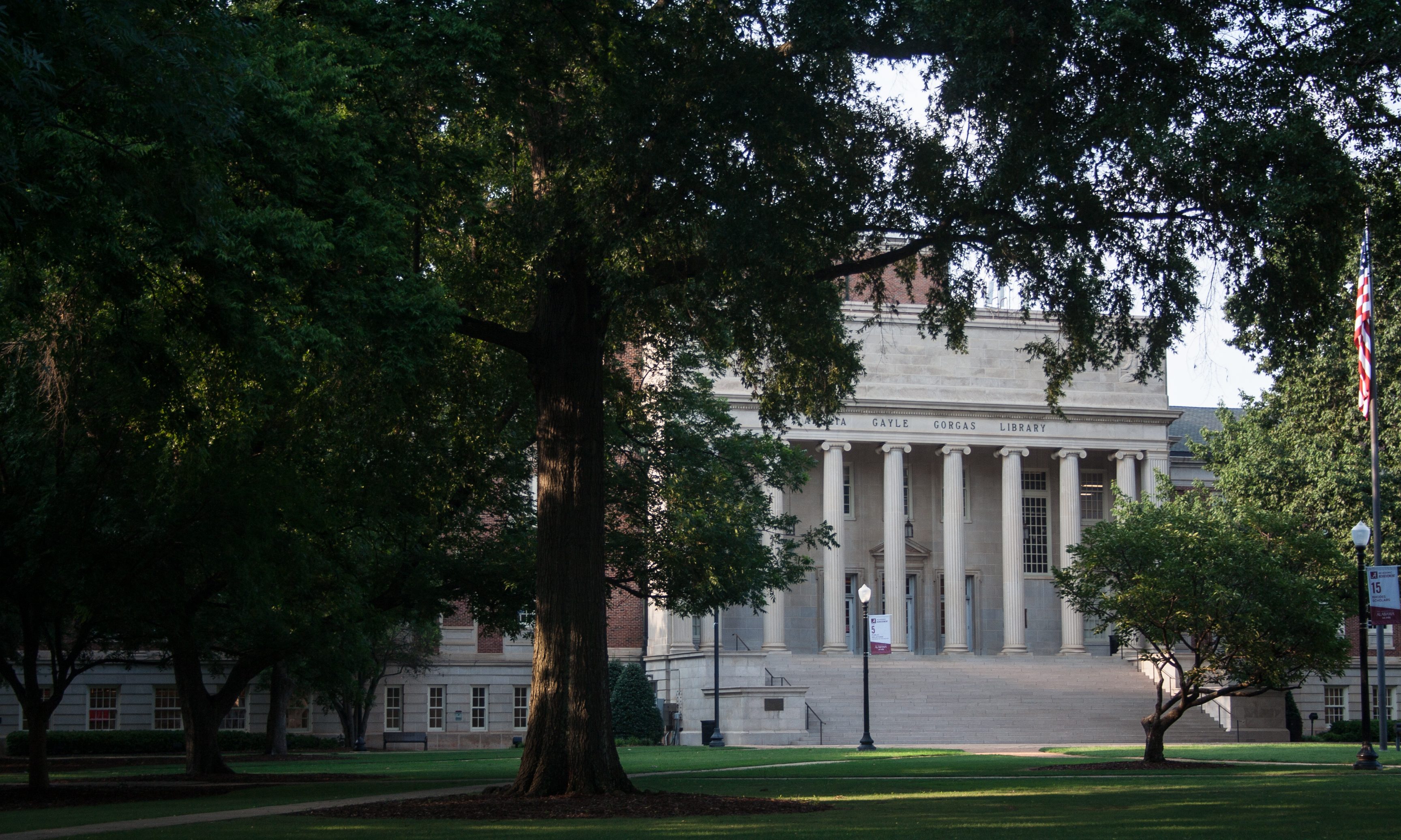 The University of Alabama Systems last month announced the removal of three Confederate memorial plaques and the formation of a group to study the names of all buildings on all UA System campuses. 
But that group consists of a group of trustees only, who are tasked with the work and charged with making the final decision which doesn't sit well with the United Campus Workers of Alabama Local 3965, which on Friday asked that UA faculty, staff and students should be included in the process. 
"Though we applaud the UA System's commitment to removing painful reminders of racism on campus, we believe it can do better and move faster to remedy a situation that is long overdue," the union chapter said in a press release Friday. "We believe that the expertise and critical perspective of UA staff, students, and faculty must be included in any future decisions about renaming buildings." 
The local union chapter in the press release made a list of demands, including: 
A) faculty, staff, and student representation from all three UA System campuses. We demand that faculty, staff, and students from each campus be appointed as full members on the Committee. 

B) complete transparency of committee business. As faculty, staff, graduate employees, and students, we are the people suffering the everyday violence of entering buildings named after and plaques glorifying slave owners, scientific racists, Confederate leaders, and segregationists. All meetings and deliberations must be open to the public and announced through system-wide press releases at least 48 hours before the meeting. All email or other communication dealing with the committee or committee business must be voluntarily provided to any person or organization that requests them without the submission of a formal FOIA request. 

C) public hearings/listening sessions. We demand the full committee host public hearings or listening sessions so that the voices of community members, faculty, staff, graduate employees, and students suffering the everyday violence of walking by or entering buildings named after and plaques glorifying slave owners, scientific racists, Confederate leaders, and segregationists are heard and placed in the public record.-MORE- 

D) committee recommendations be executed by January 15, 2021. We demand the Board of Trustees require the committee report be completed, published, and made publicly available via online PDF no later than October 1, 2020, with board approval and official name changes in place by the first day of spring 2021 classes. 
The union noted that research on named UA buildings has already been done, indluding UA historian Hilary Green's The Hallowed Grounds Project and Green's Race, Memory, Identity project. 
"Al Brophy's foundation work, University, Court and Slave and other scholarly works have addressed these building namesakes as had James Sellers, several Crimson White journalists and other campus chroniclers.  Faculty expertise will help make the committee's work more efficient, if consulted," the local union chapter states in the release. 
UA Systems Board of Trustees President pro tem Ronald Gray appointed Trustees Judge John England, Jr., Barbara Humphrey, Vanessa Leonard, Harris Morrissette, Scott Phelps and Stan Starnes to the committee to review building names. 
The announcement by UA Systems states that the final decision regarding recommendations by the committee "will be made by the full Board of Trustees at a public meeting, at a time to be announced."