Ivey announces new Ben E. Keith distribution center
Food and beverage distribution company Ben E. Keith is investing $100 million to open a new distribution center in the town of New Brockton, Gov. Kay Ivey announced on Wednesday.
New Brockton is a small town of 1,100 in Coffee County, the southeast corner of Alabama. The project is expected to create 80 jobs in New Brockton over the next five years and create an economic boost to the community, and the facility will also serve as the company's Southeast Regional Headquarters. Ben E. Keith plans to expand its manufacturing facilities at Kelley Foods in Elba, a fellow Coffee County town.
Ivey welcomed the Fort Worth, Texas-based company's decision to build the new state-of-the-art facility in New Brockton.
"The investment in the New Brockton facility will not only create good jobs in that community but also provide a springboard for this first-rate company to continue to grow in Alabama," Ivey said. 
The hope for future growth is shared by New Brockton Mayor Kathy Holley.
"We're hoping that they will expand in the years to come, and it will be a great asset for employment for some of our people here in town," Holley said. "And it possibly could bring other businesses, as well."
The new facility will span 425,000 square feet but will be designed to accommodate future expansions up to a million square feet. 
Ben E. Keith president Mike Sweet said the company's acquisition in 2016 of Kelley Foods, an Alabama company, was seen as a way to expand to new customers and discover new opportunities in the Southeast.
Once the new facility is open, the company says it will be able to better service its customers. Construction is set to begin by December of this year and expected to be completed by December 2021.
Alabama Department of Commerce Secretary Greg Canfield was confident in the way that Alabama's infrastructure can support distribution companies and the highly motivated workforce that Alabama boasts. He considered it a priority to create jobs and economic development in rural areas and was pleased with the choice of Coffee County.
Holley expressed gratitude to Ben E. Keith, Ivey, the Coffee County Commission, the city of Elba, the city of Enterprise, which is located just minutes from New Brockton, and Rod Morgan, who is the administrator and attorney of the Coffee County Commission, in a press release from the city of New Brockton. 
Established in 1906, Ben E. Keith Foods is the nation's eighth-largest broad line foodservice distributor and operates today with eight divisions shipping to 15 states throughout the country. It was ranked 330th in Forbes' "America's Best Midsize Employers" list.
Print this piece
Paper lottery said to be close to having votes for House passage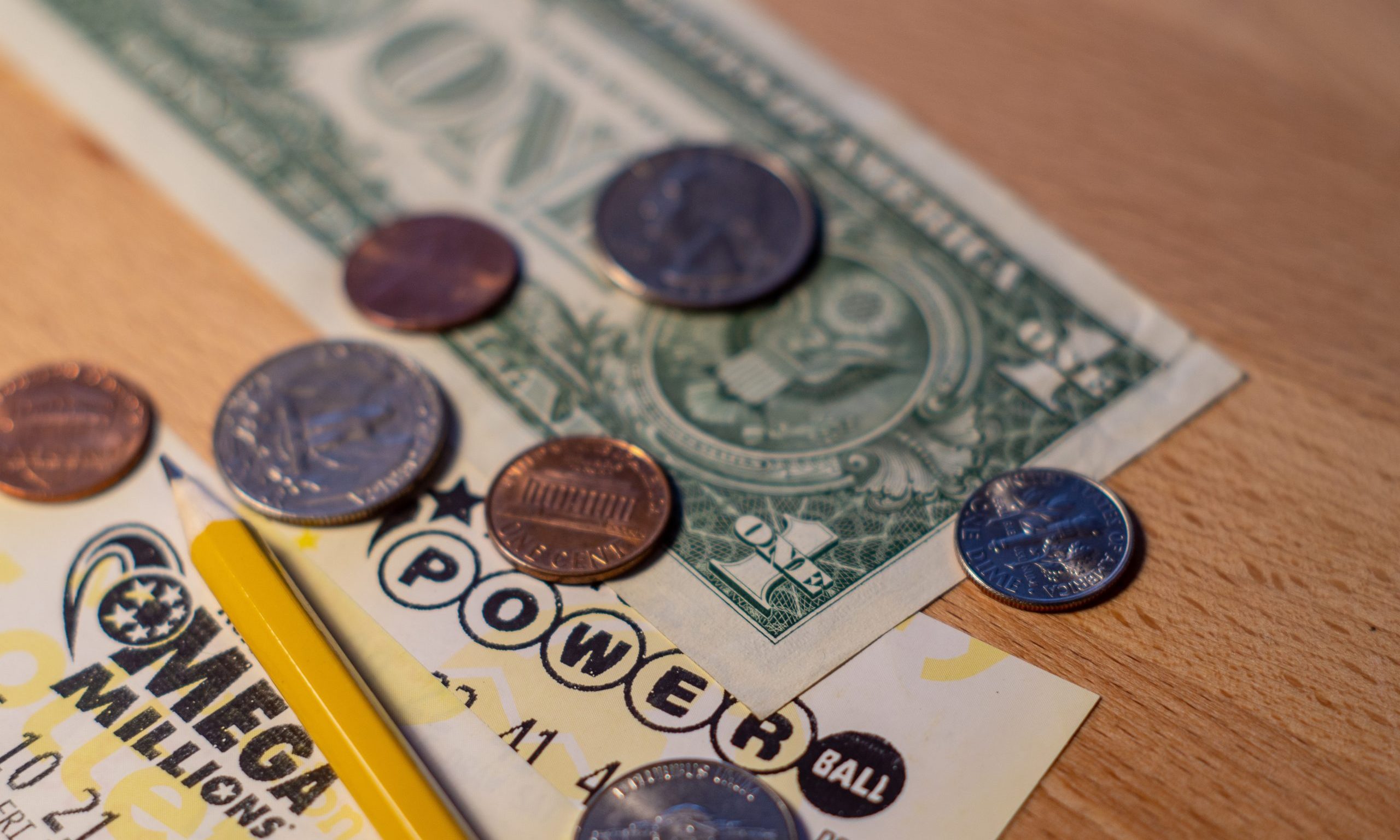 A yet to be submitted paper only lottery bill by Rep. Steve Clouse, R-Ozark, the House budget chairman, reportedly has over 60 co-sponsors, according to those familiar with the legislation.
Any lottery measure requires a constitutional amendment that can only pass with a three-fifths vote of the membership in both chambers, which equates to 63 votes in the House and 21 in the Senate.
It now appears that Clouse either has the votes to pass the House or is within close striking distance.
Clouse's bill would create a paper lottery with scratch-offs and PowerBall options but would exclude video lottery terminals. Clouse said he expects it to generate around $167 million annually.
Concerns expressed by those who understand gaming-finance is that Clouse's paper lottery is a game of demising returns and will slow or completely end any attempt to enact a comprehensive gaming package which would generate substantially more income for the state at 4.5 times more than Clouse's projection.
Last week, Speaker of the House Mac McCutcheon, R-Monrovia, informed reporters that public opinion is driving the debate on lottery legislation.
"Legislators are hearing from constituents who are asking why all of our neighboring states have lotteries and other gaming and we don't," McCutcheon said.
For the past several years, polling has shown that a majority of Alabama voters want a lottery. A recent survey found that voters favor a lottery by over 60 percent.
That constituents are driving the debate may have more to do with the calendar than the actual voters' wishes.
It is widely thought that any controversial legislation should be passed in the first two years of the quadrennium to allow any voter resentment to decrease before the next election. It is suggested that this is thinking that is motivating the move to pass a lottery this year.
During her 2020 State of the State address, Gov. Kay Ivey tried to seize the issue of a state lottery and gaming, asking the Legislature for "time to get the facts" on which gaming proposals are best for the state and then bring a plan to the voters.
Ivey announced the members of a panel she's ordered to study how much revenue the state could bring in from an expansion of gaming and a state lottery on Feb. 14.
McCutcheon recently told APR that he was standing by the governor's request that the Legislature give her time to sort out the gaming issue. Still, last week's statement seemed to open the door a crack toward allowing a lottery bill to go forward.
Before the 2020 session, McCutcheon said that he wanted a grand bargain between the Poarch Band of Creek Indians and pari-mutual track owners. He warned that if a deal between all the parties could not be reached, then there would likely not be any gambling bills brought forward in 2020.
That changed after Ivey's announcement and his office said: "The Speaker will be working with the Governor in her efforts."
Speaker McCutcheon standing with governor on gaming workgroup
McCutcheon's position is seminal on any issue coming before the lower chamber with even the slightest ambiguity or hinds of change in his thinking, causing major upheavals within the State House.
State senators who asked for anonymity to speak their minds believe that a paper lottery is dead on arrival in the upper chamber, raising further questions.
Alabama is one of just five states in the country without a lottery, and it is now the only state in the South without one. Mississippi began its lottery this year.
Print this piece