Ivey announces new Ben E. Keith distribution center
Food and beverage distribution company Ben E. Keith is investing $100 million to open a new distribution center in the town of New Brockton, Gov. Kay Ivey announced on Wednesday.
New Brockton is a small town of 1,100 in Coffee County, the southeast corner of Alabama. The project is expected to create 80 jobs in New Brockton over the next five years and create an economic boost to the community, and the facility will also serve as the company's Southeast Regional Headquarters. Ben E. Keith plans to expand its manufacturing facilities at Kelley Foods in Elba, a fellow Coffee County town.
Ivey welcomed the Fort Worth, Texas-based company's decision to build the new state-of-the-art facility in New Brockton.
"The investment in the New Brockton facility will not only create good jobs in that community but also provide a springboard for this first-rate company to continue to grow in Alabama," Ivey said. 
The hope for future growth is shared by New Brockton Mayor Kathy Holley.
"We're hoping that they will expand in the years to come, and it will be a great asset for employment for some of our people here in town," Holley said. "And it possibly could bring other businesses, as well."
The new facility will span 425,000 square feet but will be designed to accommodate future expansions up to a million square feet. 
Ben E. Keith president Mike Sweet said the company's acquisition in 2016 of Kelley Foods, an Alabama company, was seen as a way to expand to new customers and discover new opportunities in the Southeast.
Once the new facility is open, the company says it will be able to better service its customers. Construction is set to begin by December of this year and expected to be completed by December 2021.
Alabama Department of Commerce Secretary Greg Canfield was confident in the way that Alabama's infrastructure can support distribution companies and the highly motivated workforce that Alabama boasts. He considered it a priority to create jobs and economic development in rural areas and was pleased with the choice of Coffee County.
Holley expressed gratitude to Ben E. Keith, Ivey, the Coffee County Commission, the city of Elba, the city of Enterprise, which is located just minutes from New Brockton, and Rod Morgan, who is the administrator and attorney of the Coffee County Commission, in a press release from the city of New Brockton. 
Established in 1906, Ben E. Keith Foods is the nation's eighth-largest broad line foodservice distributor and operates today with eight divisions shipping to 15 states throughout the country. It was ranked 330th in Forbes' "America's Best Midsize Employers" list.
New unemployment claims held steady in June, state says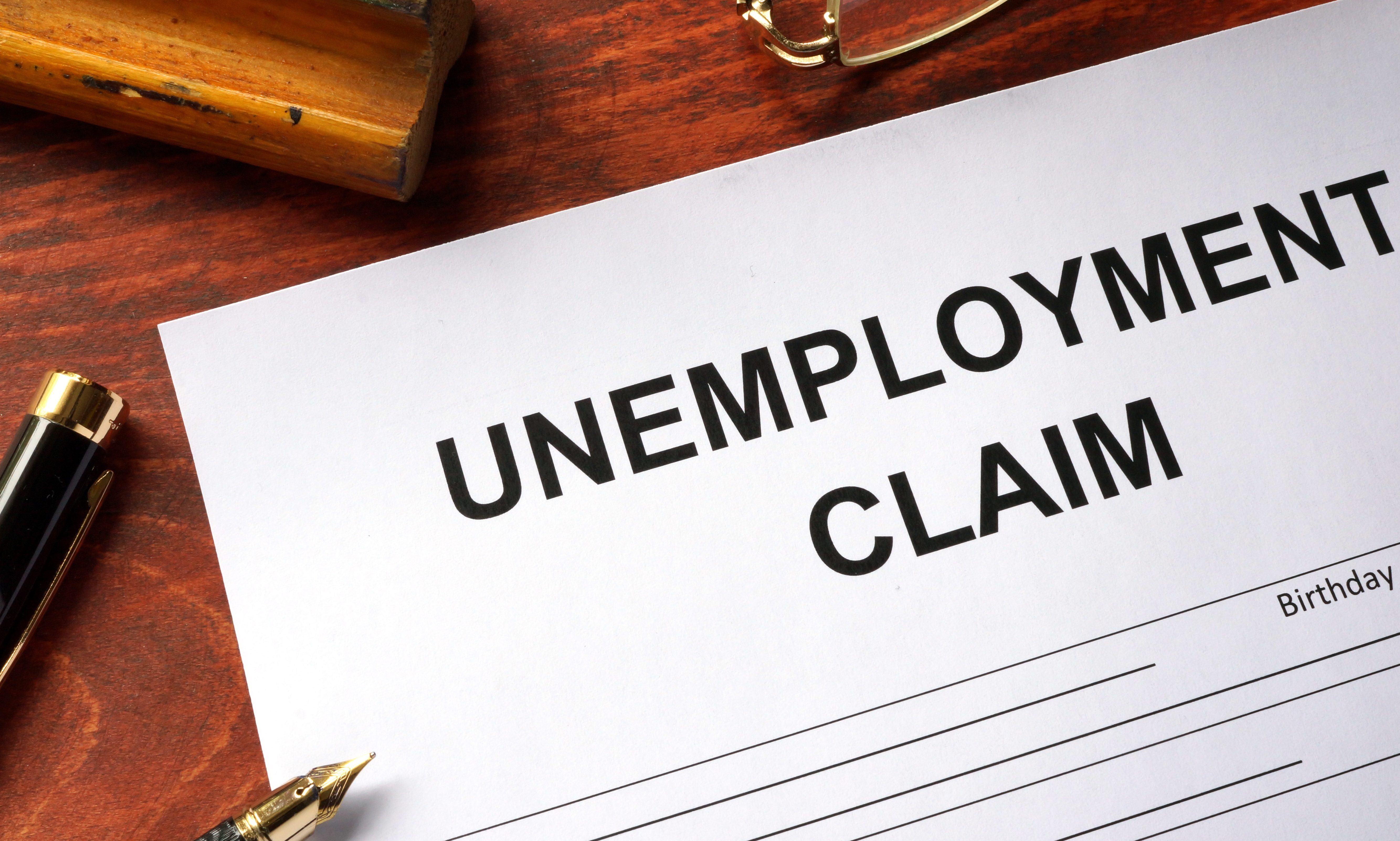 The number of Alabamians filing for unemployment insurance held more or less steady over the course of June, with 18,340 new claims added during the last week of the month, according to the Alabama Department of Labor.
There were 19,950 new claims in the first week of June and 18,367 in the second week, then a slight jump to 18,671 in the third week. 
The month's total of 75,328 new claims comes after Gov. Kay Ivey relaxed some restrictions meant to slow the spread of COVID-19 and allowed more businesses to open. The numbers vary by industry and county, but generally represent some stabilization, according to department spokesperson Tara Hutchison.
"They remain significantly down from a high in excess of 100,000 in April, which is good news. I don't know if we can really expect anything one way or another in this unprecedented situation, but the decline from early in the pandemic is of course welcome news," Hutchison said.
About 60 percent of last week's new claims were attributed to COVID-19. 
The state's unemployment rate dropped from 13.8 percent in April to 9.9 percent in May. That compares to a rate of 3 percent in May 2019.
Jefferson County had the highest share of new claims last week at 2,626, followed by Mobile and Montgomery counties at 1,900 and 1,400, respectively.
The worst-hit industries that are categorized were administrative and support services, food service and bars, transportation equipment manufacturing, general merchandise stores, nursing and residential care facilities and educational services. 
As of May, counties with the lowest unemployment rates are Clay County at 5.6 percent, Geneva County at 6.3 percent and Shelby County at 6.5 percent. 
Counties with the highest unemployment rates are Wilcox County at 19.3 percent, Lowndes County at 18.3 percent and Greene County at 16.4 percent.
Major cities with the lowest unemployment rates are Vestavia Hills at 5.2 percent, Homewood at 5.4 percent and Madison at 6.2 percent.  
Major cities with the highest unemployment rates are Prichard at 18.6 percent, Selma at 17.1 percent and Gadsden at 15.7 percent.
Wage and salary employment increased in May by 42,500, according to the department.
Average weekly earnings increased to a record high in May, rising to $905.25 per week, representing an increase of $66.43 over the year.