Opinion | If we're indicting people who fail to protect children, Republican lawmakers should be terrified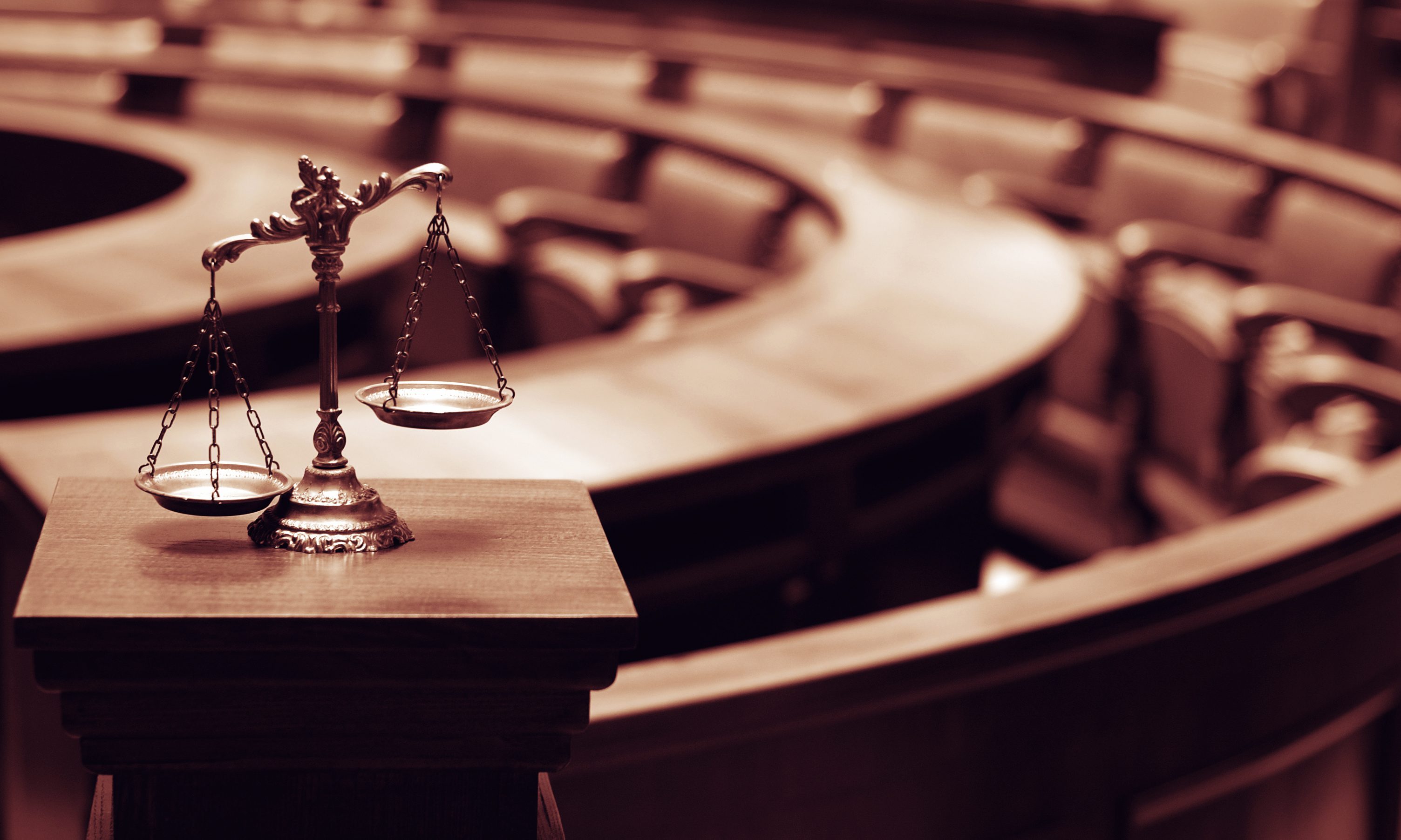 I would like to report a whole bunch of crimes. 
Murders, actually. Hundreds of murders. 
I want every Republican legislator, at least the last two Republican governors and a handful of Democrats charged with killing a whole bunch of babies. Babies that they had a responsibility to care for. 
Following the indictment of Marshae Jones on Wednesday, it is clear that we have established a new standard of prosecution in this state when it comes to the unborn. 
We have a duty to protect those fetuses, no matter the circumstances. 
In Jones' case, as reported first by al.com, she was shot in the stomach by another woman during a fight. Jones was pregnant at the time, and the shooting ended her pregnancy. The shooter wasn't indicted. So, the cops and a grand jury indicted Jones for manslaughter, claiming that because she initiated the fight, the shooting of the fetus was her fault. 
See what I mean? 
Who cares that a pregnant lady was shot in the stomach? That's apparently a legal way to end a fight in Alabama now. Because … guns. 
What we appear to care much more about, though, is the fact that a five-month-old fetus was killed, and for that, someone must pay. 
And since that's the precedent we're setting, well, I have some folks who deserve to do some time. And they're easy to find. All of them will be stuffed into the Alabama State House during the next legislative session or sitting in the governor's mansion every day. 
Because if Marshae Jones can be indicted for taking a bullet to the stomach, imagine the charges for failing to ensure that poor, pregnant women in Alabama have reasonable health care options.
Imagine the size of the book we'll throw at lawmakers who stood twiddling their thumbs while rural hospitals closed and doctors fled the state. 
Imagine the perp walk as we arrest lawmakers for failing to provide Alabama school children with adequate sex education and fail to provide them with affordable or free contraceptives. 
Imagine how much jail time our conservative lawmakers will do for failing to expand Medicaid or failing to offer poor mothers the prenatal care they desperately need. 
When a jury hears that these lawmakers' actions — or inaction — resulted in one of the highest rates of infant mortality, stillbirths and miscarriages in the developed world, whoo boy. 
And if we're slapping manslaughter charges on gunshot victims over the death of a fetus, can you even begin to imagine what we'll do to those responsible for the deaths of post-birth children. You know, the little guys and girls you see walking around. 
Man, if a judge ever learns that our pathetic health care system in this state has left thousands of kids not seeing a doctor and/or not receiving needed medicines, that judge will go crazy. 
Or what if the judge learns that cuts to social services programs have resulted in more kids going hungry, more kids living without adequate clothing, more kids dying?
Gonna be tough. 
Or it won't. Because we all know where this stops — with poor, minority women being taught a lesson by a justice system that's already stacked against them. 
Will any wealthy woman be charged with a crime for drinking while pregnant? Speeding while pregnant? Missing a doctor's appointment or two?
We all know the answer to that. 
But I have a whole bunch of other crimes I need to report.
Attorney general opposes motion to reconsider Hubbard's prison sentence
"Hubbard is not being punished for his reversed convictions. He is being punished for the crimes of which he remains convicted," Marshall wrote to the court.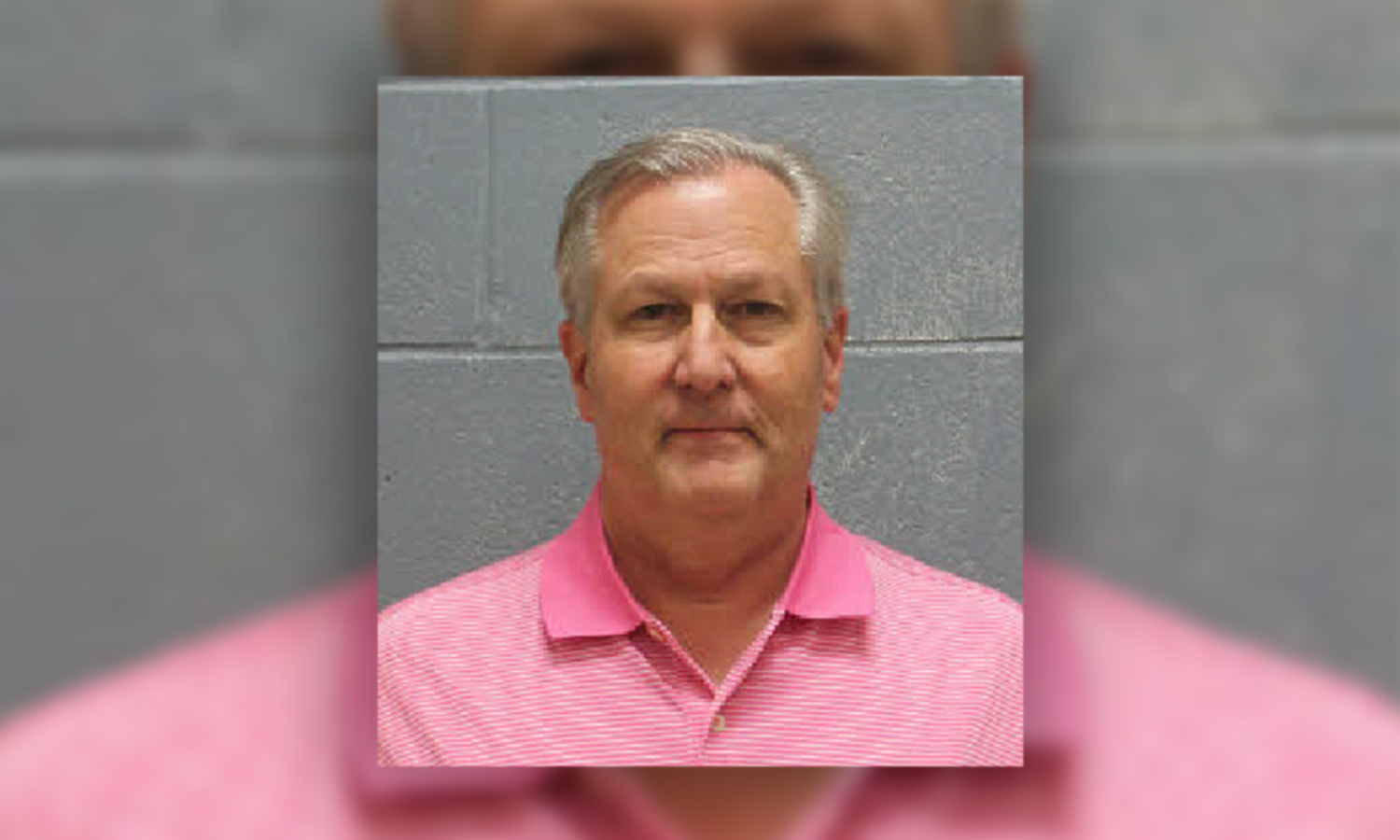 Alabama Attorney General Steve Marshall in a court filing Tuesday opposed a request by former House Speaker Mike Hubbard's attorney for the court to reconsider his 4-year sentence on six felony ethics violations.
Marshall in the filing said that after four years of appeals, Hubbard remains convicted of those felonies.
"This Court's carefully calibrated sentence of a four-year split, among other penalties, properly accounted for the severity of Hubbard's crimes, the position of trust he abused, and the need for serious penalties to deter other wrongdoers," Marshall wrote to the court. "In addition, Hubbard's refusal to admit any guilt or express any remorse makes him wholly unfit to receive any leniency now that he is finally in jail."
"In sum, nothing material has changed since Hubbard earned his four-year sentence four years ago. It's simply time for him to serve it. Accordingly, his motion should be denied,' Marshall continued.
Hubbard had originally been convicted by a Lee County jury on 12 ethics violations, and the Alabama Court of Criminal Appeals upheld 11 of those convictions, but the Alabama Supreme Court later reversed five of those convictions and upheld six.
He began serving his four-year sentence for the six convictions of using his office for personal gain on Sept. 11.
Hubbard's attorney argued in a separate court filing that the court should reconsider his sentence because five of the 12 convictions were reversed, but Marshall told the court Tuesday that the sentence Hubbard received was just.
"Hubbard is not being punished for his reversed convictions. He is being punished for the crimes of which he remains convicted," Marshall wrote to the court.
Hubbard's attorney in his request to reconsider sentencing also argued that Hubbard has already suffered from a "divestment of his business interests."
Hubbard's convictions related to consulting contracts that enriched him while he served as speaker.
The state's attorney general at the time of his conviction determined that Hubbard had bilked Alabama out of more than $2 million.
"Suffice it to say, it is a bad advocacy strategy for Hubbard to mourn his loss of an income stream worth millions, which he financed on the backs of hard-working Alabamians who expected an honest elected official. That Hubbard has lost some of these ill-gotten gains in no way suggests that Hubbard has paid back his debt to society," Marshall wrote to the court.