Ben E Keith Foods invests in Coffee County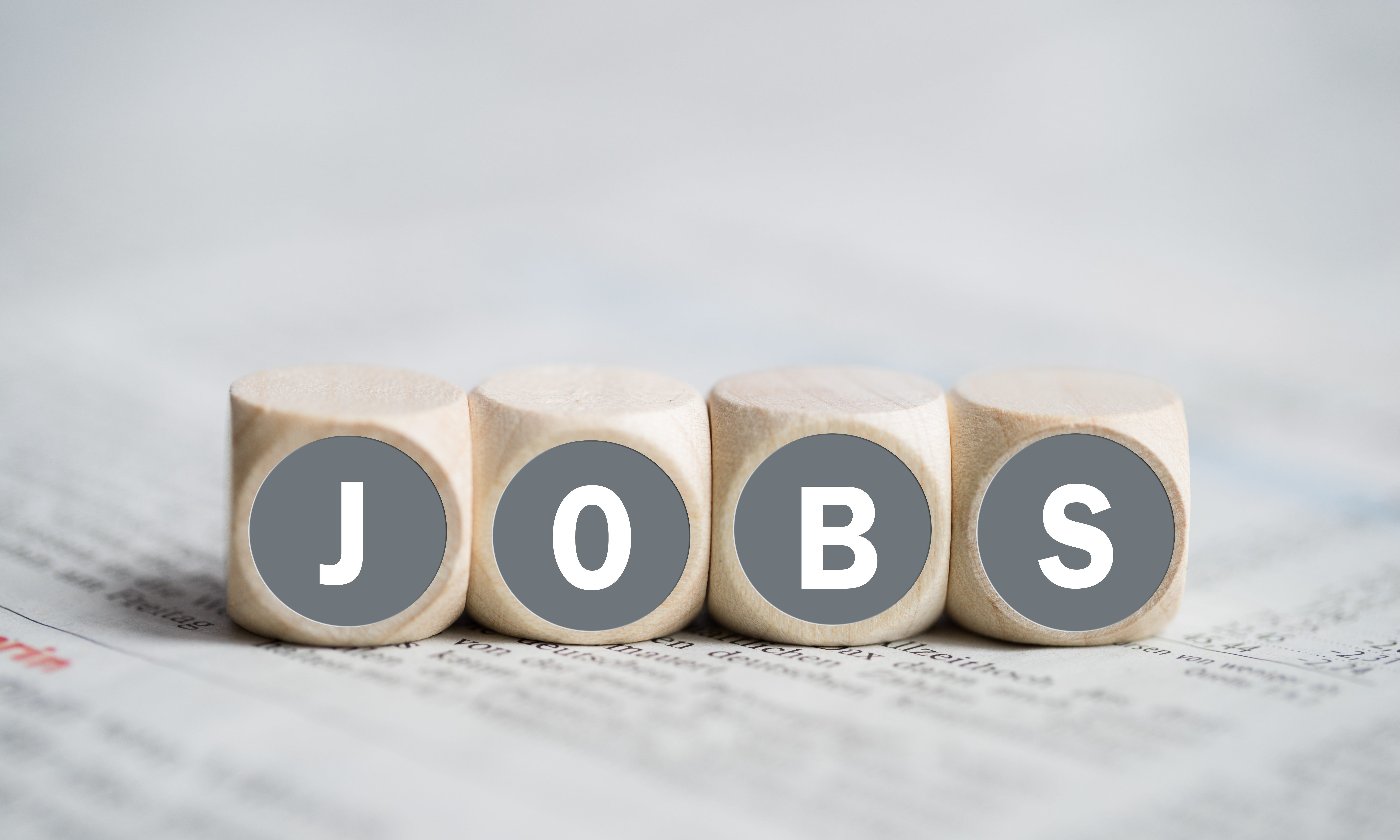 Wednesday, Ben E. Keith Foods announced plans to build a 425,000 square foot foodservice distribution center in New Brockton, Alabama, located in Coffee County.
Alabama Gov. Kay Ivey announced the news on social media.
"Big News Coffee County—@BenEKeithFoods is investing $100 million to open an advanced foodservice distribution center in New Brockton, creating 80 jobs!" Gov. Ivey said on social media. "They also plan to expand their manufacturing facilities at Kelley Foods, located in nearby Elba."
The new state-of-the-art facility will be designed to accommodate future expansion up to 1 million square feet, positioning the company to expand its distribution coverage in the Southeast.
Economic developer Dr. Nicole Jones told the Alabama Political Reporter, "Distribution centers, one of the State of Alabama's foundational business targets, provide products and services that support a myriad of industries within our state. The addition of Ben E. Keith, a food and beverage distributor, certainly is a win for rural Alabama and will provide an economic boost for Coffee County."
The project will create 80 new jobs over the next five years. The company already has more than 230 employees at its distribution center and manufacturing facility in Elba, AL.
Dr. Nicole Jones said, "Architectural engineers and company leadership designed the site wisely. Ben E. Keith will begin with approximately 425,000 square feet and have the ability to expand up to one million square feet. This strategic planning initiative will allow Ben E. Keith to expand future operations in Alabama should the need arise in the future."
"When we acquired Kelley Foods in 2016, we saw it as our gateway to expand in the Southeast to better serve new and existing customers and to uncover new opportunities," said Mike Sweet, President of Ben E. Keith Foods. "We are deeply committed to the communities of Alabama in which we live, work and serve, and we look forward to many more years of shared success."
Construction for the project will begin by December 2019 with a completion date by December 2021.
Ben E. Keith Foods continues to expand its market area in the Southeast and the added capacity will be a welcomed addition to better service customers, while staying committed to the local community.
"Coffee County is proud to continue our relationship with Ben E. Keith and honored to serve as the site of their Southeast Regional Headquarters," said Coffee County Commissioner Dean Smith. "It is always gratifying when our existing corporate partners make such a substantial new investment in our community. Ben E. Keith has been an outstanding corporate citizen and their expanded presence in Coffee County will provide a significant number of excellent job opportunities for our citizens."
Kelley Foods is a division of Ben E. Keith which has been producing pork and related products since 1957.
Print this piece
Freelancers, gig workers can begin filing unemployment claims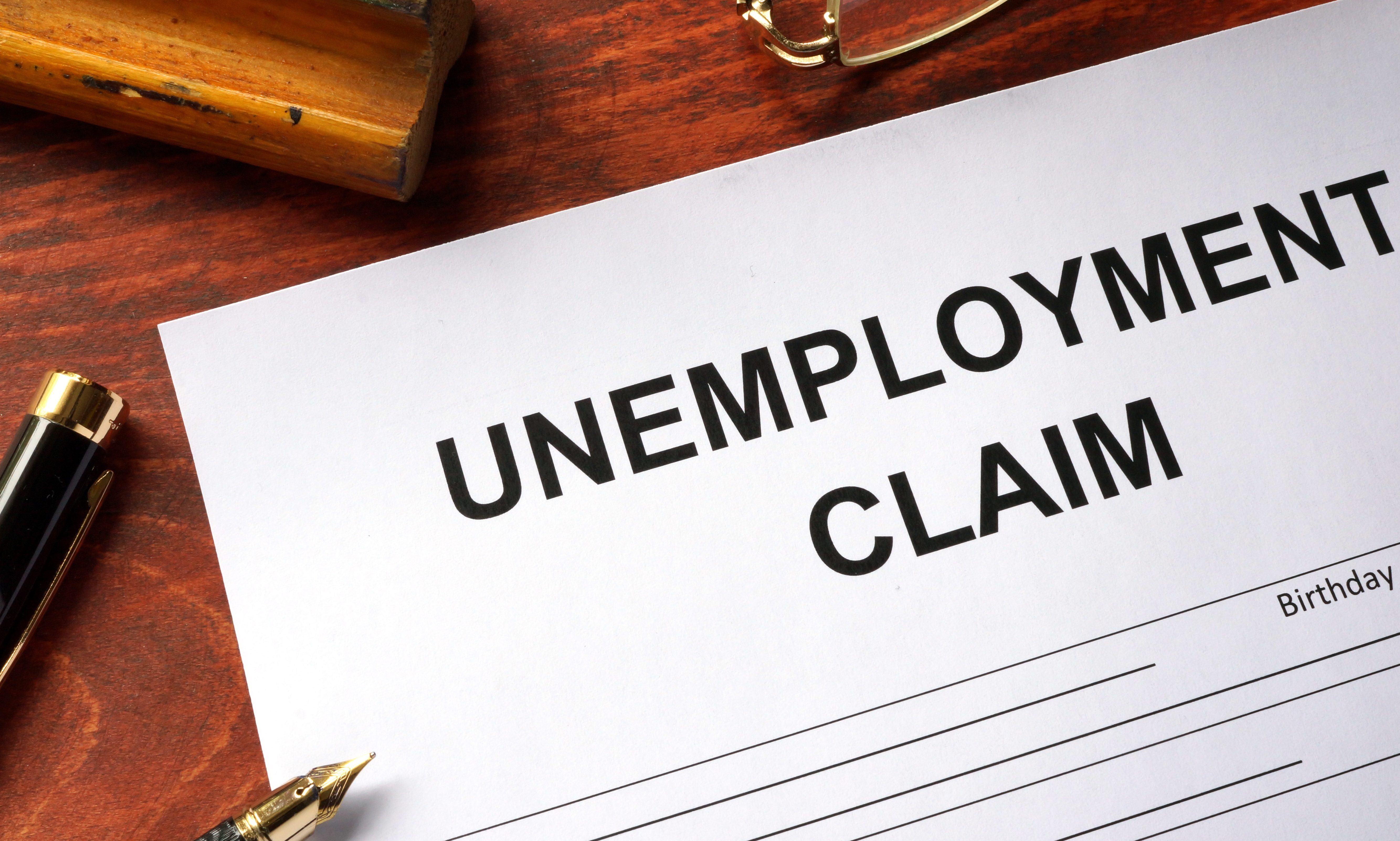 Employees like freelancers and the self-employed can now file for an unemployment claim in Alabama, the Alabama Department of Labor said Tuesday, under the CARES Act, the coronavirus response bill passed by Congress and signed by the president last week.
The Alabama Department of Labor is encouraging employees who believe they may qualify for programs under the CARES Act to file a claim.
These employees will also need to certify weekly to continue to let the department know that they remain unemployed.
Although ADOL does not yet have technical guidance or a start date regarding the CARES Act programs, benefits may be paid retroactively from the time the employee separated from his or her job or otherwise became eligible under the federal CARES Act, not from the time the application was submitted or approved.
In Alabama, many freelancers, independent contractors and the self-employed are not typically able to file for unemployment insurance.
Last week, more than 70,000 people filed an initial jobless claim. Claims can be filed online at www.labor.alabama.gov or by calling 1-866-234-5382.
The Department of Labor is asking for patience when trying to file a claim.
ADOL says employees who may be affected include:
The self-employed
Church employees
Non-profit and governmental employees
Independent contractors
Gig economy workers
Those who have exhausted their regular UI benefits.
These employees should also meet one of these conditions:
The individual has been diagnosed; or
A member of the individual's household has been diagnosed; or
The individual is providing care to a household or family member; or
A child or other person for which the individual has primary caregiving responsibility is unable to attend school or another facility as a result of COVID-19; or
The individual is unable to reach the place of employment because of a quarantine imposed as a result of the COVID-19 public health emergency; or
The individual is unable to reach the place of employment because the individual has been advised by a health care provider to self-quarantine; or
The individual was scheduled to start work and does not have a job as a result of COVID-19; or
The individual has become "the breadwinner or major support for a household because the head of the household has died as a direct result of COVID-19"; or
The individual has to quit their job because of COVID-19; or
The individual's place of employment is closed because of COVID-19.
This list is not exhaustive.
Further details regarding the CARES Act programs will be forthcoming, the department says, including information regarding Federal Pandemic Unemployment Compensation, which provides for an additional $600 a week in unemployment compensation benefits.
The additional $600 weekly benefit will only be available for weeks beginning March 29, 2020
Print this piece