Ben E Keith Foods invests in Coffee County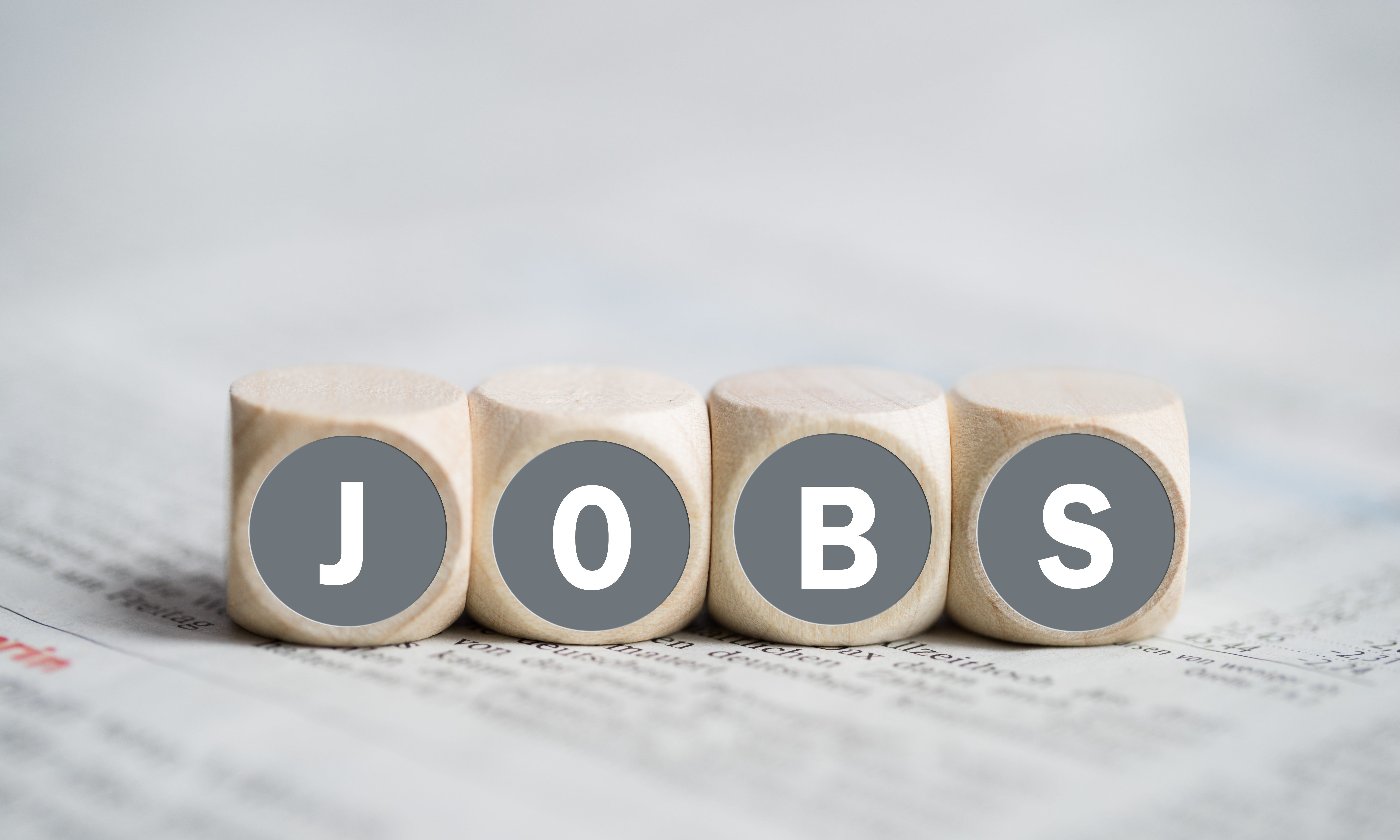 Wednesday, Ben E. Keith Foods announced plans to build a 425,000 square foot foodservice distribution center in New Brockton, Alabama, located in Coffee County.
Alabama Gov. Kay Ivey announced the news on social media.
"Big News Coffee County—@BenEKeithFoods is investing $100 million to open an advanced foodservice distribution center in New Brockton, creating 80 jobs!" Gov. Ivey said on social media. "They also plan to expand their manufacturing facilities at Kelley Foods, located in nearby Elba."
The new state-of-the-art facility will be designed to accommodate future expansion up to 1 million square feet, positioning the company to expand its distribution coverage in the Southeast.
Economic developer Dr. Nicole Jones told the Alabama Political Reporter, "Distribution centers, one of the State of Alabama's foundational business targets, provide products and services that support a myriad of industries within our state. The addition of Ben E. Keith, a food and beverage distributor, certainly is a win for rural Alabama and will provide an economic boost for Coffee County."
The project will create 80 new jobs over the next five years. The company already has more than 230 employees at its distribution center and manufacturing facility in Elba, AL.
Dr. Nicole Jones said, "Architectural engineers and company leadership designed the site wisely. Ben E. Keith will begin with approximately 425,000 square feet and have the ability to expand up to one million square feet. This strategic planning initiative will allow Ben E. Keith to expand future operations in Alabama should the need arise in the future."
"When we acquired Kelley Foods in 2016, we saw it as our gateway to expand in the Southeast to better serve new and existing customers and to uncover new opportunities," said Mike Sweet, President of Ben E. Keith Foods. "We are deeply committed to the communities of Alabama in which we live, work and serve, and we look forward to many more years of shared success."
Construction for the project will begin by December 2019 with a completion date by December 2021.
Ben E. Keith Foods continues to expand its market area in the Southeast and the added capacity will be a welcomed addition to better service customers, while staying committed to the local community.
"Coffee County is proud to continue our relationship with Ben E. Keith and honored to serve as the site of their Southeast Regional Headquarters," said Coffee County Commissioner Dean Smith. "It is always gratifying when our existing corporate partners make such a substantial new investment in our community. Ben E. Keith has been an outstanding corporate citizen and their expanded presence in Coffee County will provide a significant number of excellent job opportunities for our citizens."
Kelley Foods is a division of Ben E. Keith which has been producing pork and related products since 1957.
Unemployment benefits could change for some Alabamians
ADOL will begin the review when the current quarter ends on Oct. 3.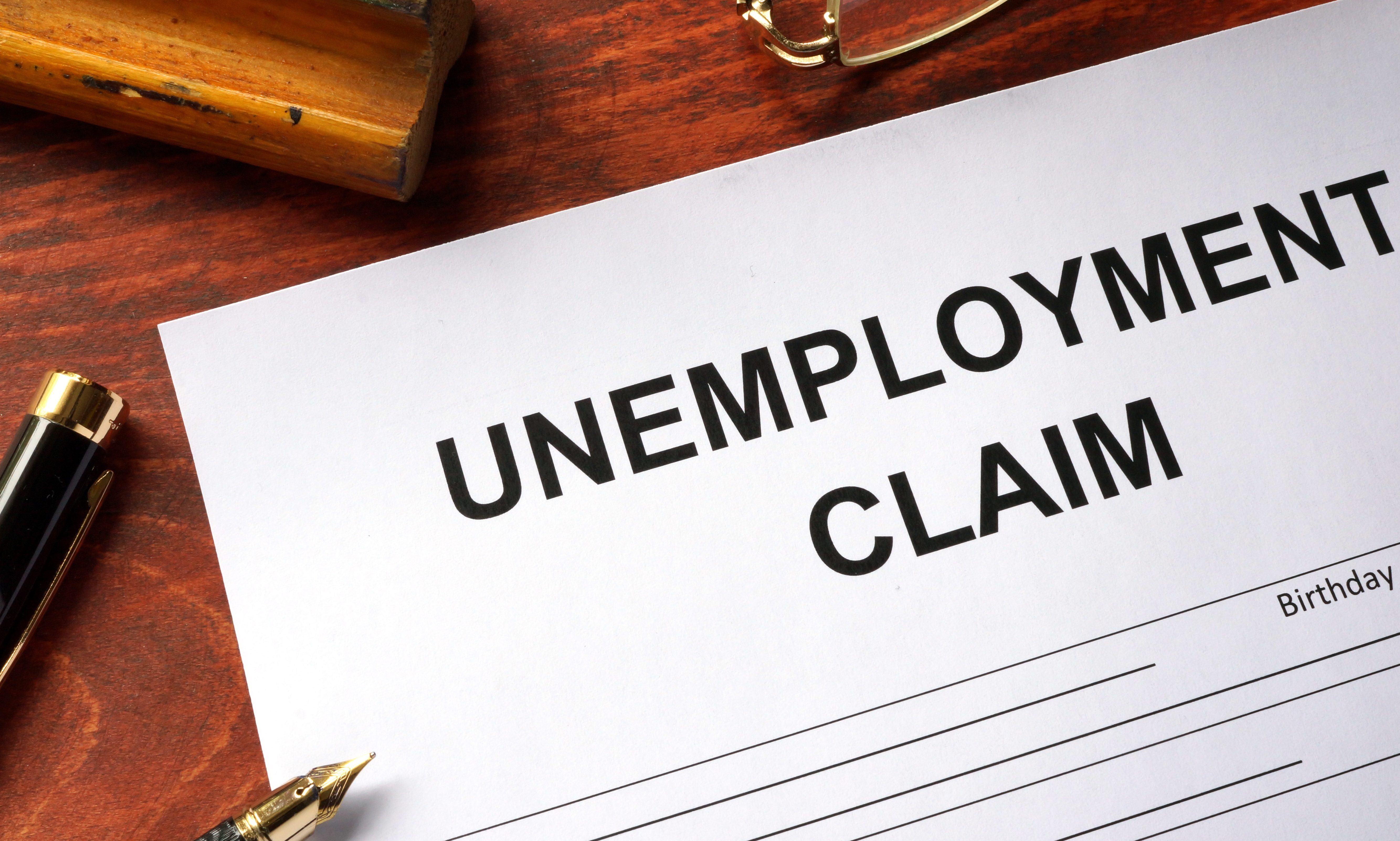 Some Alabamians receiving unemployment benefits could see changes in those benefits after the Alabama Department of Labor conducts a required quarterly review and redetermines eligibility, the department said Friday. 
The Alabama Department of Labor said in a press release Friday that no action is required by those receiving regular unemployment, Pandemic Unemployment Assistance or Pandemic Emergency Unemployment Compensation. 
ADOL will begin the review when the current quarter ends on Oct. 3. 
"Some may remain eligible for PUA or PEUC, OR they may be required to change to regular unemployment compensation. Weekly benefit amounts may also change. This depends on eligibility requirements," ADOL said in the release. "Those claimants whose benefit year ends prior to October 3, 2020, will have their claims reevaluated." 
After the review, if the claimant is determined not to be eligible for regular unemployment compensation, those who qualify may still be able to be paid under PUA or PEUC, and that determination will be made automatically and payment will be issued, the department said in the release. 
Claimants must also continue to certify their weeks.
Many claimants are not receiving benefits because they fail to file their weekly certifications, i.e. requests for payment. ADOL cannot pay benefits for weeks that have not been properly certified. Certifications can be done online at labor.alabama.gov or by calling the appropriate number:
Montgomery – (334) 954-4094

Birmingham – (205) 458-2282

Not in Local Area – (800) 752-7389
PUA recipients must file their weekly certifications either by telephone or on the PUA app, at pua.labor.alabama.gov.