Ivey provides update on Census 2020 preparations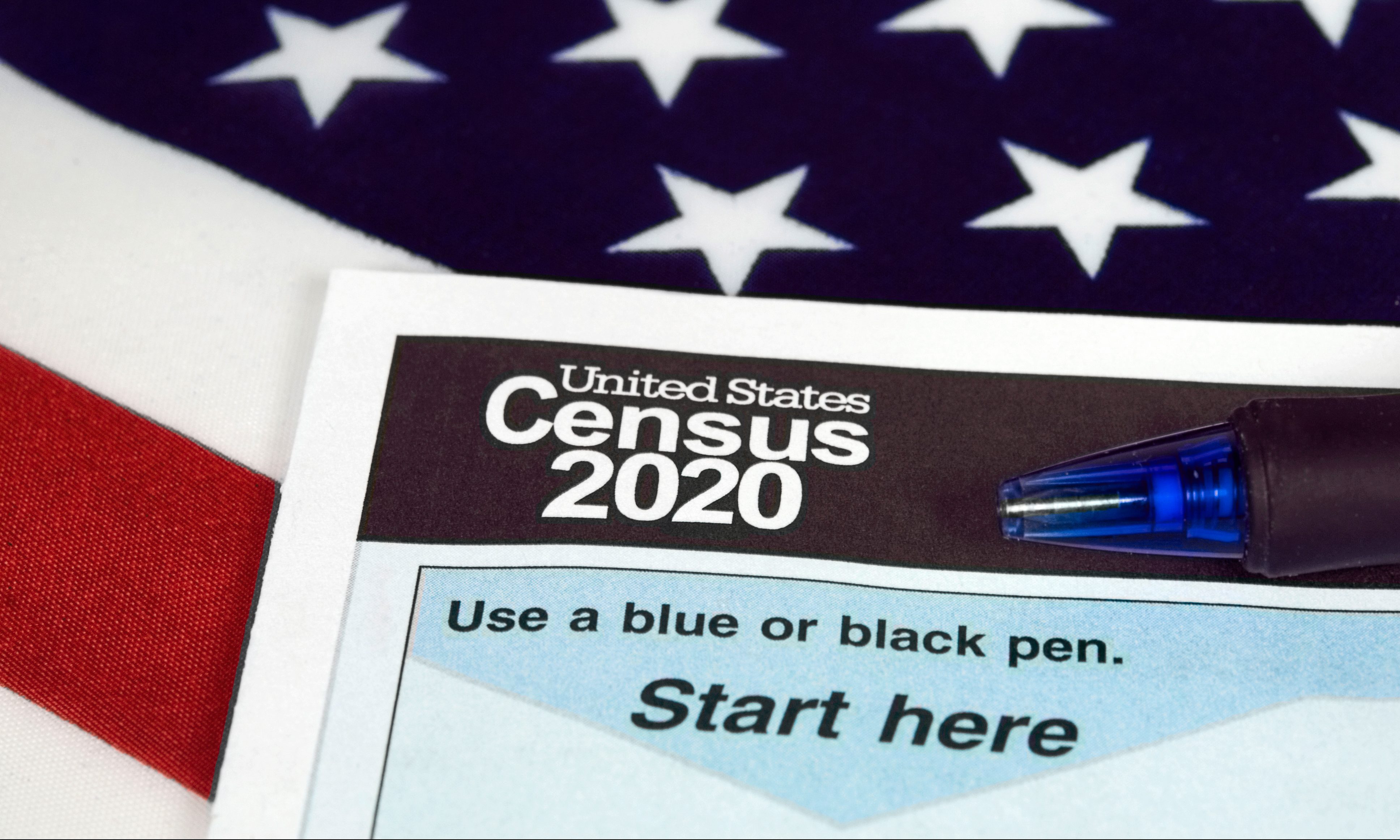 Alabama Gov. Kay Ivey provided an update on the preparation efforts for the 2020 Census.
The 2020 Census is just nine months away so the Alabama Department of Economic and Community Affairs (ADECA) is seeking public input for a grant program to assist with local outreach efforts.
"The 2020 Census will play a major role in shaping our state's future, so it is critical that we do everything we can to educate all of our residents about the importance of participation and motivate them to complete and submit their census forms in March and April 2020," Governor Ivey said. "Efforts by local and grassroots organizations will be critical to this goal, and I am pleased that the Legislature allocated funds to assist these efforts. I invite your input as we take the first step toward success of this grant program."
Alabama's goal for the 2020 Census is to obtain high participation in every Alabama community, municipality and county. ADECA issued the Request for Information related to $1 million in funding allocated to the agency in the 2020 Education Trust Fund budget for the 2020 Census Grant Program.
The public comments about the grant program will be accepted in writing until 5:00 p.m. on Friday, July 12, 2019.
Governor Ivey designated ADECA as the lead state agency for 2020 Census outreach in Alabama.
For the past several months, ADECA has led the Alabama Counts! 2020 Census Initiative. The one-time grant funding will be expended by ADECA, in coordination with the State Department of Education. The grants are to assist local community outreach efforts designed to encourage Alabama residents to complete the 2020 Census count.
All grants will be awarded by December 31 in preparation for the census count in March and April 2020.
After the public comment period, ADECA will work to design the full process and establish deadlines for this grant program which will provide funding assistance to help with local, grassroots outreach efforts, specifically those in hard-to-count areas and groups. The agency will host a grant application workshop once all the procedures are in place and applications are ready to be accepted.
ADECA Director Kenneth Boswell is the chairman of the Alabama Counts 2020 Census Committee.
"Local and community leaders are trusted voices that will ultimately lead to a successful 2020 Census for Alabama, and we need to hear your voices as we design this grant program," said Director Boswell. "ADECA and Alabama Counts will work hard to ensure that this funding is put to the best possible use to assist local efforts as they complement our statewide efforts with Alabama Counts."
The state is emphasizing that the stakes are high for Alabama in 2020. Every Alabamian directly benefits from the federal programs and the funding allocations are determined in part by census data. Completing a census form will help ensure that Alabama receives its fair share of funding. The federal government also will use 2020 Census data to allocate the nation's congressional seats. Many projections currently have Alabama at-risk of losing one of its seven congressional seats.
Governor Ivey established the Alabama Counts 2020 Census Committee and its subcommittees in August 2018 as a nonpartisan advisory group made up of leaders in education, rural communities, faith-based organizations, business and industry, community-based groups, health care agencies and governments with the intention of reaching all sectors of Alabama to encourage census participation.
An undercount of the Alabama population will likely lead to the state losing a member of Congress, which could happen anyway.
More information about Alabama Counts and the 2020 Census is available at: www.census.alabama.gov.
To read the Request for Information, click here.
Alabama DHR announces grants providing temporary assistance for stabilizing child care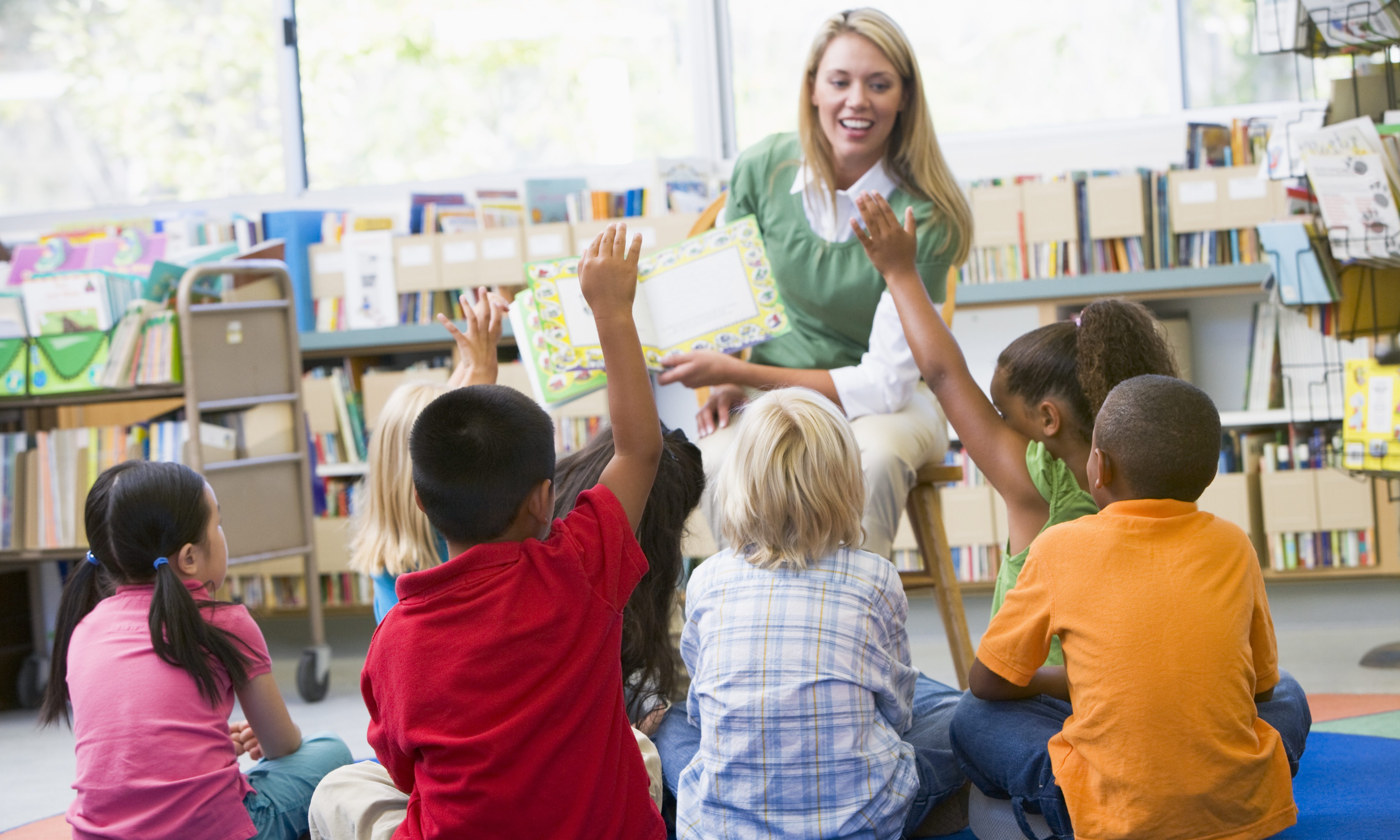 The Alabama Department of Human Resources announced on Friday a new grant program to provide assistance to licensed child care providers in the wake of the COVID-19 pandemic.
The Temporary Assistance for Stabilizing Child Care, or TASCC, grant program's purpose is to stabilize the number of child care providers that are open and providing services, as well as encourage providers to reopen.
DHR is now accepting applications for TASCC grants. The deadline to apply is August 7, 2020. The total grant amounts will be based on each provider's daytime licensed capacity with a base rate of $300 per child.
To be eligible for a grant, licensed providers must be open or plan to reopen no later than August 17, 2020, and continue to remain open for a period of one year from the date of receiving the grant award. As of this week, 1,306 of Alabama's 2,448 child care facilities were open in the state.
"We are proud to offer this program as a support and an incentive to an important sector of our economy. These grants will give the support many providers need to reopen and assist those already open," said Alabama DHR Commissioner Nancy Buckner. "This program is going to be vital for our child care numbers to reach the level required to provide adequate services as parents return to work. We have already made significant strides in reopening facilities over the past several months; in April only 14 percent were open while now 53 percent are open."
These grants will provide support for paying employees, purchasing classroom materials, providing meals, purchasing cleaning supplies, providing tuition relief for families, as well as other facility expenses.
DHR recommends child care providers read all guidance prior to submitting a TASCC application. Child care providers need to complete the application to determine the estimated grant amount. Grant applications will be processed as they are received and grants awarded once approved.
An online fillable application is available for the TASCC grant at www.dhr.alabama.gov/child-care/. The application must include an Alabama STAARS Vendor Code in order to be processed. For questions regarding the application, please email DHR at [email protected].