Ivey provides update on Census 2020 preparations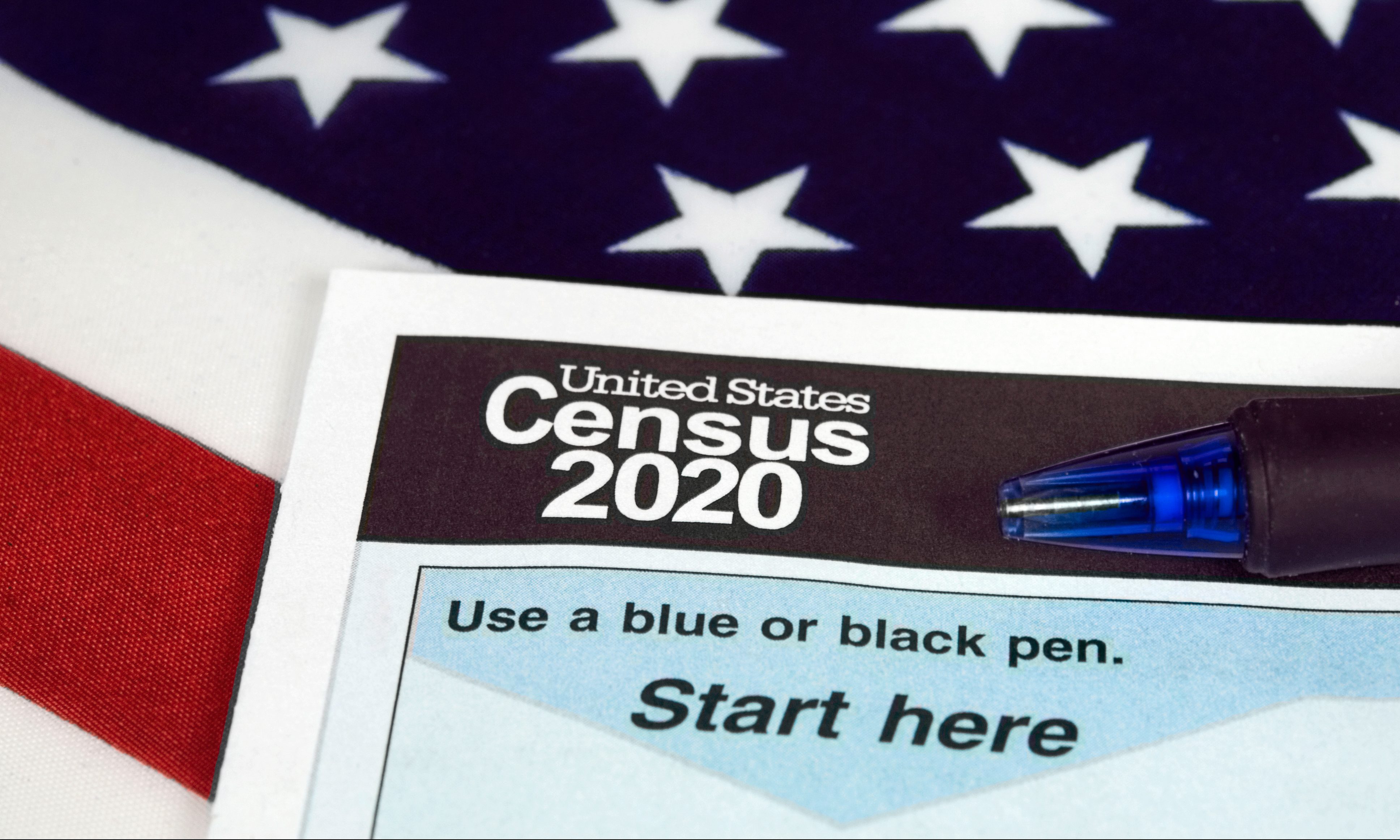 Alabama Gov. Kay Ivey provided an update on the preparation efforts for the 2020 Census.
The 2020 Census is just nine months away so the Alabama Department of Economic and Community Affairs (ADECA) is seeking public input for a grant program to assist with local outreach efforts.
"The 2020 Census will play a major role in shaping our state's future, so it is critical that we do everything we can to educate all of our residents about the importance of participation and motivate them to complete and submit their census forms in March and April 2020," Governor Ivey said. "Efforts by local and grassroots organizations will be critical to this goal, and I am pleased that the Legislature allocated funds to assist these efforts. I invite your input as we take the first step toward success of this grant program."
Alabama's goal for the 2020 Census is to obtain high participation in every Alabama community, municipality and county. ADECA issued the Request for Information related to $1 million in funding allocated to the agency in the 2020 Education Trust Fund budget for the 2020 Census Grant Program.
The public comments about the grant program will be accepted in writing until 5:00 p.m. on Friday, July 12, 2019.
Governor Ivey designated ADECA as the lead state agency for 2020 Census outreach in Alabama.
For the past several months, ADECA has led the Alabama Counts! 2020 Census Initiative. The one-time grant funding will be expended by ADECA, in coordination with the State Department of Education. The grants are to assist local community outreach efforts designed to encourage Alabama residents to complete the 2020 Census count.
All grants will be awarded by December 31 in preparation for the census count in March and April 2020.
After the public comment period, ADECA will work to design the full process and establish deadlines for this grant program which will provide funding assistance to help with local, grassroots outreach efforts, specifically those in hard-to-count areas and groups. The agency will host a grant application workshop once all the procedures are in place and applications are ready to be accepted.
ADECA Director Kenneth Boswell is the chairman of the Alabama Counts 2020 Census Committee.
"Local and community leaders are trusted voices that will ultimately lead to a successful 2020 Census for Alabama, and we need to hear your voices as we design this grant program," said Director Boswell. "ADECA and Alabama Counts will work hard to ensure that this funding is put to the best possible use to assist local efforts as they complement our statewide efforts with Alabama Counts."
The state is emphasizing that the stakes are high for Alabama in 2020. Every Alabamian directly benefits from the federal programs and the funding allocations are determined in part by census data. Completing a census form will help ensure that Alabama receives its fair share of funding. The federal government also will use 2020 Census data to allocate the nation's congressional seats. Many projections currently have Alabama at-risk of losing one of its seven congressional seats.
Governor Ivey established the Alabama Counts 2020 Census Committee and its subcommittees in August 2018 as a nonpartisan advisory group made up of leaders in education, rural communities, faith-based organizations, business and industry, community-based groups, health care agencies and governments with the intention of reaching all sectors of Alabama to encourage census participation.
An undercount of the Alabama population will likely lead to the state losing a member of Congress, which could happen anyway.
More information about Alabama Counts and the 2020 Census is available at: www.census.alabama.gov.
To read the Request for Information, click here.
Governor announces auto supplier IAC plans Alabama expansion
IAC is committing $34.3 million in new capital investment to expand its new manufacturing facility located in Tuscaloosa County.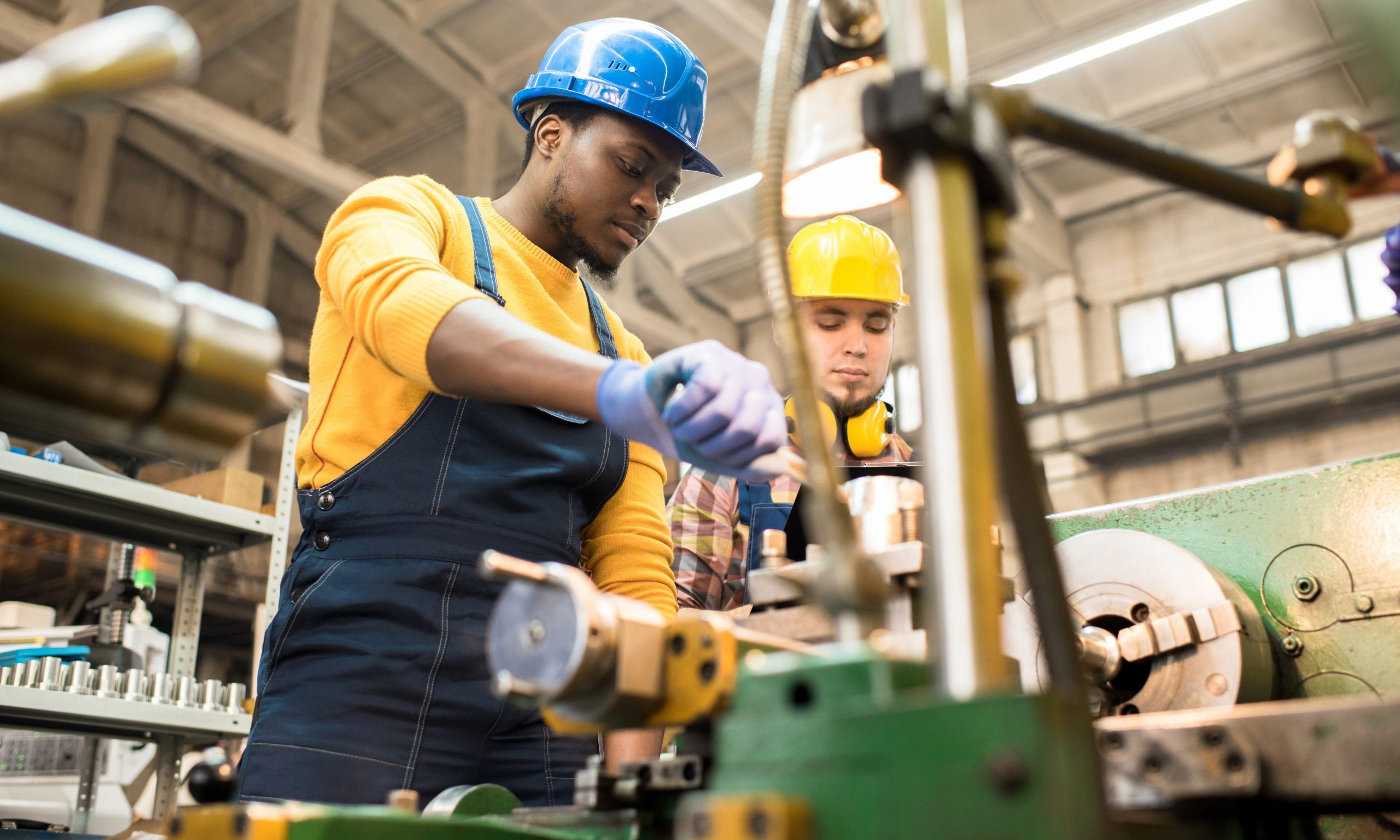 Gov. Kay Ivey announced Monday that International Automotive Components Group North America Inc. plans to invest over $55.9 million in expansion projects that will create 182 jobs at two Alabama facilities.
"International Automotive Components is a leading global auto supplier, and I am pleased that this world-class company is growing significantly in Alabama and creating good jobs in Cottondale and Anniston," Ivey said. "IAC's growth plans show that Alabama's dynamic auto industry continues to expand despite today's challenging environment."
Nick Skwiat is the executive vice president and president of IAC North America.
"Alabama was the logical choice due to its skilled workforce and proximity to the customer," Skwiat said. "We are excited to see the continued growth of the automotive industry in Alabama and we plan to grow right along with it. We thank the Governor and Secretary Canfield for their leadership in this sector."
IAC is committing $34.3 million in new capital investment to expand its new manufacturing facility located in Tuscaloosa County. This facility will produce door panels and overhead systems for original equipment manufacturers. That project will create 119 jobs at the production site in Cottondale.
IAC also plans to invest $21.6 million at its manufacturing facility located in the former Fort McClellan in Anniston. That East Alabama project will create another 63 jobs.
This project builds on a milestone 2014 expansion that doubled the size of the Calhoun County facility. There IAC manufactures automotive interior components and systems. Key components produced at the Anniston plant include door panels, trim systems and instrument panels for original equipment manufacturers.
IAC Group is a leading global supplier of innovative and sustainable instrument panels, consoles, door panels, overhead systems, bumper fascias and exterior ornamentation for original equipment manufacturers.
IAC is headquartered in Luxembourg and has more than 18,000 employees at 67 locations in 17 countries. The company operates manufacturing facilities in eight U.S. states.
"With operations around the globe, IAC is the kind of high-performance company that we want in Alabama's auto supply chain to help fuel sustainable growth," said Alabama Commerce Secretary Greg Canfield. "We look forward to working with IAC and facilitating its future growth in this strategic industrial sector."
Danielle Winningham is the executive director of the Tuscaloosa County Industrial Development Authority.
"International Automotive Components is a valued part of Tuscaloosa County's automotive sector," Winningham said. "We are grateful for IAC's investment in our community and the career opportunities available to our area workforce as a result of their investment."
"The City of Anniston is excited that IAC has made the decision to expand here. I have enjoyed working with the leadership at IAC, the Calhoun County EDC, and the state of Alabama to get this project finalized," said Anniston Mayor Jack Draper. "This is even further evidence that Anniston is indeed open for business."
Only Michigan has more automobile manufacturing jobs than the state of Alabama. Honda, Mercedes, Hyundai, Polaris, Toyota and soon Mazda all have major automobile assembly plants in the state of Alabama.