Mississippi, Alabama are only southern states with no anti-FGM laws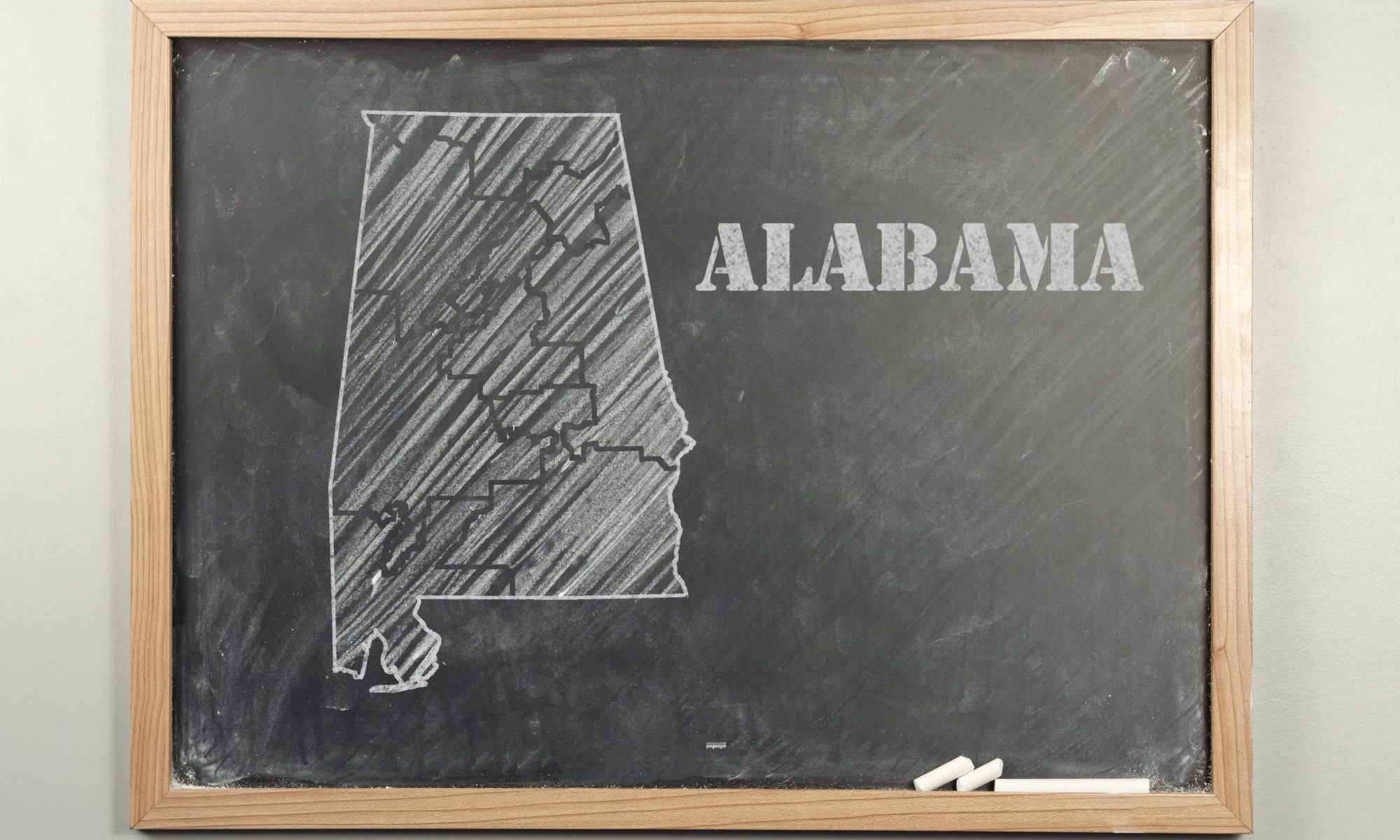 33 states across the country have taken steps to criminalize female genital mutilation. However, Alabama and Mississippi remain the only southern states to have no legislation criminalizing the practice. 
Female genital mutilation, which is defined as a procedure to "remove, cut, circumcise, excise, mutilate, infibulate or reinfibulate" any part of the genitals for non-medical purposes on females under the age of 19. 
In Mississippi, Senate Bill 2472, which would have prohibited FGM, died in committee in February. 
The Alabama House of Representatives adjourned early without taking action on HB 421, a bill that would have criminalized FGM.
Elizabeth Yore, child welfare advocate and head of EndFGMToday, an organization dedicated to criminalizing the practice of FGM, said that the lack of anti-FGM laws in Alabama and Mississippi risks the danger of both states becoming a "lure" for female genital mutilators in the South, as neighboring states in the South have enacted or are working to enact FGM laws. 
"The South is known for its friendly people and welcoming culture," Yore said. "However, child advocates are increasingly concerned that Mississippi and Alabama are isolated as the lone southern states not to have an FGM criminal statute to protect women and girls.
The practice of FGM was declared a felony in 1996 under the Female Genital Mutilation Act. However, that law was deemed unconstitutional last year by a federal judge, leaving states to decide on regulating the practice. 
The Center for Disease Control (CDC) reported in 2012 that an estimated over 500,000 women and girls in the United States are at risk of being victims of the procedure.
Print this piece
Jones criticized for voting to limit Trump's war powers authority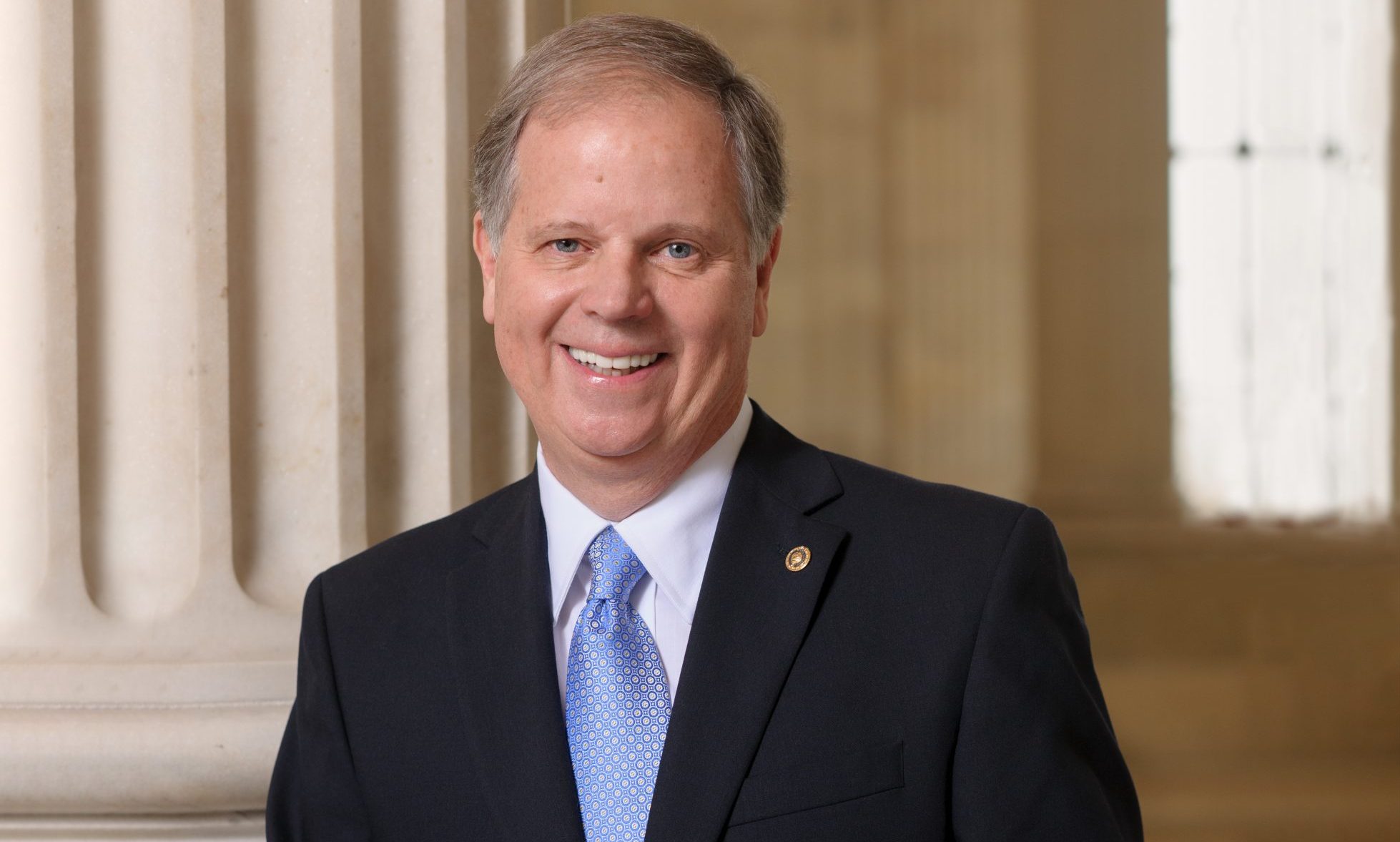 Thursday, U.S. Senator Doug Jones (D-Alabama) voted in favor of S.J.Res.68, a resolution which directs the removal of United States military from hostilities against the Islamic Republic of Iran that have not been authorized by Congress. Jones has been criticized by Republicans for voting to limit President Donald J. Trump's war powers on Iran.
"Before a President can lead us into war, he or she must first earn the support of the American people and also fulfill their solemn constitutional obligation to seek approval from Congress," Sen. Jones said in a statement. "While the President has the power to protect Americans in the case of an imminent attack, that authority does not extend to committing our service members to long-term hostilities unilaterally. This resolution sends a strong message that we will follow the Constitution and we will not send our troops into harm's way without the serious consideration and consent of the Congress."
Trump Victory National Finance Committee member Perry O. Hooper Jr. released a statement in response.
"Senator Jones once again turned his back on Alabama and voted as the leftwing Democrats commanded. He has no regard for the values, opinions or views of Alabamians," Hooper said. "He sees us as deplorables just like the elites of the Democratic party who have funded 80 percent of his doomed campaign for re-election.:
Hooper stated, "I whole heartily support the President who stated 'We are doing very well with Iran and this is not the time to show weakness… If my hands were tied, Iran would have a field day. Sends a very bad signal. The Democrats are only doing this as an attempt to embarrass the Republican Party.'"
"The Commander-in-chief must be free to work with his staff and his military leaders to conduct covert operations like the one that eliminated Iran's terrorist-in-chief General Soleimani," Hooper added. "You can't micromanage the war on terrorism. The Democrats in Congress are so filled with Trump Derangement Syndrome that no matter how much it would benefit our country and the world; they would never give Trump a "victory". If it came down to it, they would leak everything to the media no matter what the consequences."
Senator Jones is a cosponsor of the legislation and a member of the Senate Armed Services Committee. Eight moderate Republicans voted with the Democrats on the resolution.
Senator Jones has also been criticized by Republicans for his comments that he was "appalled" by Pres. Trump's actions following his acquittal on both Articles of Impeachment.
"Newsflash for Senator Doug Jones: Most Alabamians have been appalled by his actions his entire time in office," former Attorney General Jeff Sessions said. "It's about time we send Doug home, and replace him with someone who understands our values. Alabamians deserve a Senator they can be proud of again."
Sessions is a candidate for the Republican nomination for Jones' Senate seat.
The Republican primary will be on March 3.
Print this piece