Opinion | Alabackwards is open for business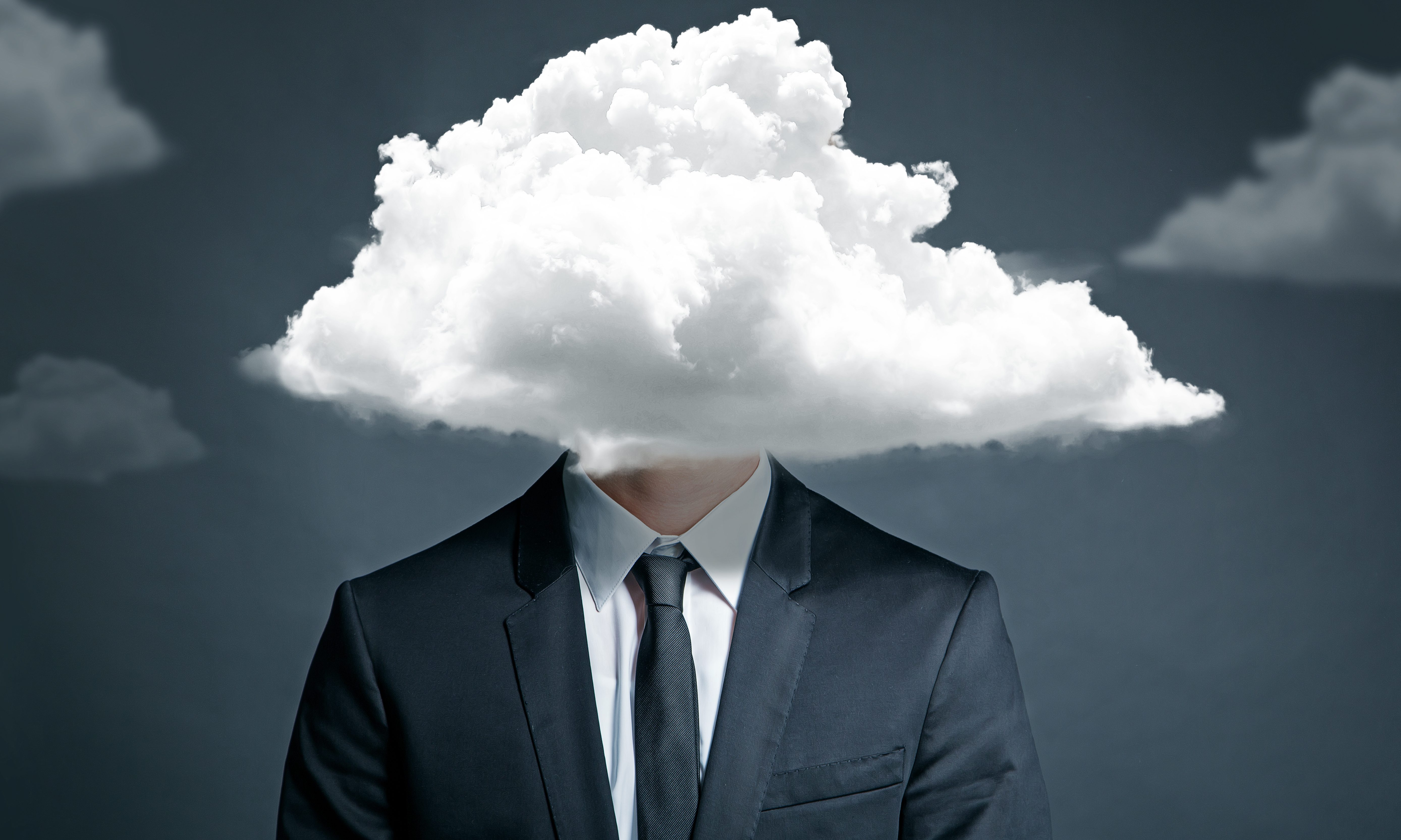 Over the last several months, Alabama has received an abundance of national attention; unfortunately, it has made the state look backwards, punitive and even cruel.
Republican state lawmakers don't seem to mind being the butt of the joke, but business leaders do care and are frustrated with the state always being a national punchline.
Almost weekly, APR hears from business leaders who all are asking, "What do we do to stop the crazies?"
The short answer is the business community must reinsert itself in the political process to curtail the worst instincts of the legislature and the governor.
Gov. Kay Ivey is a smart public figure, but she, too, at times, has gone along with a legislature run amuck. Ivey in private—without a press release—signed a chemical castration bill and a measure to do away with marriage licenses while publicly reaffirming the state's commitment to Confederate monuments that have nothing to do with the Confederacy and everything to do with the state's racist past.
We can honor our past without reaffirming a commitment to its darkest sins.
Most of these bills have nothing to do with good government but everything to do with indulging the far right-wing of the Republican Party.
The state's Republican supermajority came to power in 2010 on the promise of a pro-business agenda with Jobs, Jobs, Jobs as its mantra (Must be careful using Buddhist words since yoga is banned in the state's public schools).
Republican candidates in 2010 also promised strong ethics reform, something they abandoned after the man who led the party, Mike Hubbard, was convicted of violating the laws Republicans championed.
Businesses are almost always apolitical. On the whole, commercial enterprises exist to make money, not to run people's lives.
In general, companies want reasonable regulations, clear ethics and campaign finances laws and a government that invests in the future of the state.
Ronald Reagan, once the paragon of Republicanism, didn't think the government should overly interfere in private business or the private lives of its citizens.
Alabama's State Legislature seems to believe they have a God-given mandate to control citizens' private behavior while only paying lip service to business interests.
After state lawmakers passed the nation's strictest abortion bill, Republican House members gave themselves a standing ovation. Speaker of the House Mac McCutcheon a few weeks after the law's passage acknowledged the bill was an overreach and politically motivated. McCutcheon said the law would later be amended to include rape and incest exceptions after Roe V. Wade was overturned.
The day Ivey signed the bill into law, the state was informed that several tech-companies and venture capital groups no longer had an interest in doing business in the state. Since then, several other potential employers have canceled plans to operate in the state.
Even a pro-life business owner might balk at relocating to a state where if his 14-year-old daughter is raped, she would be forced to have her rapist's child.
Here again, this is not to argue for abortion but to simply show that lawmakers passed a bill that they knew was extreme to score political points.
Shaming Alabama in the nation's press is not fake news but an actual depiction of how the state's Republican supermajority is governing.
From a meth-fueled attack squirrel to indicting a woman whose unborn child was murdered in her womb, the state is racking up airtime and headlines that paint a picture of barefoot hillbillies thumbing their noses at modernity.
The state corporate leaders must step into the breach before it's too late to recover from lawmakers who can't see beyond the first ripple in the pond.
Many thought in 2010, that Republicans would make a difference — they haven't. They've done more to harm to the state's reputation than their predecessors who didn't do all that much to improve it.
From public corruption to public embarrassment, the imbroglios keep mounting as lawmakers pander while the state burns bright in the spotlight of national ridicule.
It isn't that the Legislature has failed at every turn, they haven't, but the good they do is overshadowed by their willingness to go too far and their arrogance not to know better.
As for Ivey, she is hands down the best governor in decades but fails to stand up to a silly overbearing State House.
Enough already.
Now is the time for the best and brightest in the corporate sector to come together to promote ideas that make for a more prosperous state.
No one knows how many jobs this last legislative session cost the state, but it's easy to see how it damaged the state's standing.
Some lawmakers feel a giddy elation over their legislative accomplishments as if their heads were high in the clouds. The reality is the sensation they are experiencing is acute oxygen deprivation because their heads are so far up their own backsides.
It's now up to the business community to restore balance and sanity, or our state will be forever known as Alabackwards — a place that is open for business if you don't mind the crazies who are in control.
Print this piece
Opinion | Take action, lead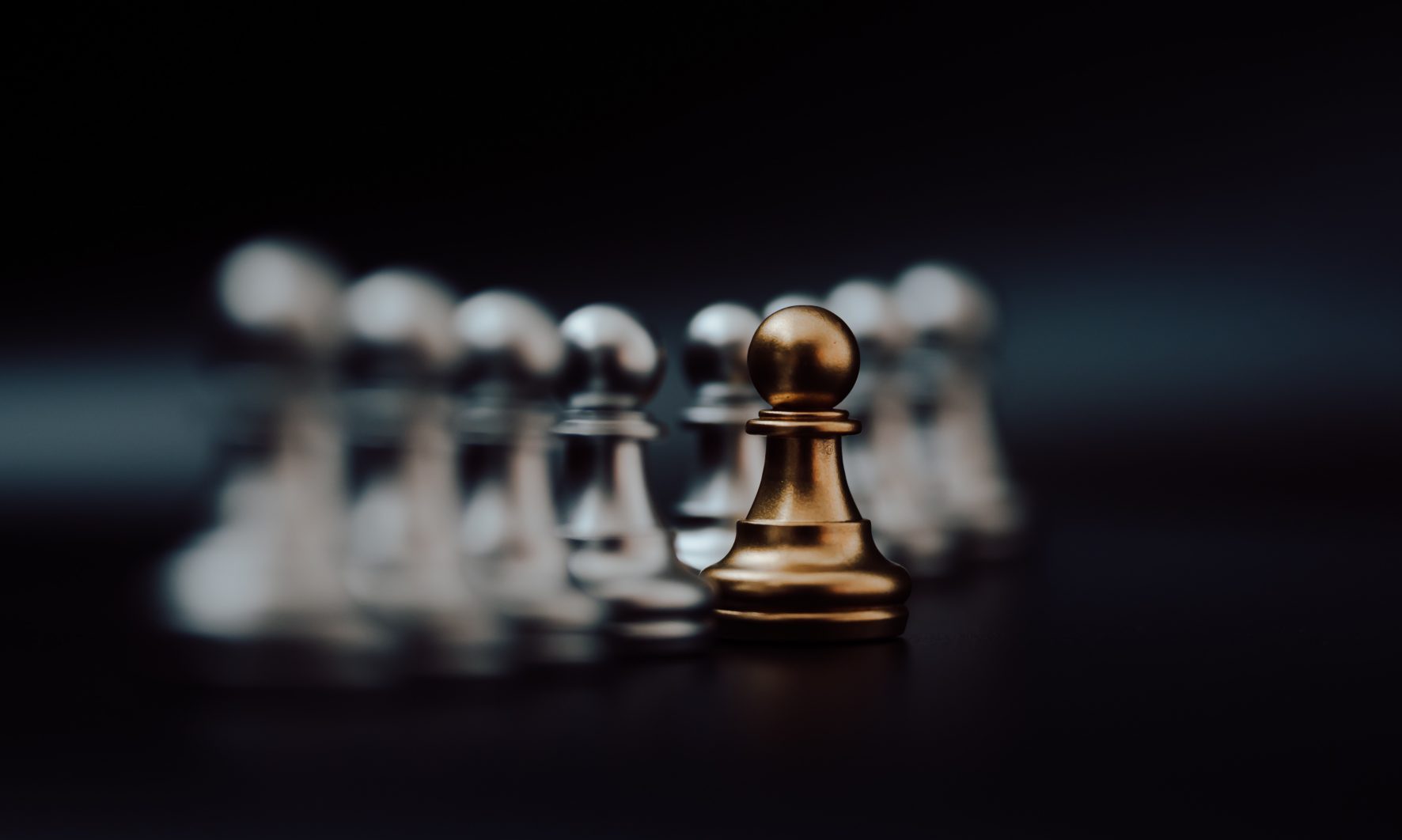 My wife and I lived in New York City on 9/11 and heard the first plane roar overhead before crashing into tower one of the World Trade Center. That act of terror was swift, startling and violent.
COVID-19 is a slow-burning fire consuming resources, businesses and most terribly, lives.
Any reasonable person knows that now is a time to take decisive actions, big and small.
In the days following the attacks of 9/11, our leaders followed a steady drumbeat to war, a war that still lingers.
Today, there is no one to battle except the virus itself, and anyone with eyes to see and a mind to reason understands that our nation and state were ill-prepared to lead the charge.
This doesn't mean that government leaders aren't trying; it simply means at varying levels they were not ready.
In the aftermath of 9/11, some excused the government's ineptitude to detect the plot against the United States as a failure of imagination.
But a few weeks after the terrorist attack, I met with a top insurance executive who said that their company had gamed out a scenario where two fully fuel 747s would be highjacked and crashed into each other over the island of Manhattan setting the entire city ablaze.
It was not a failure of imagination, just as the coronavirus outbreak isn't either. In both cases, it was inaction.
Winston Churchill said, "I never worry about action, but only inaction." Our leaders have been slow to act. He also said, "You can always count on Americans to do the right thing – after they've tried everything else."
So it is again, there is nothing new under the sun.
It's easy to sit back and critique, second guess and rattle off to anyone who will listen to how you would have done it differently. Armchair pundits and Monday morning quarterbacks are always in abundance.
Leadership is rare and only in times of real human crisis do we see who is up for the challenge.
I've been thinking a lot lately about the famous line from John F. Kennedy's Inaugural Address on January 20, 1961. "And so, my fellow Americans: ask not what your country can do for you — ask what you can do for your country."
Alabamians may not know how to shelter-in-place, but we do know how to hunker down for a spell.
What we don't do very well is nothing.
At APR, we are busier than ever trying to inform the public on the ever-expanding calamity accurately. We neither seek to sensationalize or trivialize the news.
Daily, my concern is for the people of our state, the human toll this crisis will reap.
Yes, the economy is essential, but jobs and businesses can be replaced. Who can replace a human life?
No one knows when this pandemic will subside or what cost we will pay for early missteps, but every life saved is a victory and every life lost should weigh heavily on our souls.
The Biblical account of Job is rich in its instruction about loss and suffering. Job's family, home, and business were all destroyed, but afterward, they were restored by a devine second chance.
And what did Job do to break the chain of misfortune?
"And the LORD restored Job's losses when he prayed for his friends. Indeed the LORD gave Job twice as much as he had before." KJV Job 42:10.
If you don't pray, think about your friends and wish for their well-being.
All across our state, prayers and well wishes I'm sure are raining down.
We are all in the midst of a potential catastrophe of unknown proportions.
Yes, the government can do more and they must, but each of us should do what we can to help others as well. We must all lead in our own way.
The people of our nation and state are rising to the occasion, but still, many are in denial and they are adding to the problem.
Leadership is not an elected or appointed position; it is a choice; leaders stand up and lead.
Print this piece