Opinion | This 4th of July, remember what it means to be an American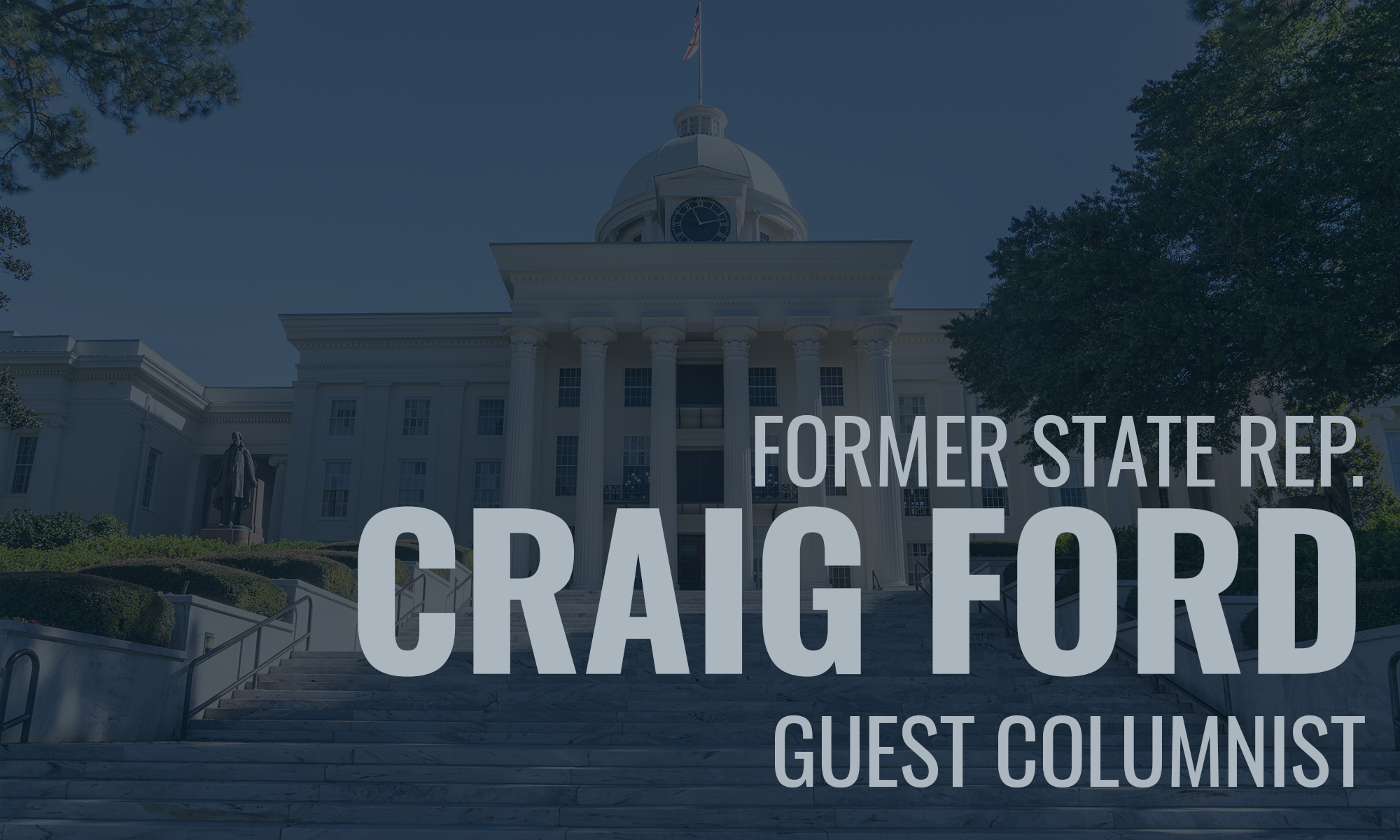 This week, our nation celebrates its 243rd birthday. Most of us will spend the day celebrating with family and friends, barbecuing and watching fireworks. But between the fireworks and cheeseburgers, it is important that we take a moment to think about what it means to be an American and pause to remember those who have fought for this country.
It is easy to take for granted the freedom that we have in this country, or the fact that we get to choose who leads our government. We are blessed to live in a country where we can speak freely and worship God without fear of persecution.
America is the greatest country in the world not because we are a superpower or because we have the largest economy, but because our country is founded on the principle that government works best when it is run by the people. Our strength is derived from our freedom. Where other countries try to stamp out those who speak out against government leaders, our country embraces political debate. It makes us stronger.
Our founding fathers created a country that has survived a civil war, two world wars, and the Great Depression. Our country not only created modern democracy, we spread it to the world.
But as the saying goes, "freedom isn't free." Democracy and freedom have come at an expensive price, and thousands of Americans have given their lives to secure that freedom for us.
To those who have served before, and to all those who are serving now, thank you for your service and your sacrifice to our country.
I also encourage everyone to remember that what made this country great isn't just our ideals and our sacrifices but our firmly held belief that we are strongest when we are together, and that before we are Democrats or Republicans or liberals or conservatives we are, first and foremost, Americans.
The things that unite us are far stronger than the things that divide us. That's why we are the "United" States of America. And as long as we remember that, then there is nothing our country cannot achieve. There's no challenge we cannot overcome; no hardship we cannot endure.
As long as we remember this, and as long as there are still men and women willing to fight for and, if need be, die for this country, then America will still be the greatest country in the world. We will still be the land of the free and the land of opportunity.
So as you take time this week to grill those hot dogs and enjoy the fireworks, please take a few minutes to remember what it means to be an American. And take a few moments to remember those who have fought and died for the freedom that we enjoy.
Craig Ford is the owner of Hodges-Ford Insurance and the Gadsden Messenger. He represented Gadsden and Etowah County in the Alabama House of Representatives for 18 years.
Opinion | FEMA's Hurricane Sally response
So, how has FEMA performed in responding to Hurricane Sally? So far, pretty darn well.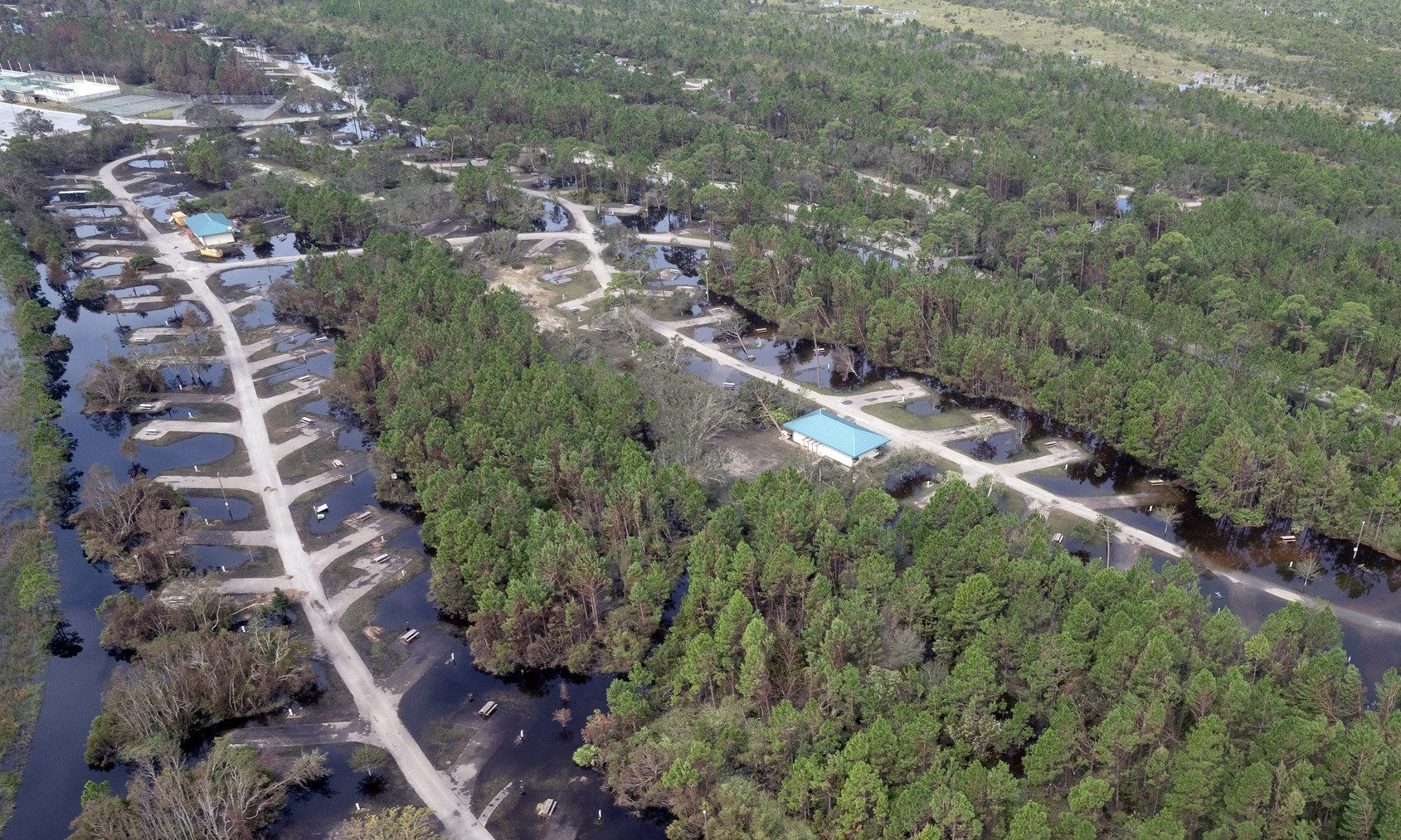 Most people in Alabama have heard of FEMA, the Federal Emergency Management Administration. Its name is a little misleading because emergencies by their nature aren't so much managed as responded to, often after the fact. You can't manage a tornado or an earthquake, for example, but you can and should respond to it.
Hurricanes are facts of life down here and nearly every part of our state, not just the coast, have been affected in some way by at least one. We can prepare for hurricanes and guard against the worst consequences and that starts with each of us as individuals, family members and citizens doing our part to be prepared to protect and take care of ourselves, family members and neighbors. Alabamians are actually pretty good at doing that.
But, there is also a role for governments at all levels. Local governments actually play the most important public role because they are closest to the people of their areas and have the first responders already employed and trained to take care of the needs of local residents during the period running up to, during, and in the immediate aftermath of the storm. State governments manage the preparations before the storm and provide the support local governments need afterward to do their jobs. The federal government supports the state and local efforts, which typically means providing the lion's share of the money needed, anywhere from 75 percent to 90 percent of the costs. So there's not one emergency management agency involved in responding to hurricanes but three, corresponding to each level of government.
The day before Hurricane Sally hit, I was individually briefed by the Director of the National Hurricane Center Ken Graham, FEMA Administrator Pete Gaynor and Coast Guard officials. That same day I went to the White House and made sure we had a good line of communication in case we needed help, which looked likely at the time. I have to say, the White House was immediately responsive and has continued to be so.
How has FEMA handled the federal response to Hurricane Sally? When the state of Alabama requested a pre-storm disaster declaration, which triggers federal financial support for preparations and response during the storm, FEMA and the White House gave the okay in just a few hours. On that day before when I spoke with the White House, I asked them to send FEMA Administrator Gaynor to my district as soon as possible once the storm cleared to see the damage and meet with local officials. He came three days after the storm and spent several hours touring the damage with me and meeting with local leaders. When the state of Alabama requested a post-storm declaration, triggering federal financial support for public and individual assistance, FEMA and the White House responded affirmatively in less than 48 hours – record time.
Public assistance is federal financial support for the costs to state and local governments as a result of a storm. This includes water bottles and meals ready to eat for locally requested points of distribution, debris removal and cleanup costs (think of the large tandem trucks picking up debris piled up on the right of way), as well as the costs to repair damage to public buildings and infrastructure like roads and bridges, and in the case of Sally damage to the Port of Mobile.
Individual assistance, as the label states, goes to individuals affected by the storm. Private assistance won't pay something you have insurance for, but it does pay for a variety of losses, particularly having to do with an individual's home. So far 60,000 Alabamans have applied for individual assistance and already FEMA has approved $42 million. If you haven't applied for individual assistance there's still time for you to do so online at DisasterAssistance.gov, or if you need help in applying call FEMA's Helpline at 1-800-621-3362. If you have applied for individual assistance and have been denied, appeal the decision because frequently the denial is simply because the applicant didn't include all the needed information.
Many people were flooded by Sally and over 3,000 of them have made claims to the National Flood Insurance Program. Over $16 million has already been paid out on those claims. The Small Business Administration has approved over a thousand home loans to people with storm losses, totaling over $40 million, and many more loan applications are still pending.
So, how has FEMA performed in responding to Hurricane Sally? So far, pretty darn well. I want to thank FEMA Administrator Gaynor for coming down here so quickly after the storm and for FEMA's quick and positive responses to all our requests. And I want to thank President Trump for his concern and quick response to Alabama's requests for disaster declarations. Hurricane Sally was a brutal experience for us in Alabama, but FEMA's response shows that government can do good things, helping people and communities when they really need it.