A letter to Steve Marshall: You're still wrong about why Alabama could lose a congressional seat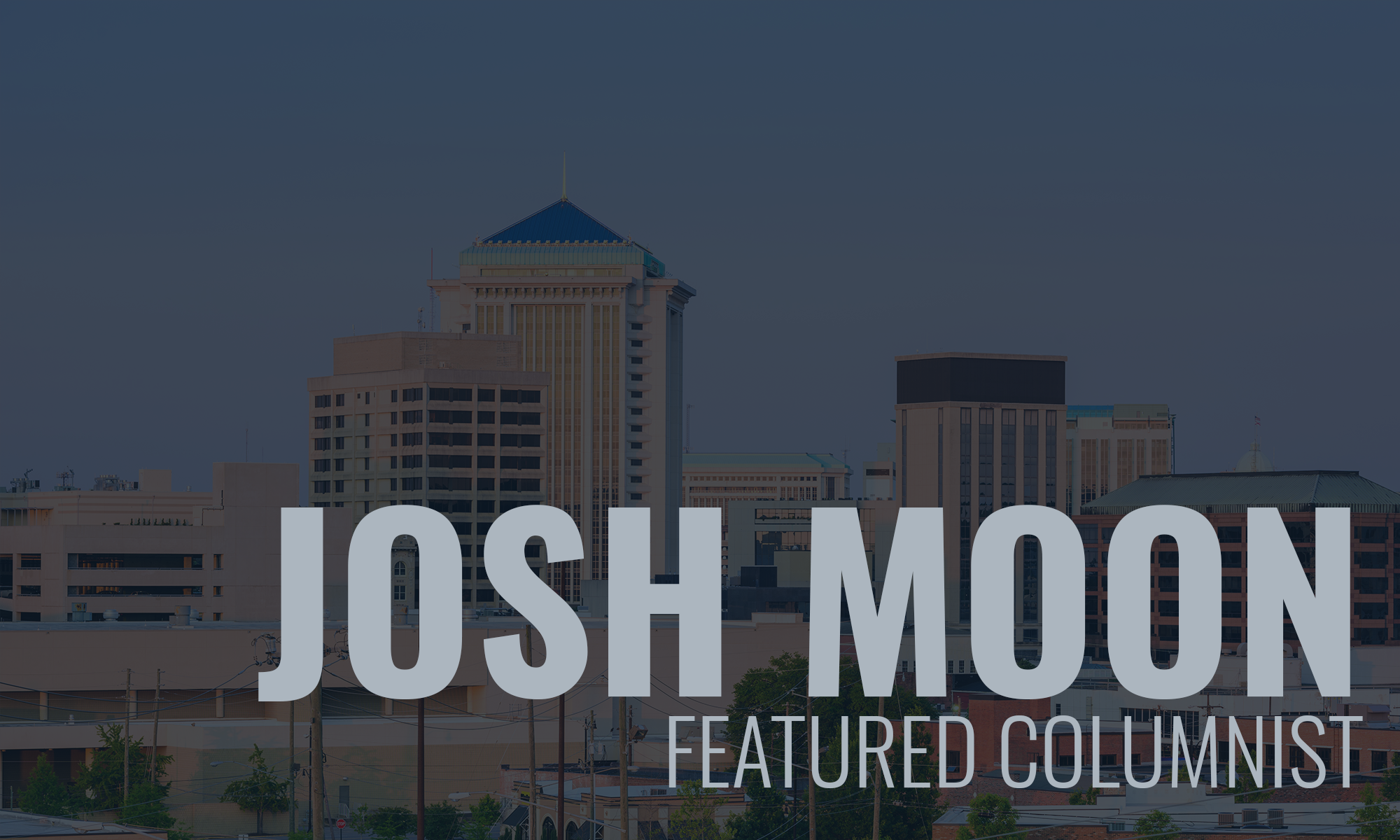 Dear Steve, 
It's not the brown people. It's the dumb people. 
The latter is Alabama's real problem when it comes to the issue of people who reside within this state's borders. And no matter how many times you, and a few others, attempt to place the blame for Alabama losing a congressional seat on undocumented immigrants in other states, it's simply not true. 
This has been explained to you multiple times now. But for some reason, you continue to blow this racist dog whistle, using offensive terms to describe immigrants and ranting like the average Fox News viewer at the latest phony travesty thrust upon the God-fearing white people of Alabama. 
Your op-ed, which APR has printed in full today, is a disgrace. Both to common decency and common sense. 
And it is yet another attempt to absolve Alabama's conservative lawmakers from their decades of awful governance by blaming a new minority group for the state's troubles. 
While, yes, it is true that Alabama will likely lose a congressional seat, it is not true that the counting of all people within this country's borders — including all non-citizens — is the cause for this. 
Counting every person is how a census works. It's how the census has always worked. Because the smart men and women we used to elect to run this country understood that ultimately the government and our society as a whole will serve every person, citizen or not, and so all of them should be counted. 
This approach has been challenged a few times. It has withstood all of them. 
In Alabama's case, though, it never should have been brought up. Because non-citizens being counted in the U.S. census isn't the cause of Alabama losing congressional representation. 
Alabama's dumb governance is. 
Every expert who has ever been asked about Alabama losing a congressional seat places the blame on the exact same thing: Alabama's population increase hasn't kept pace with its death rate. 
We have one of the highest death rates in the U.S.
That's quite possibly due to the fact that we have one of the worst health care system in the industrialized world, which has led to a state filled with morbidly obese individuals and an infant mortality rate that ranks just behind Romania. 
We have a severe deficiency of doctors and hospitals, and recent studies have found nurses fleeing the state as well. We have failed repeatedly to teach proper health courses in schools, which has led to absurdly high rates of sexually transmitted diseases. And we have refused to expand Medicaid under Obamacare, because a black president came up with the idea and we'd literally rather die first. 
Tough to blame Hispanic people for any of that. 
Likewise, it's also tough to blame Hispanic people, all other immigrants and regular U.S. citizens for not wanting to move to Alabama. 
We have one of the lowest migration rates as well, because no one wants to move Alabama. Again, that's not something we can blame on any immigrant, but something we absolutely can blame on the yahoos at the State House who have, for decades now, made the name "Alabama" synonymous with racism, ignorance and bigotry. 
Start with Jim Crow, travel through integration, through Roy Moore's homophobia and the anti-immigrant legislation and the pro-Confederate legislation and the multiple attacks on women, and, well, there are oddly few people clamoring to move to this place. 
These are the reasons, combined with near daily embarrassing national headlines, that have left Alabama on the verge of losing a congressional seat. 
But instead of considering those truths, and possibly examining how our actions have literally led to people not wanting to live here, here you are offering the same out that we seemingly always take. 
Blaming the minority.
It's wrong, it's offensive, and we should expect better from Alabama's attorney general.
Print this piece
Opinion | Ivey gets serious about coronavirus. Finally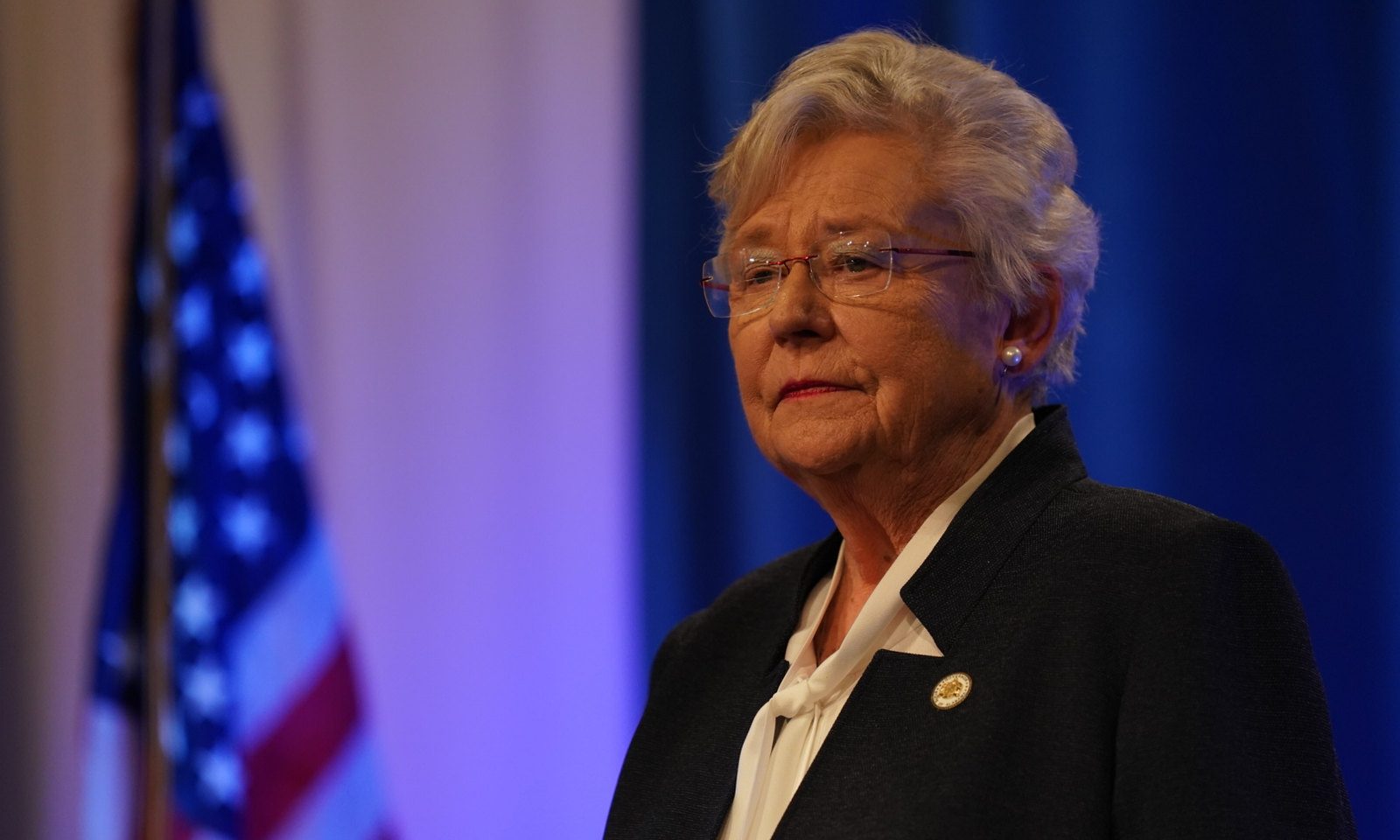 Finally.
For the first time since the COVID-19 crisis began in Alabama a couple of weeks ago, Gov. Kay Ivey finally, on Friday, seemed to grasp both the gravity of the situation and her role in it. 
Finally. 
Up until Friday, Ivey had resisted calls for more restrictive guidelines barring Alabamians from moving about the state to shop and carry on as usual. While she had taken a handful of steps, she had been hesitant to do more.
Famously, or infamously maybe, she excused away not doing more by telling people that Alabama isn't New York, California or "even Louisiana." 
I have never understood what that meant, exactly, and no one I've asked has been able to explain it to me. Was she saying the virus, which has infected nearly 600 people in Alabama and almost 100,000 across America, was less likely to infect the human bodies positioned within the state borders?
Did she mean that Alabama air was different? Or maybe all of those chemicals we've been consuming from our polluted waters made us uniquely resistant to coronavirus? 
But on Friday, it seemed, a contrite and pleading Ivey told the state that more had to be done. Her tone, her words and her actions conveyed a much different message than her previous press events. 
While she still refused to issue a statewide shelter-in-place order, she issued one without calling it that. It's being called a "safer at home" policy.

Ivey ordered closed a long list of non-essential businesses and facilities around the state, including department stores, clothing stores, most parks and athletic venues and pretty much all forms of entertainment venues. They will all be closed by 3 p.m. on Saturday. And they will remain closed until April 17. 
Finally. 
As she made this announcement, Ivey talked of the difficulty of the decision, and how you can't bring a dead business back to life — of how people who work at these temporarily closed businesses are losing vitally important pay and are suddenly at risk of losing everything they've worked for. 
And that's all true. But don't think that hasn't also weighed on the people who have called for such closures long ago. 
In fact, in many cases, we had these businesses and employees and their futures in mind when we called for everyone to take things more seriously sooner. Because doing so would have lessened the impact of the virus and allowed life to return to normal — or some form that resembled the old normal — a lot sooner. 
My family operated a small business for years. We operate one now. I make a living working for several small businesses. I know the work and worry that goes into them. I know the risk and sacrifice it takes to make a successful one. And I know the unique, caring relationships that are developed in a small business between owners and employees. 
The last thing I want is to see them fold, or be forced to lay off employees who are like family. 
But I also know that while reviving a dead business is almost impossible, reviving a dead person is actually impossible. 
And the health and safety of people have to be the first priority — not the businesses. 
Friday's press conference — or, actually, it wasn't a press conference, but more of a speech followed by responses to submitted questions — was the first real indication that Ivey understood that businesses might have to temporarily suffer in order to save hundreds of lives in this state. 
Maybe I missed it, but I don't recall a single mention of Trump or his insane plan to open things up next month and get the economy rolling again or Ivey's insistence that the economy was just as important as people. 
It was an important pivot for her. And one that could save lives and lessen the impact of COVID-19 in this state. 
However, as my APR coworker Chip Brownlee has pointed out in stories and graphs, Alabama's current trajectory in terms of how fast the virus is spreading looks more like Louisiana than Georgia or Florida. That's a problem, because Louisiana is widely regarded as one of the states with the worst outbreaks. 
Dr. Anthony Fauci, Director of the National Institute of Allergy and Infectious Disease and basically America's most trusted doctor right now, discussed new, very restrictive measures being taken by Louisiana officials to slow the spread of the virus. Fauci said it's likely that Louisiana officials will look back and realize that those measures should have "come a little bit sooner." 
Let's hope Ivey and Alabama officials don't find themselves in a similar situation.
Print this piece