JeffCo DA drops charges against Marshae Jones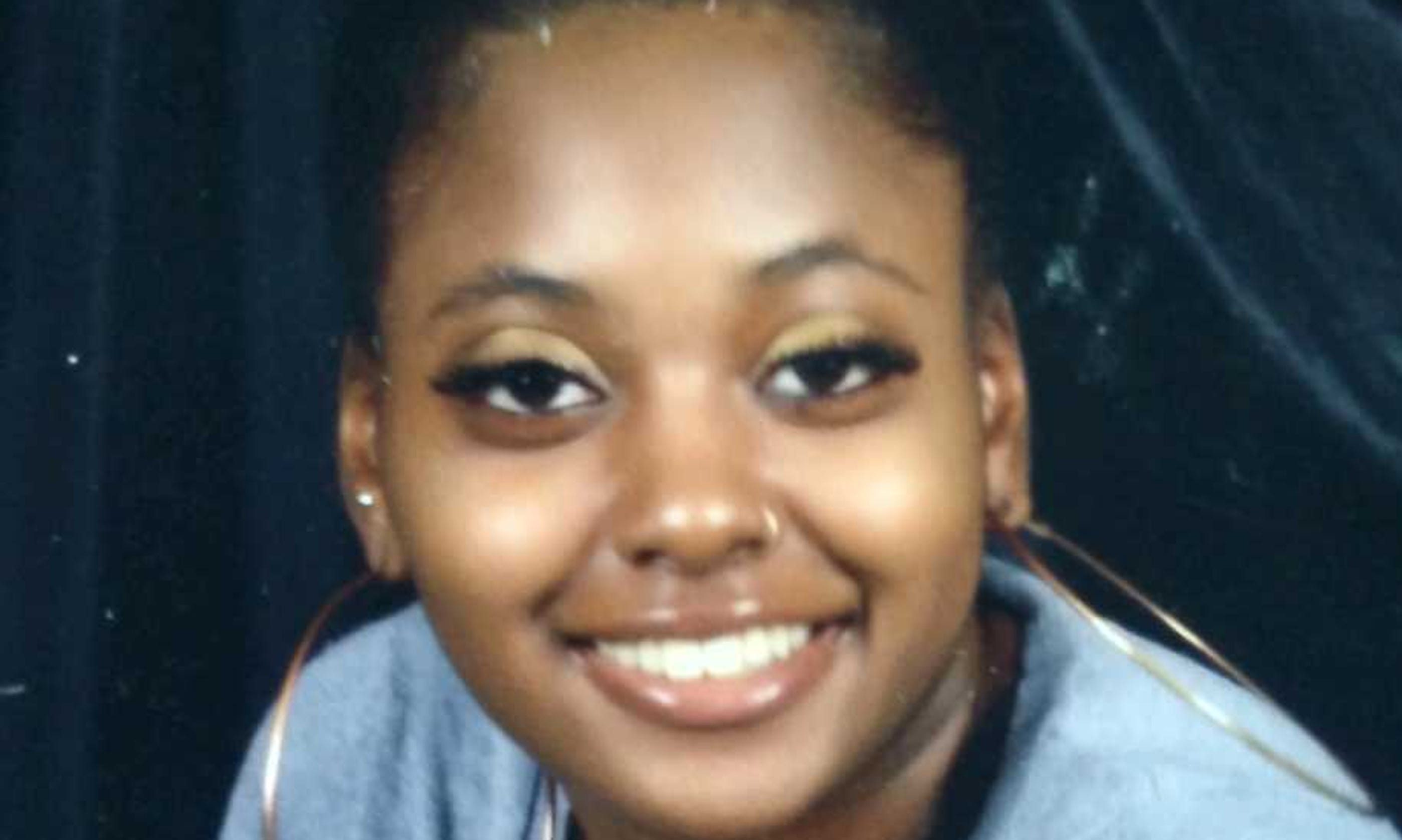 Marshae Jones won't faces charges after all. 
Jones, whose fetus died after she was shot in the stomach during a fight with another woman, had been charged with manslaughter by a Jefferson County grand jury, which determined that she was responsible for the fight that led to the shooting. On Wednesday, however, Jefferson County Bessemer Cutoff District Attorney Lynniece Washington said her office would not be prosecuting Jones. 
"After reviewing the facts of this case and applicable state law, I have determined that it is not in the best interest of justice to pursue prosecution of Ms. Jones on the manslaughter charge for which she was indicted," Washington said, in a prepared statement. "Therefore, I am hereby dismissing this case, and no further legal action will be taken."
Washington also pointed out that there "are no winners, only losers, in this sad case." 
Jones and another woman, Ebony Jemison, had a physical altercation in the parking lot of a Pleasant Grove Dollar General. Pleasant Grove police determined that Jones initiated the fight, which ended when Jemison fired a single gunshot that struck Jones in the stomach. 
Jones was five-months pregnant at the time, and the bullet killed the fetus she was carrying. 
Alabama forbids prosecuting a mother whose baby dies, but that didn't stop a Jefferson County grand jury from indicting Jones — after refusing to indict Jemison — on manslaughter charges. 
National outrage quickly followed, and Wednesday's announcement by Washington was closely watched, with several national news networks carrying the press conference live. 
"We are gratified the District Attorney evaluated the matter and chose not to proceed with a case that was neither reasonable nor just," Jones' attorneys said in a statement released by the Birmingham firm of White, Arnold & Dowd. "The District Attorney's decision will help Marshae continue to heal from this tragic event and work to rebuild her life in a positive and productive way."
U.S. Rep. Bradley Byrne announces new chief of staff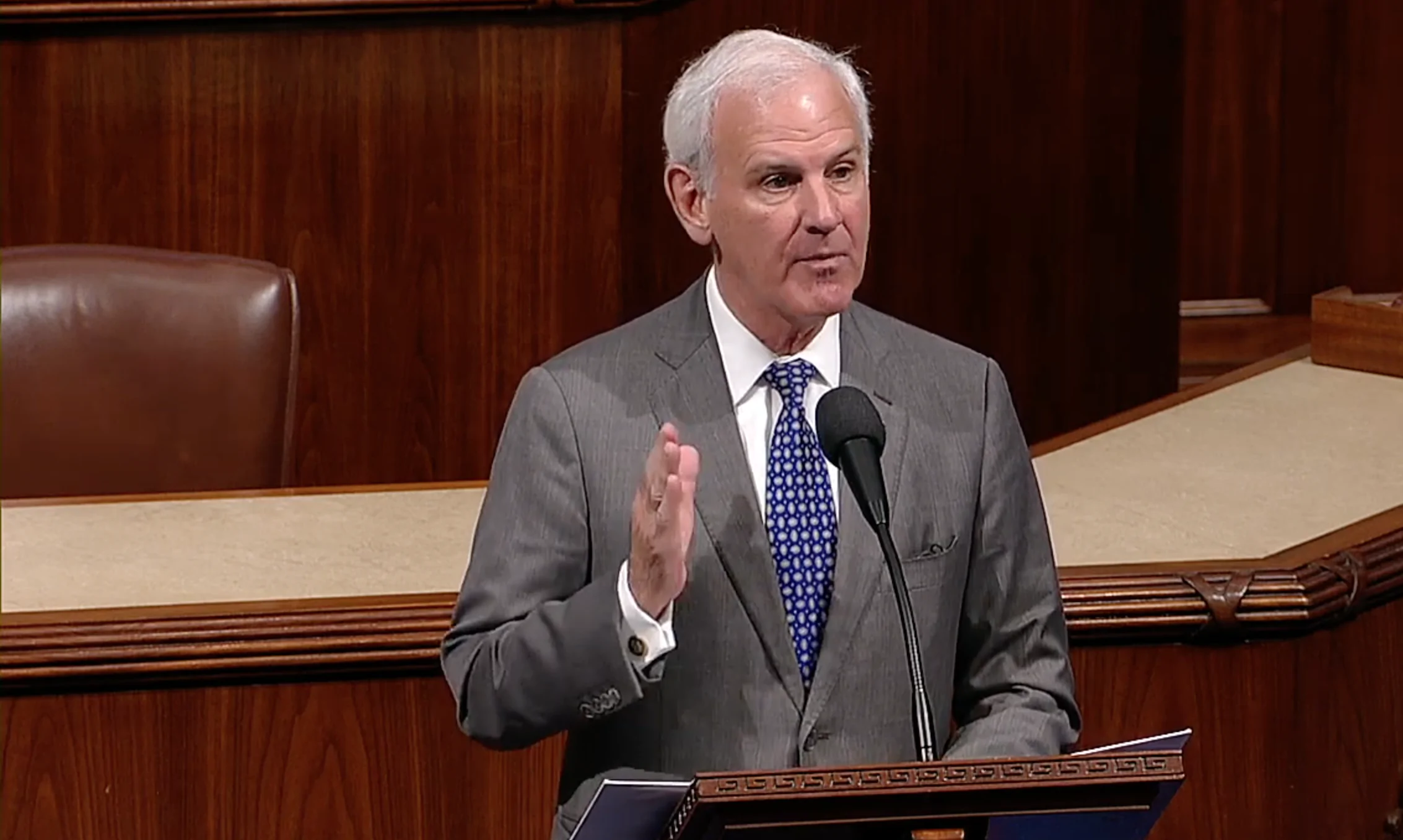 Congressman Bradley Byrne, R-Alabama, on Friday announced that Seth Morrow will serve as his chief of staff.
"As we enter the last half of 2020, my office remains busy assisting constituents and advancing our legislative priorities. I know Seth shares my focus on finishing out my term in Congress strong, and he is well prepared to move into the Chief of Staff role," Byrne said in a statement. "My staff and I will continue working hard every day to fight for the people of Southwest Alabama and advance our conservative agenda."
Morrow is a native of Guntersville and has worked for Byrne since June 2014, serving as deputy chief of staff and communications director. 
"I am grateful for this opportunity, and I'm committed to ensuring our office maintains our first class service to the people of Southwest Alabama. Congressman Byrne has always had the hardest working team on Capitol Hill, and I know we will keep that tradition going," Morrow said in a statement.
Morrow replaces Chad Carlough, who has held the position of Byrne's chief of staff since March 2017. 
"Chad has very ably led our Congressional team over the last few years, and I join the people of Southwest Alabama in thanking him for his dedicated service to our state and our country," Byrne said.