JeffCo DA drops charges against Marshae Jones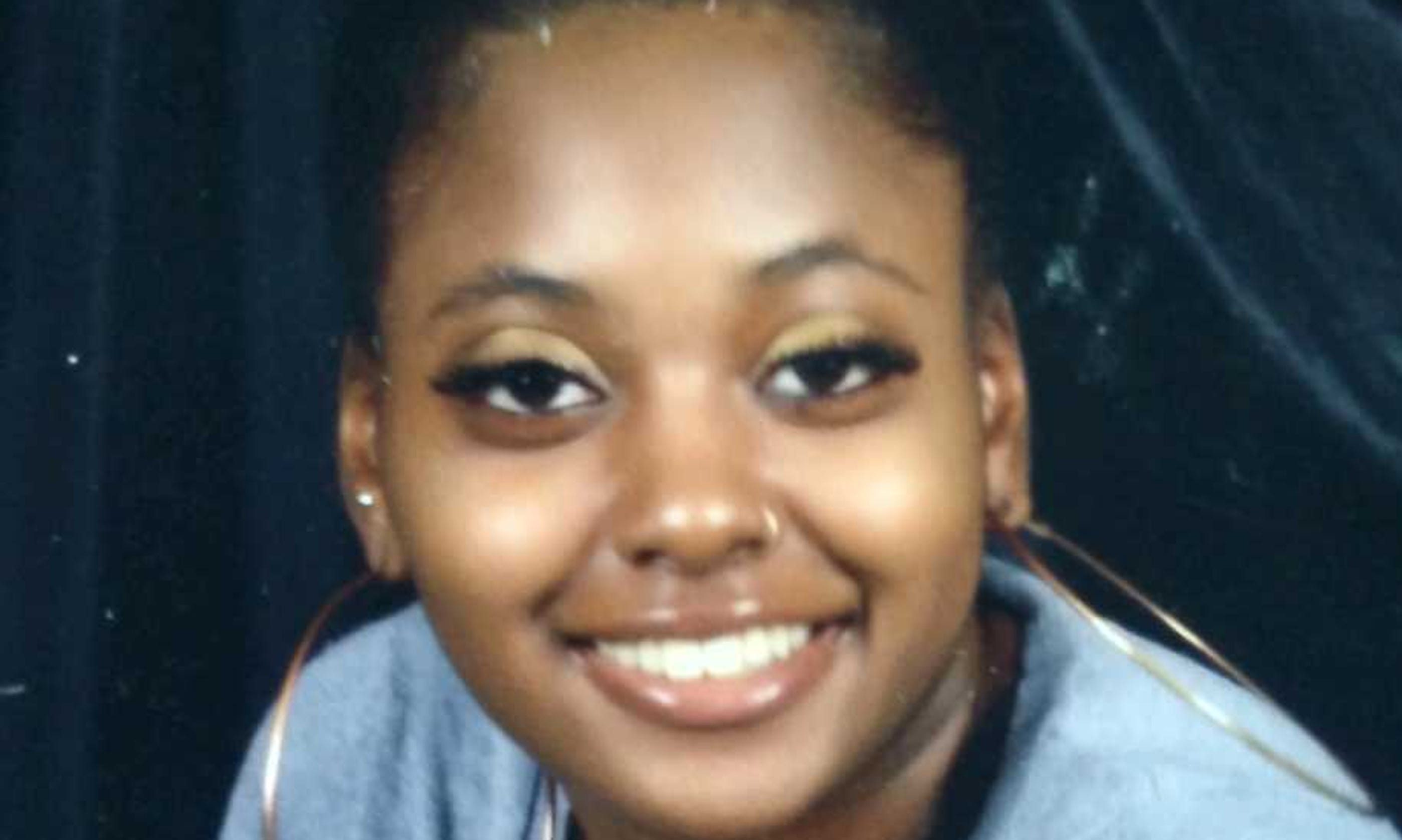 Marshae Jones won't faces charges after all. 
Jones, whose fetus died after she was shot in the stomach during a fight with another woman, had been charged with manslaughter by a Jefferson County grand jury, which determined that she was responsible for the fight that led to the shooting. On Wednesday, however, Jefferson County Bessemer Cutoff District Attorney Lynniece Washington said her office would not be prosecuting Jones. 
"After reviewing the facts of this case and applicable state law, I have determined that it is not in the best interest of justice to pursue prosecution of Ms. Jones on the manslaughter charge for which she was indicted," Washington said, in a prepared statement. "Therefore, I am hereby dismissing this case, and no further legal action will be taken."
Washington also pointed out that there "are no winners, only losers, in this sad case." 
Jones and another woman, Ebony Jemison, had a physical altercation in the parking lot of a Pleasant Grove Dollar General. Pleasant Grove police determined that Jones initiated the fight, which ended when Jemison fired a single gunshot that struck Jones in the stomach. 
Jones was five-months pregnant at the time, and the bullet killed the fetus she was carrying. 
Alabama forbids prosecuting a mother whose baby dies, but that didn't stop a Jefferson County grand jury from indicting Jones — after refusing to indict Jemison — on manslaughter charges. 
National outrage quickly followed, and Wednesday's announcement by Washington was closely watched, with several national news networks carrying the press conference live. 
"We are gratified the District Attorney evaluated the matter and chose not to proceed with a case that was neither reasonable nor just," Jones' attorneys said in a statement released by the Birmingham firm of White, Arnold & Dowd. "The District Attorney's decision will help Marshae continue to heal from this tragic event and work to rebuild her life in a positive and productive way."
Coalition of attorneys general file opposition to Alabama attempt to ban curbside voting
The AGs argue that Alabama's suggestion to the courts that curbside voting invites fraud is "unfounded."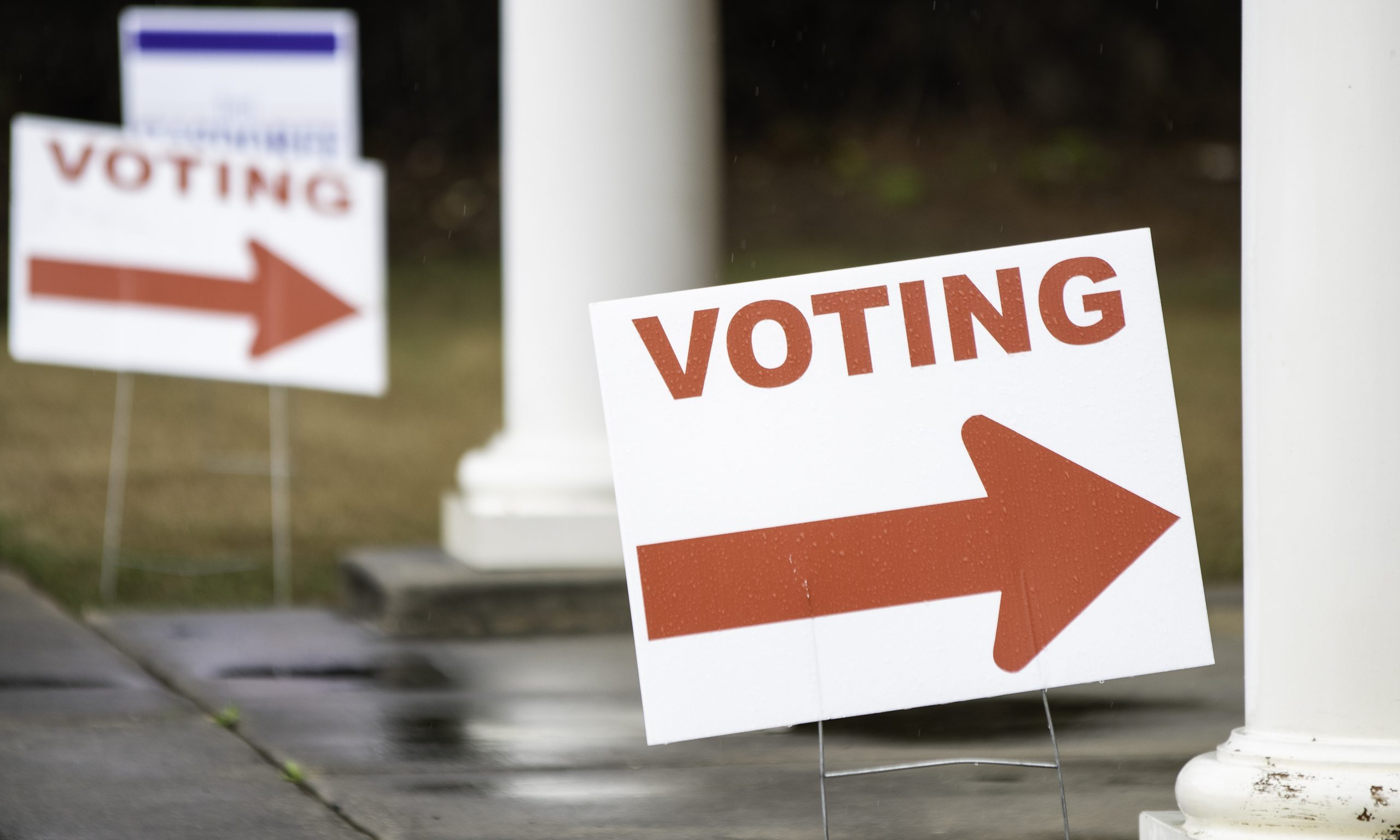 A coalition of 17 state attorneys general have filed an opposition to Alabama's attempt to get the U.S. Supreme Court to ban curbside voting. 
In a friend-of-the-court brief, led by District of Columbia Attorney General Karl Racine, the attorneys general argue to that curbside voting is safer for those at greatest risk from COVID-19, and that a ban on the practice would disproportionately impact the elderly, the disabled and Black Alabamians.
They also argue that Alabama's suggestion to the courts that curbside voting invites fraud is "unfounded." 
"The Presidential Advisory Commission on Election Integrity, established by President Trump following the 2016 election, 'uncovered no evidence to support claims of widespread voter fraud,'" the brief states, adding that there is no evidence that curbside voting in the many states that allow it invites fraud. 
"The practice is longstanding and widespread—as noted, more than half of states have historically offered curbside voting in some form," the brief continues. 
Alabama Attorney General Steve Marshall on Oct. 13 said the state will appeal to the U.S. Supreme Court a federal appeals court ruling allowing curbside voting in the Nov. 3 election. 
A panel of federal appeals court judges on Oct. 13 reversed parts of U.S. District Judge Abdul Kallon's Sept. 30 ordered ruling regarding absentee voting in the upcoming Nov. 3 elections, but the judges let the previous ruling allowing curbside voting to stand. 
The lawsuit, filed by the NAACP Legal Defense and Educational Fund, Southern Poverty Law Center, American Civil Liberties Union, ACLU of Alabama and Alabama Disabilities Advocacy Program, was brought on behalf of several Alabamians with underlying medical conditions. 
"Curbside voting is a longstanding, secure voting option that local jurisdictions have made available to protect the health of vulnerable voters, including elderly, disabled, and voters with underlying health issues," Racine said in a statement. "Curbside voting minimizes the risk to persons who are particularly susceptible to COVID-19, and local jurisdictions should be able to offer this common-sense accommodation to voters. State Attorneys General will keep fighting to ensure that voters can safely make their voices heard at the ballot box this November."
The brief filed by the coalition of state attorneys general comes as the number of COVID-19 hospitalizations across Alabama has been ticking upward.
Racine is joined in the brief by attorneys general from California, Connecticut, Delaware, Hawaii, Illinois, Maryland, Michigan, Minnesota, Nevada, New Mexico, New York, Oregon, Rhode Island, Vermont, Virginia and Washington.