Opinion | Legislative session for most part successful, especially for Ivey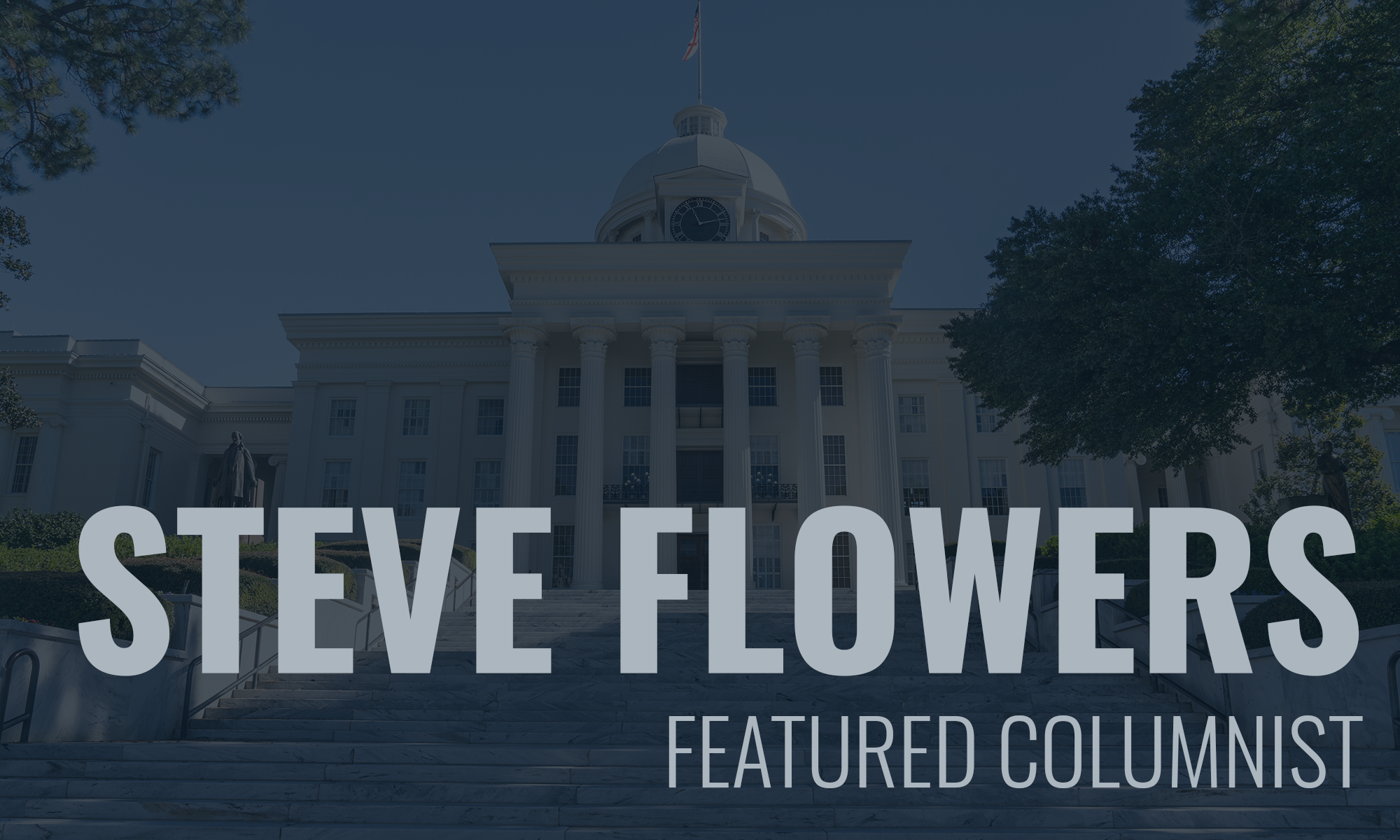 The 2019 Legislative Session was one of the most controversial yet productive sessions in memory.
Governor Kay Ivey's first Session of the Quadrennial was a roaring success.  It's hard to remember a governor getting everything they wanted since the George Wallace heydays.
Wallace in his prime simply controlled the legislature.  It was more like an appendage of the governor's office.  Kay Ivey has apparently taken a page from the old Wallace playbook.  By the way, that is probably apropos as Kay cut her teeth in Alabama politics working for and learning from the Wallaces.
Governor Ivey started out the session by passing a gas tax increase which will fund major transportation/highway needs in the state.  She ended the last week of the session by garnering legislation to give the governor control of the Pardons and Parole Board and then topping that off with legislation that will allow a vote next March on Alabama having an appointed state school board rather than an elected one.  If this controversial amendment is approved by voters, then the governor will make most of the initial appointments.
One would have to say that Kay Ivey has pretty much got a lot of influence with this Legislature.  Kay's years of experience and probably more importantly her relationships with legislators is paying dividends for Alabama's female Republican governor.
Any legislative session could be considered a success if both budgets pass.  It is, by the way, the only constitutional mandate for a regular annual session.
The Education Budget is record breaking.  It is a $7.1-billion-dollar budget with a $500 million dollar increase over last year's budget.  This largest in history budget gives teachers and education employees a four percent cost of living raise.  It will also increase funding to the state's heralded pre-kindergarten program.  Alabama Community Colleges will get a significant increase.  Legislators seem to realize the importance of technical training in the state in attracting manufacturing jobs.  State Senator, Arthur Orr, R-Decatur, and Representative Bill Poole, R- Tuscaloosa, the Chairmen of the Education Budget Committees in the Senate and House did an excellent job of shepherding the school budget through the legislative labyrinth.
The General Fund Budget which generally lags behind the Education Budget was also passed on a positive note.  The budget calls for spending $2.2 billion dollars.  It includes a two percent cost of living increase for state employees as well as an eight percent increase for the state's understaffed prison system.  Representative Steve Clouse, R – Ozark, is the veteran chairman of the House General Fund Committee.
One of the downsides of the Session was the Legislature's inability to pass a Constitutional Amendment to allow Alabamians to vote to have a lottery like 45 other states, including all of our neighboring states.
It would pass overwhelmingly if put to a vote.  Alabamians are simply tired of seeing their money going into the state coffers of Georgia, Mississippi, Tennessee and Florida.
State Senator Jim McLendon, R-St. Clair, offered the best opportunity and most modern and profitable lottery proposal.  However, his Bill was ignored in deference to the Indian Casinos legislation which was overtly written to continue to give these Indian Casinos a monopoly on electronic gaming in the state.  The Indian casinos arrogantly flaunted their influence in the Legislature by offering a watered down, archaic, paper only lottery that would be obsolete within five years.  
McLendon's Bill would have generated $250 million.  The Indian Casino's Lottery would have given the state a paltry $100 million at best for a few years.  The House Democrats boldly and wisely killed the Bill with the hopes that if you are going to approve a lottery, that it would be one that would benefit the state and not the Indian gambling syndicate.
In essence, the Choctaw Indian Casino's in Mississippi killed the lottery 20 years ago with last minute money before balloting.  The Poarch Creek Casinos beat it this time before it could get out of the gate.  The power that the Poarch Creek Indian casinos are building in the Alabama Legislature is dangerous.
CBS 42 in Birmingham took a poll the last week of the session asking how their viewers rated the Legislature and Legislative Session.  It was 86 percent negative.  However, this is nothing new.  Alabamian's have always rated the Legislature negatively.  However, if you ask them about their own legislators they will either not know who they are or they like them.
See you next week.
Steve Flowers is Alabama's leading political columnist.  His weekly column appears in over 60 Alabama newspapers.  He served 16 years in the state legislature.  Steve may be reached at www.steveflowers.us.
Print this piece
Opinion | Instead of fixing a school for military kids, how about just fixing the schools for all kids?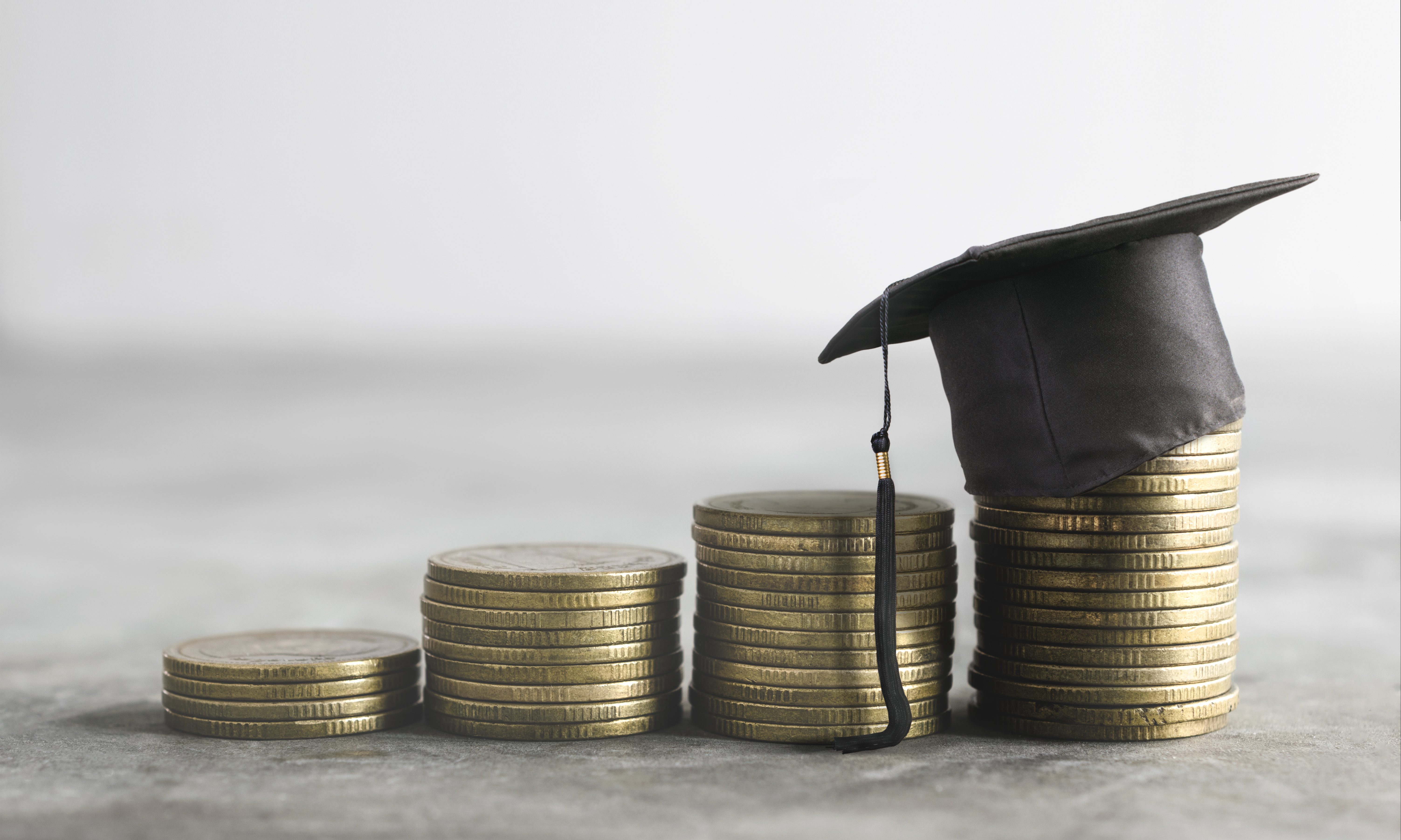 The education of police officers' kids isn't worth any extra effort. 
Same for the kids of nurses and firefighters. Ditto for the kids of preachers and social workers. 
No, in the eyes of the Republican-led Alabama Legislature, the children of this state get what they get and lawmakers aren't going to go out of their way to make sure any of them get a particularly good public education. 
Except, that is, for the kids of active duty military members stationed at bases in this state. 
They matter more. 
So much so that the Alabama Senate last week passed a bill that would create a special school to serve those kids — and only those kids. To provide those kids — and only those kids — with a quality education. 
An education better than the one available right now to the thousands of children who attend troubled school systems, such as the one in Montgomery. 
The charter school bill pushed by Sen. Will Barfoot at the request of Lt. Gov. Will Ainsworth carves out a narrow exception in the Alabama Charter School law, and it gives the right to start a charter school located at or near a military base — a school that will be populated almost exclusively (and in some cases, absolutely exclusively) by the kids of military members. 
The explanation for this bill from Barfoot was surprisingly straightforward. On Tuesday, Ainsworth's office sent information packets around to House members to explain the necessity of the bill. 
In each case, the explanation was essentially this: the Maxwell Air Force Base folks don't like the schools in Montgomery and it's costing the state additional federal dollars because top-level personnel and programs don't want to be in Montgomery. 
And in what has to be the most Alabama response to a public education problem, the solution our lawmakers came up with was to suck millions of dollars out of the budget of the State Education Department budget and hundreds of thousands out of the budget of a struggling district and use it to build a special school that will provide a better level of education to a small group of kids simply because it might generate more federal tax dollars. 
And because having your name attached to a bill that supposedly aids the military looks good, so long as no one thinks about it too hard. 
But in the meantime, as this special school is being built, the hardworking, good people of Montgomery — some of them veterans and Reservists themselves — are left with a school district that is so recognizably bad that the Legislature is about to build a special school to accommodate these kids. 
Seriously, wrap your head around that. 
Look, this will come as a shock to many people, but I like Will Ainsworth. While we disagree on many, many things, I think he's a genuine person who believes he's helping people. 
The problem is that he is too often surrounded by conservatives who think every issue can be solved with a bumper sticker slogan and screaming "free market!" And who too often worry too much about the political optics and too little about the real life effects. 
And Montgomery Public Schools is as real life as it gets.
Right now, there are nearly 30,000 kids in that system. And they need some real, actual help — not the window dressing, money pit BS they've been handed so far through LEAD Academy and the other destined-for-doom charters. And they sure as hell don't need a special charter for military kids to remind them that the school system they attend isn't good enough for the out-of-towners. 
Stop with the facade and fix the school system. 
You people literally have the power and the money to do this. Given the rollbacks of tenure laws and the passage of charter school laws and the Accountability Act, there is nothing that can't be done. 
Listen to your colleagues on the other side, who took tours recently of charter schools in other states — charters that work with underprivileged students and that have remarkable success rates. Hell, visit those charters yourself. Or, even better, visit some states that have high performing public schools in high poverty areas, and steal their ideas. 
But the one thing you cannot do is leave children behind. Whatever your solution, it cannot exclude some segment of the population. It cannot sacrifice this many to save that many. 
That sort of illogical thinking is what landed Montgomery — and many other areas of the state — in their current predicaments. Carving out narrow pathways for a handful of students has never, ever worked. 
Let's stop trying it.
Print this piece