Opinion | Happy Birthday, America! Don't be a jerk (or a Trump)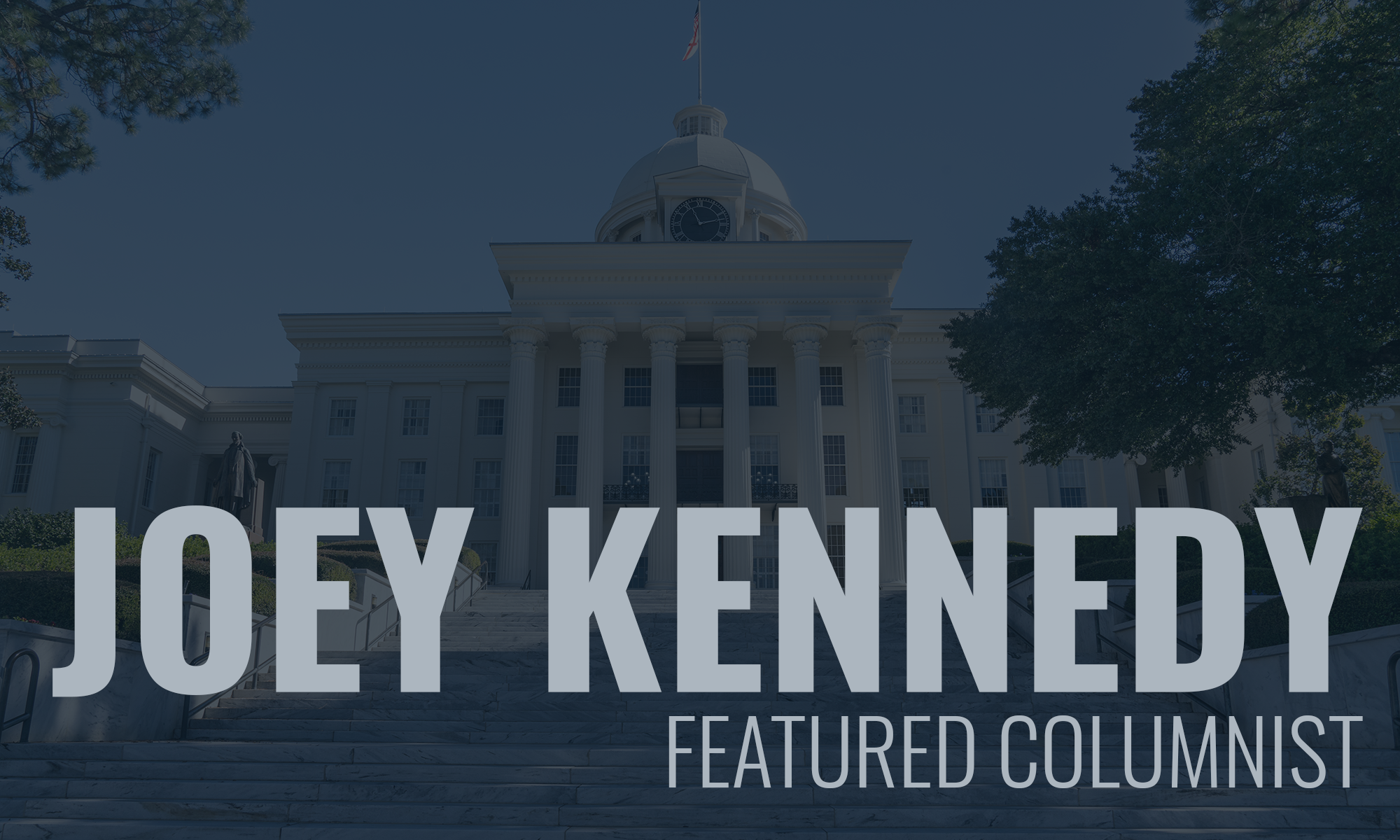 Happy Birthday, America! You are 243 years old. We love you. Thank you, America.
Is there ever a country is good as ours? I don't think so. But I'm sure the people in France or Italy or Great Britain would disagree.
They are proud nations. We're not particularly special in being a nation, are we?
I know that President Donald Trump's "America First" campaign makes us seem special. Somehow, in some people's views, God endowed us with an unique role in the world. We know better than anybody else. We get to decide who we will allow to exist unfettered, who we will attack.
America first, right?
No. America best. I like that better.
We should be a beacon for other nations that are drifting. Nations like Venezuela or Honduras or El Salvador or Guatemala. We should be helping the Democratic Republic of the Congo and Uganda and Ethiopia.
Instead, we treat their citizens and the immigrants from those countries like criminals. We have this statue, in the harbor in New York, that says, "Give me your tired, your poor, your huddled masses yearning to breathe free, the wretched refuse of your teeming shore. Send these, your homeless, tempest-tossed to me. I lift my lamp beside the golden door." But we don't. We have the space. We have the economy. And we treat immigrants — these tired, poor, huddled masses yearning to breathe free — like criminals.
Happy birthday, America!
What has our nation become? We bully our neighbors, threatening them with tariffs and sanctions if they don't do what we order them to do. We tell Iran to go to hell, then threaten them with war because we told them to go to hell. We have a president who coddles tyrants like Russia's Vladimir Putin, North Korea's Kim Jung Un, China's Xi Jinping and Poland's Andrzej Duda.
Our president wants to be a tyrant. Like them. Like him.
We want our president to be the good guy, somebody the world can look to and feel he's got their backs. Or she. That's what we need in a president. A she.
Happy birthday, America! What's wrong with us?
We've gone off the rails. The racists and misogynists and xenophobes and homophobes have taken over. We let that happen. Because we just didn't care enough.
Shame on us.
So this is what happens when we don't care. In fewer than three years. Our president has undone important environmental regulations, health care protections, personal rights safeguards. Some of us cheer him in that, and they are deplorable. Many of us are appalled.
Happy birthday, America! What are we going to become?
We, in the next year, have a chance to decide that. We can reject this awful narcissist. We can tell him he's been a sad, terrible anomaly in what America's promise truly is. We can toss him out, and we must.
We must, if America is going to continue to reach for its potential. We must, if America is going to be a good place to live, a free nation that doesn't offend every other country around it and every other country around the world.
Happy birthday, America! We're 243 years old. We need to act like an adult. Not like a petulant child who doesn't get his way.
Let's celebrate the ideal of America today. And then let's elect leaders who will guide us there.
Joey Kennedy, a Pulitzer Prize winner, writes a column every week for Alabama Political Reporter. Email: [email protected]
Opinion | No peace, no calm, but that's "normal"
"My students and I are on a first-name basis. But when I can't call their names, it leaves me confused and frustrated. Like the world we live in today."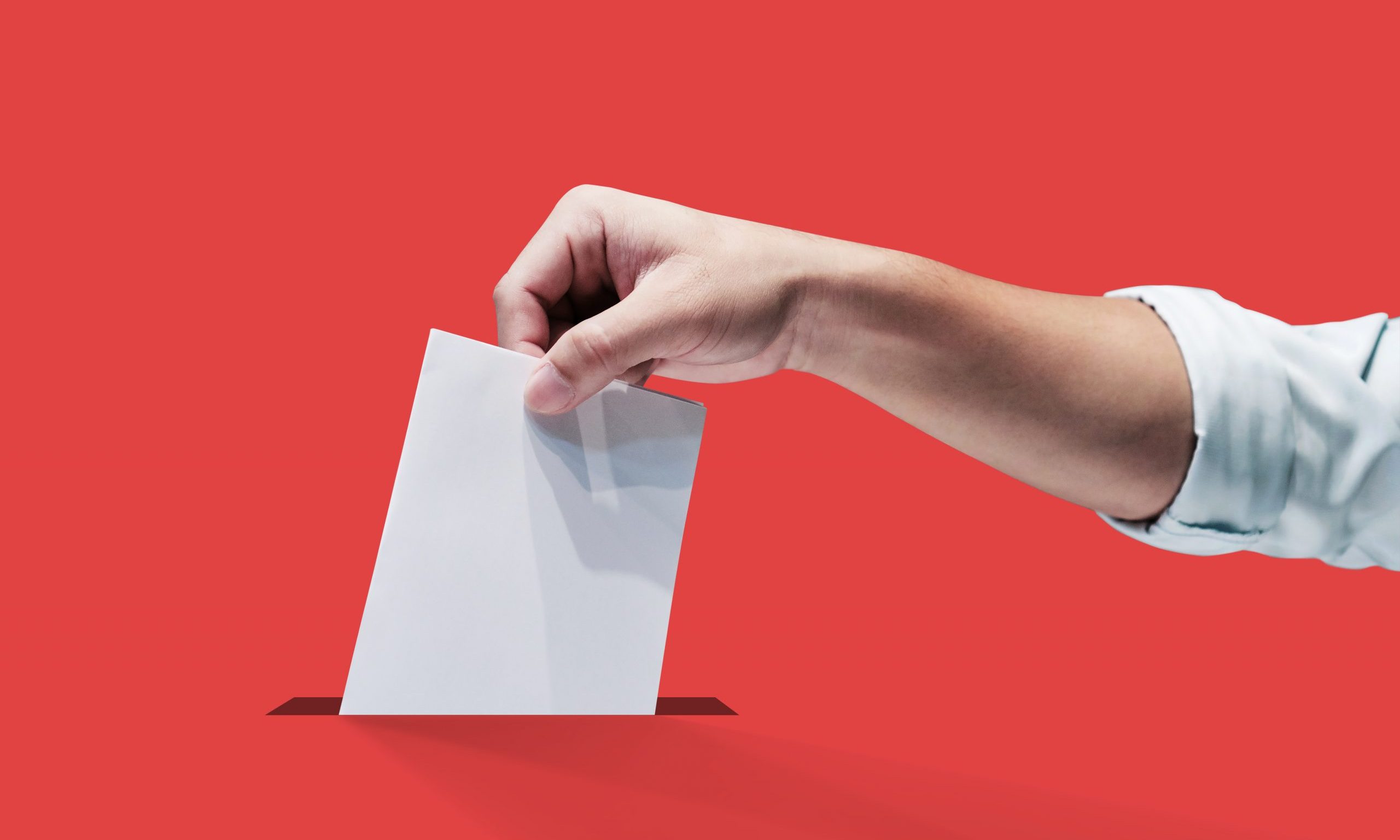 I have more than 100 students in my classes at UAB, and I can call only a few by name. Masks are important, but I haven't yet learned to memorize foreheads, and that's really all I see when I look at a student's face. A few, with either a distinctive hair cut or color, or who have other identifying features in the upper half of their faces, I can name. Not many, though.
My students and I are on a first-name basis. But when I can't call their names, it leaves me confused and frustrated.
Like the world we live in today. Like these United States. Like Alabama.
A worsening pandemic, unrest across the country, a chaotic election a few days away, an economy in the tank, it is difficult for me to feel settled. Grounded. Peaceful. Calm.
The 300th or so hurricane just zipped through Alabama this week. The storm was named Zeta because we're out of names for hurricanes. And there's still fully a month remaining in the hurricane season. Eta is next.
We may not know who the next president will be even by the end of next week. Or we could know Tuesday night if it's the blowout for Democrats that predictions say it will be. If former Vice President Joe Biden wins Florida, Michigan, or Wisconsin, it's pretty much over for President Donald Trump.
But, then, we know how well the heavily favored candidates sometimes do, right Hillary?
Remember, if Trump does lose in Jimmy Carter proportions, he's still going to be president for another two-and-a-half months. There's no predicting what he'll do during that time, but we know this for sure: No peace. No calm.
Our hope in Alabama has to be that U.S. Sen. Doug Jones is re-elected. That's the only choice that makes sense. A washed-up, mediocre football coach who doesn't have a clue about government and who has spent most of his time in Florida will not represent the state well, especially if the Senate goes Democratic, as expected.
Jones is no "California liberal," as one columnist with Alabama Political Reporter described him. That's just a plea to the uninformed voter in a typical Republican effort to falsely spin Jones as something he is not. Hell, I wish Jones was a California liberal. We could use some of that in Alabama. Instead, for the most part, all our elected officials are simply philosophical clones of each other.
There are no new ideas. No effort to take the state forward. In most every quality-of-life category, Alabama ranks at the bottom or near it. Our current leadership seems determined to keep us there.
Our elected officials don't even learn from their mistakes. Anti-masker Lt. Gov. Will Ainsworth contracted the coronavirus, and, thankfully, he recovered. Still, he remains against the mask mandate.
Trump contracted the coronavirus, too, and after being surrounded by a grumble of the best doctors at one of the best hospitals, he came back, snatched that mask off his face, and almost immediately began holding those foolish superspreader political rallies again.
The cult members attend, many without masks or social distancing, and some of the cult members die.
Meanwhile, Trump flies away in that fancy jet we taxpayers own, and, in at least one case, leaves his supporters stranded outside in the bitter cold for hours. Loyalty to the cult of Trump pays huge dividends, I write sarcastically.
There is no peace. No calm. This is not to be had in the America Trump made "great" again.
And I don't know my students when I see them. I must memorize foreheads.
Even so, the masks are important, as is social distancing. I can ask a student what her name is, and when it's one I have known for years, I can apologize. A small inconvenience to stay well.
The student always offers grace, always tells me it's OK.
We both pretend that's just normal.