Opinion | Happy Birthday, America! Don't be a jerk (or a Trump)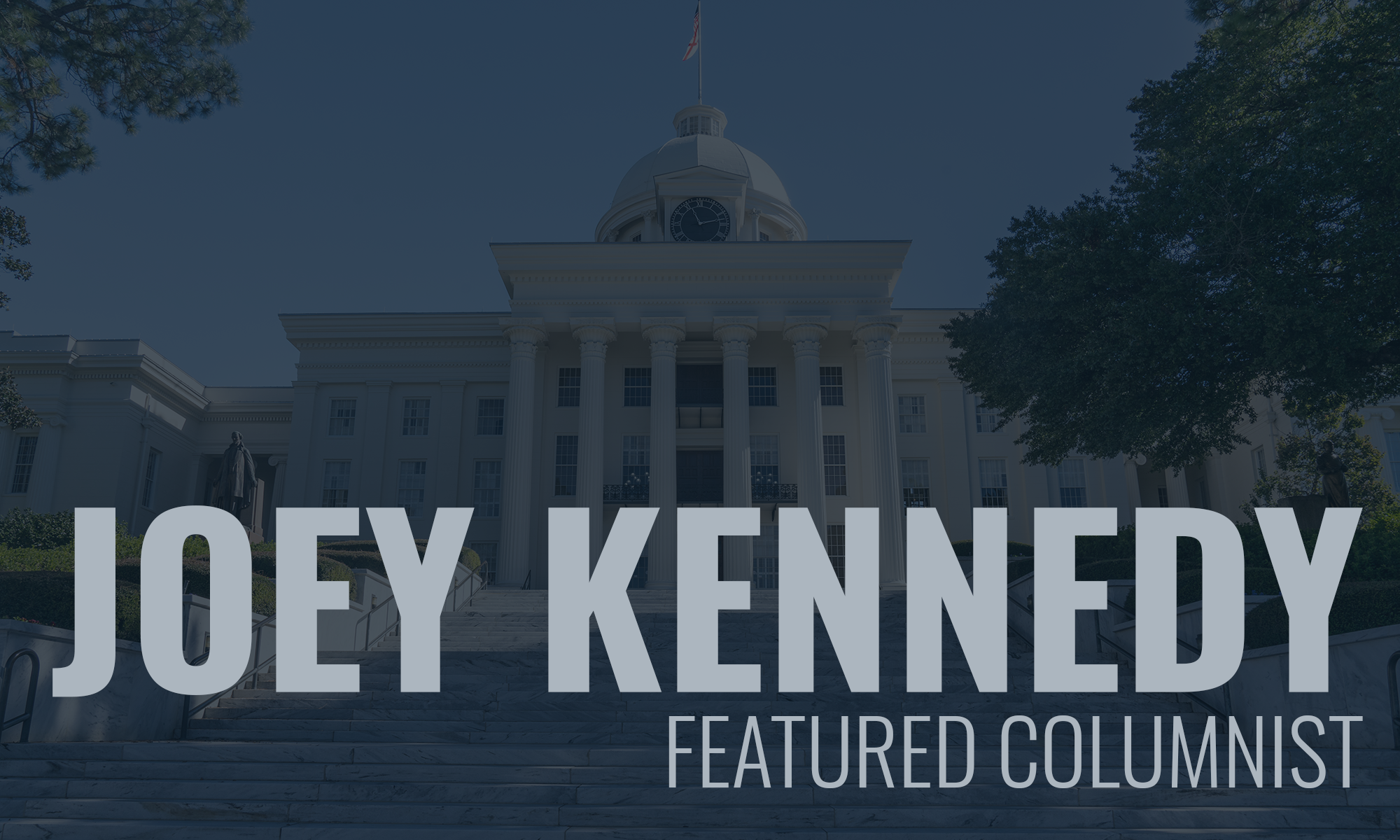 Happy Birthday, America! You are 243 years old. We love you. Thank you, America.
Is there ever a country is good as ours? I don't think so. But I'm sure the people in France or Italy or Great Britain would disagree.
They are proud nations. We're not particularly special in being a nation, are we?
I know that President Donald Trump's "America First" campaign makes us seem special. Somehow, in some people's views, God endowed us with an unique role in the world. We know better than anybody else. We get to decide who we will allow to exist unfettered, who we will attack.
America first, right?
No. America best. I like that better.
We should be a beacon for other nations that are drifting. Nations like Venezuela or Honduras or El Salvador or Guatemala. We should be helping the Democratic Republic of the Congo and Uganda and Ethiopia.
Instead, we treat their citizens and the immigrants from those countries like criminals. We have this statue, in the harbor in New York, that says, "Give me your tired, your poor, your huddled masses yearning to breathe free, the wretched refuse of your teeming shore. Send these, your homeless, tempest-tossed to me. I lift my lamp beside the golden door." But we don't. We have the space. We have the economy. And we treat immigrants — these tired, poor, huddled masses yearning to breathe free — like criminals.
Happy birthday, America!
What has our nation become? We bully our neighbors, threatening them with tariffs and sanctions if they don't do what we order them to do. We tell Iran to go to hell, then threaten them with war because we told them to go to hell. We have a president who coddles tyrants like Russia's Vladimir Putin, North Korea's Kim Jung Un, China's Xi Jinping and Poland's Andrzej Duda.
Our president wants to be a tyrant. Like them. Like him.
We want our president to be the good guy, somebody the world can look to and feel he's got their backs. Or she. That's what we need in a president. A she.
Happy birthday, America! What's wrong with us?
We've gone off the rails. The racists and misogynists and xenophobes and homophobes have taken over. We let that happen. Because we just didn't care enough.
Shame on us.
So this is what happens when we don't care. In fewer than three years. Our president has undone important environmental regulations, health care protections, personal rights safeguards. Some of us cheer him in that, and they are deplorable. Many of us are appalled.
Happy birthday, America! What are we going to become?
We, in the next year, have a chance to decide that. We can reject this awful narcissist. We can tell him he's been a sad, terrible anomaly in what America's promise truly is. We can toss him out, and we must.
We must, if America is going to continue to reach for its potential. We must, if America is going to be a good place to live, a free nation that doesn't offend every other country around it and every other country around the world.
Happy birthday, America! We're 243 years old. We need to act like an adult. Not like a petulant child who doesn't get his way.
Let's celebrate the ideal of America today. And then let's elect leaders who will guide us there.
Joey Kennedy, a Pulitzer Prize winner, writes a column every week for Alabama Political Reporter. Email: [email protected]
Opinion | The inevitable is inevitable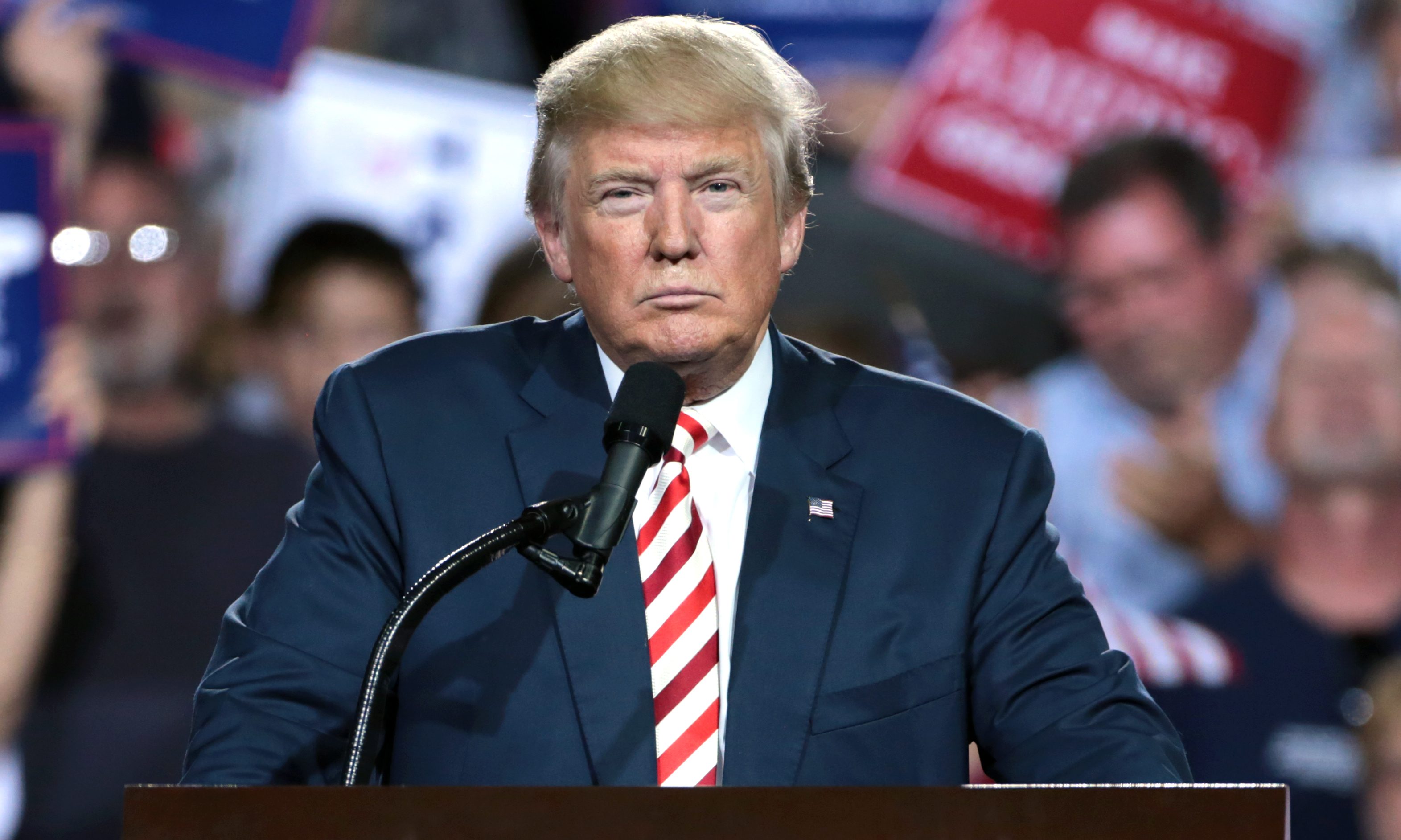 Donald Trump, in full panic mode – and that's dangerous for the nation – floated the idea Thursday morning in (of course) a tweet that perhaps the Nov. 3 election should be delayed.
We knew it was coming. One event Trump does not want this year is an election. He's completely bungled the federal (and state) response to the COVID-19 pandemic, and, in fact, made it much worse. More than 150,000 Americans are dead; hundreds of thousands more permanently injured. That's because Trump basically golfed, held rallies, touted fake cures and treatments for the virus, and, as a result, destroyed the economy and hundreds of thousands, if not millions, of American lives.
Of course, Trump wants to delay the election. He's so dim, he believes that's the only way he can stay in office. Except, like on most things, he's wrong. The president's term ends Jan. 20, 2021. After that, if there isn't a president to inaugurate, that opens the possibility House Speaker Nancy Pelosi could become president. That is choice.
But it won't happen. Because the November General Election will not be delayed. The president can't do it on his own. It takes an act of Congress to move an election. Remember, too, that if the presidential election is delayed, so are the congressional races. That could conceivably keep Republicans in control of the Senate when an election could very well give that control to Democrats.
That won't happen, either. Because the November General Election will not be delayed.
Besides, this nation held elections during the U.S. Civil War and in world wars and during other crises and pandemics.
My bet is both of Alabama's U.S. senators, Richard Shelby and Doug Jones, will oppose moving the election. Jones, a Democrat, is on the ballot against Trump sycophant and former Auburn football coach Tommy Tuberville. Jones wants the matchup, because he's faring well in the polls, and he's clearly the far better candidate. Shelby is a pragmatist. He knows in the long run (and short run, for that matter), there's only a dead end for Trump. Shelby usually will go along to get along, but he broke ranks with other mainstream Republican politicians in 2017 by opposing the election of alleged child predator and former Alabama Chief Justice Roy Moore.
Too bad other Alabama Republicans in Congress are so far up Trump's ample bootie that they won't stand up to him. That's the way of Republicans, though: Party over country; billionaires over the workaday folks. Weirdly, in Alabama, most common folks support Republicans who want to keep them on the margins; Republicans, who want to keep them in their "place."
Here's the real reason Trump would like to see the election postponed:
Trump is terrified. The most important factor to him in the election is himself, and he's going to get clobbered, if polls hold.He needs to somehow save face if there is any way possible, and there likely isn't any way possible. Every day Trump spouts something else offensive, or insulting, or just plain stupid and idiotic. He supports Confederate flags and generals and statues, sends secret police to round up Black Lives Matter protesters, then refuses to accord proper respect to honor the late U.S. Rep. John Lewis, an Alabama native and one of the most distinguished civil rights leaders in the nation.
Former Presidents Bill Clinton, George W. Bush, and Barack Obama attended Lewis' final memorial in Atlanta on Thursday. Trump suggested we delay November's election.
Every day, Trump's support wanes.
The economy is close to complete collapse, and Republicans in the Senate and the president can't figure out the next COVID-19 aid package to help hurting Americans. Democrats in the House passed a plan more than a month ago, a plan to keep unemployment benefits flowing, to support schools, to increase COVID-19 testing. The Republican plan has billions for fighter aircraft, a new FBI building near Trump's Washington hotel, and, yes, more tax breaks for the nation's richest people. Oh, and it slashes federal unemployment support for those workaday Americans from $600 a week to $200 a week. A $1,600 a month pay cut. Nice.
Trump and Republicans have walled themselves into a bad place, and, unlike the president's boondoggle border wall, this wall isn't easily scaled or breached.
Republicans, and especially Trump, want to delay the inevitable. But here's the problem with that: The inevitable is, yes, inevitable.