Opinion | Stewardship of Alabama is a real question to be answered in the climate debate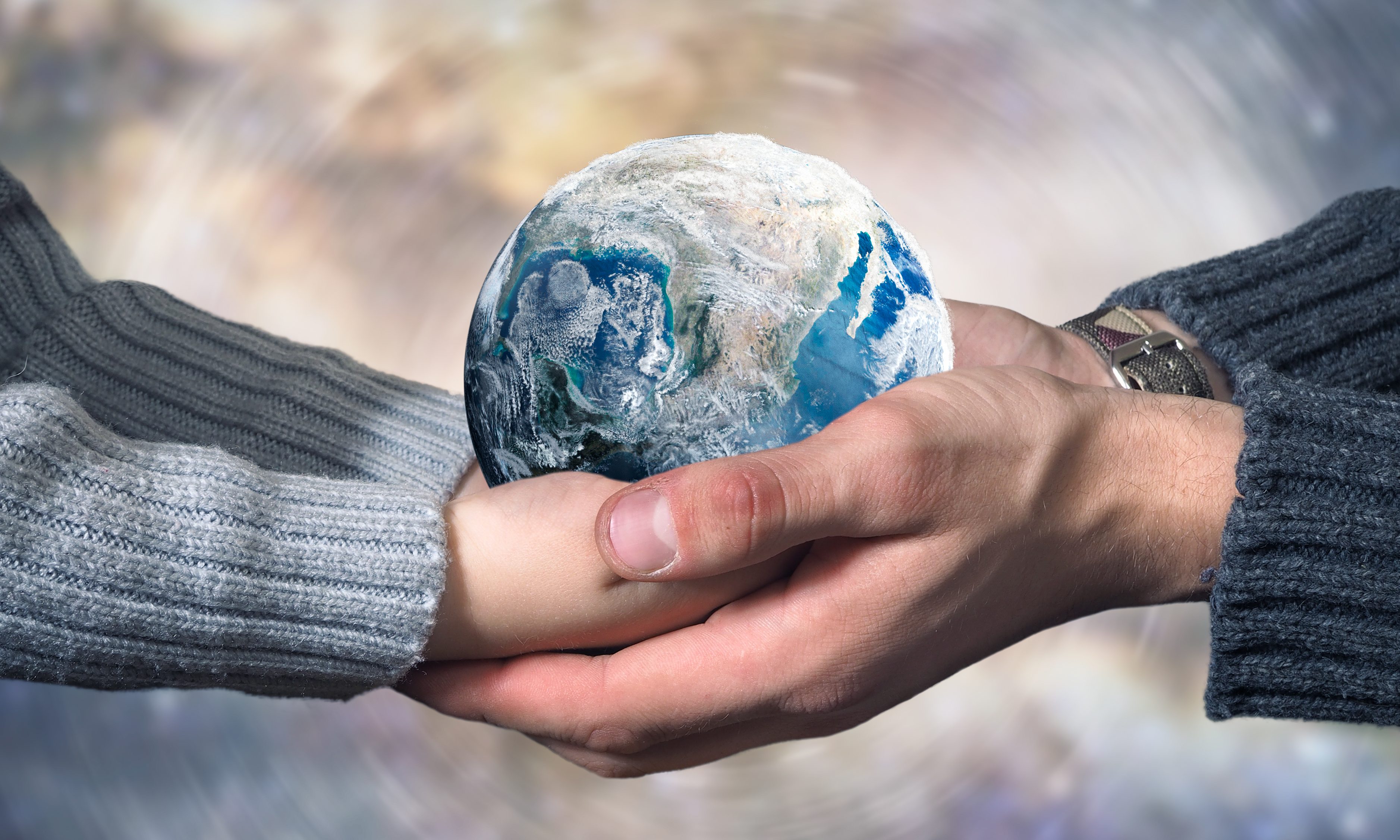 Climate change is a top issue for Democrat voters in the ongoing presidential debates, according to a Morning Consult poll.
In Alabama, two Republican U.S. Senate candidates say that the weather is in the hands of God so they're not worried.
Some see changes in the climate as an existential threat, while others appear to conclude that since God controls the weather, there is nothing humans can or should do about it.
Is there a sensible center, or are we doomed to a fruitless debate because one side is right and the other is wrong and that's all that matters?
Gov. Kay Ivey rightly talks about Alabama problems needing an Alabama solution. Here, the discussion over the impact of the climate on our state demands we talk about it to identify our state's problem and to determine a homegrown solution.
Yet, it seems today if a Republican says the sky is blue, a Democrat must argue that it's not. The same is true for Republicans who repudiate anything that might have a Democrat's endorsement.
Surely life, policy and even the state of the climate is not that simple.
On both the left and the right, far too often, critical discussions are stewed down to simple and even infantile talking points.
Recently, James McClintock, professor of polar and marine biology at UAB, wrote, "Even here in the relatively conservative South, the days of speculating about the hypothetical impacts of climate change are largely over."
In large part, the debate has shifted here in the South because it is effecting coastal fisheries and large corporations.
"No longer is the focus of climate change only on polar bears and penguins," McClintock wrote. "Significant change has arrived in our backyards."
McClintock points to the "vast numbers of oyster, blue crab, shrimp and finfish off coastal Louisiana, Mississippi and bays of Alabama have been killed outright or driven from marshes" as evidence.
Opinion | Climate change is killing our coastal gulf fisheries
But at least two Republican U.S. Senate candidates disagree, dismissing the problem as divine providence.
Republican Senate candidate former Auburn football coach Tommy Tuberville said at a campaign appearance that he's "not much of a climate guy."
"The last time I checked, God was in charge of the weather," Tuberville said.
Another Republican Senate candidate, Secretary of State John Merrill, told a gaggle of reporters that there has been climate change and weather change since God created the world after seven days, and there will be climate change and weather change until he comes back again.
Merrill and Tuberville are voicing beliefs commonly held among many religious Conservatives.
Despite the differences on either side, can we not ask for a reasonable conversation on the things that are present rather than ignoring them or pronouncing doomsday?
Most individuals understand the concept of stewardship.
Merriam-Webster defines stewardship as "the careful and responsible management of something entrusted to one's care."
Bill Peel, founding executive director of The Center for Faith & Work at LeTourneau University, addressing stewardship from a Biblical perspective writes, "Since God owns all things, he is the Master; he distributes gifts and resources at his discretion. We are stewards, accountable to him for all that we do with all that we are given."
From Adam to Timothy, the biblical principles of stewardship are clear; each individual is responsible for the things they have been given.
As Jesse Wisnewski writes in Tithe.ly, "The concept of stewardship is woven into the fabric of creation. The desire to steward has been hardwired into the soul of every person, which explains why, in varying degrees, people have a desire to create and manage."
He further says, "From the very beginning, God had good intentions for work. In Genesis 2:15, we read, 'The LORD God took the man and put him in the garden of Eden to work it and keep it.'"
"God called Adam to 'work' and to 'keep' the garden," Wisnewski said. "Basically, God commanded Adam to take care of things on his behalf."
So, when individuals dismiss calls to keep the air and water clean, are they not ignoring a basic tenet of scripture?
A professed Christian can challenge climate change, but does that also mean rejecting stewardship?
What we should all be capable of agreeing upon is that our air, water and soil is not what it should be and that the pollutants are human-made.
It seems as always in our polarized political discourse, there is a lack of willingness to listen, much less learn.
From thrusting the blame on the Devine to shouting imminent destruction, the extremes are not profound but distracting from real discussion.
Reasonable people should be able to agree that we have a duty to protect the life-giving properties of our planet and that to neglect our responsibilities are not only selfish but also consequential.
Alabama native Helen Keller said, "Science may have found a cure for most evils, but it has found no remedy for the worst of them all — the apathy of human beings."
We can't afford to be glib or disinterested in our stewardship over the state in which we live.
Isn't leaving our small corner of the world better than we found it a noble goal for both those of faith and those of science?
We can have faith and science, too.
Here, again, it's foolish to believe that politicos will show courage in tackling the problems of our state, so it will fall to individuals, groups and corporations to lead the way.
Over the next several months, APR's Eddie Burkhalter will examine the different thoughts, opinions and research on Alabama's climate.
We believe that we must look honestly at all sides of an issue with an open mind — a rare quality in today's divisive political landscape but a worthy endeavor nonetheless.
Apathy toward any problem facing our home state is unacceptable if we are to be good stewards.
What kind of stewards we are may be the essential question.
Print this piece
Opinion | Take action, lead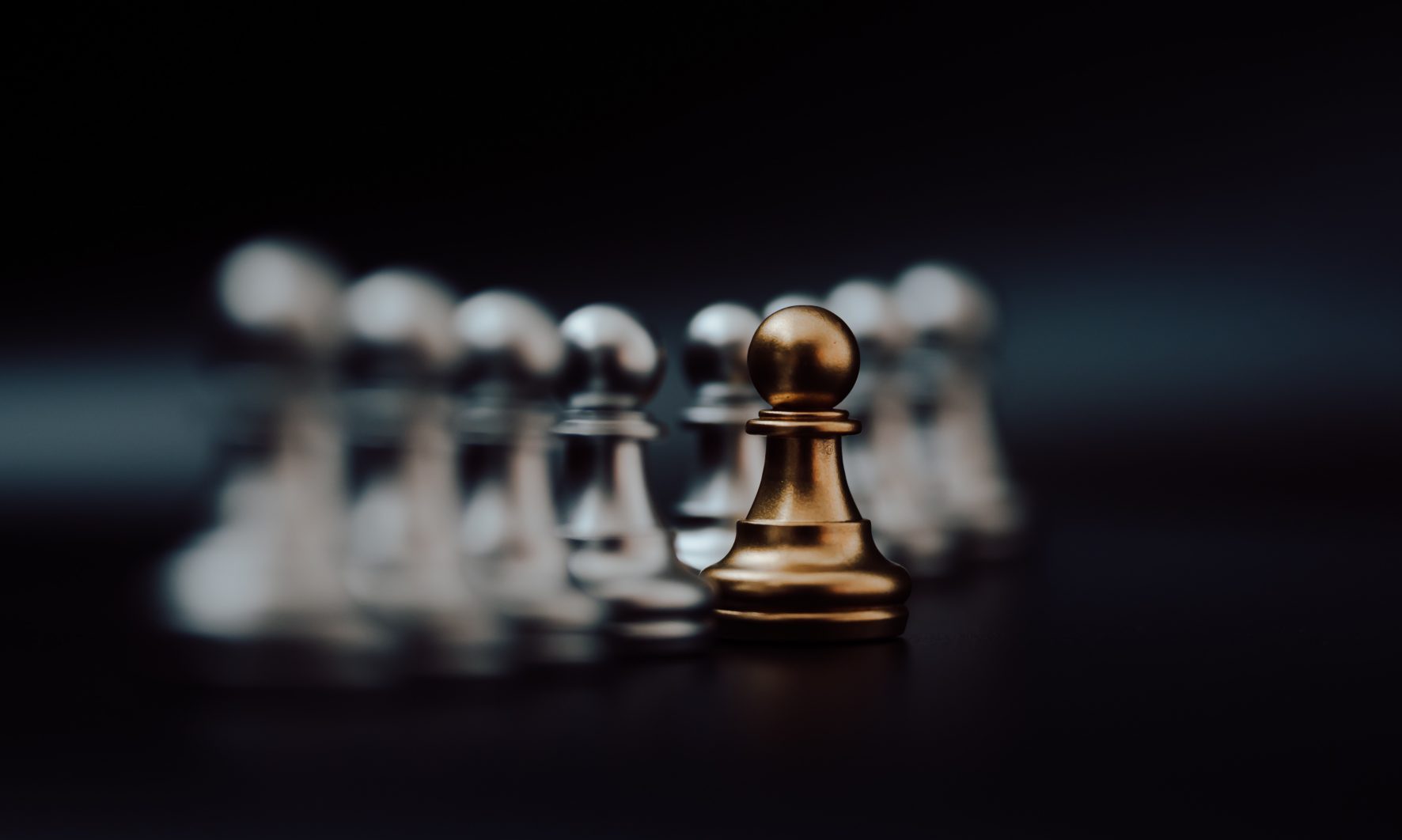 My wife and I lived in New York City on 9/11 and heard the first plane roar overhead before crashing into tower one of the World Trade Center. That act of terror was swift, startling and violent.
COVID-19 is a slow-burning fire consuming resources, businesses and most terribly, lives.
Any reasonable person knows that now is a time to take decisive actions, big and small.
In the days following the attacks of 9/11, our leaders followed a steady drumbeat to war, a war that still lingers.
Today, there is no one to battle except the virus itself, and anyone with eyes to see and a mind to reason understands that our nation and state were ill-prepared to lead the charge.
This doesn't mean that government leaders aren't trying; it simply means at varying levels they were not ready.
In the aftermath of 9/11, some excused the government's ineptitude to detect the plot against the United States as a failure of imagination.
But a few weeks after the terrorist attack, I met with a top insurance executive who said that their company had gamed out a scenario where two fully fuel 747s would be highjacked and crashed into each other over the island of Manhattan setting the entire city ablaze.
It was not a failure of imagination, just as the coronavirus outbreak isn't either. In both cases, it was inaction.
Winston Churchill said, "I never worry about action, but only inaction." Our leaders have been slow to act. He also said, "You can always count on Americans to do the right thing – after they've tried everything else."
So it is again, there is nothing new under the sun.
It's easy to sit back and critique, second guess and rattle off to anyone who will listen to how you would have done it differently. Armchair pundits and Monday morning quarterbacks are always in abundance.
Leadership is rare and only in times of real human crisis do we see who is up for the challenge.
I've been thinking a lot lately about the famous line from John F. Kennedy's Inaugural Address on January 20, 1961. "And so, my fellow Americans: ask not what your country can do for you — ask what you can do for your country."
Alabamians may not know how to shelter-in-place, but we do know how to hunker down for a spell.
What we don't do very well is nothing.
At APR, we are busier than ever trying to inform the public on the ever-expanding calamity accurately. We neither seek to sensationalize or trivialize the news.
Daily, my concern is for the people of our state, the human toll this crisis will reap.
Yes, the economy is essential, but jobs and businesses can be replaced. Who can replace a human life?
No one knows when this pandemic will subside or what cost we will pay for early missteps, but every life saved is a victory and every life lost should weigh heavily on our souls.
The Biblical account of Job is rich in its instruction about loss and suffering. Job's family, home, and business were all destroyed, but afterward, they were restored by a devine second chance.
And what did Job do to break the chain of misfortune?
"And the LORD restored Job's losses when he prayed for his friends. Indeed the LORD gave Job twice as much as he had before." KJV Job 42:10.
If you don't pray, think about your friends and wish for their well-being.
All across our state, prayers and well wishes I'm sure are raining down.
We are all in the midst of a potential catastrophe of unknown proportions.
Yes, the government can do more and they must, but each of us should do what we can to help others as well. We must all lead in our own way.
The people of our nation and state are rising to the occasion, but still, many are in denial and they are adding to the problem.
Leadership is not an elected or appointed position; it is a choice; leaders stand up and lead.
Print this piece