Opinion | Remembering the stories of our heroes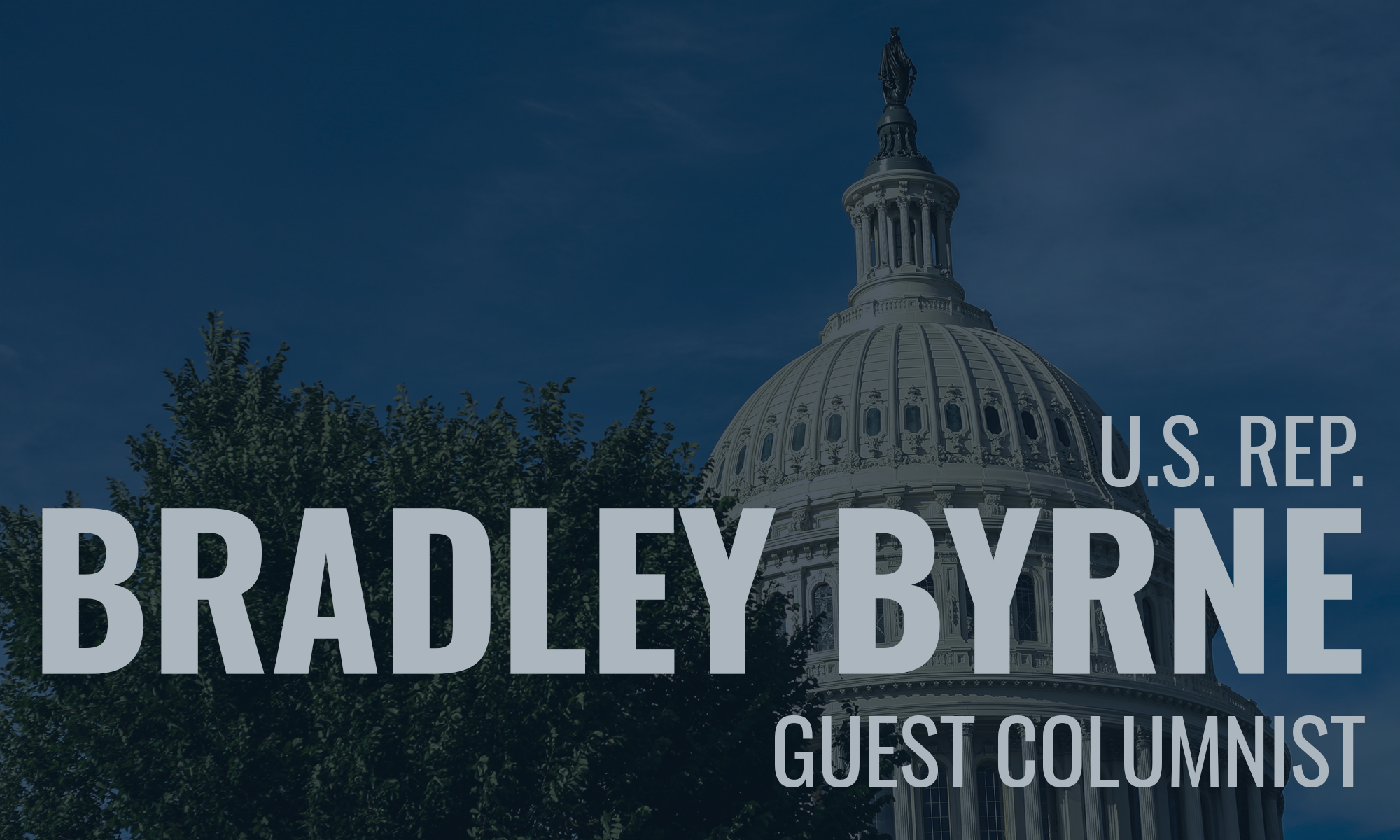 For Americans from coast to coast, Independence Day is a celebration of our nation's birthday with friends and family. The day also offers an opportunity for reflection.
 In Washington, President Trump held a "Salute to America" celebration on the National Mall in honor of our troops. The patriotic spectacle, featuring military bands, aircraft flyovers and fireworks, was highlighted by a speech in which President Trump praised our "truly extraordinary heritage" and recounted our unique American story.
"It is the epic tale of a great nation whose people have risked everything for what they know is right and what they know is true," he said. "It is the chronicle of great citizens who never give up on the dream of a better and brighter future and it is the saga of 13 separate colonies that united to form the most just and virtuous republic ever conceived.
"As long as we stay true to our course, as long as we remember our great history, as long as we never, ever stop fighting for a better future, then there will be nothing that America cannot do."
His speech was given during an important time in our nation's history. Growing threats overseas represent significant challenges to our sovereignty and increasing danger to our military men and women and citizens at home.
In the Middle East, we have seen an escalation of Iranian provocations that began with repeated attacks on oil tankers and led to the Iranians shooting down an American drone over international air space. The United States came close to retaliatory strikes in Iran.
Iran now boasts it will continue enriching uranium in pursuit of a nuclear weapon. This longstanding threat will not go away soon.
During a time of so much geopolitical turmoil, it's important for us to, in President Trump's words, "remember our great heritage" of the men and women who fought and sacrificed so that this great American experiment can continue.
Like many of yours, my family has shared in this sacrifice.
On June 3, 1942, during World War II, my uncle Jack Langsdale, a merchant mariner, was stationed aboard the City of Alma as it was torpedoed by a German U-boat about 400 miles northeast of San Juan, Puerto Rico. The explosion ripped a 40-foot hole in the side of the vessel, and she sank within three minutes. The radio operator, who died on board, did not even get a chance to relay a message.
Of the 39 men on board the City of Alma that day, 29 lost their lives. Sadly, my uncle was among the dead. I never got the chance to know him.
I recently had the opportunity to talk about my uncle's story to the Captain Richard Phillips Lane Kirkland Maritime Trust as we honored three World War II veterans in attendance. It was a special experience to thank these brave men for their role in securing our freedoms and to hear their stories of crossing the sea to fight for our country.
Captain Phillips himself knows the dangers our merchant mariners face on the high seas. In 2009, as the captain of the USS Maersk Alabama, Somali pirates boarded and commandeered his vessel. After several tense days of negotiations, escape attempts and dangerous confrontations, Navy SEAL snipers eliminated the pirates and rescued Captain Phillips, who had heroically presented himself as a hostage to save his crew. A 2013 film starring Tom Hanks as Captain Phillips depicts his remarkable saga.
Countless sailors, soldiers, marines and airmen have given so much so that we can continue to celebrate Independence Day. Though we can never repay them, we must do what we can to remember their stories.
Opinion | On the Nov. 3 ballot, vote "no" on proposed Amendment 1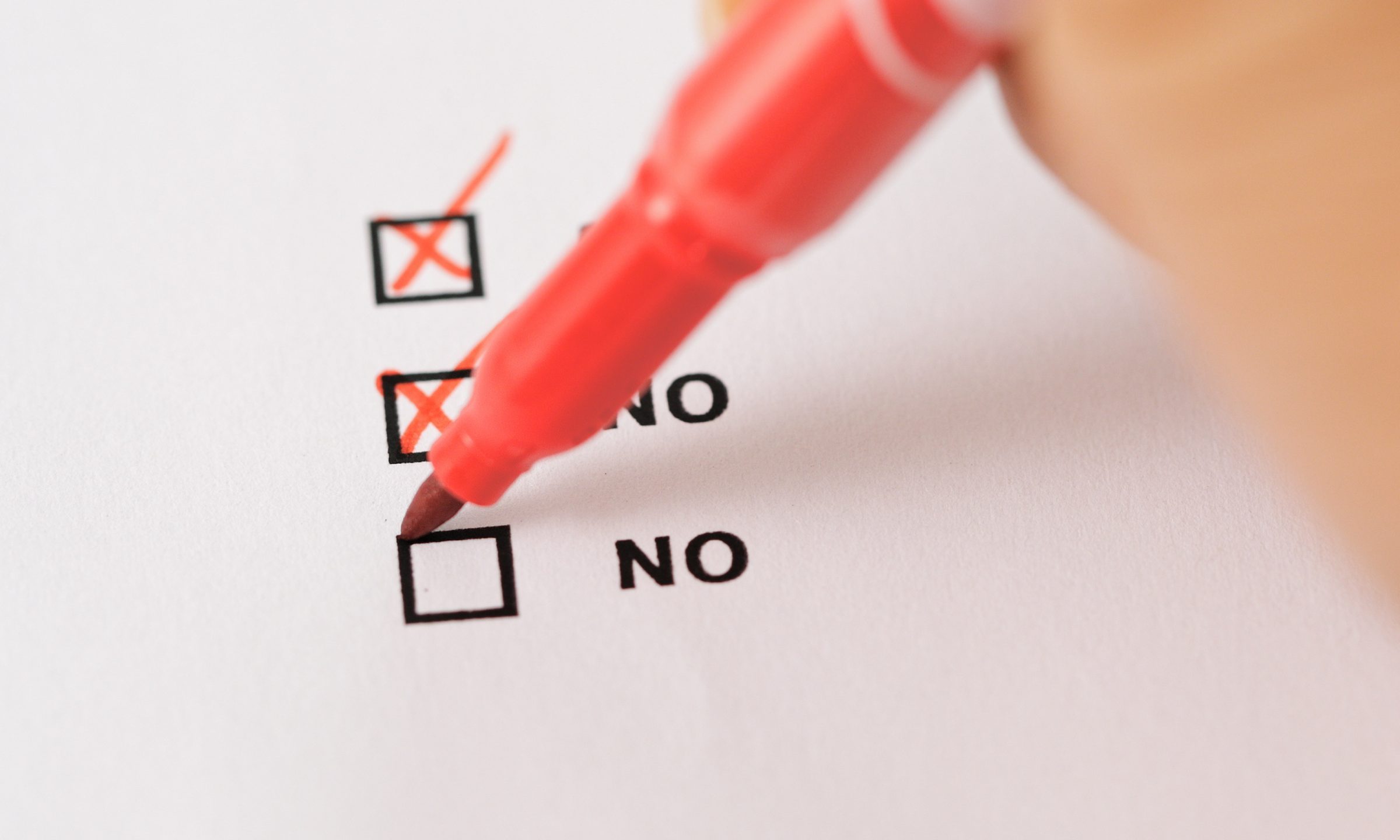 On Nov. 3, 2020, all Alabama voters should vote "no" on proposed Amendment 1. Vote no on Amendment 1 because it could allow state law changes to disenfranchise citizens whom the Legislature does not want to vote. Because Amendment 1 has no practical purpose and because it opens the door to mischief, all voters are urged to vote no.
Currently, the Alabama Constitution provides that "Every citizen of the United States…" has the right to vote in the county where the voter resides. Amendment 1 would delete the word "every" before citizen and replace it with "only a" citizen.
In Alabama, the only United States citizens who cannot vote today are most citizens who have been convicted of a felony of moral turpitude. These felonies are specifically identified in Ala. Code 17-3-30.1.
Without Amendment 1, the Alabama Constitution now says who can vote: every citizen. If voters approve Amendment 1, the Alabama Constitution would only identify a group who cannot vote. With Amendment 1, we, the citizens of the United States in Alabama, thus would lose the state constitutional protection of our voting rights.
In Alabama, no individual who is not a United States citizens can vote in a governmental election. So, Amendment 1 has no impact on non-citizens in Alabama.
Perhaps the purpose of Amendment 1 could be to drive voter turnout of those who mistakenly fear non-citizens can vote. The only other purpose for Amendment 1 would be allowing future Alabama state legislation to disenfranchise groups of Alabama citizens whom a majority of the legislature does not want to vote.
In 2020, the ballots in Florida and Colorado have similar amendments on the ballots. As in Alabama, Citizens Voters, Inc., claims it is responsible for putting these amendments on the ballots in those states. While Citizens Voters' name sounds like it is a good nonprofit, as a 501(c)(4), it has secret political donors. One cannot know who funds Citizen Voters and thus who is behind pushing these amendments with more than $8 million in dark money.
According to Citizen Voter's website, the stated reason for Amendment 1 is that some cities in several other states allow non-citizens to vote. My understanding is that such measures are rare and only apply to voting for local school boards.
And why would a local government's deciding that non-citizens can vote for local school boards be a state constitutional problem? Isn't the good government practice to allow local control of local issues? And again, this issue does not even exist in Alabama.
The bigger question, which makes Amendment 1's danger plain to see, is why eliminate the language protecting "every" citizen's right to vote? For example, Amendment 1 could have proposed "Every citizen and only a citizen" instead of deleting "every" when adding "only a" citizen. Why not leave the "every" citizen language in the Alabama Constitution?
Amendment 1 could allow Alabama new state legislation to disenfranchise some Alabama citizens. Such a change would probably violate federal law. But Alabama has often had voting laws that violated federal law until a lawsuit forced the state of Alabama not to enforce the illegal state voting law.  
The most recent similar law in Alabama might be 2011's HB56, the anti-immigrant law. Both HB56 and Amendment 1 are Alabama state laws that out-of-state interests pushed on us. And HB56 has been largely blocked by federal courts after expensive lawsuits.
Alabama's Nov. 3, 2020, ballot will have six constitutional amendments. On almost all ballots, Amendment 1 will be at the bottom right on the first page (front) of the ballot or will be at the top left on the second page (back) of the ballot.
Let's keep in our state constitution our protection of every voters' right to vote.
Based on Amendment 1's having no practical benefit and its opening many opportunities for mischief, all Alabama voters are strongly urged to vote "no" on Amendment 1.