Opinion | 2020 races around the corner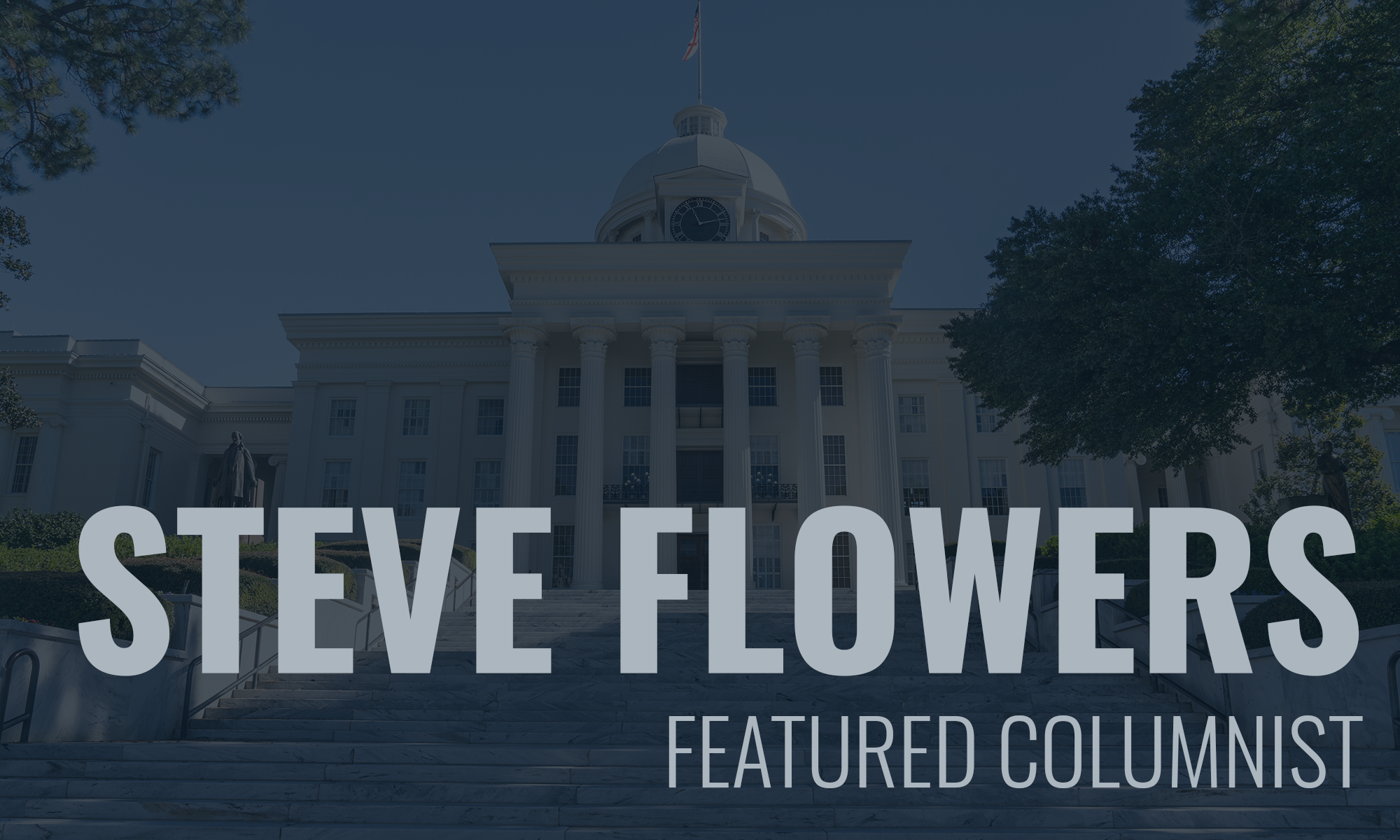 Folks, don't look now, but the 2020 Presidential Election is upon us. Indeed, as many as 21 Democratic aspirants are already announced and campaigning.
They are quite a liberal group as you might expect. Leading the pack of Democrats trying to take Donald Trump out of the White House is an avowed, true socialist, Bernie Sanders.  Behind ole Bernie are a host of ultra-liberal U.S. Senators who are socialists wannabes. They hail from either the left coasts of California or New England. Included in the pack of CNN/MSNBC/Stephen Colbert watchers are Elizabeth "Pocahontas" Warren of Massachusetts. She makes TeddyKennedy look like a conservative. You also have Kamala Harris of California, Senator Cory Booker of New Jersey and losing Texas Senate candidate, Beto O'Rourke, in the race.
Our own anomaly Democratic Senator Doug Jones really should run for president next year. He would have a much better chance of winning the Democratic nomination for President than winning a seat in the U.S. Senate from the Heart of Dixie.
He has been a liberal Democrat in Alabama his entire adult political life. He has been the soul of the liberal Alabama Democratic Party for decades. He has campaigned and voted for George McGovern, Walter Mondale, Teddy Kennedy, Jesse Jackson, Barack Obama, Bill Clinton and Hillary Clinton.
Since he has been in Washington for the past year, he has organized with and voted with Chuck Schumer and Nancy Pelosi. Therefore, he is just as liberal with a much lengthier liberal pedigree than all of the aforementioned liberal Democratic Senators in the race; plus he has a proven Civil Rights record.
The scenario that occurred in last year's special election to fill Jeff Sessions's seat was a perfect storm that will never occur again. First of all, it was the only show in the country and the first opportunity for liberals all over the country to show their distaste for Donald Trump and the Republican Party. Having Judge Roy Moore as an additional lightning rod just added fuel to the fire. It attracted over $20 million of liberal, left-wing money to Doug Jones. He was able to out spend Moore 21 to 3. That is almost impossible to overcome, plus, with it being a Special Election it became a referendum on Doug Jones versus Roy Moore and the Republican vs Democratic delineation became obscured.
During this race, Doug Jones built a national liberal fund-raisingbase from left-wing America, much like Beto O'Rourke did in Texas. They both have become national stars as Democrats in Red States. Although O'Rourke probably has an edge on Jones in looks and youth. However, recently, Jones appeared on the left leaning Democratic Stephen Colbert Show. Jones may very well be eyeing national politics.  
Doug Jones, as a lifelong stalwart Democrat, has worked diligently for the State and National Democratic party for most of his adult life. In recent months, he has tried to wrestle some control away from longtime Democratic dictator Joe Reed. It is practically impossible to understand what is going on in the State Democratic Party. Eventually, there may be a new vote on the party chairmanship. The National Democratic Party has mandated a new election due to the clandestine way that Nancy Worley was elected. The state hierarchy has ignored the National Party.
There is no doubt that Joe Reed is still in control of the Alabama Democratic Party. You can bet your bottom dollar that he calls all the shots. My guess is that he has his horse picked out of the 21 Democratic presidential candidates. He asked California Senator, Kamala Harris, to be the keynote speaker at his Alabama Democratic Conference June annual event. Therefore, Senator Harris might be a good horse to bet on to win next year's March third Alabama Democratic Presidential Primary.
The Democratic Party in Alabama continues to be a big mess. The bottom line is that on the state level the Party is essentially irrelevant.  The odds of a Democratic candidate for President carrying Alabama or a Democratic nominee winning any statewide race in the Heart of Dixie is slim to none.
See you next week.
Steve Flowers is Alabama's leading political columnist. His weekly column appears in over 60 Alabama newspapers. He served 16 years in the state legislature. Steve may be reached at www.steveflowers.us.
Opinion | That climate change hoax is killing us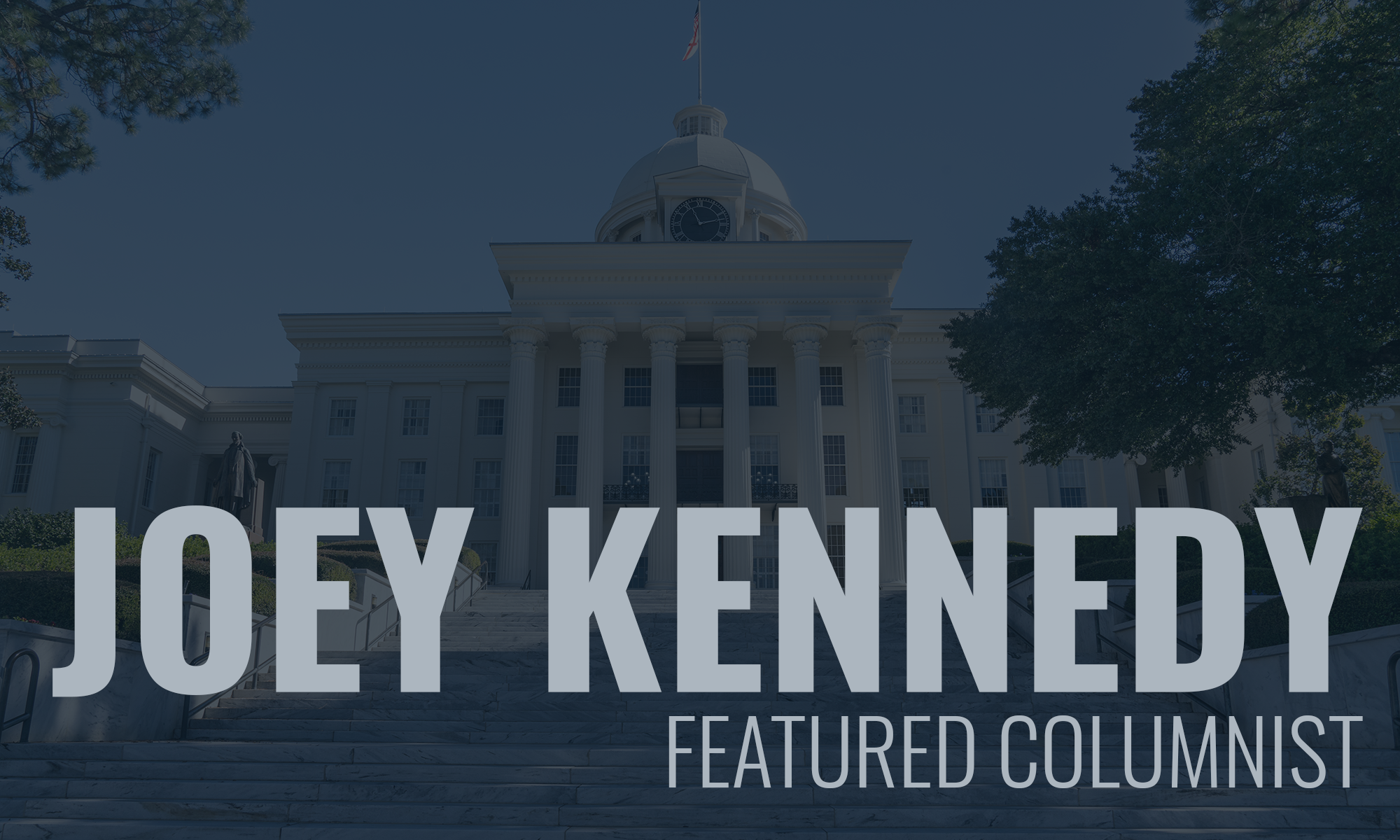 I grew up with hurricanes. For my first 11 years, my parents and I lived on the Texas Gulf Coast, near Beaumont. My father was transferred by the company he worked for, Texas Gulf Sulfur, to deep South Louisiana in 1967. We lived in Houma, in Terrebonne Parish, but Dad worked near Larose, in Lafourche Parish.
Hurricanes were regular events in Southeastern Texas and South Louisiana. Still are, but in much more frequent numbers. And Alabama gets clobbered every so often, most recently yesterday and today. Sally made landfall near Gulf Shores, and you can be assured the damage will be extensive, especially from flooding.
Flooding was a big factor in Texas hurricanes too, when I lived there. Hurricane Carla, in 1961, devastated High Island, not far from our home. Flooding was widespread. Carla was a Category 4 storm. But notably, that September, Carla was only the third named storm of the hurricane season.
This year, we're running out of names. Striking Alabama this week, only a few days after Carla struck Southeastern Texas in 1961, Sally is toward the end of the hurricane alphabet. The National Hurricane Center and World Meteorological Organization are literally running out of names for storms this year.
Earlier this week, and maybe still, there were five named storms in the Atlantic. This is only the second time on record that five named storms are in the Atlantic at the same time. And they're using up the Alphabet. The first time this happened was 1971, at a time when humans were first becoming aware of climate warming.
Little do we know, that before Sally decided to squat on Alabama, Hurricane Paulette made landfall in Bermuda on early Monday morning. There are so many hurricanes around, we can't even keep up with them.
They're like Republican scandals.
Probably more than any other indicator, hurricanes tell the story of climate change, the very real climate change that Donald Trump and many Republicans deny or call a hoax.
Like the COVID-19 Pandemic. Like so many events that Trump and Trump Republicans can't (or won't) believe. Like the corruption that permeates the Trump administration. Like the wildfires destroying the far West Coast states.
That's not climate change, claims Trump. It's because California won't sweep the forests. I call BS. Even on California being responsible for sweeping. Most of the forestland in California is federal land. Most of the burning areas are on or near federal trees. Yet, the state of California spends more money on forest management than the federal government, which owns most of the land. That's the truth. No hoax.
Trump should order secret federal teams of ICE forest sweepers to do their jobs.
The hoax from Republicans and the Trump administration is that crazy antifa hit squads are invading the West Coast to reign terror on the populations there. National security experts continue to assert that white supremacists and nationalists are the most dangerous domestic terror threat. But Trump defends those radicals – "they are very fine people" — because they hold up some mysterious white heritage above all others. If Trump is anything, he's the whitest Angry White Man ever.
Climate change is real. The coronavirus pandemic exists. White nationalists are the most serious domestic terror threat in this country.
Black lives do matter.
Yet, once again and often, Trump shows the orange-hued emperor has no clothes. As Stormy Daniels has previously said, that is not a good look.