Opinions on higher education revealed in new survey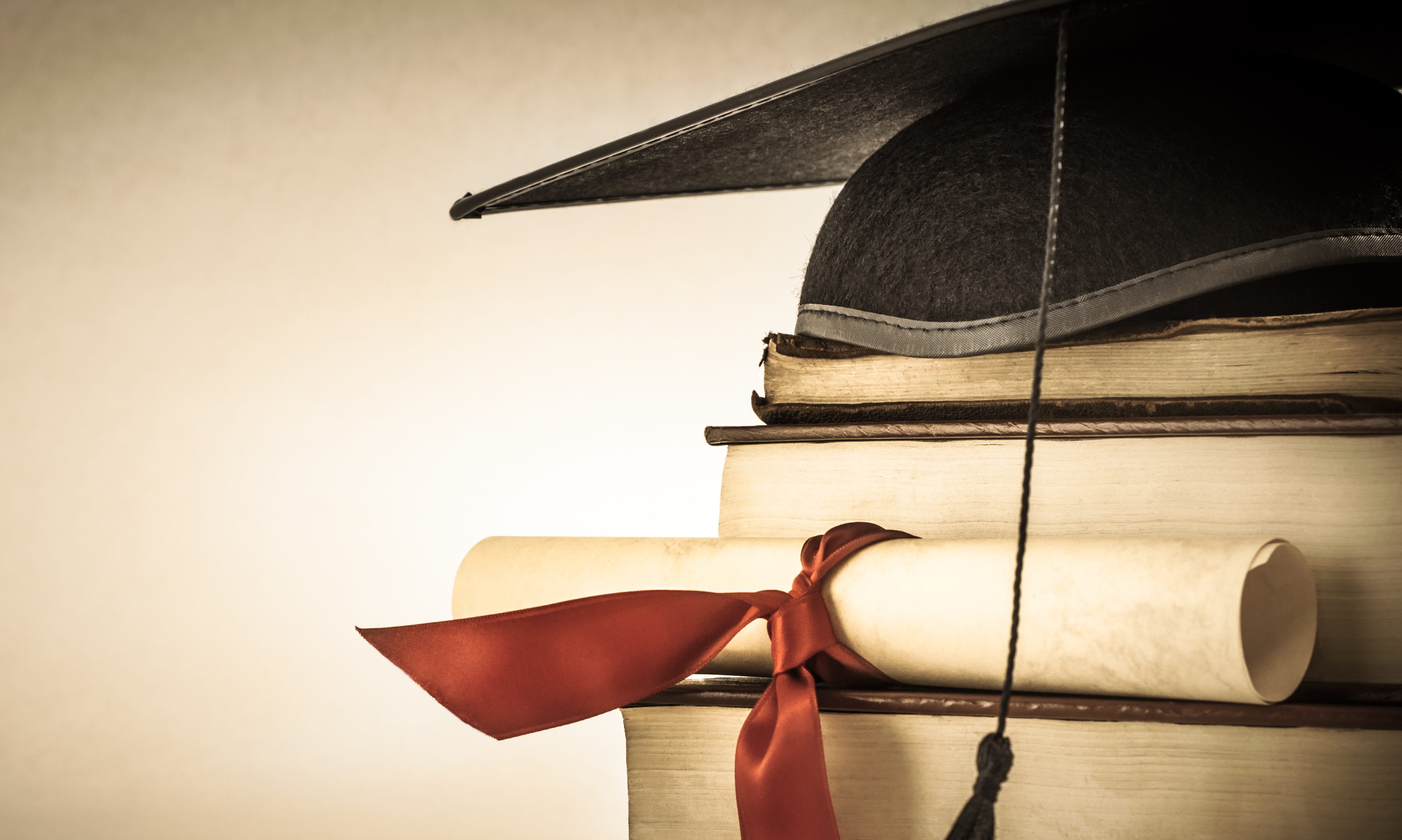 A Third Way survey found that Alabamians want greater accountability with their higher education institutions.
Ninety-four percent of survey respondents agreed that the skills required in today's job market are different than in the past, a belief that may be tied to the large majority of respondents that think college is still a beneficial investment. 
Alabamians decidedly believe that vocational training certificates have the best bang for your buck, as 90 percent said they are "worth the investment and usually pay off." Sixty-nine percent said the same for bachelor's degrees and 74 percent felt that associate's degrees were worth it. These attitudes may not be constant in different communities.
Seventy-seven percent of voters said that institutions have a responsibility to ensure that their students graduate. According to a memo from Third Way, 51 percent of first-time, full-time students attending a four-year institution in Alabama graduate within six years, which eclipses the average completion rate of 40 percent. 
Two-thirds of those surveyed said that they believe the federal government should get involved to protect students from taking out loans to attend predatory institutions that may leave them in a worse position than they were in before.
Generally, voters want the federal government to hold higher education institutions more accountable. In fact, 90 percent believe institutions should face sanctions if they're receiving federal money and most of their students can't pay back their loans. Eighty-two percent believe that college accreditors should be required to consider student outcomes as part of their review of institutions. 
Forty-eight percent supported free tuition at all public colleges and universities and 61 percent were in favor of free tuition at community colleges.
The online survey was conducted by Global Strategy Group for Third Way, and polled 1,143 likely 2020 voters in six states from April 30th through May 9th, 2019.
Print this piece
Alabama treasurer's office to host annual college savings giveaway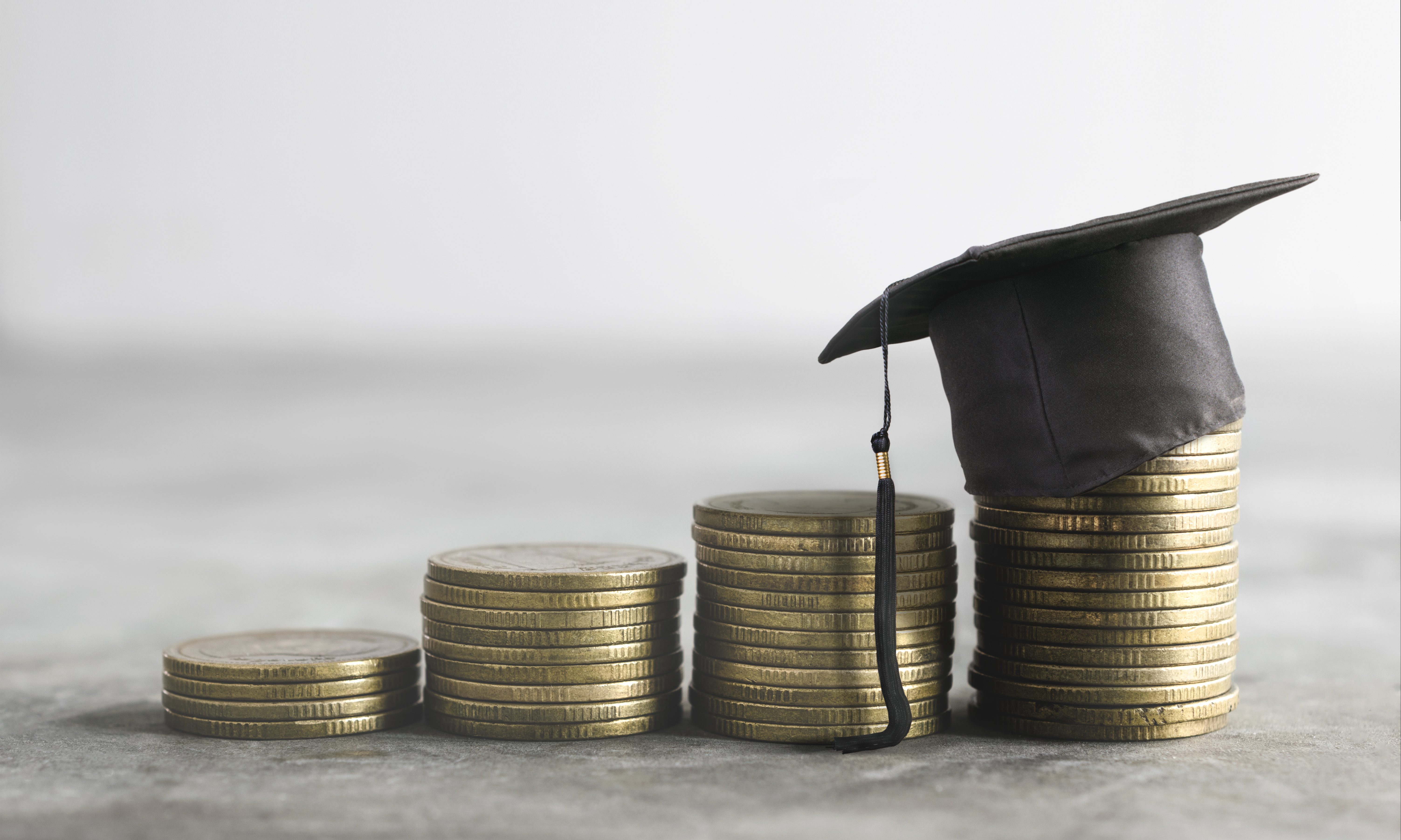 CollegeCounts, Alabama's 529 Fund, will celebrate 5/29 day (May 29) with a sixth annual statewide giveaway focused on babies born in Alabama between May 29, 2019, and May 29, 2020.  CollegeCounts will randomly select 29 winners to receive $529 in contributions to an existing or newly opened CollegeCounts account.
Beginning May 29, 2020, parents, grandparents and legal guardians can visit CollegeCounts529.com/giveawayto register by entering their contact information and the child's name and date of birth.
"It's never too early – or too late – to start saving for future education expenses," said Alabama State Treasurer John McMillan. "The 5/29 Day promotion gives us a fun way to remind people of this important message each year. The goal is to ease parents' minds about this important future expense and educate them on the benefits that CollegeCounts provides."
CollegeCounts has no minimum contribution requirement, making it simple for families and friends to invest a little at a time. The plan utilizes quality investments from Vanguard, T. Rowe Price, Fidelity, PIMCO, Dodge and Cox, PGIM and DFA.
Funds may be withdrawn and used at colleges, universities, trade schools and graduate schools at one, two and four-year schools in Alabama and across the U.S. – including vocational, technical, community, public and private colleges and universities – for qualified expenses like tuition, fees, room and board (if enrolled at least half-time), books, supplies, and equipment required for enrollment, including computers.
"Despite these uncertain times, the Alabama CollegeCounts program remains committed to helping families save in whatever way works best for their budgets and goals," added McMillan. "Eighteen years will pass by more quickly than most of us expect, so do not let temporary economic turbulence interrupt your college savings plan."
Under Section 529 of the IRS tax code, special tax benefits are provided to families saving for future college expenses. In addition, Alabama taxpayers may receive a state income tax deduction of up to $10,000 for married couples filing jointly ($5,000 for single filers)1 on contributions to CollegeCounts each year.
To enter an Alabama child born between May 29, 2019, and May 29, 2020, in the 5/29 Day Giveaway, please visit CollegeCounts529.com/giveaway. No purchase is necessary to enter or win a prize. All entries must be submitted by July 13.  The 29 winners will be contacted by July 24. Selected winners must provide a birth certificate or commemorative birth announcement to receive the prize contribution of $529 into the new or existing CollegeCounts account for the newborn they register.
For information on how to open an account, please visit CollegeCounts529.com. To learn more about CollegeCounts, the investment objectives, risks and costs, read the Program Disclosure Statement available online here.
Print this piece