ALGOP slams Jones for vote against appeals court nominee Daniel Bress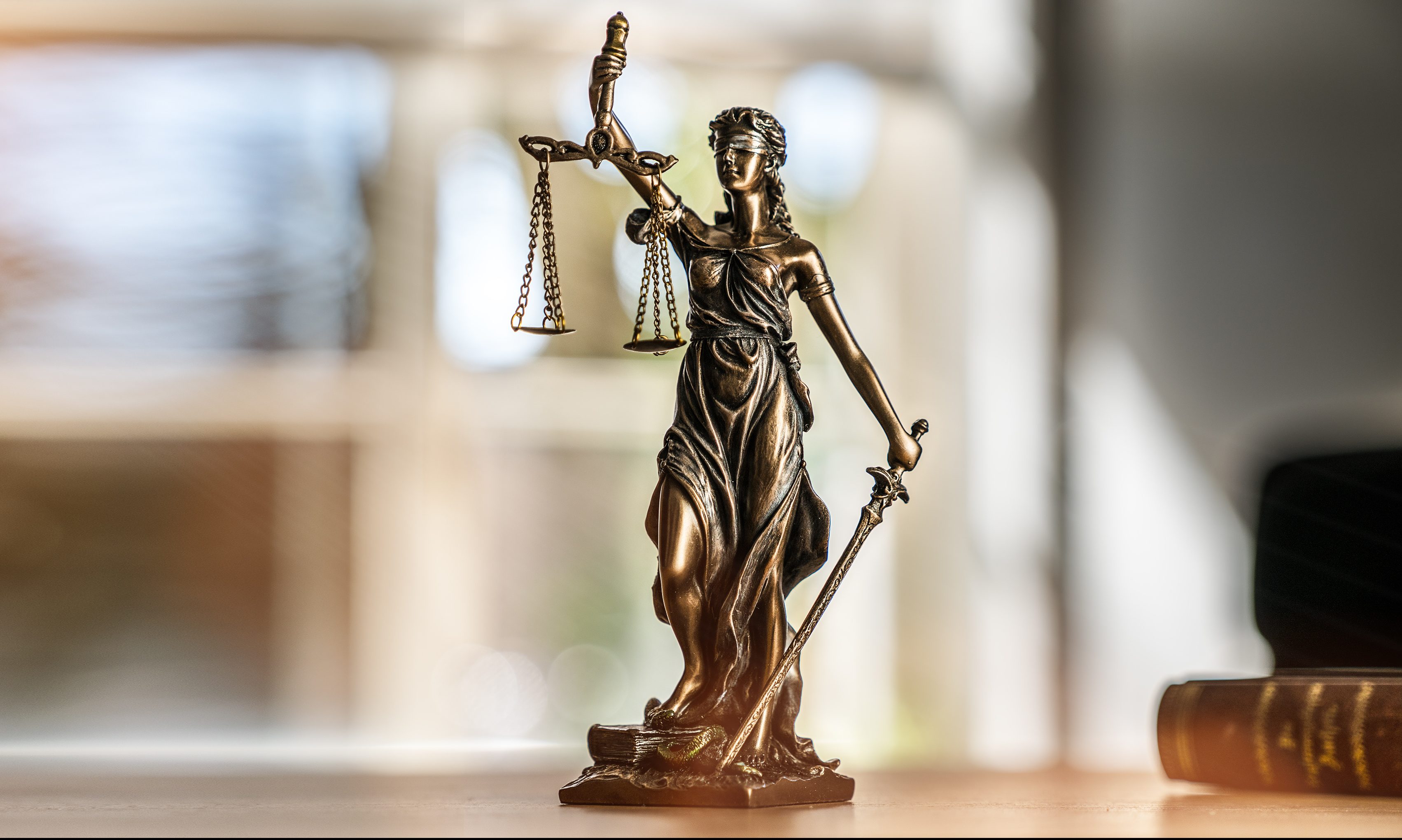 The U.S. Senate confirmed attorney Daniel Bress to the 9th Circuit Court of Appeals on Tuesday, bringing the number of President Donald Trump's appointees on the court to seven. U.S. Senator Doug Jones, D-Alabama, voted against Bress.
Alabama Republican Party Chairman criticized Sen. Jones for his vote against the Trump nominee.
"Once again, Senator Doug Jones has voted NO on one of President Donald J. Trump's nominees – this time it's Daniel Bress for the U.S. Court of Appeals," ALGOP said. "Alabama supports President Trump. Senator Jones doesn't. It's time for a change."
"Another @DougJones day on ignoring the majority of Alabama in the highest approval rated state (AL) for @realDonaldTrump," Alabama Republican Party Chairman Terry Lathan said on Twitter.
Lathan also drew attention to recent comments reportedly made by Jones where National Journal reports that Jones said he'd do what he could to avoid confirming another Trump nominee to the U.S. Supreme Court.
Jones voted against Trump appointee Brett Kavanaugh even though polling showed that the majority of Alabamians supported Kavanaugh's confirmation.
Senators were divided along a party line vote, 53 to 45 over Bress. There were strong objections to Bress from California's Democratic Sens. Dianne Feinstein and Kamala Harris.
"I'm very disappointed the Daniel Bress nomination is moving forward to fill a California seat on the Ninth Circuit," Sen. Feinstein said on Twitter. "Both @SenKamalaHarris and I objected to his lack of connections to our state. He's not the right nominee for this lifetime position."
Senator and presidential candidate Kamala Harris objected to what she felt were Bress's limited ties to California.
"It's important to remember that it's a president's job to nominate judges – not appoint them," Sen. Harris said in a statement in May. "Advising and consenting to judicial nominees for vacancies in California is one of my key duties as U.S. Senator. It is clear that this role is not being honored by the White House or the Senate Judiciary Committee. Daniel Bress has been nominated to the Ninth Circuit Court of Appeals in California, but he has lived and practiced law in the Washington, D.C. area for more than a decade. He clerked for two federal judges on the East Coast, and has voted in Virginia for roughly the last decade. Put plainly, Daniel Bress does not live in California and he is not a California lawyer. He lacks strong ties to the local legal community that, if confirmed, would appear in his courtroom every day. This nomination is yet another egregious violation of the norms under which the Senate once operated. I will continue to oppose Bress' nomination."
Daniel Bress is a Kirkland & Ellis litigation partner. He was formerly a clerk for the late Justice Antonin Scalia.
The Trump administration nominated Bress in January to a California-based seat on the U.S. Court of Appeals for the Ninth Circuit, selecting him to fill the vacancy left by Judge Alex Kozinski. Kozinski retired in late 2017 facing allegations of sexual misconduct.
Democrats argued that Bress is an East Coast lawyer with little claim to a California seat. Republicans pointed out that Bress was born and raised in rural California and still sometimes lives and litigates there.
Bress, testifying before the Senate Judiciary Committee said, "When my wife's career brought us from San Francisco to Washington, I chose to continue making California central to my practice. I've been involved in cases at all levels of the California court system, federal and state and worked on more litigation in California than any other state by far."
"It has been my great privilege to be a practicing lawyer in those courts; I could not be more excited about the possibility of returning home and serving our legal system in a part of our country that means so much to me," Bress said.
Bress described his boyhood in Gilroy, California, as the "most formative experience" of his life. "Those who know me well know that I'm never happier than when I'm back home in Gilroy writing briefs, working in the family orchard, or visiting with old friends."
The Ninth Circuit for decades has been the federal appeals court that was seen as "the most aggressively liberal" and early in the administration states or groups suing the Trump administration would "judge shop" for a liberal judge in the 9th Circuit to rule against the administration and in their favor. The Trump Administration has aggressively looked to shape the 9th Circuit Court of Appeals. Bress's confirmation means that seven Trump appointees now sit on the San Francisco-based court.
Alabama is the state where Trump has his highest approval.
Republicans hope that Alabama voters will vote against Jones and for a Senator more likely to support the President's nominees.
(Original reporting by Law.com and Townhall contributed to this report.)
Print this piece
Governor awards $9.5 million in grants to expand internet access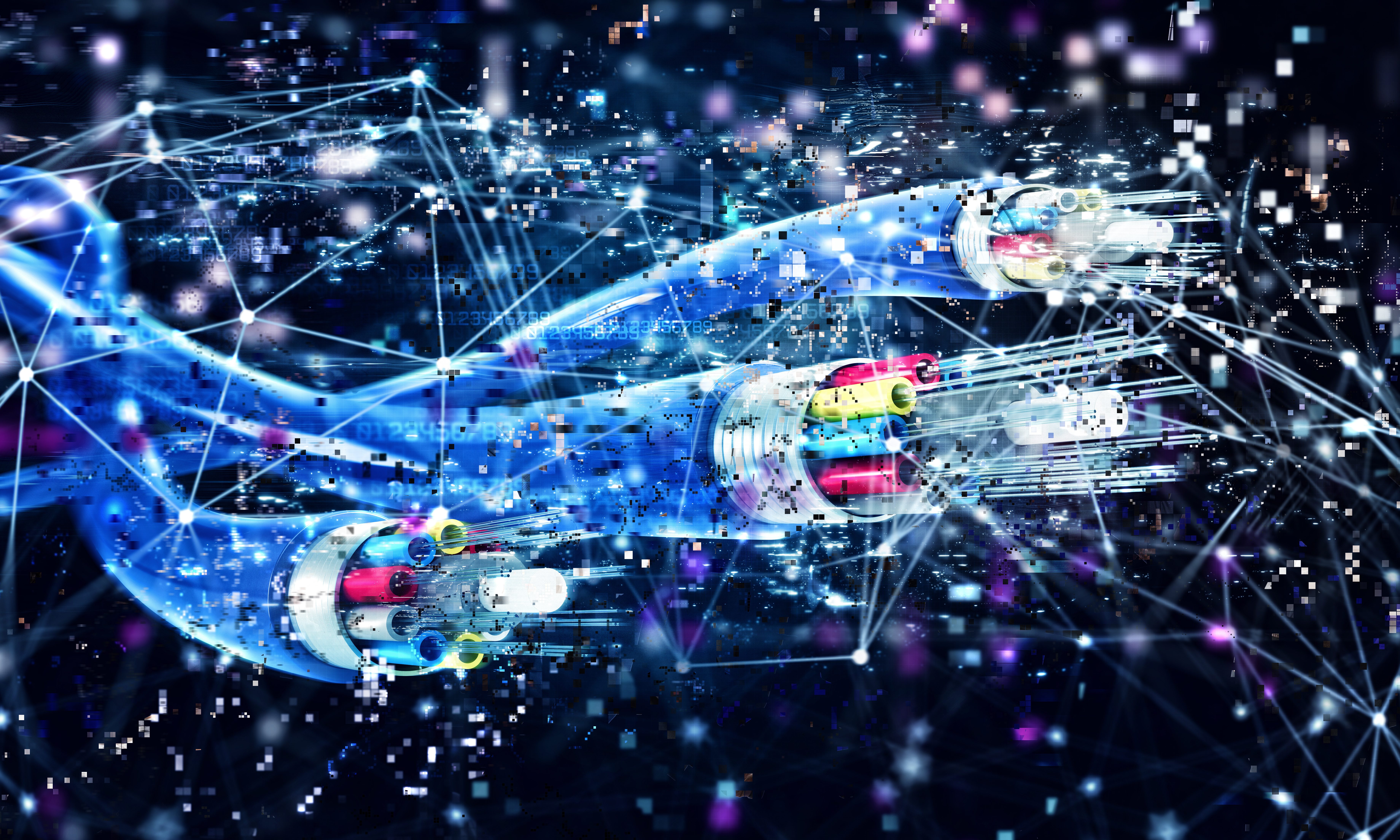 Gov. Kay Ivey has awarded 20 grants totaling more than $9.5 million to provide high-speed internet access to numerous communities throughout Alabama.
The grants, part of the Alabama Broadband Accessibility Fund, were awarded to nine broadband providers to fund multiple projects in their coverage areas.
"Availability of high-speed internet has always been vital, but the events of the past several weeks magnify just how imperative it is that all Alabamians have access to broadband," Gov. Ivey said. "I am pleased to support these projects and look forward to the day when every household, school, healthcare facility, emergency service and business throughout Alabama is afforded broadband availability."
The fund, which is being administered through the Alabama Department of Economic and Community Affairs, was created by the Alabama Legislature in 2018 to provide high-speed internet to rural and underserved areas of the state.
"As our day-to-day way of living has been impacted over the past few weeks, it has underscored the value and necessity of high-speed broadband services. That is something that Governor Ivey, the Legislature and ADECA have been working to address through the Broadband Accessibility Fund," ADECA Director Kenneth Boswell said. "ADECA takes its role in administering this program seriously and is honored to be entrusted with the responsibility."
This latest round of Broadband Accessibility grants came from applications submitted in late December 2019. Additional awards from this round of applications could also be announced.
Grants awarded and coverage areas are:
Central Alabama Electric Cooperative – $224,175 to provide broadband services in north Lowndes County including 301 households and 15 businesses.
Central Alabama Electric Cooperative – $289,100 for service in southwest Autauga and southeast Dallas counties including 343 households and 38 businesses.
Central Alabama Electric Cooperative – $480,200 for service in northwest Autauga, northeast Dallas and south Chilton counties including nearly 500 households and 31 businesses.
Central Alabama Electric Cooperative – $682,325 for service adjacent to the town of Billingsley in Autauga County which includes 656 households and 45 businesses.
Central Alabama Electric Cooperative – $1.06 million for service in Chilton County south of the city of Clanton and north of the town of Billingsley which is in neighboring Autauga County. The project will offer service to 1,093 households and 41 businesses.
Central Alabama Electric Cooperative – $557,987 for service in north-central Autauga County and parts of south-central Chilton County to include service offerings to 743 households and 21 businesses.
Central Alabama Electric Cooperative – $531,650 for service in southeast Chilton County, northeast Autauga County and northwest Elmore County including 509 households and 17 businesses.
Central Alabama Electric Cooperative – $279,300 for service in northwest Chilton County and east Bibb County including 409 households and 12 businesses.
Charter Communications – $336,830 for service in the town of Autaugaville in Autauga County including 641 household and 14 businesses.
Comcast of Alabama – $820,750 to service the Town of Dauphin Island in Mobile County including 2,500 households and 24 businesses.
Hayneville Telephone Co. – $205,705 for service in Lowndes County's Black Belt and Hicks Hill communities including 258 households and four businesses.
Hayneville Telephone Co. – $125,671 for service in an area southeast of the town of Hayneville including 187 households and one business.
Hayneville Telephone Co. – $143,265 for service southwest of the town of Hayneville including 191 households and two businesses.
Hayneville Fiber Transport Inc. (Camellia Communications) – $90,072 for service in the Butler County community of Poorhouse community northeast of the city of Greenville.
JTM Broadband – $404,414 for service in Lauderdale County east of the town of Killen including 1,303 households and 247 businesses.
Mon-Cre Telephone Cooperative – $529,707 for service in north Crenshaw County and south Montgomery County including 350 households.
National Telephone of Alabama – $357,171 for service in the Red Rock community in Colbert County including 205 households and six businesses.
Roanoke Telephone Co. – $308,882 – for service in an area of south Randolph County between the municipalities of Roanoke and Wadley including 269 households and four businesses.
Troy Cablevision – $1.38 million for service in parts of Coffee, Covington, Geneva and Houston counties including 1,190 households and 80 businesses.
Troy Cablevision – $750,625 for service in parts of Coffee, Crenshaw and Pike counties including 603 households and 38 businesses.
ADECA administers a wide range of programs that support law enforcement, victim programs, economic development, water resource management, energy conservation and recreation.
Print this piece