Graddick appointed as director of the Alabama Board of Pardons and Paroles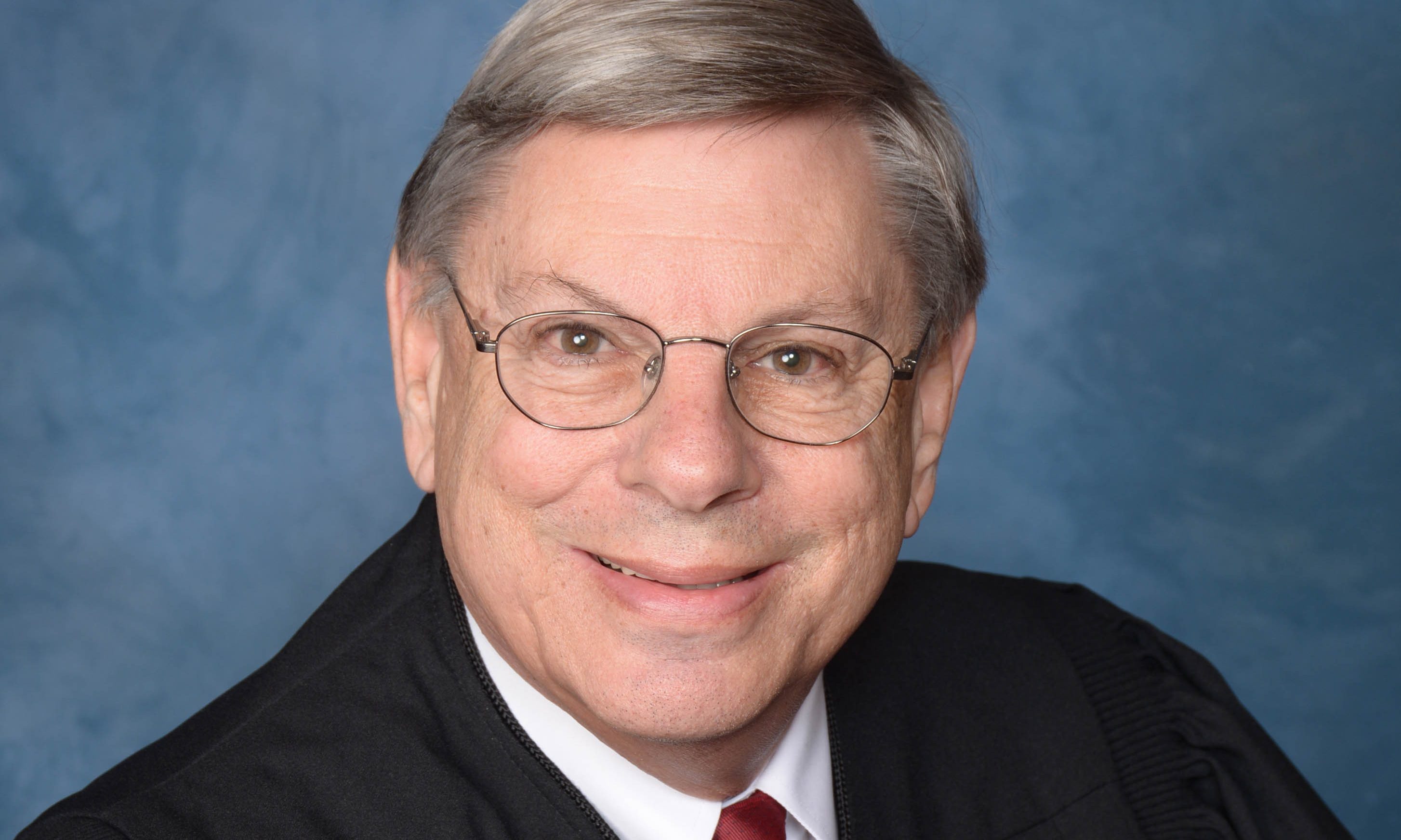 Alabama Gov. Kay Ivey announced Friday that she has appointed Judge Charles Graddick as director of the Alabama Board of Pardons and Paroles.
"As our state's top law enforcement official, he was a national leader in advocating for victims' rights and in prosecuting crimes," Ivey said. "I am proud to have someone of Judge Graddick's experience and caliber at the helm of this board. Public safety is paramount."
The group Victims of Crime and Leniency praised Ivey for her executive leadership and swift and effective action in restoring confidence and trust in the Alabama Board of Pardons and Paroles by her appointment of Graddick as director.
The Alabama State Legislature recently passed reform legislation to revamp the Alabama Boar of Pardons and Paroles, which had proven to be flawed and dangerous. This legislation gave the governor the authority to appoint the director of ABPP.
"Judge Graddick brings a wealth of experience and knowledge to the ABPP and is well-known as a 'Justice Warrior' to VOCAL and victims of violent crimes," said VOCAL State Director Janette Grantham. "He has been an advocate for victims since 1975 when he was elected District Attorney of Mobile County. Judge Graddick established the first statewide Victim's Assistance Office in Alabama, and as a former Alabama attorney general, Judge Graddick was recognized as a prosecutor who was tough on crime."
"Victims of Crime and Leniency applauds Gov. Ivey and Attorney General Steve Marshall for their leadership and commitment to upholding justice for victims as well as peace and security for our families," Grantham said.
Graddick was a longtime judge in the Mobile area.
"Judge Graddick is an outstanding choice to take on the important job of leading the Board of Alabama Pardons and Paroles," said Mobile Mayor Sandy Stimpson in a statement.
"Charlie served the city of Mobile with distinction as Senior Judicial Adviser and Director of Courts, where he was responsible for dramatic improvements to the city's justice system," Stimpson said. "I salute him for his service to his hometown of Mobile, and he will be missed as part of my administration. I am confident he will be an asset to Gov. Ivey and the citizens of Alabama, and we wish him well in this new assignment."
The ABPP has been widely criticized both for its administration and for ignoring its own rules and releasing violent criminals, including some convicted of murder, after comparatively short periods of time. Ivey and Alabama Attorney General Steve Marshall demanded that reforms be instituted.
Graddick has a long and storied history in Alabama politics. Graddick was Alabama Attorney General from 1983 to 1987. In 1986, he won the Democratic primary runoff for governor, defeating Lieutenant Governor Bill Baxley. Baxley challenged the results in federal court. The court found that republican primary voters had illegally crossed over and voted in the democratic primary runoff election, which invalidated the results of the primary runoff, ordering the Alabama Democratic Party to either hold a new primary or make Baxley the Democratic nominee.
The party bosses chose to make Baxley the nominee. Baxley was further weakened by allegations of an affair with an Associated Press reporter. Baxley lost to former Cullman County probate judge and Primitive Baptist minister Guy Hunt in the general election. Hunt was the first Republican elected governor of Alabama since David Peter Lewis in 1872. The Alabama GOP has won seven of the eight gubernatorial elections that followed.
Graddick went on to have a long career as a judge.
In 2012, Graddick ran in the Republican primary for chief justice of the Alabama Supreme Court but was defeated by former Chief Justice Roy Moore.
Governor announces auto supplier IAC plans Alabama expansion
IAC is committing $34.3 million in new capital investment to expand its new manufacturing facility located in Tuscaloosa County.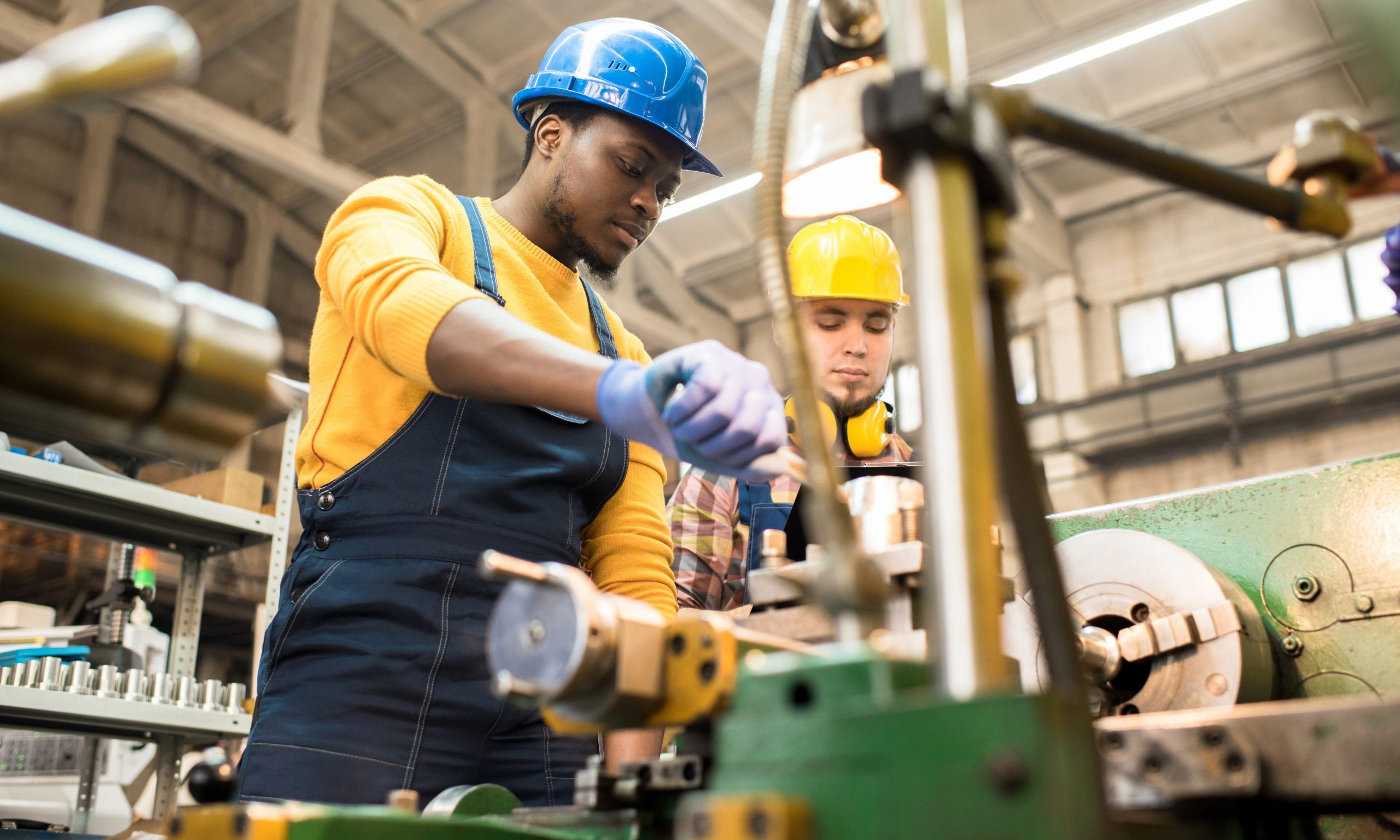 Gov. Kay Ivey announced Monday that International Automotive Components Group North America Inc. plans to invest over $55.9 million in expansion projects that will create 182 jobs at two Alabama facilities.
"International Automotive Components is a leading global auto supplier, and I am pleased that this world-class company is growing significantly in Alabama and creating good jobs in Cottondale and Anniston," Ivey said. "IAC's growth plans show that Alabama's dynamic auto industry continues to expand despite today's challenging environment."
Nick Skwiat is the executive vice president and president of IAC North America.
"Alabama was the logical choice due to its skilled workforce and proximity to the customer," Skwiat said. "We are excited to see the continued growth of the automotive industry in Alabama and we plan to grow right along with it. We thank the Governor and Secretary Canfield for their leadership in this sector."
IAC is committing $34.3 million in new capital investment to expand its new manufacturing facility located in Tuscaloosa County. This facility will produce door panels and overhead systems for original equipment manufacturers. That project will create 119 jobs at the production site in Cottondale.
IAC also plans to invest $21.6 million at its manufacturing facility located in the former Fort McClellan in Anniston. That East Alabama project will create another 63 jobs.
This project builds on a milestone 2014 expansion that doubled the size of the Calhoun County facility. There IAC manufactures automotive interior components and systems. Key components produced at the Anniston plant include door panels, trim systems and instrument panels for original equipment manufacturers.
IAC Group is a leading global supplier of innovative and sustainable instrument panels, consoles, door panels, overhead systems, bumper fascias and exterior ornamentation for original equipment manufacturers.
IAC is headquartered in Luxembourg and has more than 18,000 employees at 67 locations in 17 countries. The company operates manufacturing facilities in eight U.S. states.
"With operations around the globe, IAC is the kind of high-performance company that we want in Alabama's auto supply chain to help fuel sustainable growth," said Alabama Commerce Secretary Greg Canfield. "We look forward to working with IAC and facilitating its future growth in this strategic industrial sector."
Danielle Winningham is the executive director of the Tuscaloosa County Industrial Development Authority.
"International Automotive Components is a valued part of Tuscaloosa County's automotive sector," Winningham said. "We are grateful for IAC's investment in our community and the career opportunities available to our area workforce as a result of their investment."
"The City of Anniston is excited that IAC has made the decision to expand here. I have enjoyed working with the leadership at IAC, the Calhoun County EDC, and the state of Alabama to get this project finalized," said Anniston Mayor Jack Draper. "This is even further evidence that Anniston is indeed open for business."
Only Michigan has more automobile manufacturing jobs than the state of Alabama. Honda, Mercedes, Hyundai, Polaris, Toyota and soon Mazda all have major automobile assembly plants in the state of Alabama.