Ivey to speak at dinner commemorating the 50th anniversary of the launch of Apollo 11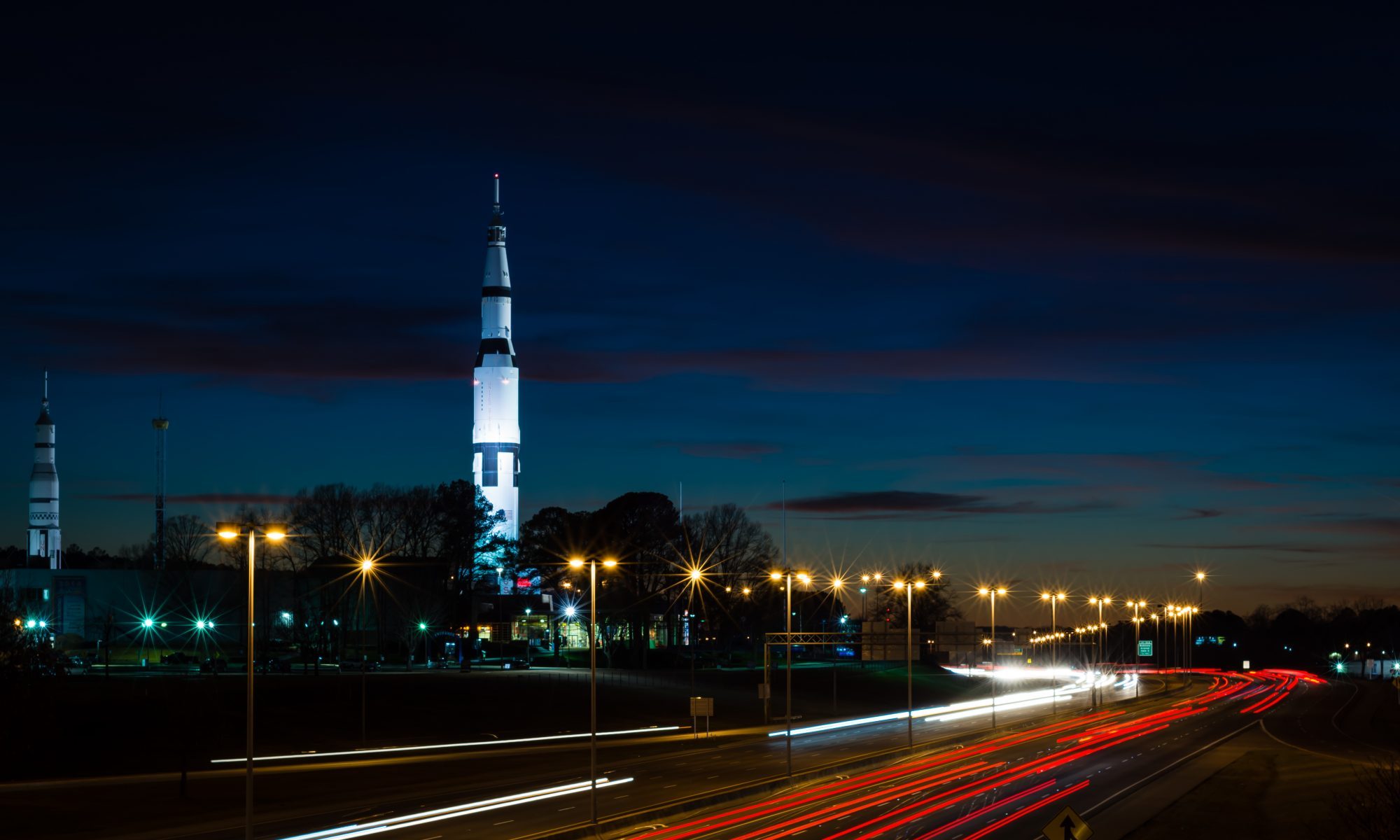 Tuesday is the 50th anniversary of the launch of the Apollo 11 mission that took a man to the Moon for the first time.
Alabama Governor Kay Ivey will be in Huntsville Tuesday night to deliver remarks at the Apollo 11 50th Anniversary Dinner. The annual dinner will be held at NASA's Space and Rocket Center at 7 p.m.
Ivey served on President Donald Trump's Space Council.
Apollo 11 was the first Lunar landing mission in human history. On July 16, 1969, a massive Saturn V rocket lifted off from NASA's Kennedy Space Center with astronauts Neil A. Armstrong, Michael Collins and Edwin "Buzz" Aldrin on board.
Four days later, on July 20, Armstrong and Aldrin landed on the Moon's surface while Collins orbited overhead in the Command Module. Armstrong and Aldrin gathered samples of lunar material and deployed scientific experiments that transmitted data about the lunar environment.
On July 24, 1969, the three Apollo 11 astronauts splashed down in the Pacific Ocean after achieving the first lunar landing.
Upon splashing down, the Apollo 11 crew underwent a 21-day quarantine. The purpose of this was to protect against the small possibility of lunar contagion. This procedure was discontinued after Apollo 14.
It was a Saturn V rocket designed and built at NASA's Marshall Space Flight Center in Huntsville that lifted Apollo 11 to the Moon. Much of the work on the Apollo missions were done at Marshall. Marshall was headed then by the brilliant German scientist Wernher Von Braun. Wernher von Braun had always envisioned rocketry as a way to get to space, but the military applications of his work were not lost on Nazi Germany. After World War II, he and his team went to work for the U.S. Army at Redstone Arsenal in Huntsville. While still working for the Army, Von Braun became a public spokesman of sorts for rockets and space exploration.
What really launched the United States into space was the successful launch into space of the world's first satellite, Sputnik 1, by the Union of Soviet Socialist Republics on October 4, 1957. NASA was founded on July 28, 1958, in response. Sputnik and then the first man in space, Cosmonaut Yuri Gagarin shocked the American people and Washington responded with maximum effort to achieve
Wernher von Braun's dream of a man walking on the Moon. It took that early NASA team less than 11 years from it's founding to invent space travel as we know it, and take the Apollo 11 astronauts all the way to the Moon. That is a feat that has still not been duplicated by any other nation — though both China and India have recently been making great strides in their efforts to reach the Moon.
There are still many people who worked with Wernher von Braun at Marshall and Redstone in his 30 years of achievements in Huntsville.
"Sometimes I eat breakfast with colleagues of the late Dr. Wernher Von Braun, and their stories of how they developed creative technologies and calculations with accuracy as well as urgency are fascinating," said Huntsville area economic developer Nicole Jones. "Innovations created by brilliant minds in Alabama and the quest for continued space discovery have stood the test of time. Fifty years later, our state remains a leader in the aerospace industry. We are truly grateful to all of the people who have come together to re-enact Apollo 11 and to those who work tirelessly to ensure the United States retains its position as a global leader in space and defense."
The last time a human being walked on the Moon was December 11, 1972, with the Apollo 17 mission.
Trump has approved plans to send American astronauts back to the Moon as early as 2024 and the Marshall Space Flight Center is once again leading the way. The new rocket will be the space launch system. Similar in many ways to a Saturn V rocket with two space shuttle rocket boosters attached, the SLS will be the most powerful rocket ever built. The SLS is being designed by an engineering team at Marshall and is expected to launch for the first time next year.
The first SLS mission will be unmanned. NASA plans to build a permanently manned lunar base as early as 2028 and a manned mission to Mars. The SLS and the Orion spacecraft it takes beyond Earth orbit are expected to be NASA's main human space exploration vehicles for the next two decades.
"The United States is in the space race again," Jones said. "And what an appropriate and nostalgic time in history as this week, we celebrate the fiftieth anniversary of man on the Moon. Whether you are from here or just passing through, a drive along I-565 clearly depicts the role Huntsville, Alabama played in space exploration."
(Original work by NASA's Yvette Smith and Wikipedia were consulted in the writing of this report.)
Print this piece
Ivey awards $2.9 million for weatherization projects to assist elderly, low-income residents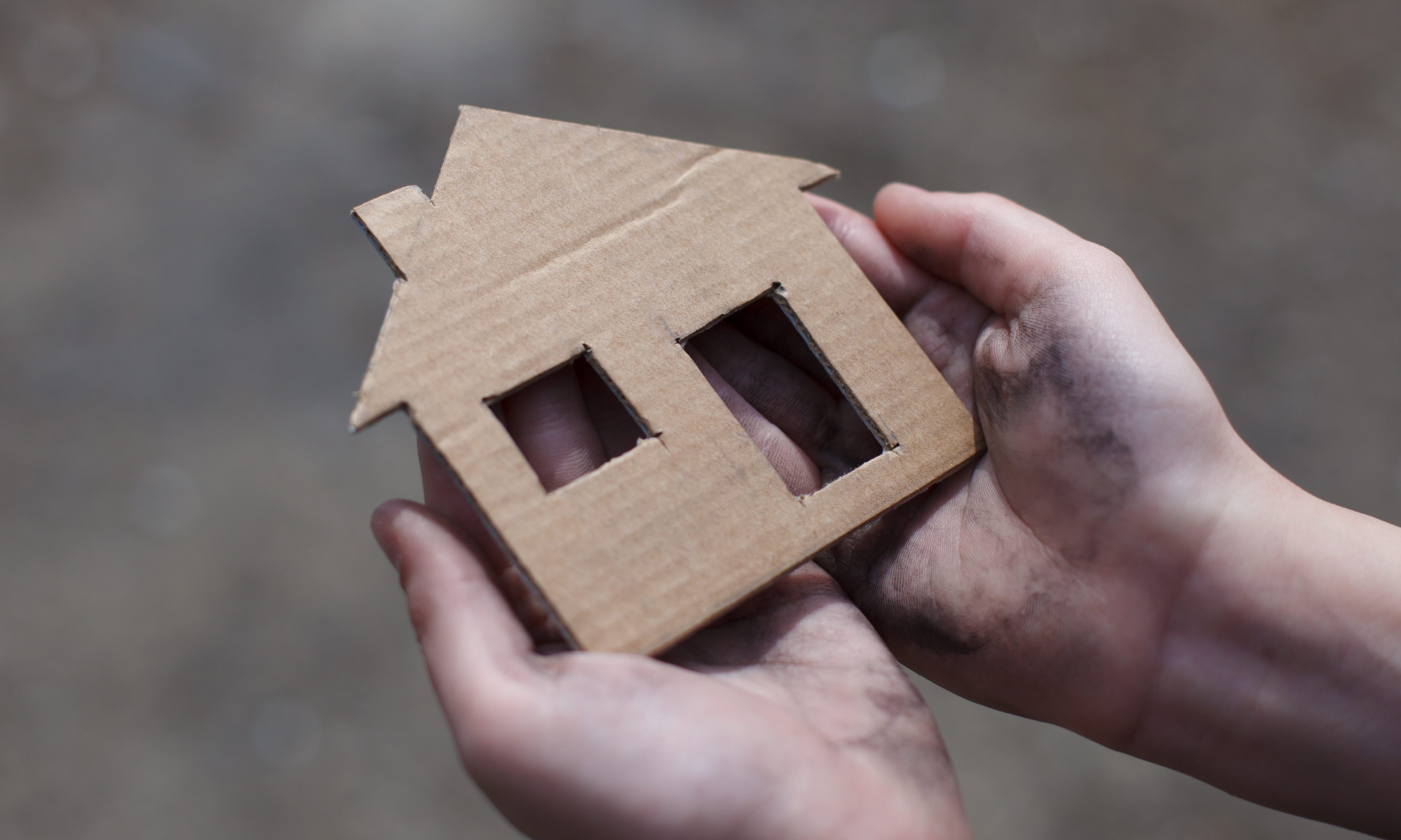 Gov. Kay Ivey has awarded 14 grants totaling $2.9 million to assist low-income and elderly residents with improvements to their homes to lower energy costs and improve home safety. 
The grants support Alabama's Weatherization Assistance Program which provides funds to keep homes warmer in the winter and cooler in summer and makes them more energy efficient. The grants target the elderly, people with disabilities and low-income families with children.
"Alabamians on limited incomes, especially during these difficult times, can often struggle to buy medicine and groceries when having to pay high heating and cooling bills," Gov. Ivey said. "These grants offer tremendous relief by providing weatherization measures that make vast differences in sealing homes against the elements and reducing energy costs."
Qualified homes are assessed to determine the most cost-effective energy efficiency measures. Common improvements including installing insulation in attics, walls and floors; sealing air leaks around doors and windows; repairs and tune-ups to air-conditioning and heating units and replacing light bulbs with more energy-efficient bulbs.
The improvements also reduce the risk of fires and other home hazards.  
Grants are available in all 67 Alabama counties and work is managed through community action agencies and regional planning commissions.
The Alabama Department of Economic and Community Affairs is administering the grants from funds made available by the U.S. Department of Energy.
 "ADECA joins with Gov. Ivey and these partner agencies to make the Weatherization Assistance Program the success it has been and will continue to be," ADECA Director Kenneth Boswell said. "The improvements make a lasting impact in reducing home energy costs for those in need."
Listed (geographically) are grant amounts, community action agencies responsible for the programs, the counties served and their telephone number. Applicants should contact those agencies.
ADECA administers a wide range of programs that support law enforcement, victim programs, economic development, water resource management, energy conservation and recreation.
Print this piece