Ivey to speak at dinner commemorating the 50th anniversary of the launch of Apollo 11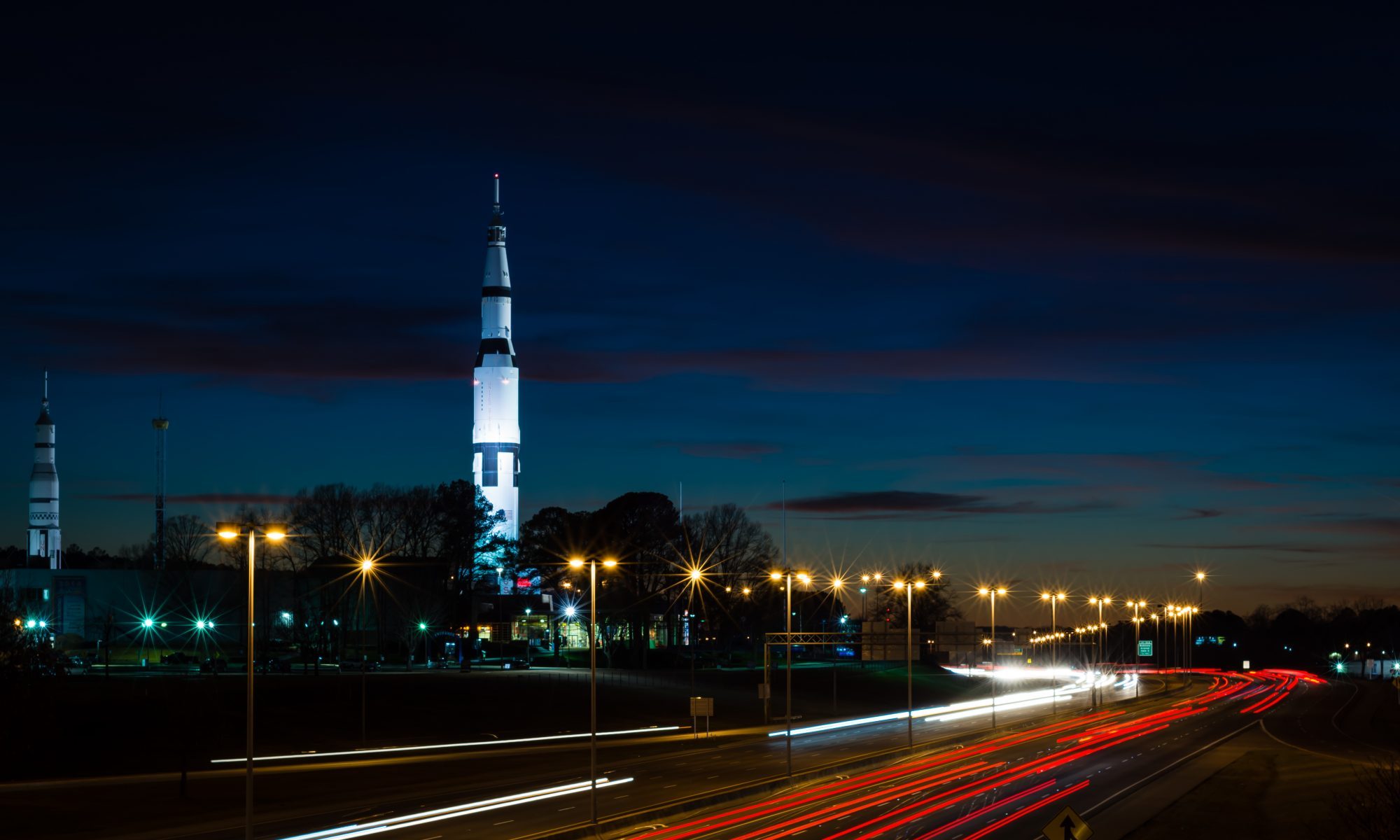 Tuesday is the 50th anniversary of the launch of the Apollo 11 mission that took a man to the Moon for the first time.
Alabama Governor Kay Ivey will be in Huntsville Tuesday night to deliver remarks at the Apollo 11 50th Anniversary Dinner. The annual dinner will be held at NASA's Space and Rocket Center at 7 p.m.
Ivey served on President Donald Trump's Space Council.
Apollo 11 was the first Lunar landing mission in human history. On July 16, 1969, a massive Saturn V rocket lifted off from NASA's Kennedy Space Center with astronauts Neil A. Armstrong, Michael Collins and Edwin "Buzz" Aldrin on board.
Four days later, on July 20, Armstrong and Aldrin landed on the Moon's surface while Collins orbited overhead in the Command Module. Armstrong and Aldrin gathered samples of lunar material and deployed scientific experiments that transmitted data about the lunar environment.
On July 24, 1969, the three Apollo 11 astronauts splashed down in the Pacific Ocean after achieving the first lunar landing.
Upon splashing down, the Apollo 11 crew underwent a 21-day quarantine. The purpose of this was to protect against the small possibility of lunar contagion. This procedure was discontinued after Apollo 14.
It was a Saturn V rocket designed and built at NASA's Marshall Space Flight Center in Huntsville that lifted Apollo 11 to the Moon. Much of the work on the Apollo missions were done at Marshall. Marshall was headed then by the brilliant German scientist Wernher Von Braun. Wernher von Braun had always envisioned rocketry as a way to get to space, but the military applications of his work were not lost on Nazi Germany. After World War II, he and his team went to work for the U.S. Army at Redstone Arsenal in Huntsville. While still working for the Army, Von Braun became a public spokesman of sorts for rockets and space exploration.
What really launched the United States into space was the successful launch into space of the world's first satellite, Sputnik 1, by the Union of Soviet Socialist Republics on October 4, 1957. NASA was founded on July 28, 1958, in response. Sputnik and then the first man in space, Cosmonaut Yuri Gagarin shocked the American people and Washington responded with maximum effort to achieve
Wernher von Braun's dream of a man walking on the Moon. It took that early NASA team less than 11 years from it's founding to invent space travel as we know it, and take the Apollo 11 astronauts all the way to the Moon. That is a feat that has still not been duplicated by any other nation — though both China and India have recently been making great strides in their efforts to reach the Moon.
There are still many people who worked with Wernher von Braun at Marshall and Redstone in his 30 years of achievements in Huntsville.
"Sometimes I eat breakfast with colleagues of the late Dr. Wernher Von Braun, and their stories of how they developed creative technologies and calculations with accuracy as well as urgency are fascinating," said Huntsville area economic developer Nicole Jones. "Innovations created by brilliant minds in Alabama and the quest for continued space discovery have stood the test of time. Fifty years later, our state remains a leader in the aerospace industry. We are truly grateful to all of the people who have come together to re-enact Apollo 11 and to those who work tirelessly to ensure the United States retains its position as a global leader in space and defense."
The last time a human being walked on the Moon was December 11, 1972, with the Apollo 17 mission.
Trump has approved plans to send American astronauts back to the Moon as early as 2024 and the Marshall Space Flight Center is once again leading the way. The new rocket will be the space launch system. Similar in many ways to a Saturn V rocket with two space shuttle rocket boosters attached, the SLS will be the most powerful rocket ever built. The SLS is being designed by an engineering team at Marshall and is expected to launch for the first time next year.
The first SLS mission will be unmanned. NASA plans to build a permanently manned lunar base as early as 2028 and a manned mission to Mars. The SLS and the Orion spacecraft it takes beyond Earth orbit are expected to be NASA's main human space exploration vehicles for the next two decades.
"The United States is in the space race again," Jones said. "And what an appropriate and nostalgic time in history as this week, we celebrate the fiftieth anniversary of man on the Moon. Whether you are from here or just passing through, a drive along I-565 clearly depicts the role Huntsville, Alabama played in space exploration."
(Original work by NASA's Yvette Smith and Wikipedia were consulted in the writing of this report.)
Governor announces final report on campaign for grade-level reading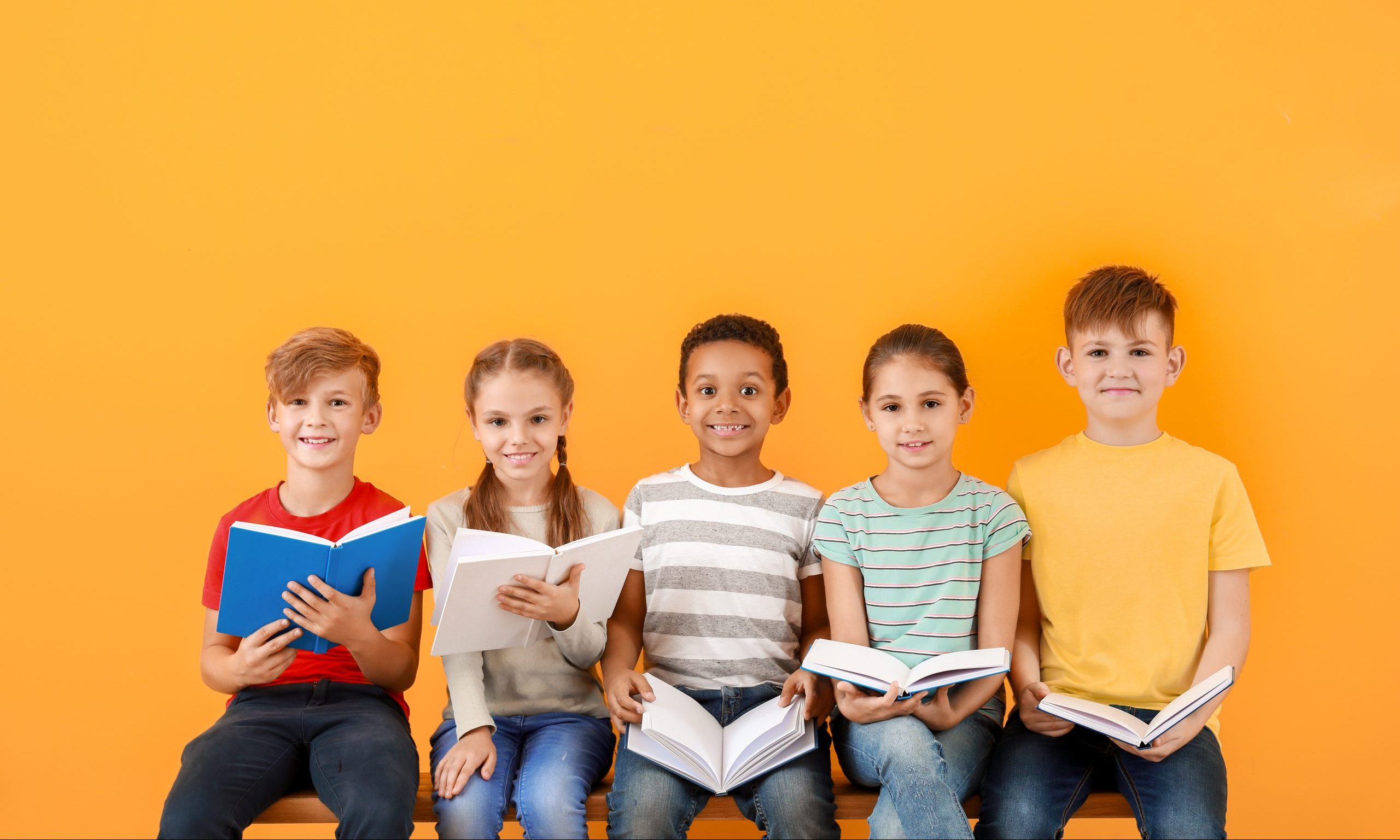 Governor Kay Ivey on Friday announced the final report and recommendations of the Alabama Campaign for Grade-Level Reading. The final report provides recommendations to enhance Birth to Age Eight Systems; Family Engagement; Health and Well-Being; Learning Outside the Classroom; and Special Education, English Language Learners and Struggling Readers.
Governor Ivey and campaign leaders have developed an introductory video with a call to action for the Alabama Children's Policy Councils as they begin their work together of establishing a local, county-level Campaign for Grade-Level Reading to continue this important work in each of Alabama's 67 counties. The local campaigns represent a grassroots effort organized around the common goal of supporting Alabama students in achieving reading proficiency.
"Today I am joined by officers and leaders of the campaign, and we are honored to address all Alabama Children Policy Councils," said Governor Ivey. "Reaching this goal will require the collective effort of every individual in all 67 of Alabama's counties. Your local grassroot efforts to reach our most challenged students in Alabama's classrooms will directly, positively impact literacy proficiency. We are all made whole when the least among us are provided equitable educational opportunities allowing us to thrive academically."
In February 2018, Governor Ivey appointed a diverse, 100-member Executive Team to form the Alabama Campaign for Grade-Level Reading (ACGLR) as a critical component of her Strong Start, Strong Finish education initiative and to assist in establishing local campaigns for grade-level reading. The Executive Team organized a collective framework for success to guide Alabama's efforts in ensuring every single student reads proficiently by the fourth grade, entitled "Alabama Campaign for Grade Level Reading Recommendations to the Governor." The Campaign integrates Alabama's early learning and care, K-12 and higher education, and workforce development efforts into a seamless education continuum for all citizens. This vision becomes accessible for all when every Alabama student enters the fourth grade as a proficient reader.
The FY2021 Education Trust Fund budget approved by the Alabama Legislature provides an additional $26.9 million to improve early literacy and support the implementation of the Alabama Literacy Act, and will focus quality literacy initiatives on the early grades of pre-k through the 3rd grade, reinforcing the achievement gains produced by the nationally recognized high quality Alabama First Class Pre-K program. This includes funding for additional reading specialists and summer and after-school programs. The FY2021 budget also provides $9.8 million to continue supporting early educator training in the science of reading for pre-k through 3rd grade teachers, administrators, and coaches.
The "Alabama Campaign for Grade Level Reading Recommendations to the Governor" are designed to kickstart local campaigns for grade-level reading in each of Alabama's 67 counties. Under the leadership of the Governor's Office of Education and Workforce Transformation in partnership with the Alabama Department of Early Childhood Education, the Campaign will morph into 67 local campaigns through the statewide network of Children's Policy Councils. This approach will allow the Children's Policy Councils to address external issues outside of the classroom, such as childhood health, access to nutritious food, and quality after-school and summer programs that directly affect a child's ability to perform academically.
The Children's Policy Council (designated as the state's Early Childhood Advisory Council in 2015) is an effective organization to spread awareness, build upon community partnerships, and utilize the annual CPC needs assessment surveys to determine priorities, needs, gaps, and areas of strength at the county-level. Alabama's county Children's Policy Councils understand their local challenges and opportunities and will be instrumental in growing local campaigns to include best practices and strategies for supporting literacy efforts at the local level.
 Attached is a copy of the final report.
The final report can also be found on the governor's website:https://governor.alabama.gov/assets/2020/07/Longleaf_GLR_Final_Web.pdf