16 States, including Alabama, still have no anti-FGM laws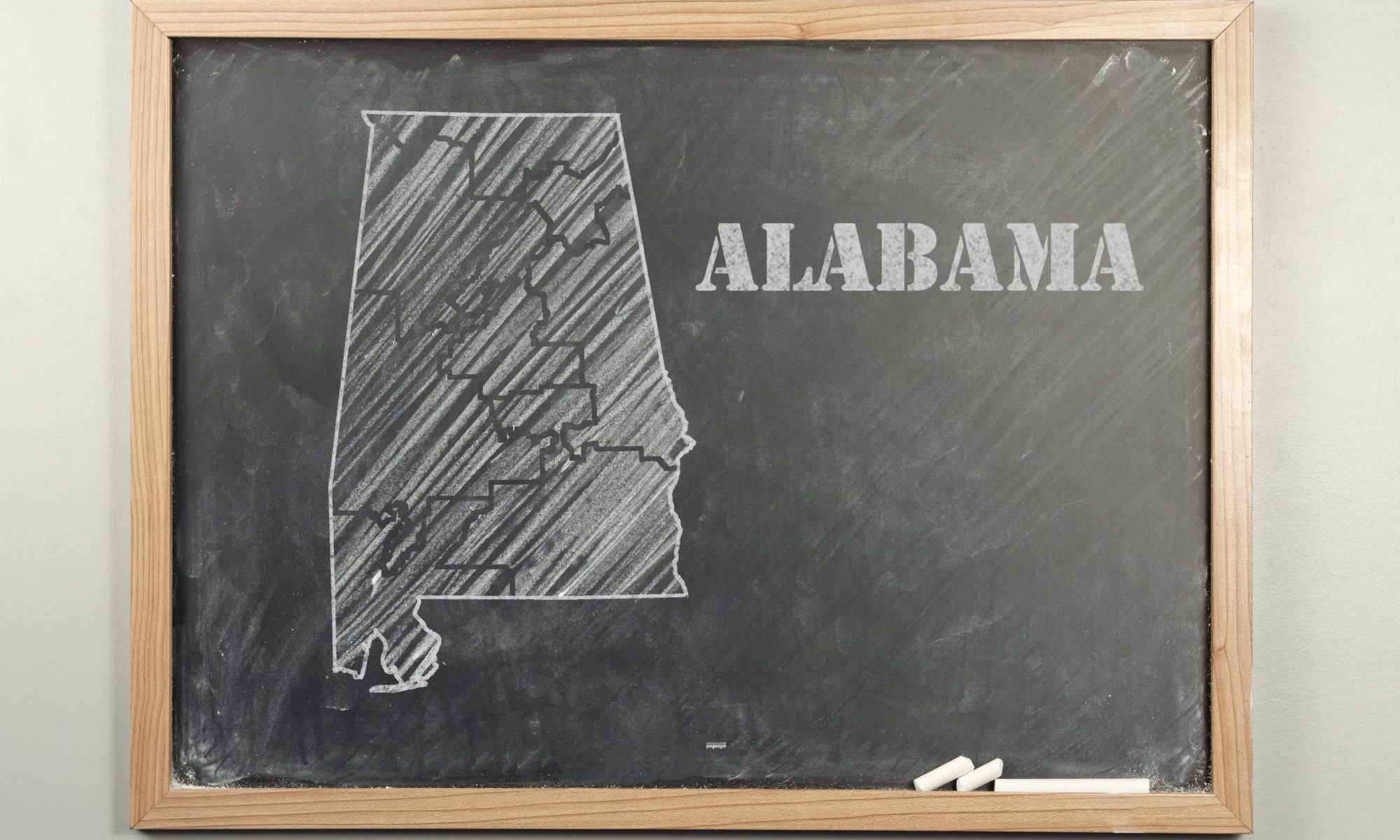 After Pennsylvania recently became the latest state to outlaw female genital mutilation last month, 16 states, including Alabama, remain the only states to have no legislation criminalizing the practice. 
Female genital mutilation, which is defined as a procedure to "remove, cut, circumcise, excise, mutilate, infibulate or re-infibulate" any part of the genitals for non-medical purposes on females under the age of 19.
Pennsylvania Gov. Tom Wolf signed House Bill 315 into law on June 28, making FGM is now a first-degree felony.
The Alabama House of Representatives adjourned early this year without taking action on HB 421, a bill that would have criminalized FGM.
Elizabeth Yore, child welfare advocate and head of EndFGMToday, an organization dedicated to criminalizing the practice of FGM, said the organization is immensely thankful to the legislators and governors who have taken steps to "protect girls from this horrible practice that leaves both physical and emotional scars for a lifetime."
"The fact that 34 states now have FGM criminalization laws in their books is incredible," Yore said. "These recently passed laws are a testament to the fact that legislators realize FGM has no place in their states. Female genital mutilation has no place in America—or anywhere else in the world."
The states without FGM laws in place are: Alabama, Alaska, Connecticut, Hawaii, Indiana, Kentucky, Maine, Massachusetts, Mississippi, Montana, Nebraska, New Mexico, North Carolina, Vermont, Washington and Wyoming.
The practice of FGM was declared a felony in 1996 under the Female Genital Mutilation Act. However, that law was deemed unconstitutional last year by a federal judge, leaving states to decide on regulating the practice.
The World Health Organization (WHO) estimates that more than 200 million women and girls worldwide have been subjected to FGM. The Center for Disease Control (CDC) reported in 2012 that an estimated over 500,000 women and girls in the United States are at risk of being victims of the procedure.
Print this piece
Doug Jones praises end of state Democratic Party lawsuit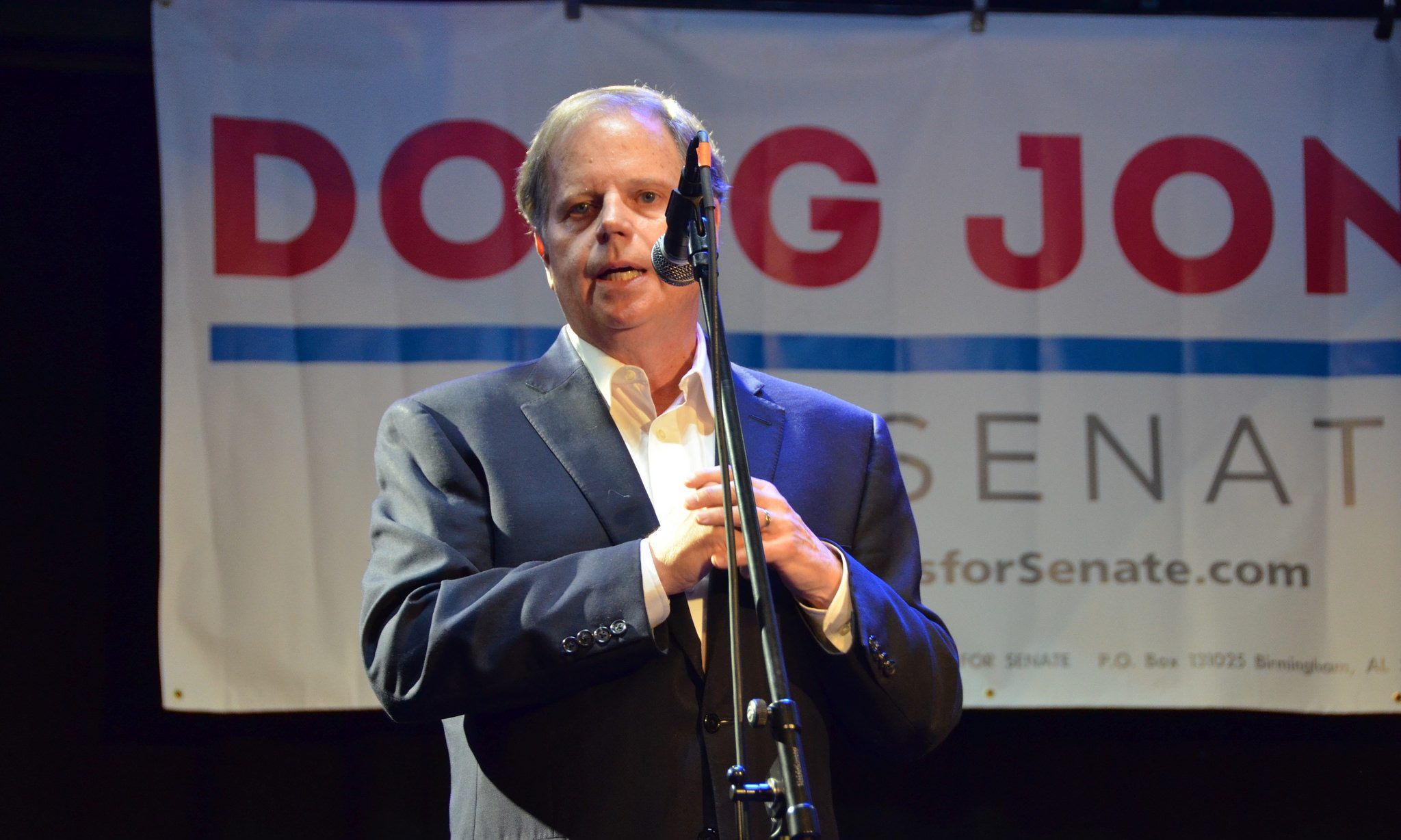 U.S. Senator Doug Jones, D-Alabama, on Thursday applauded the end of a lawsuit over control of the state Democratic party. 
Montgomery County Circuit Judge Greg Griffin on Thursday dismissed a lawsuit filed by former Alabama Democratic Party chairwoman Nancy Worley, which means that state Rep. Chris England, who was picked to lead the state Democratic party by a reform group championed by Jones, is the party's chair. 
"This is a great day for Alabama and her Democratic Party. Throughout much of last year, countless Democrats in our state worked to create a more open and diverse state party, while recognizing and being true to the crucial and historic role held by African-American voters," Jones said in a statement Thursday.
"The by-laws of the Alabama Democratic Party now reflect the growing diversity in our state — including representation for Hispanic voters, Native American voters, Asian voters, voters with disabilities and voters from the LGBTQ community. And most importantly, the Alabama Democratic Party has dramatically increased leadership opportunities for young voters. Around 70 new caucus members were added to the state party Executive Committee last year—many of them young people from diverse backgrounds throughout the state. I'm proud to continue to work alongside a more unified, diverse and inclusive state party. 
"With the dismissal of this lawsuit, it is time that all who have been involved in this challenge, resolution, and expansion of the Democratic Party come together for a common good. Our state benefits from the ideas and engagement of a competitive two-party system. We have now demonstrated that we have the ability to be inclusive within our own party while working to expand the number and experiences of people who play a role in moving it forward.  
"Chairman Chris England and First Vice Chair Patricia Todd have my complete support and I call on Democrats throughout the state to unite behind them as we move forward in modernizing, re-invigorating, and expanding the Alabama Democratic Party.," Jones said.
Print this piece