Opinion | Alabama is a Republican State but U.S. is probably a Democratic Nation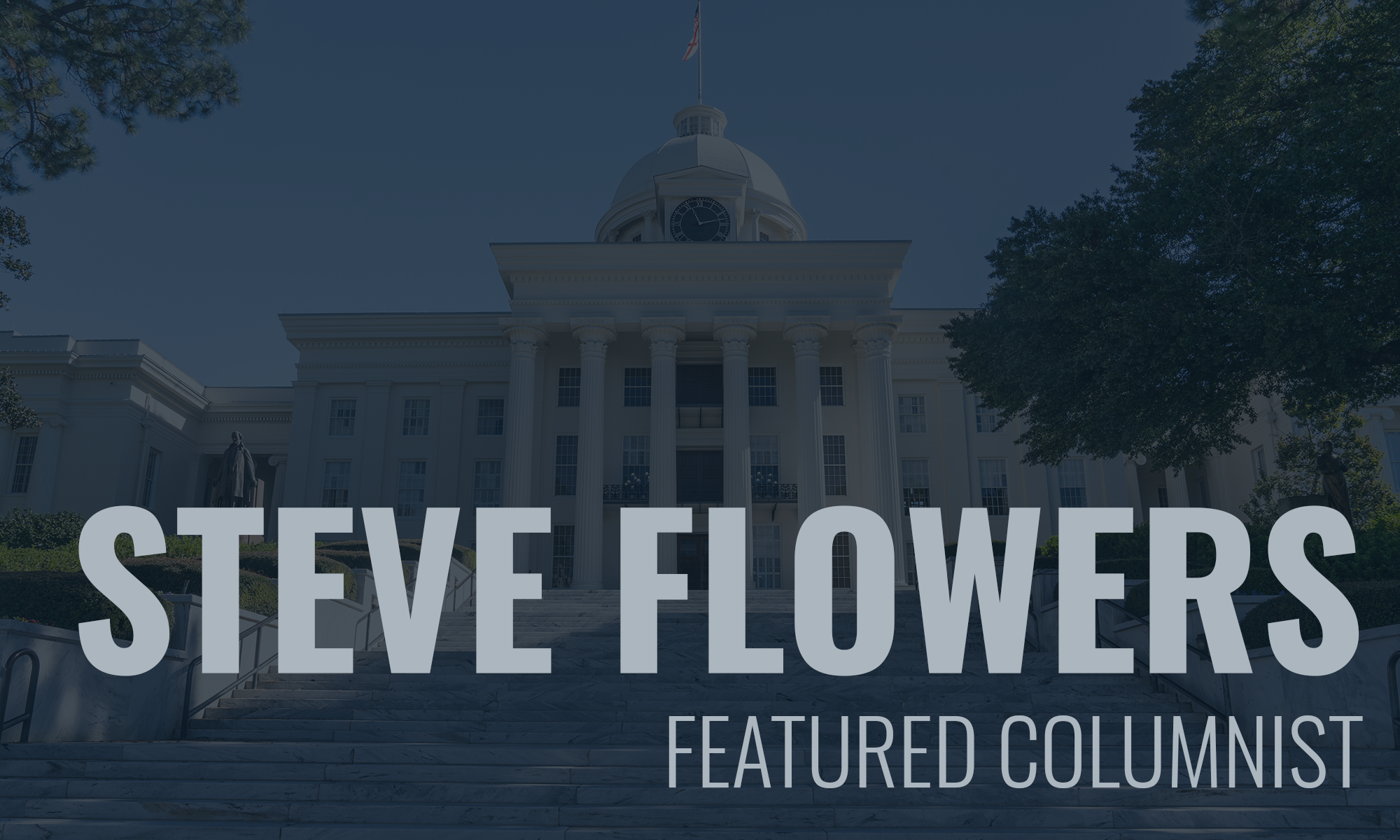 The 2020 Presidential Election year has already begun.  It usually begins on Labor Day of the year prior to the Election.  However, in recent decades the parade has started early.  They really are four-year caravans.  They begin the day after the President is sworn in.  
Indeed, President Trump never shut down his campaign organization, He essentially has never stopped campaigning.  He loves to campaign.  He loves to entertain.  That is really what he was before he was President and that is what he has been as President, an entertainer.  He treats the Presidency as though it is an extension and continuation of his television game show.  As long as he is the center of attention he is happy.  
Trump is amazingly similar to our two most colorful and prominent Alabama political icons, Big Jim Folsom and George Wallace.  He is just as uninhibited and disarming as Big Jim was with the same irreverence for protocol and decorum.  He is similar to Wallace in that he really likes campaigning and prefers campaigning to governing.  Wallace really didn't want to govern, he just liked running and getting elected governor.
Speaking of Wallace, he liked to run for President also.  He ran several times.  He usually ran under some third-party banner. As he ran around the country running as a third-party state's rights candidate, he would proclaim that there is not a dimes worth of difference in the national Democratic and Republican parties.  However, even Wallace could not say that with a straight face today.  
Folks, there are a lot of philosophical differences in the national Republican and Democratic parties.  They really should change their names to the Conservative and Liberal parties.  The Republican Party is extremely conservative and the Democratic Party is very liberal.  This extreme philosophy by each party is what has driven people into different political corners and is the reason for the political polarization of American politics.  
The electronic media and news networks have further driven and enhanced this polarization.  Fox News Network is simply the network that Republicans watch.  CNN and MSNBC could be and people assume they are appendages of the national Democratic Party.  The CBS Stephen Colbert show is unashamedly the hate Donald Trump show.  They should change the title to that name.
The two-party machinery and nomination process is designed to choose a presidential contender as their nominee that is from the extreme segment of the party. This is especially true in the Democratic ranks.  Therefore, the probability of a left wing socialist like Bernie Sanders or Elizabeth Warren being the nominee is likely.
This does not bode well for our anomaly junior Democratic U.S. Senator Doug Jones.  He will be running along with one of his liberal Democratic buddies.  Jones has organized and voted lockstep with the Democrats since his arrival last year, which is what most folks who know Jones expected. He is a real national, liberal Democrat.  He has always been and will always be a Democrat.  
In Jones's defense, he is not a demagogue.  He will not change his stripes or beliefs to get elected.  That was evident with his vote against the conservative Trump Supreme Court appointee, Brett Kavanaugh.  Jones was the only Southern Senator to vote against Trump.  
Indeed, Jones is the only Democratic Senator in the Deep South.  His being on the ticket with the Democratic Presidential candidate in November 2020 in the Heart of Dixie, makes his chance of being elected slim-to-none.  It would be a surprise if he gets 40% even with a ton of left-wing money pouring into the state on his behalf.
Last year's General Election proved we are a Red Republican State.  One of the most Republican in the Nation.  Donald Trump, or for that matter any Republican, will carry Alabama next year.  Mickey Mouse would carry Alabama 60 to 40 if he were the nominee.  However, Donald Duck would carry California and New York if he were the Democratic nominee. Folks, I hate to break it to you, but California and New Yorkhave more electoral votes than we do.
It was just as much an anomaly that Donald Trump carried Michigan, Pennsylvania, Wisconsin and even Ohio and Florida,as it was that Doug Jones won in Alabama.  As we look to the 2020 elections, it is evident that Alabama is a Republican state.  However, the United States is probably a Democratic nation.
See you next week.
Steve Flowers is Alabama's leading political columnist. His weekly column appears in over 60 Alabama newspapers. He served 16 years in the state legislature. Steve may be reached at www.steveflowers.us.
Opinion | Senate and congressional runoffs next week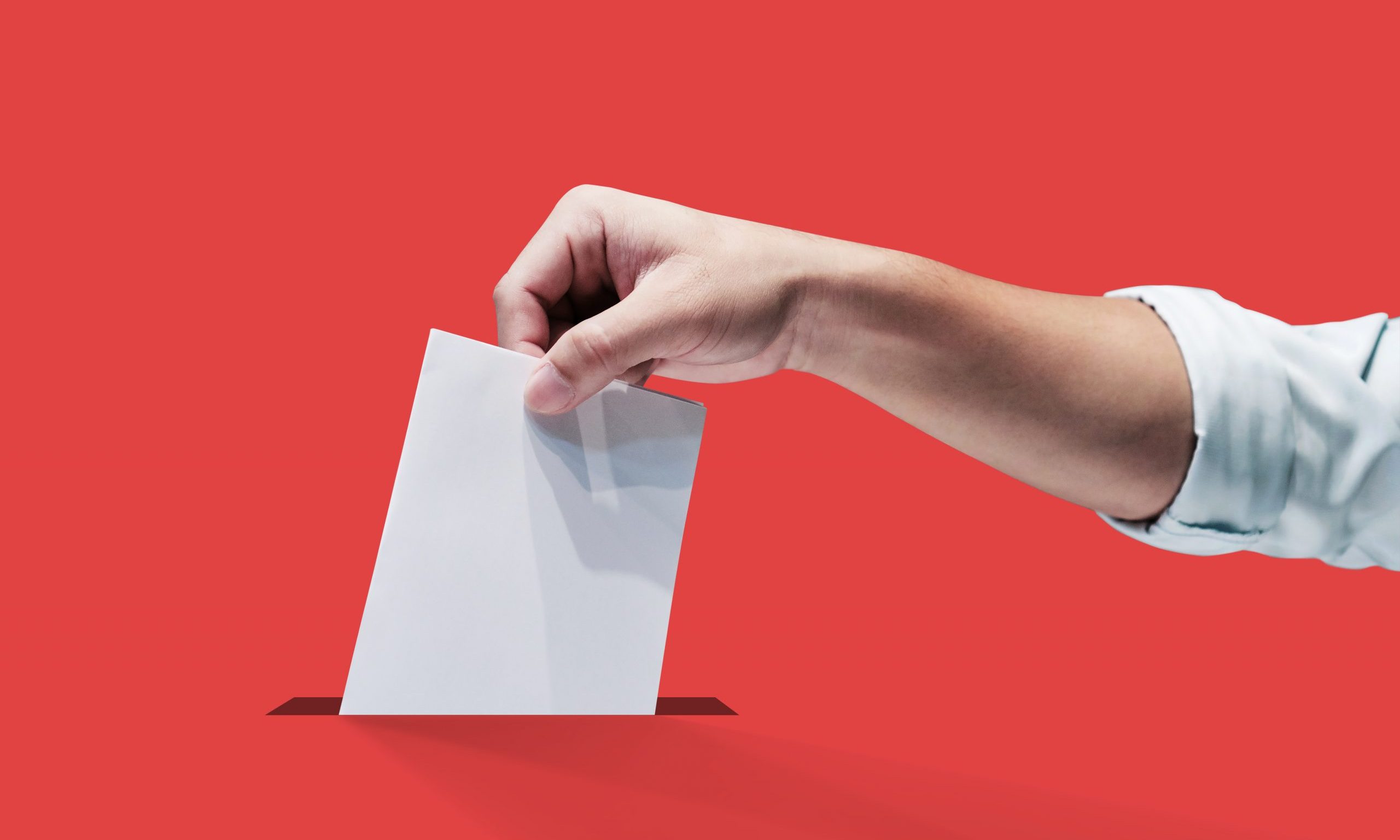 Believe or not, coronavirus notwithstanding, we have three important GOP runoffs next Tuesday.  You will go back to the polls to elect two Congressmen and a United States Senator.  That is assuming that you go vote and are not afraid of germs.
It will be interesting to see how the turnout is on July 14.  Mostly older folks, like me, are the ones that vote in all elections and we have been told for four months not to congregate or get around other people.  There could be some concern among older voters about getting out and going to the polls. Also, most of the poll workers are retired volunteers.
There is an open Congressional Seat in District 2.  Dothan businessman, Jeff Coleman, is the favorite.  He garnered close to 40 percent of the vote against a large field of candidates including former Attorney General Troy King, who finished fourth.  Former Enterprise State Representative, Barry Moore, finished second with 20 percent and will face Coleman in the runoff next week.  This seat is comprised of the Montgomery, Autauga, Elmore River Region area coupled with the Wiregrass.  The seat has been held by Montgomery Republican, Martha Roby, for 10 years.  She chose not to seek reelection.  It is surprising that the two combatants who made the runoff, Jeff Coleman and Barry Moore, hail from the Wiregrass and most of the people are in the River Region.  
Coleman has had a substantial campaign dollar advantage over Moore and the entire field running for this open seat. However, Moore has received a $550,000 gift from an innocuous Washington political action committee that has pummeled Coleman with negative ads. This contribution may make this race close.
The 1st District Mobile/Baldwin area seat is also up for grabs, literally.  This is the seat open by the departure of Bradley Byrne, who opted to run for the U.S. Senate. The two aspirants who wound up in the runoff, are veteran Mobile County Commissioner and businessman Jerry Carl and former Mobile State Senator Bill Hightower.  They finished in a dead heat with Carl getting 39 percent and Hightower 38 percent of the vote on March 3.  This one will be close and interesting.  My guess is that Jerry Carl wins this runoff. He received some late important endorsements in the waning days.
The marquee event will be the GOP runoff for the U.S. Senate between former Senator Jeff Sessions who sat in this seat for 20 years and former Auburn football coach, Tommy Tuberville.  This one will also be close.  The two conservative gentlemen finished in a virtual tie on March 3.
The winner may be the one who took the best advantage of the three-and-a-half-month hiatus.  They each could have and should have simply used the phone to call every single potential Republican voter in the state.
They could have taken a page from the playbook of the most prolific politician in Alabama history, one George C. Wallace.  He would keep the telephone glued to his ear.  Wallace would constantly call people on the phone 8-10 hours a day.  He would call you at all hours of the day and night.  Tuberville and Sessions should have used this method of campaigning without getting out of quarantine mode.  One-on-one old-fashioned campaigning and asking people for their vote goes a long way in Alabama politics.  It always has and it always will.  Folks like to be asked for their vote.
Tuberville has outworked Sessions in old fashioned one-on-one campaigning.  Although Tuberville is a novice to Alabama geographically and politically, he has traversed the state and met a lot of folks in a grassroots campaign style.  He is a very likeable fellow and sells well personally.  He did well in the rural areas in the first primary.  It helped him immensely, probably more than he realized, with the endorsement and full support of the Alabama Farmers Federation.  
If Tuberville wins, he needs to ask for a seat on the Senate Agriculture Committee.  We have not had a senator on the Ag Committee since the late Howell Heflin, who was Chairman of the Senate Agriculture Committee.  By the way, this seat that Sessions held for 20 years and is running for again and Coach Tuberville is aspiring to, is the seat held by the late Senator Heflin for 18 years.
This runoff has the potential to have a low turnout due to trepidation from older voters and it will be hot as blazes in mid-July.
Y'all vote. See you next week.