New index shows rising prosperity in Alabama and the U.S.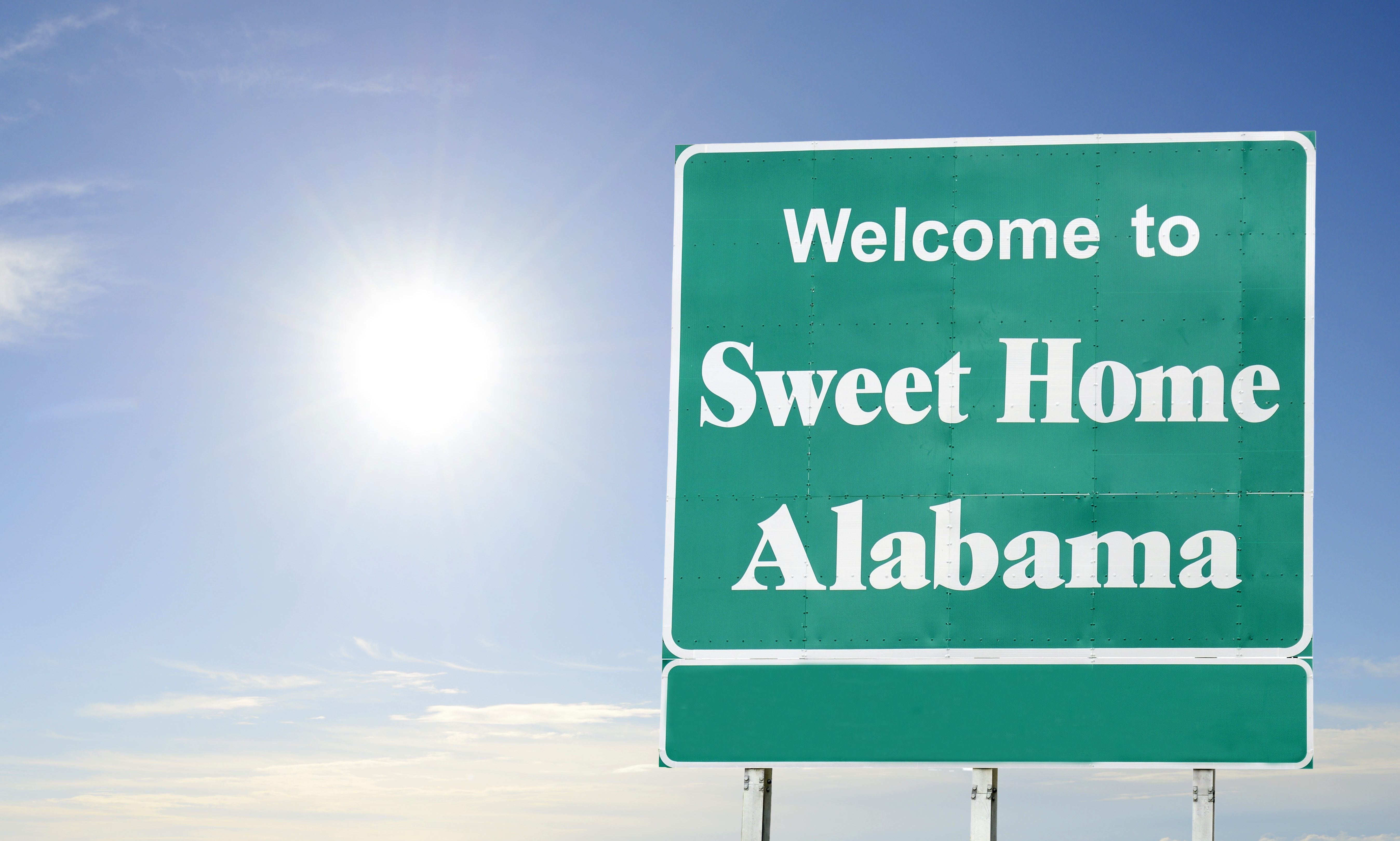 A new U.S. Prosperity Index shows that Alabama is the fifth-lowest ranked state in the Union based on 11 "pillars of prosperity." 
Those pillars — defined by the Legatum Institute, which published the index — are used to quantify the overall prosperity of each state, the results of which are used to rank the 50 states and the District of Columbia. Examples of pillars of prosperity include economic quality, safety and security, governance and education.
Alabama has seen an increase in its prosperity score since 2009, when the Legatum Institute released a similar prosperity index. Alabama's score increase edged out the national average increase.
Alabama earned its highest ranking, 19th, in market access and infrastructure, which measures the quality of the infrastructure that enables trade and the barriers that inhibit trade. Southeastern states performed particularly well in this area, with much of the improvement over the past decade chalked up to the region's transport infrastructure. 
Alabama's next highest ranking was 36th for social capital. 
In all nine other pillars, the index ranked Alabama at 41st or below.
As a whole, the nation has seen an increase in prosperity over the past decade, with only four states earning a lower prosperity score in 2019 than they did in 2009. However, prosperity is unevenly dispersed geographically across the nation, with the Northeast remaining far ahead of the Southeast and Southwest, the two least prosperous regions in the country. 
Social capital is on the decline nationwide, with only 11 states seeing an increase over the past 10 years. A declining trust in the media and less interaction with neighbors are the main contributing factors, according to the Prosperity Index.
Despite improved physical health in the U.S., growing self-reported mental illness, increasing deaths due to drug overdoses and a rise in cases of serious mental illness, indicate the country is facing a mental-health crisis.
No state saw an increase in all 11 pillars, and nearly all states have a pillar ranked below 30th, indicating room for improvement across the nation.
U.S. Rep. Bradley Byrne announces new chief of staff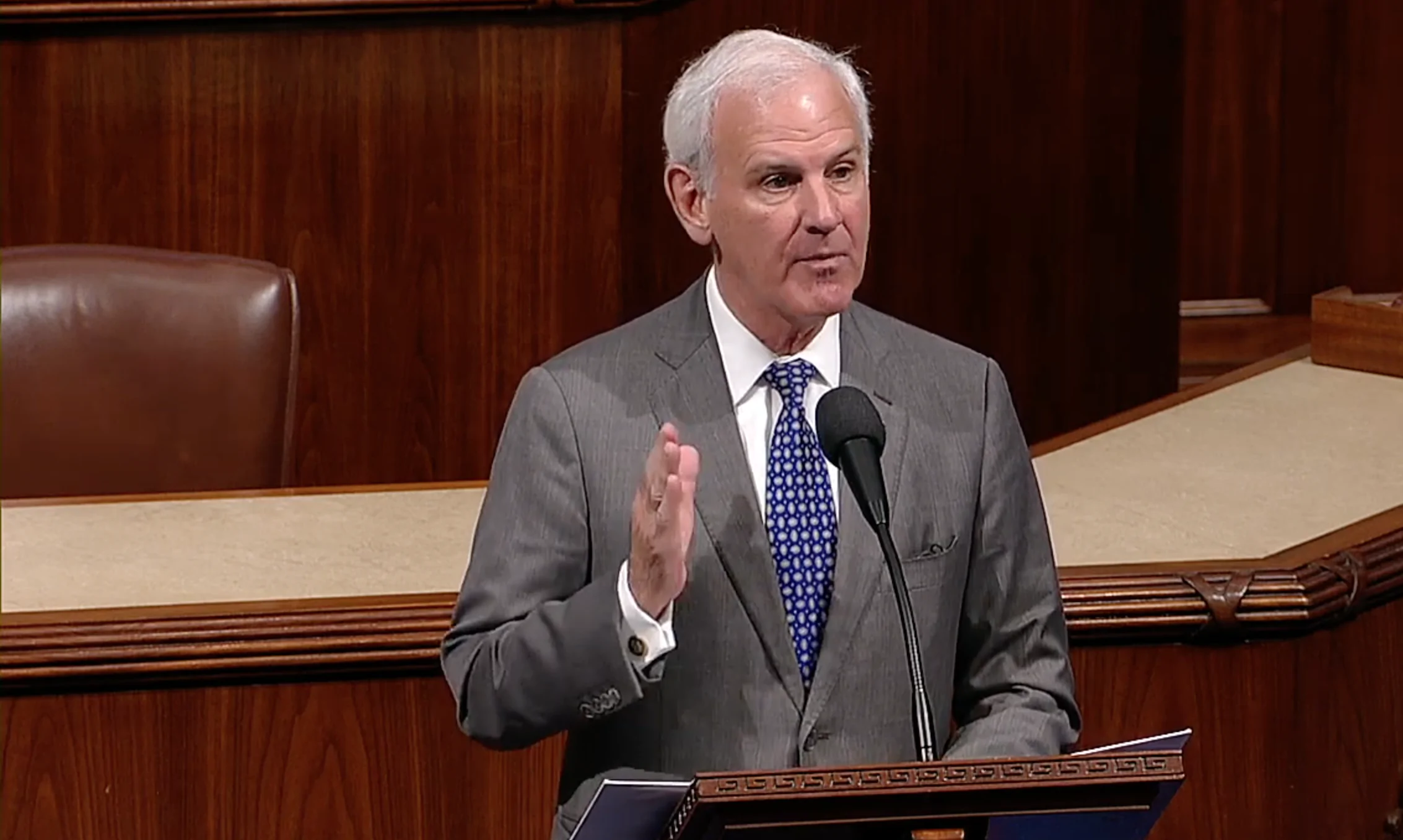 Congressman Bradley Byrne, R-Alabama, on Friday announced that Seth Morrow will serve as his chief of staff.
"As we enter the last half of 2020, my office remains busy assisting constituents and advancing our legislative priorities. I know Seth shares my focus on finishing out my term in Congress strong, and he is well prepared to move into the Chief of Staff role," Byrne said in a statement. "My staff and I will continue working hard every day to fight for the people of Southwest Alabama and advance our conservative agenda."
Morrow is a native of Guntersville and has worked for Byrne since June 2014, serving as deputy chief of staff and communications director. 
"I am grateful for this opportunity, and I'm committed to ensuring our office maintains our first class service to the people of Southwest Alabama. Congressman Byrne has always had the hardest working team on Capitol Hill, and I know we will keep that tradition going," Morrow said in a statement.
Morrow replaces Chad Carlough, who has held the position of Byrne's chief of staff since March 2017. 
"Chad has very ably led our Congressional team over the last few years, and I join the people of Southwest Alabama in thanking him for his dedicated service to our state and our country," Byrne said.