Spanish Fort resident Kiani Gardner announces Congress candidacy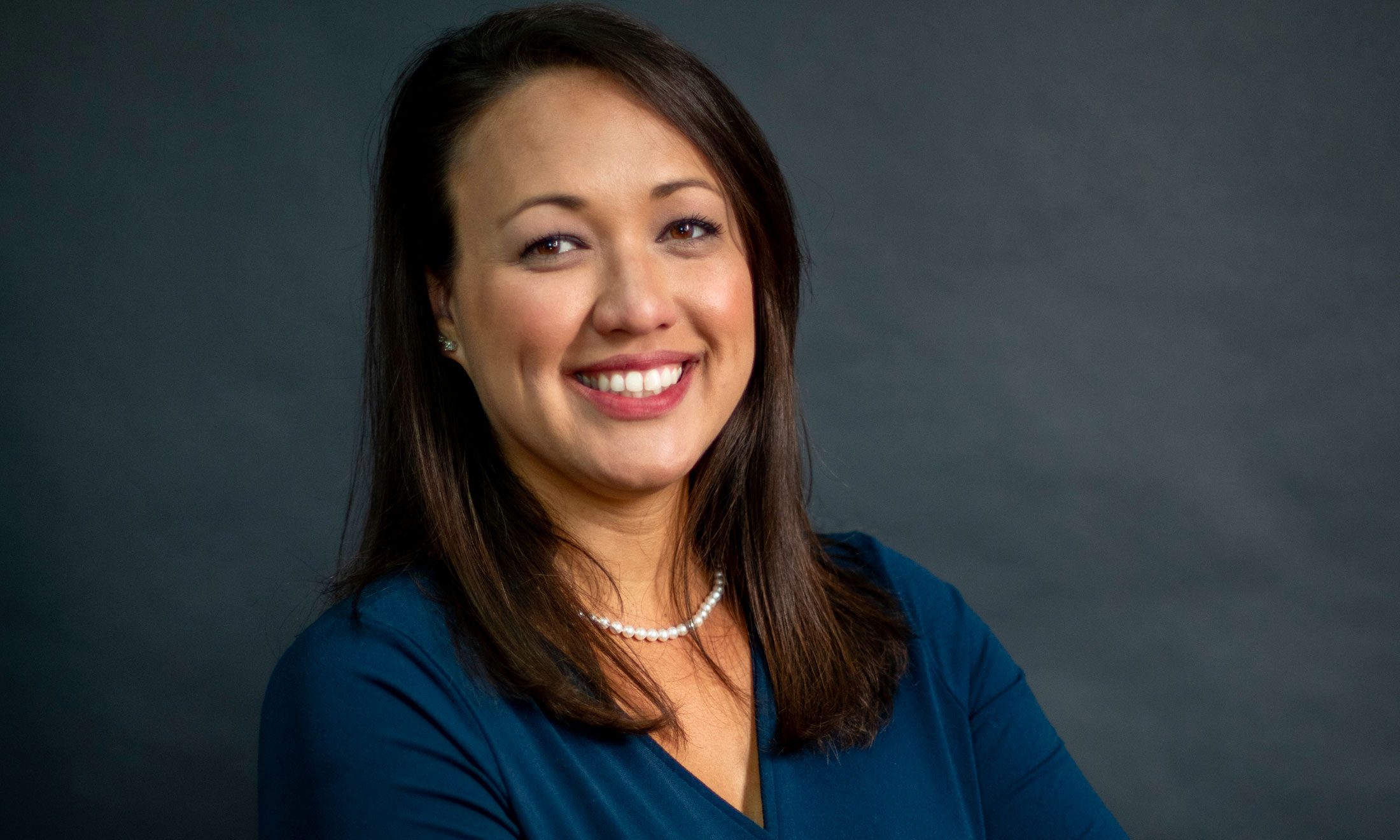 New Democratic hopeful Kiani Gardner announced her candidacy for U.S. Congress in Alabama's 1st Congressional District on Thursday.
At a meeting for the Mobile County Democratic Party, she listed her top priorities as working for an economy that benefits all citizens, ensuring affordable healthcare for all Americans and fighting for environmental protection, specifically on Alabama's Gulf Coast.
"It has become crystal clear that Washington is working for itself and not us, the citizens," said Gardner. "When elected, I pledge that I will never forget who sent me there and will spend every day fighting for you."
Gardner is the child of small business owners and currently a foster, adoptive and biological mother.
She has served as a professor in Alabama's community college system and is a trained research specialist.
She currently resides in Spanish Fort, Alabama, which has fueled her passion for protecting the environment.
"The environment is a great example of where we are not being served well by those in Washington," Gardner said. "Here in South Alabama, we are completely reliant on our environment. It provides countless jobs through the port, tourism, local industry and so much more. Yet, our representative has done nothing to fight back against the rollback of important environmental regulations which could devastate both our home and our economy. It's time that we have a representative that puts people and common-sense policies ahead of special interests and politics."
State Sen. Bill Hightower, Jerry Carl, State Rep. Chris Pringle and Wes Lambert have also announced their candidacy for the Republican nomination for seat in 2020. U.S. Rep. Bradley Byrne, who currently represents the 1st Congressional District, is running for Senate.
Print this piece
Buttigieg's campaign announces Dixon, Rice will lead on the ground efforts in Alabama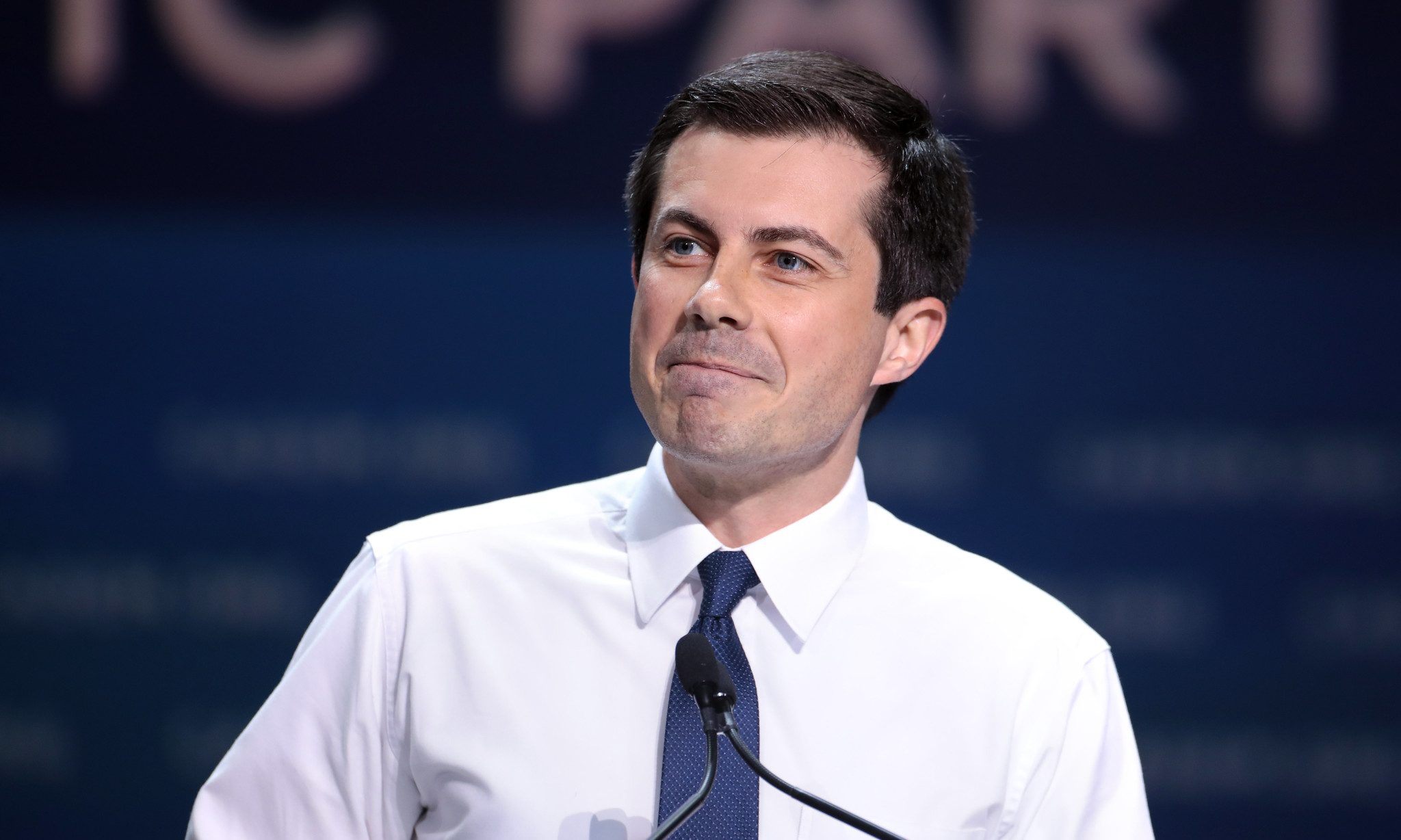 Pete Buttigieg's campaign announced that starting on Monday, Stephenie Dixon and Matthew Rice will lead the Buttigieg campaign's on-the-ground efforts in Alabama.
The Alabama presidential primary is less than three weeks away and the 38 year-old South Bend, Indiana Mayor is locked in a tight race with U.S. Senator Bernie Sanders (I-Vermont) after Iowa and New Hampshire. Sen. Amy Klobuchar (Minnesota) is in third. Former New York City and mega billionaire Michael Bloomberg skipped the early states and is pouring millions of his own money into the race. Former Vice President Joe Biden and Sen. Elizabeth Warren (Massachusetts) are struggling to resurrect their campaigns after disappointing finishes in the first two contest. Bloomberg and Sanders both been actively organizing in Alabama.
"We are building the campaign that will not only win this nomination but will defeat Donald Trump in November," said Samantha Steelman, Pete for America Organizing Director for Super Tuesday States. "To compete in all the states on Super Tuesday, you need a massive network of grassroots volunteers. For months, we have had a team that has been building that organization by harnessing the energy and grassroots momentum behind Pete and turning it into real organizing work. This ramp up will provide more staff and resources to train, resource, and guide our 25,000 volunteers in Super Tuesday states that will push our campaign across the finish line on March 3rd."
Dixon and Rice have been tasked with helping further resource and train grassroots volunteer networks in Alabama's seven congressional districts who have shared Pete's message across the state since last year.
Buttigieg has visited Alabama already but the Pete for America campaign has not announced another Alabama visit. Buttigieg will make five upcoming trips in the next two weeks that will take Mayor Buttigieg to Super Tuesday states: California, Colorado, North Carolina, Utah, and Virginia.
The campaign has also announced a six-figure digital buy in several Super Tuesday states.
Buttigieg's campaign claims that their message of belonging has inspired a grassroots campaign across the country. The campaign has built up volunteer leadership teams that are working in every single congressional district in all Super Tuesday states. Buttigieg's volunteer-led teams are already hosting events and recruiting more volunteers for door knocking, phone banks, and other volunteer action in Super Tuesday states.
In addition to staff on the ground, Pete for America is also activating and ramping up activity in coalition groups like Students for Pete and Veterans & Military Community for Pete. The campaign has over 80 Students for Pete chapters in Super Tuesday states including Troy University and Jefferson State Community College, to name a few. Chapter leaders have been trained on all aspects of the campaign, including digital organizing, field, and policy advocacy. As part of this ramp-up, Pete for America is engaging student groups to have organizing meetings to welcome new staff. Veterans & Military Community for Pete has more than 1,600 active members in Super Tuesday states that will ramp up organizing activities as well.
Pete for America is also organizing online in Alabama. The campaign has over 150 digital captains, with a presence in every Super Tuesday state who are engaging supporters and bringing them into its relational organizing program. The campaign's digital Welcome teams and Local teams will be finding and identifying new supporters online, welcoming them into the Pete community, and then connecting them to local resources both online and on the ground to get involved – translating online support to offline action.
Buttigieg is a veteran and if elected would be the youngest President in American history. He would also be the first openly gay president.
The Alabama presidential primary is March 3.
Whoever wins the Democratic nomination for President will face incumbent President Donald J. Trump (R) on November 3.
Print this piece