Spanish Fort resident Kiani Gardner announces Congress candidacy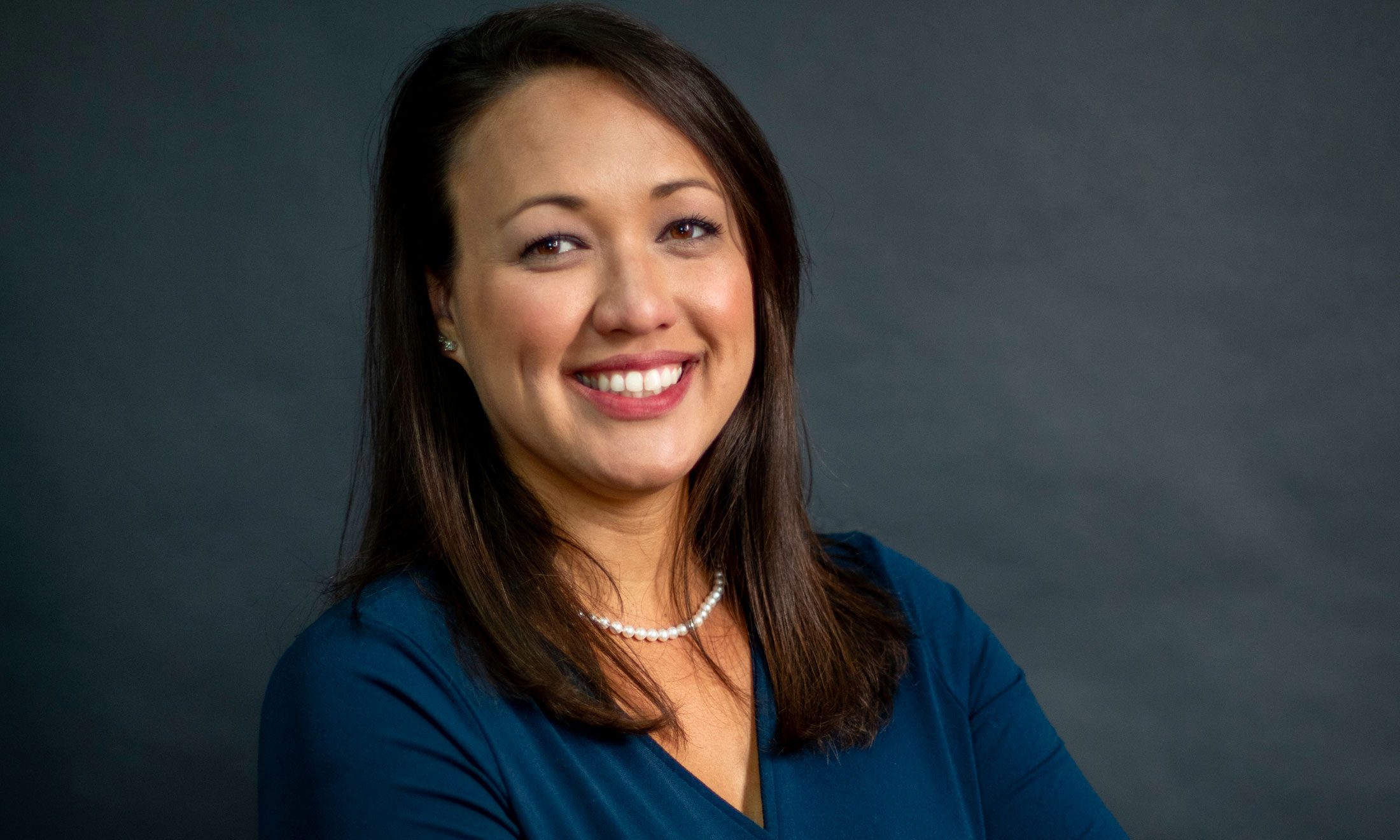 New Democratic hopeful Kiani Gardner announced her candidacy for U.S. Congress in Alabama's 1st Congressional District on Thursday.
At a meeting for the Mobile County Democratic Party, she listed her top priorities as working for an economy that benefits all citizens, ensuring affordable healthcare for all Americans and fighting for environmental protection, specifically on Alabama's Gulf Coast.
"It has become crystal clear that Washington is working for itself and not us, the citizens," said Gardner. "When elected, I pledge that I will never forget who sent me there and will spend every day fighting for you."
Gardner is the child of small business owners and currently a foster, adoptive and biological mother.
She has served as a professor in Alabama's community college system and is a trained research specialist.
She currently resides in Spanish Fort, Alabama, which has fueled her passion for protecting the environment.
"The environment is a great example of where we are not being served well by those in Washington," Gardner said. "Here in South Alabama, we are completely reliant on our environment. It provides countless jobs through the port, tourism, local industry and so much more. Yet, our representative has done nothing to fight back against the rollback of important environmental regulations which could devastate both our home and our economy. It's time that we have a representative that puts people and common-sense policies ahead of special interests and politics."
State Sen. Bill Hightower, Jerry Carl, State Rep. Chris Pringle and Wes Lambert have also announced their candidacy for the Republican nomination for seat in 2020. U.S. Rep. Bradley Byrne, who currently represents the 1st Congressional District, is running for Senate.
FarmPAC endorses congressional candidate Barry Moore
"I'm pleased that FarmPAC has seen fit to endorse me in this election," Moore said.
Republican congressional candidate Barry Moore thanked the Alabama Farmers Federation political action committee, FarmPAC, for endorsing Moore in next week's 2nd Congressional District general election race.
"I've always been proud of the fact that I grew up on a farm," Moore said. "Farm life teaches you to respect God's good earth and everything in it. It taught me the value of hard work, and that not everything, like the weather, will always go the way you want it to no matter what you do or how hard you work. That's something I think a lot of people these days could do with learning."
"I'm pleased that FarmPAC has seen fit to endorse me in this election," Moore said. "I'll continue to be a strong supporter of our farmers and all the businesses that support and rely on them, just like I've always been. District 2 is an agricultural district first and foremost, and we can't forget that."
"I look forward to working in the next Congress to support Alabama's farmers and agribusiness by making it easier for them to access new markets and new technologies," Moore added. "We also need to make sure they aren't weighed down by excessive regulations and have the backing they need from Washington to compete globally. I have every confidence that, given a chance, Alabama's farmers can compete with anyone, anywhere. My job in Congress will be to make sure they have that chance."
A full list of FarmPAC's endorsements is available here. FarmPAC previously endorsed Dothan businessman Jeff Coleman in the Republican primary, but he was bested by Moore in a Republican primary runoff.
Moore faces Democratic nominee Phyllis Harvey-Hall for the open seat.
Moore is a veteran, small businessman, husband, and father of four from Enterprise. Moore and his wife, Heather, own a waste management business in Enterprise. Moore was elected to the Alabama House of Representatives in 2010 and re-elected in 2014.
Incumbent Congresswoman Martha Roby, R-Alabama, is retiring from Congress after five terms.