Roby reports strong financial position going into next year's election
Congresswoman Martha Roby, R-Montgomery, reports solid fundraising numbers and does not have an opponent in sight as the 2020 election cycle is drawing near.
The situation was much more dire coming into the 2018 election. Roby looked then like the most vulnerable member of Alabama's congressional delegation. Her denunciation of President Donald Trump in the 2016 election for sexist comments on a video almost a decade earlier had earned her the wrath of Trump supporters. Conservatives like former Roy Moore campaign manager Rich Hobson, Tommy Amason and former State Rep. Barry Moore, R-Enterprise, were challenging Roby in the GOP Primary.
She was also facing a challenge from her predecessor, former Congressman and Montgomery Mayor Bobby Bright, who had switched to the Republican Party and was challenging her for GOP moderates in the Republican Primary. Roby had narrowly unseated Bright, then a conservative Democrat, in the 2010 General Election.
In the 2018 election cycle, a revitalized Democratic Party had scoured the map to find vulnerable Republican House seats so they could retake control of the House of Representatives. The Democratic Congressional Campaign Committee was targeting Roby's seat as a possible Democratic pickup. Two Democrats, Tabitha Isner and Audri Scott Williams, were campaigning to take Roby's place in Congress.
Roby's fourth term in Congress was undoubtedly her most challenging. Roby mended fences with the Trump White House and appealed to Right to Life and conservative groups in Washington as well as to the Alabama Farmer's Federation and Business Council of Alabama for help. In the five-way primary, the three conservative challengers failed to make the Republican runoff. Trump and Vice President Mike Pence then endorsed Roby over Bright. Roby went on to decisively beat Bright in the runoff and Isner in the general election.
Roby reported receipts of $216,272.50 in the first half of this year. She reported expenditures of $138,794.85, leaving her with a cash balance of $419,160.66 coming into July.
Roby reported $216,272.50 in total contributions. Roby received $53,775 in contributions from individuals and $161,500 from committees' contributions.
Roby has received no money from Republican Party committees as the party does not get involved in Republican primaries.
Martha Roby has 41 itemized contributions from individuals ranging in size from $2,800 to $250. 29 are from out of state, and 12 are from Alabama. Charles Schwab from San Francisco, California has made two $2,800 contributions to Roby's campaign. Schwab is the Chairman of the Charles Schwab Corporation. Randy Kendrick of Paradise Valley, Arizona has made two $2,800 contributions to Roby. Kendrick is the managing partner of the Arizona Diamondbacks, a Major League Baseball team. Earl Kendrick of Paradise Valley, Arizona has made two $2,800 contributions to Roby. Kendrick is a part-owner of the Diamondbacks baseball team. Ray Hunt of Dallas, Texas has made two $2,800 contribution to Roby. Hunt is an executive with Hunt Consolidated. Joseph Gibson of Washington D.C. has made a $2,800 and a $2,200 contribution to Roby. Gibson is an executive with the Gibson Group.
Roby has received 84 contributions from other committees ranging in size from $5,000 to $500. The largest of these are: the Protective Life Corporation Federal PAC – $5,000, Delloitte PAC – $5000, The Caterpillar Inc. PAC – $5,000, American Bankers Association PAC – $5,000, Value in Electing Women PAC – $5,000, United Parcel Service Inc. PAC – $5,000, International Paper PAC – $5,000, E-PAC – $5,000, L3Harris Technologies Inc. PAC – $3,000, and Comcast Corporation & NBCUniversal PAC – $3,000.
Roby's campaign made no loans. The campaign reported $997.50 in offsets to operating expenses.
There is no Democratic or Republican challenger who has filed papers with the Federal Elections Committee. Isner is running for chairwoman of the Alabama Democratic Party. Rich Hobson is now working as the administrative director of the Alabama Court System.
The Alabama Political Reporter is not getting any of the flow of attacks on Roby from Democratic Congressional groups that we were getting in the 2018 election cycle.
Republicans gained control of the Second Congressional District in 1964, with the election of William Dickinson who held the seat for 14 terms. Republican Terry Everett held the seat for eight terms. When he retired, Bright defeated state Rep. Jay Love for the open seat. Roby defeated Bright in 2010.

Gary Bauer endorses Hightower for Congress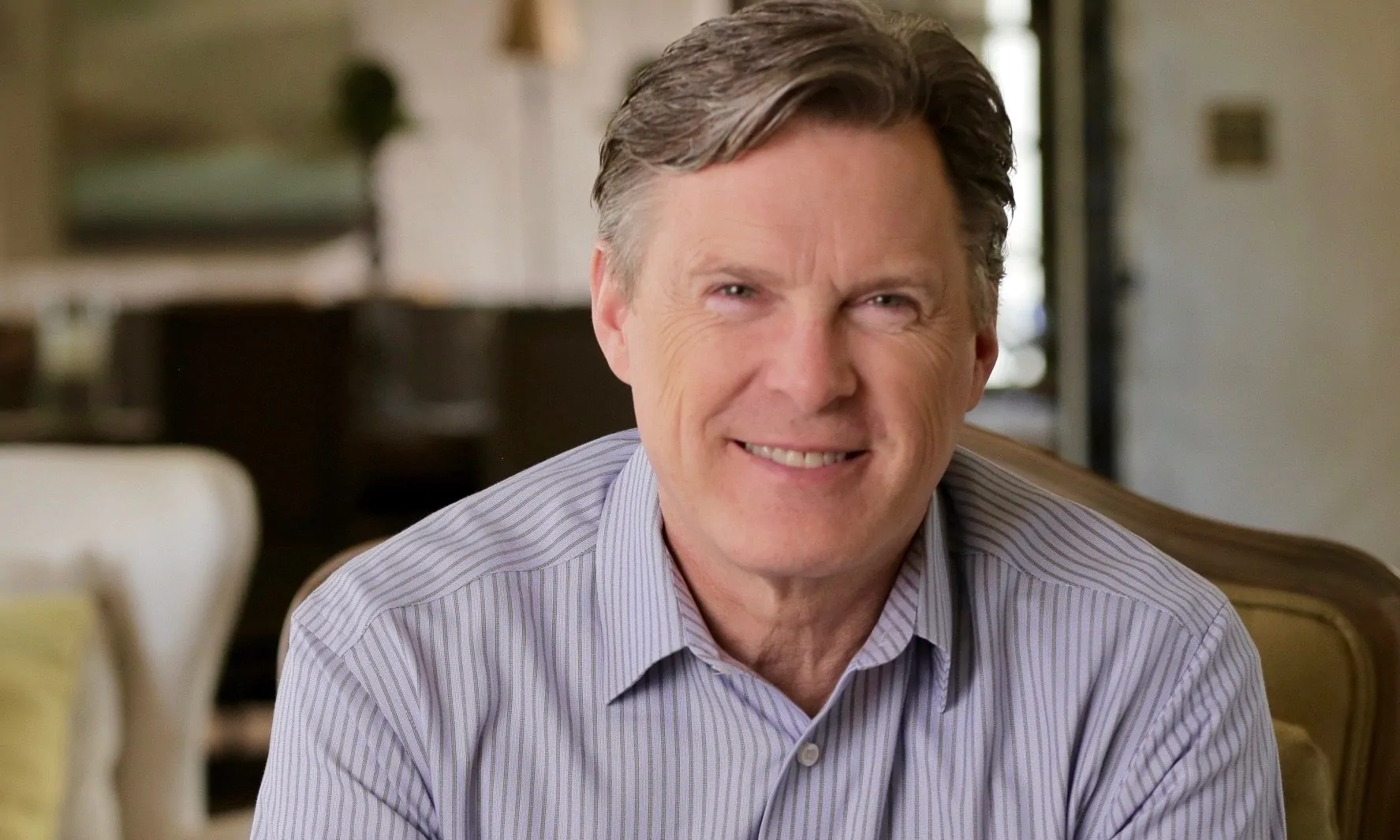 Congressional candidate Bill Hightower's campaign announced Wednesday that he has received the endorsement of national social conservative leader Gary Bauer.
"I am proud to endorse Bill Hightower for Congress," Bauer said. "Bill is a man of God who is an unapologetic voice for faith, family and freedom. He has worked to defend the unborn both in public and private life for 40 years and there has been no stronger advocate for protecting our religious liberties."
"Bill Hightower has a proven pro-family, pro-life record that the voters of south Alabama can count on," Bauer said. "As their congressman, I know Bill Hightower will stand with President Trump to defend our values, protect our constitutional rights, secure the border and put hard-workings America first."
"Susan and I have followed Gary Bauer since his service to President Reagan, and his later work on the Family Research Council," Hightower said. "Because of our personal support of James Dobson's, Focus on the Family, with whom Gary worked, we have for at least 30 years leaned heavily upon his conservative, family-oriented commentary on culture. It is an honor to be endorsed by Gary, because like him, I am a staunch supporter of Israel and deem our religious freedoms as core to who we are as Americans."
Bauer currently serves as president of American Values, a public policy think tank, and was Washington director of Christians United for Israel Action Fund. Bauer has held several positions in the administration of former President Ronald Reagan including deputy under-secretary of education from 1982 to 1985 and under-secretary of education from 1985 to 1987.
Bauer was then appointed assistant to the president for policy development, a position he held until January 1989. He later served as a senior vice president of Focus on the Family and as president of the Family Research Council.
In 2000, Bauer sought the Republican nomination for president of the United States. Then-Texas Gov. George W. Bush won the nomination and went on to win the 2000 election.
Hightower is running in Alabama's 1st Congressional District in the July 14 Republican Primary runoff against former State Rep. Barry Moore, R-Enterprise.
Incumbent Congressman Bradley Byrne is not running for re-election.
Hightower has a bachelor's degree from the University of South Alabama and a master's degree from Vanderbilt University. Hightower has worked for several Fortune 500 companies around the world before moving back to South Alabama in 2002. He has started and run several small businesses in the Mobile area. Hightower is a husband, father and grandfather.
The winner of the Republican nomination will face the winner of the Democratic primary runoff in the Nov. 3 general election. On the Democratic side, James Averhart is running against Kiani Gardner.