Alabama approaches 97th anniversary of the first woman elected into the State Legislature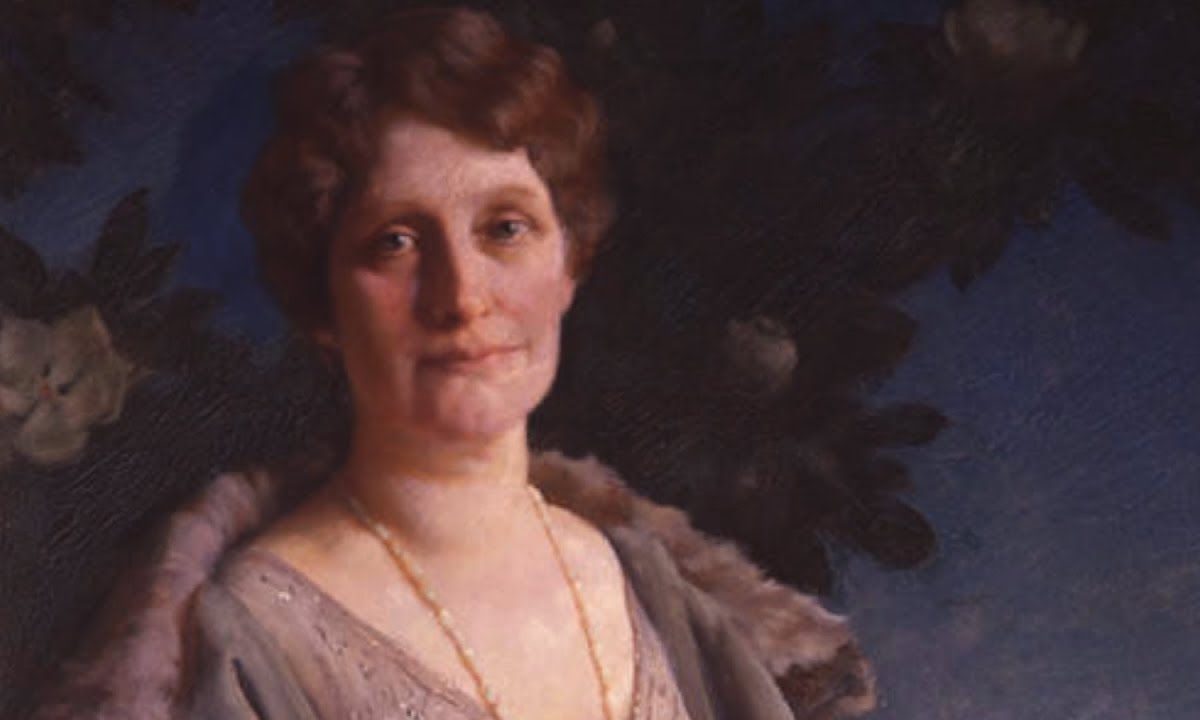 On Aug. 8, 1922, well-known suffragist Hattie Hooker Wilkins beat the incumbent candidate for a seat in the Alabama House of Representatives, making her the first woman elected into the Alabama Legislature.
She ran alongside two other women for state Legislature seats that year, but she was the only one to win her election. In 1923, she officially joined the Alabama House of Representatives as a democrat.
Born in Selma, Alabama, on July 28, 1875, Wilkins left the area to attend college in Nashville and then later returned with her husband to raise her four children.
During the beginning of the 20th century, she was Alabama's typical middle-class, white woman, described by her family as the "maker of a beautiful home that is a center of refinement and those lovely characteristics that go to make the perfect home life."
However, she differed from the norm in her political life, in which was dedicated and involved.
In 1910, she helped found the Selma Suffrage Association, where she served as an officer.
She was also a founding member of the Alabama Equal Suffrage Association, which began in 1912 and led the campaign to ratify the Nineteenth Amendment in Alabama.
After the Nineteenth Amendment became law when 36 states ratified it, excluding Alabama, which did not ratify the law until 1953, the group broke up.
Wilkins and several other former Alabama Equal Suffrage Association members then decided to start the Alabama League of Women Voters.
She described women's suffrage as a moral necessity, stating that "self-direction or freedom of choice is necessary to the highest mental and spiritual development of a human being. Because democracy gives to each person this opportunity for development, democracy is right. Because democracy is right, Woman Suffrage is right."
When Wilkins later won the Legislature seat in 1922, she stated that she ran because the government should cater to the needs of men and women equally.
During her term, she advocated for education and healthcare reform. She was also the head of the committee on public health.
She only served one term after deciding not to seek re-election. Upon her exit, her colleagues gifted her with an inscribed cup reading, "To Mrs. Wilkins, the First Women Member of the Alabama House of Representatives, a Token of Esteem From Her Fellow Members, 1923."
Wilkins died sometime in 1949 — the specific date of her death is uncertain. After her death, she was celebrated in Alabama history.
In 1977, she was featured alongside 25 other women in "Faces and Voices of Alabama Women," a historical exhibit that is now permanently on display at the University of Alabama.
Twenty years later in 1997, she was inducted into the Alabama Women's Hall of Fame.
Alabama Medicaid expansion advocates applaud Missouri voters
In Missouri on Tuesday, 53 percent of voters approved a plan to expand Medicaid to cover more than 23,000 low-income residents, according to the St. Louis-Post Dispatch.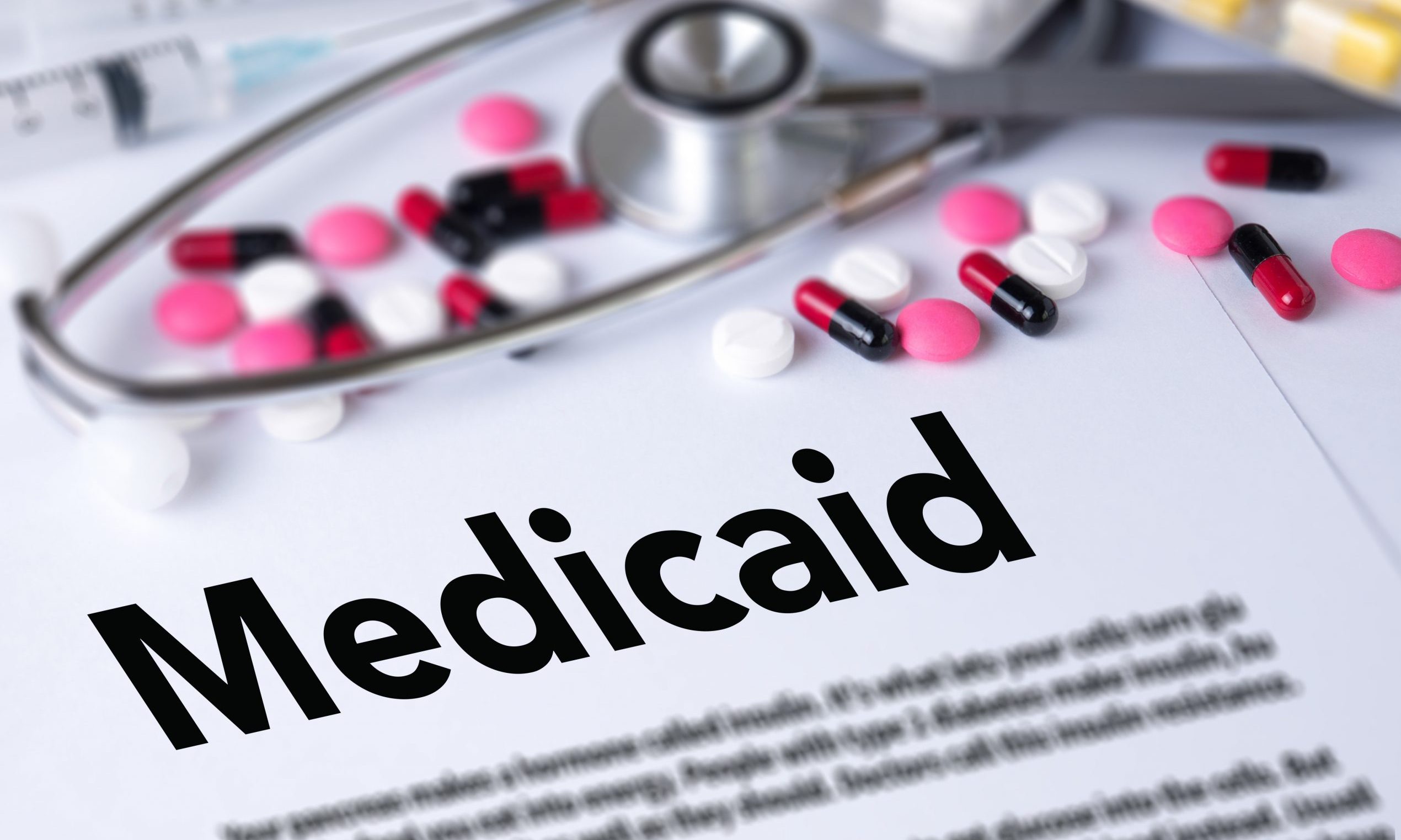 A coalition of groups in Alabama urging the state to expand Medicaid applauded voters in Missouri for doing just that in their state on Tuesday. 
"Last night, Missouri voters approved a ballot initiative to expand Medicaid. We've trounced Missouri on the football field, but they've beaten us at getting Medicaid expansion across the goal line," said Jane Adams, campaign director of the Cover Alabama Coalition, a group of 90 separate entities calling for an expansion of the federal program in Alabama. "Alabama is now one of just 12 states that do not provide health care coverage for working-age adults with low incomes. We call on the Alabama Legislature and Governor Ivey to follow Missouri's lead and expand Medicaid."
In Missouri on Tuesday, 53 percent of voters approved a plan to expand Medicaid to cover more than 23,000 low-income residents, according to the St. Louis-Post Dispatch. The GOP-controlled state Legislature there had fought an expansion of the program, made possible by the Affordable Care ACt.
Approximately 64 percent of Alabamians polled said they support expanding Medicaid in Alabama, including 52 percent of Republicans asked, according to a recent Auburn University at Montgomery poll. 
"But Alabama's elected leaders are still leaving more than 300,000 Alabamians uninsured by refusing to expand health coverage," Cover Alabama Coalition said in a press release. "Medicaid expansion would benefit working families, primarily adults between the ages of 19 and 64 whose income is at or below 138% of the federal poverty level. In 2020, that amounts to $17,608 for an individual and $36,156 for a household of four." 
"The COVID-19 crisis has created financial uncertainty for our economy, employers and workers," said Jim Carnes, Alabama Arise policy director and a Cover Alabama steering committee member, in a statement.  "Alabama needs economic stimulus, and Medicaid expansion would generate nearly $3 billion a year in new economic activity throughout the state."
"Medicaid expansion would reduce health disparities and work toward racial equity in health outcomes for all Alabamians," said Jada Shaffer, Alabama government relations director of the American Heart Association and a Cover Alabama steering committee member. "Communities of color experience higher infant mortality rates, lower life expectancy and higher rates of preventable and chronic conditions like heart disease. We urge lawmakers and Governor Ivey to include Medicaid expansion in their policy solutions to address racial and economic inequality."
Missouri became the second state this month to decide to expand Medicaid. Voters in Oklahoma chose to do so on July 1, passing the measure by just more than 6,000 votes, according to NPR, which will provide coverage for approximately 200,000 more.