Opinion | Yeah, people are 'disgruntled'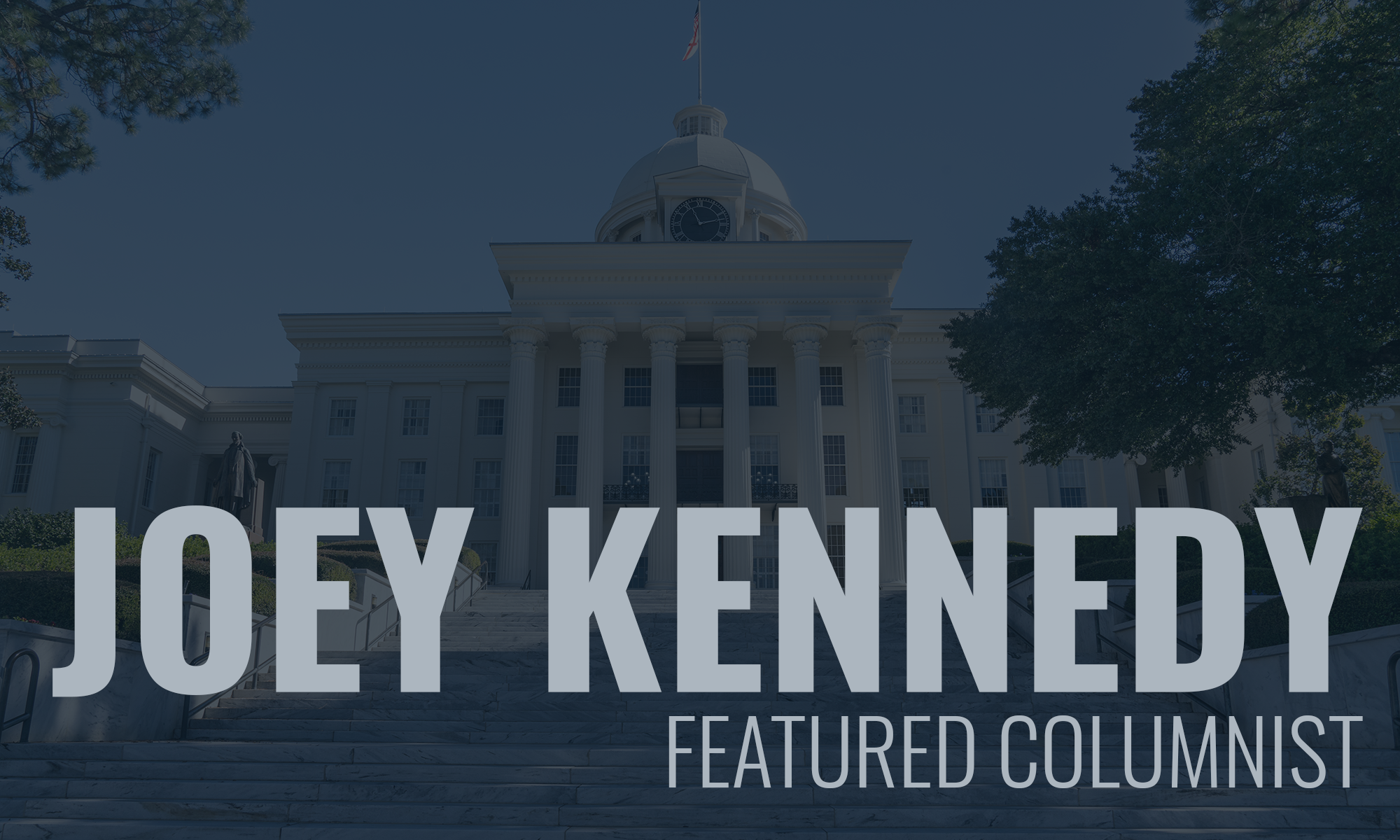 We have to give credit to the staff at the University of Alabama's Crimson White newspaper. They carefully and accurately reported a difficult story about the hiring of the university's new director of the Office of Student Media. That's what good journalism is all about.
One of the top candidates for UA director of student media is former Anniston Star publisher and editor Bob Davis. The problem, as reported by the Crimson White (with reporting led by Jessa Reid Bolling), is that Davis was the top newsroom executive at the Star when its former publisher H. Brandt Ayers was publicly exposed as a serial abuser of women in his newsroom and elsewhere. At first, Ayers denied the accusations, but as the evidence mounted, he admitted he had indeed physically assaulted women by spanking them.
Davis knew the particulars of the story long before it was published. The evidence is clear, including on-the-record comments from one of the abused women, my wife, Veronica, when she was a young reporter at the Star.
Eddie Burkhalter, a nine-year veteran of Consolidated Publishing, the company that owns the Star and other newspapers, had worked the story hard throughout the fall and early winter of 2017 despite being told to stop.
Very obviously, Davis tried to kill the story about his boss, Ayers. That is a fact. He told Burkhalter to quit reporting the story. Burkhalter refused and, eventually, quit his job over the dispute after being reprimanded. He was punished for doing his job better than his bosses wanted him to.
In 45 years in professional journalism, at the Houma (La.) Daily Courier, the Cullman Times, the St. Clair News-Aegis, the Anniston Star, and The Birmingham News, I have never, not once, been told by an editor to stop working on a story.
There were lots of stories that didn't pan out – that's why we report on them before we publish them. But never was I directed by a publisher or editor or any boss at any of the five newspapers for which I worked to STOP reporting a story, to not interview credible sources with information about a story, to lay it aside and go home.
Bob Davis did that.
And now the University of Alabama would presume to hire Davis to lead its student media department?
I attempted to get a response from Adam Sterritt, who the Crimson White says has final say on who is hired for the student media director's position. Sterritt is assistant vice president of the Division of Student Life at UA.
Instead of a response from Sterritt, I heard from Monica G. Watts, associate vice president for
Communications, Division of Strategic Communications, at Alabama. She writes this in an email
response to my question to Sterritt:
"Hello Joey,
Your message was forwarded to my office. I hope the following statement will be helpful to you:
"The Director of Student Media position remains open. We will continue to search for the
candidate who can be the most effective and successful in the position. The University respects
the confidentiality of all individuals during the hiring process and will take all relevant
information into consideration when selecting the right candidate for the role."
"Best regards,
Monica"
I appreciate the response, though it contains little solid information.
If Davis was ever a finalist for the position or if, remarkably, he is eventually hired, that is an indication of two possibilities:
 Either the university selection committee didn't vet Davis very well, or
The selection committee simply didn't care they were about to hire a director of student media who tried to kill a credible story about sexual and physical abuse that was detrimental to Bob Davis' own boss at the time.
When the Crimson White reached Davis to ask about Burkhalter quitting the Star, Davis had the typical, tired, trite response nearly all bosses make when an employee publicly disagrees with them:
"I would suggest to you that Mr. Burkhalter is a disgruntled employee who tried to make the story about himself, not about real suffering of people, which is the story that The Anniston Star pursued," Davis told the Crimson White.
If the circumstances weren't so serious, that would be laughable. Yes, Burkhalter was "disgruntled." He was disgruntled because his boss was trying to kill an important story and, in fact, ordered him not to pursue the story. It's to Burkhalter's great credit that even after he left the Star because of own journalistic principles, he continued reporting the story on his own time, eventually publishing his report Jan. 1, 2018, through Alabama Political Reporter.
The Star threw together a story that was published a couple hours later, but newsroom leaders there spent much of the next few days playing CYA through their columns. That Davis says Burkhalter didn't care about "real suffering of people" is a joke. Thank God, Burkhalter DID care or this story likely never would have been reported.
It was Davis and the leadership at the Star who didn't care about the "real suffering of people." My wife never received any communication from Davis or Ayers about anything, much less a much-deserved apology and explanation. And, important too, is that the Star has yet to pursue just how widespread Ayers' abuse actually is, likely spanning decades. The Star, which is in the best position to continue reporting the story, let it die.
The newspaper company now is led by Ayers' wife, Josie, who has approved the publishing of columns written by Ayers since he resigned that first week in 2018 and who was supposed to have nothing to do with the newspaper ever again.
And don't forget, either, according to the Crimson White, that "Ayers and Davis started, with Ayers' funding, an ongoing partnership between The Anniston Star and the University of Alabama's community journalism masters program in 2004, just after Davis joined the staff as an editorial page editor in 2003. Davis also served as president of the Ayers Family Institute for Community Journalism from 2010 to 2018."
Sounds pretty cozy.
This Ayers story isn't going away. Even now, other media outlets are looking into the history of Ayers' abuse. There are consequences to such bad behavior, and Ayers should have to pay them, not simply put his wife in charge of his newspaper company and continue business as usual.
This is enough to make anybody truly "disgruntled."
Note: Jessa Reid Bolling is an intern at APR. Eddie Burkhalter now works for APR on a journalism fellowship.
Editor's note: The University of Alabama confirmed today that former Anniston Star publisher and editor Bob Davis is no longer a candidate for the position of director of the Office of Student Media at the university.
Joey Kennedy, a Pulitzer Prize winner, writes a column every week for Alabama Political
Reporter. Email: [email protected]
Opinion | What in the world are people thinking?
"Some of us don't take the virus seriously. Until it directly impacts us. And then we speak with regret."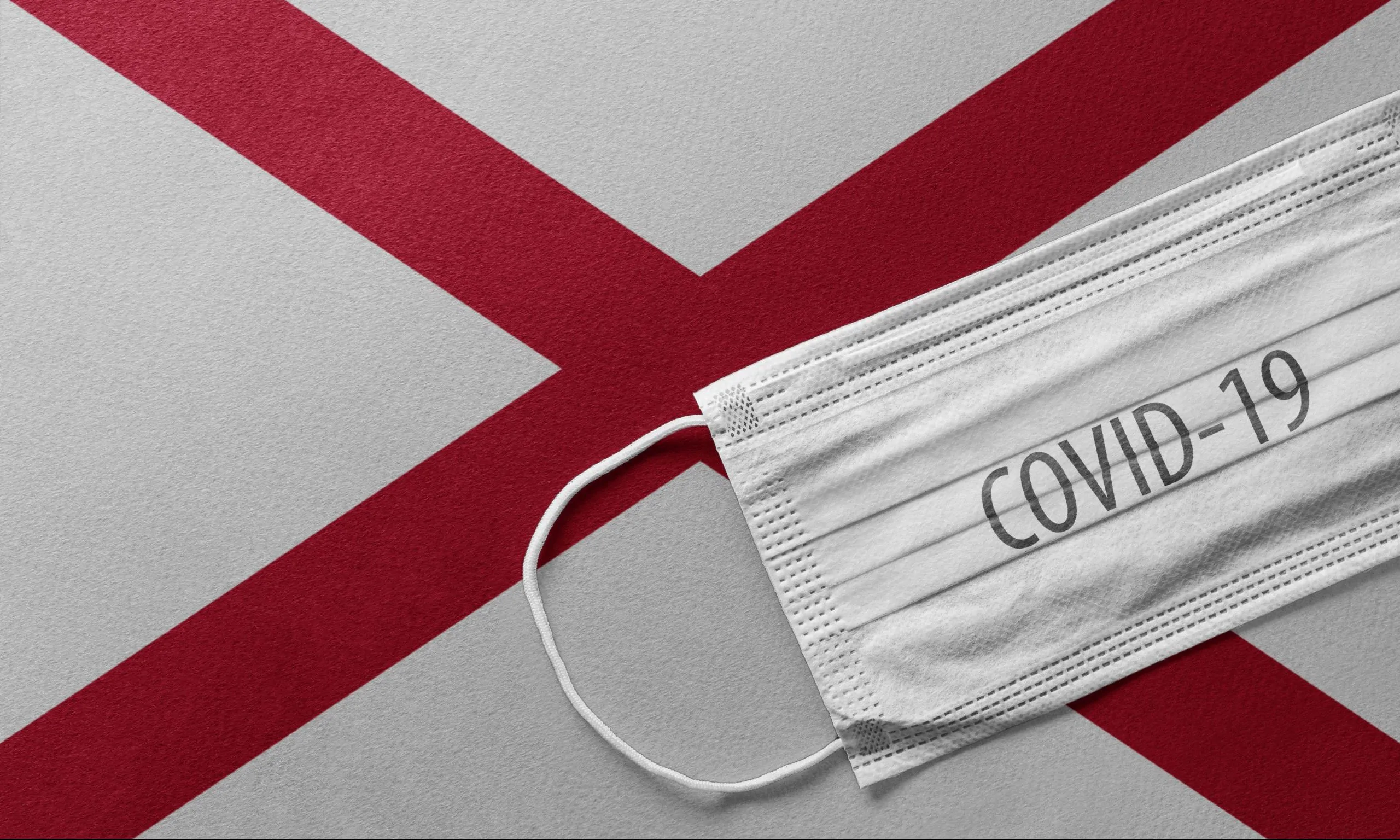 Here some of us are, waiting fearfully for the Thanksgiving surge of the coronavirus. Hospitals are full. New cases are setting records. Deaths are soaring. And then, Christmas is coming. What a holiday season, right? But it's our own fault. We're impatient. Some of us don't even take the virus seriously. Until it directly impacts us or a family member or a friend. And then we speak with regret.
I'd rather regret a disturbed holiday season than regret losing my wife, who has underlying health conditions that could make a bout with COVID-19 deadly.
I was on the Next Door website the other day, and I saw somebody asking for recommendations for a personal chef who can cook a Christmas dinner. At her home. For her family and 10 to 12 other couples. That's more than 20 people, gathering inside a home, at dinner, on Christmas.
Don't do it, I wanted to respond. But I didn't. If that person wanting a Christmas dinner is planning a meal for two dozen people, a suggestion that she postpone wasn't going to do anything but make her angry.
I get plenty of pushback already because I always wear a mask outside my home or car, or when I'm at a drive-through, or when I meet a delivery person at my porch. I hear from readers who, after one of my columns warning of the consequences of letting down our guard during the pandemic, tell me I shouldn't be afraid of a virus that the vast majority of people recover from.
Yeah, that's true. And it's also true that the virus kills at higher rates than the flu or many other diseases. Yeah, no need to be afraid. Unless it's you who brings the disease into an environment where at-risk persons live. Or unless it's your wife or mom or dad or brother or sister or good friend or another relative that gets sick. And dies.
I have a close friend who is about to enter her fifth semester of nursing school, and she's already told me, with resignation, that she expects that she'll get COVID at some point. And she'll be in line for an early vaccine.
Why are we so impatient that we cannot bear to postpone big Thanksgiving Day lunches or Christmas night dinners? What is it about us that we refuse to look ahead, knowing that if we do contract the virus, we could beat it and still have chronic health problems that dog us for the rest of our lives?
Why aren't we more afraid? So afraid that we don't look at wearing a mask as giving up some constitutional right, even as we wear shirts and pants and shoes every day?
As of this writing, the virus had claimed more than 271,000 lives in the United States. It has killed more than 3,630 in Alabama. In the state's largest population area, Jefferson County, more than 500 people have died.
Does that matter to the great majority of people? You wouldn't think so by looking at how our national and state leaders are handling things.
Children tend to recover quickly from the virus; well, at least those who it doesn't kill. But pushing to keep schools open during a huge surge without the proper PPE, social distancing, and safety measures in place, isn't going to protect the teachers, janitors, school nurses, and administrators who have to be there with those kids.
Yeah, I miss going out to eat, watching UAB play basketball, visiting with friends, and going to a play or movie. But I don't miss them enough to give in to my wishes because I'm just tired of the pandemic.
Holding classes on Zoom is exhausting. Attending classes on Zoom isn't the best way to learn.
But you can't learn anything if you're dead or, even worse, you get the disease and kill somebody else because you're careless.
A personal chef for 10 to 12 couples at a Christmas dinner? What in the world are people thinking?