Ivey announces expansion of auto parts foundry in Auburn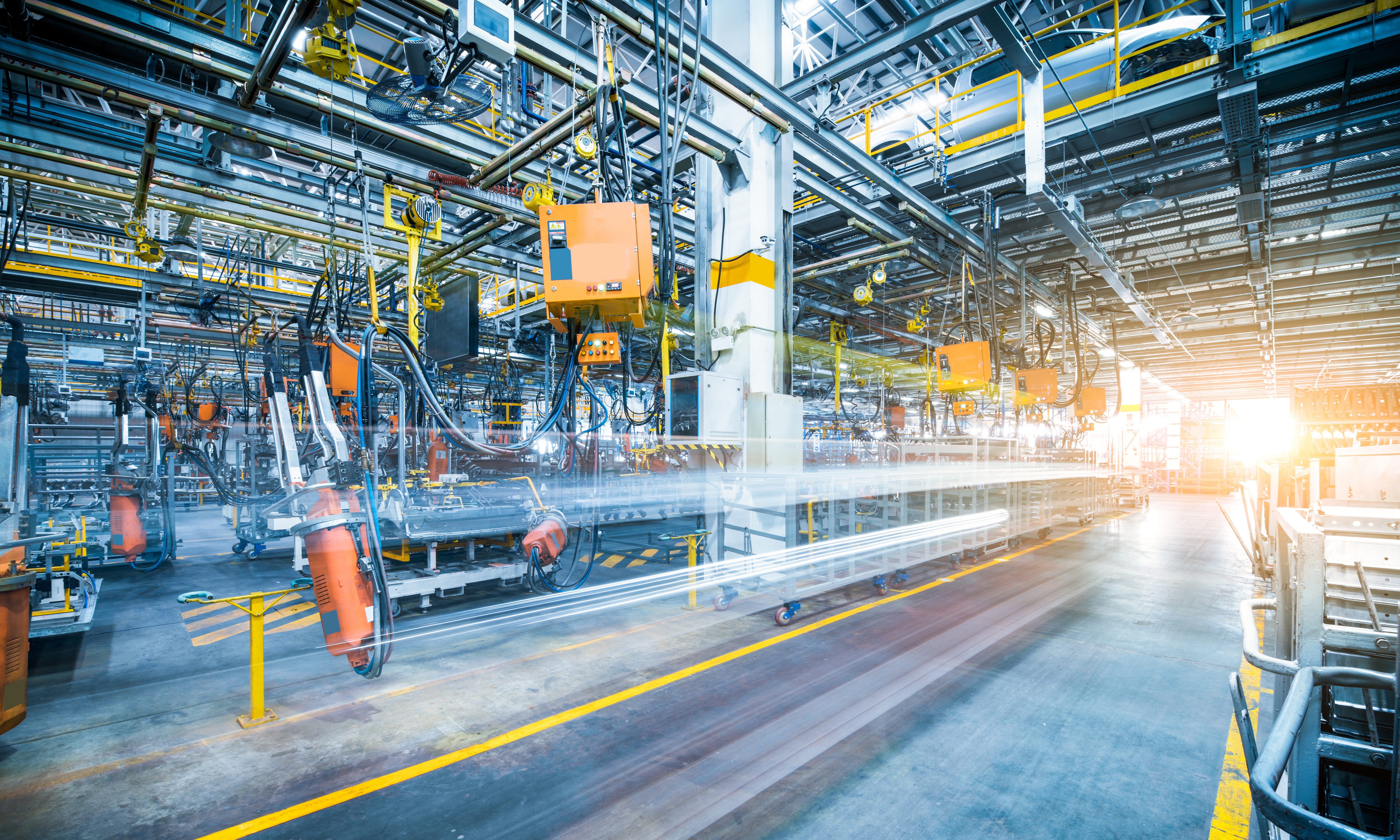 Alabama Gov. Kay Ivey announced this week that 2A S.p.A., a prominent Italian die-casting company, plans to invest $15 million to expand its foundry in Auburn, where it serves as a Tier 1 supplier to major producers of automobiles and heavy trucks.
The expansion project at 2A USA in Auburn will create more than 50 jobs and double the Auburn facility's current die-casting area.
"2A has earned a reputation for technical innovation, and its decision to expand its Alabama manufacturing operation is a testament to its skilled workforce in Auburn," Ivey said. "We're thrilled that this first-class company is including Alabama in its growth plans."
2A is a family-owned company that produces parts for major automotive and truck manufacturers including Porsche, Alfa-Romeo, Maserati and Volvo Trucks.
"My father Carlo founded 2A with a clear vision of a technology and customer-driven die-casting company," said 2A President Vincenzo Ilotte, president of the family-owned company. "We are very proud of our location in Auburn and plan to further grow our operation to serve our customers in the U.S. Without the great support from the State of Alabama and the City of Auburn; this would not have been possible."
2A's parent company is headquartered in Santena near Turin. It is Italy's biggest privately owned high-pressure die-casting industrial company. It specializes in the die casting of large, complex aluminum components that are coated, machined, assembled and painted to meet customer requests.
"Alabama's auto supply chain continues to grow in scope and sophistication as companies such as 2A expand their operations in the state," said Alabama Commerce Secretary Greg Canfield. "2A's new investment not only positions its Auburn plant for job creation but also solidifies the company's presence in the state."
Die casting produces engineered metal parts by forcing molten metal under high pressure into reusable steel molds, called dies. The process allows for the production of highly accurate complex shapes that are easily replicated.
Economic developer Dr. Nicole Jones told the Alabama Political Reporter, "2A, a respected automotive supplier with locations in Italy, the United States, and China, launched R & D programs and has developed parts ready for assembly in various OEM lines. OEMs, or original equipment manufacturer(s), produce parts and equipment that can be marketed by other manufacturers. 2A's recent expansion in the United States will result in approximately 50 more jobs at the Auburn, Alabama facility."
2A USA entered Alabama in 2014 when it acquired a plant operated by Aluminum Technology Schmid North America in Auburn Technology Park West. The company invested in state-of-the-art die casting and machining equipment at the facility, retaining the 95 jobs that were already there. 2A will install new equipment capable of exerting pressures on dies of between 1,000 and 2,700 tons, as well as 4,500 tons, representing the largest standard high-pressure die-casting machines on the market. The first of these machines is scheduled to be operational in March 2020.
The company's Auburn foundry serves original equipment manufacturers including FCA Group (Fiat Chrysler Automobiles), Freightliner Trucks and engine maker Detroit Diesel Corp., with new customers expected to come on board.
Auburn Mayor Ron Anders welcomed 2A's expansion.
"With this expansion, 2A is bringing even higher-level technology to its already advanced operation here in Auburn," Anders said. "We're pleased that they have confidence in Auburn to make such a significant additional investment and look forward to their continued success as a leader in high-pressure die-casting."
"Through collaborative efforts between the public and private sector, our state has positioned itself as a national and global leader the automotive industry," Nicole Jones explained. "In the past few weeks, the state of Alabama has had three major automotive industry-related announcements. 2A's decision to expand its U.S. presence at the Auburn foundry is an important component of the automotive supply chain and is a testament to the creation of an environment conducive for business. We are looking forward to the unveiling of 2A's new technology in March of 2020."
The expanded plant will manufacture original equipment for manufacturers including FCA Group (Fiat Chrysler Automobiles), Freightliner Trucks and engine maker Detroit Diesel Corp., with new customers expected to come on board.
Print this piece
Freelancers, gig workers can begin filing unemployment claims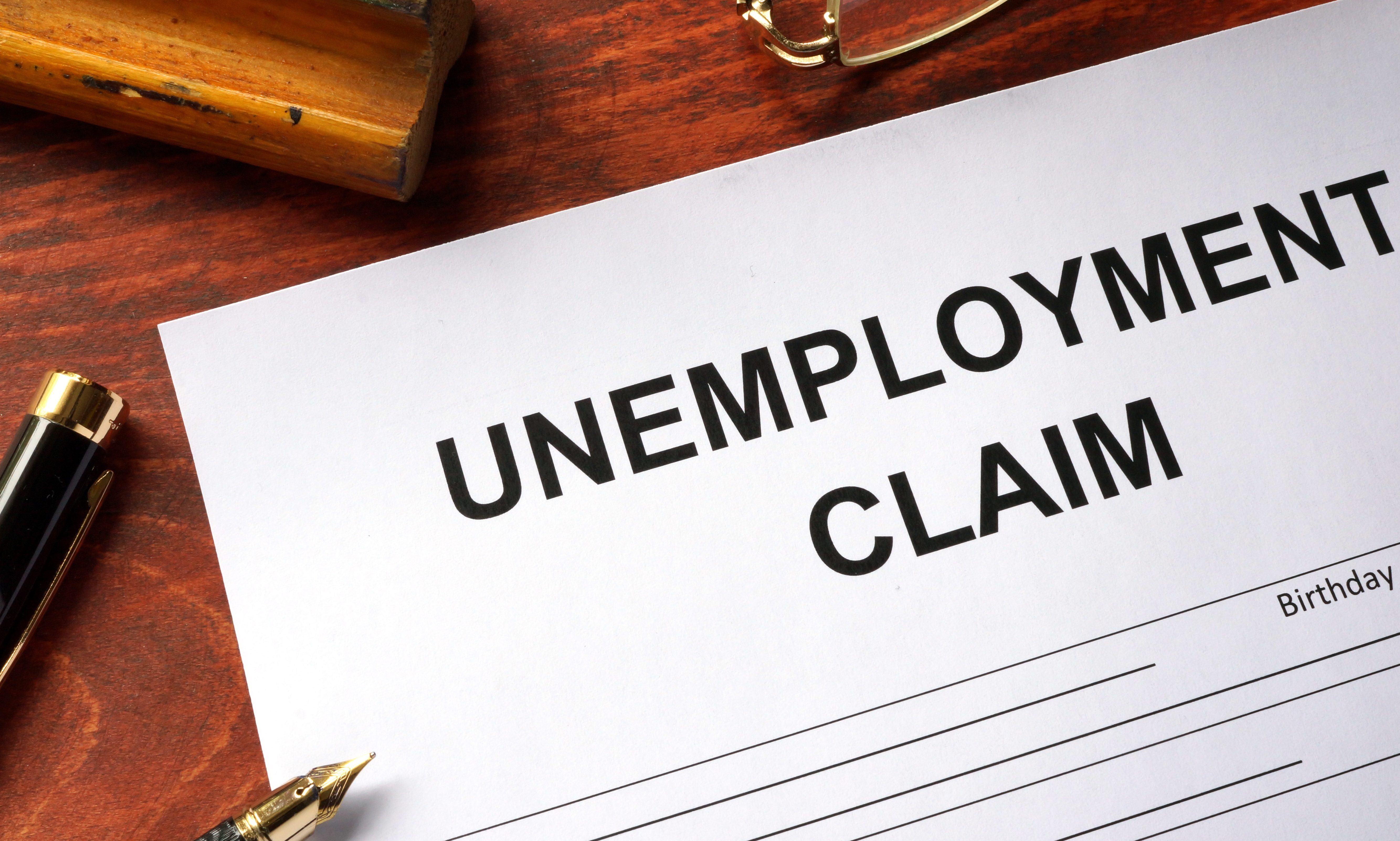 Employees like freelancers and the self-employed can now file for an unemployment claim in Alabama, the Alabama Department of Labor said Tuesday, under the CARES Act, the coronavirus response bill passed by Congress and signed by the president last week.
The Alabama Department of Labor is encouraging employees who believe they may qualify for programs under the CARES Act to file a claim.
These employees will also need to certify weekly to continue to let the department know that they remain unemployed.
Although ADOL does not yet have technical guidance or a start date regarding the CARES Act programs, benefits may be paid retroactively from the time the employee separated from his or her job or otherwise became eligible under the federal CARES Act, not from the time the application was submitted or approved.
In Alabama, many freelancers, independent contractors and the self-employed are not typically able to file for unemployment insurance.
Last week, more than 70,000 people filed an initial jobless claim. Claims can be filed online at www.labor.alabama.gov or by calling 1-866-234-5382.
The Department of Labor is asking for patience when trying to file a claim.
ADOL says employees who may be affected include:
The self-employed
Church employees
Non-profit and governmental employees
Independent contractors
Gig economy workers
Those who have exhausted their regular UI benefits.
These employees should also meet one of these conditions:
The individual has been diagnosed; or
A member of the individual's household has been diagnosed; or
The individual is providing care to a household or family member; or
A child or other person for which the individual has primary caregiving responsibility is unable to attend school or another facility as a result of COVID-19; or
The individual is unable to reach the place of employment because of a quarantine imposed as a result of the COVID-19 public health emergency; or
The individual is unable to reach the place of employment because the individual has been advised by a health care provider to self-quarantine; or
The individual was scheduled to start work and does not have a job as a result of COVID-19; or
The individual has become "the breadwinner or major support for a household because the head of the household has died as a direct result of COVID-19"; or
The individual has to quit their job because of COVID-19; or
The individual's place of employment is closed because of COVID-19.
This list is not exhaustive.
Further details regarding the CARES Act programs will be forthcoming, the department says, including information regarding Federal Pandemic Unemployment Compensation, which provides for an additional $600 a week in unemployment compensation benefits.
The additional $600 weekly benefit will only be available for weeks beginning March 29, 2020
Print this piece