Merrill announces new voter registration record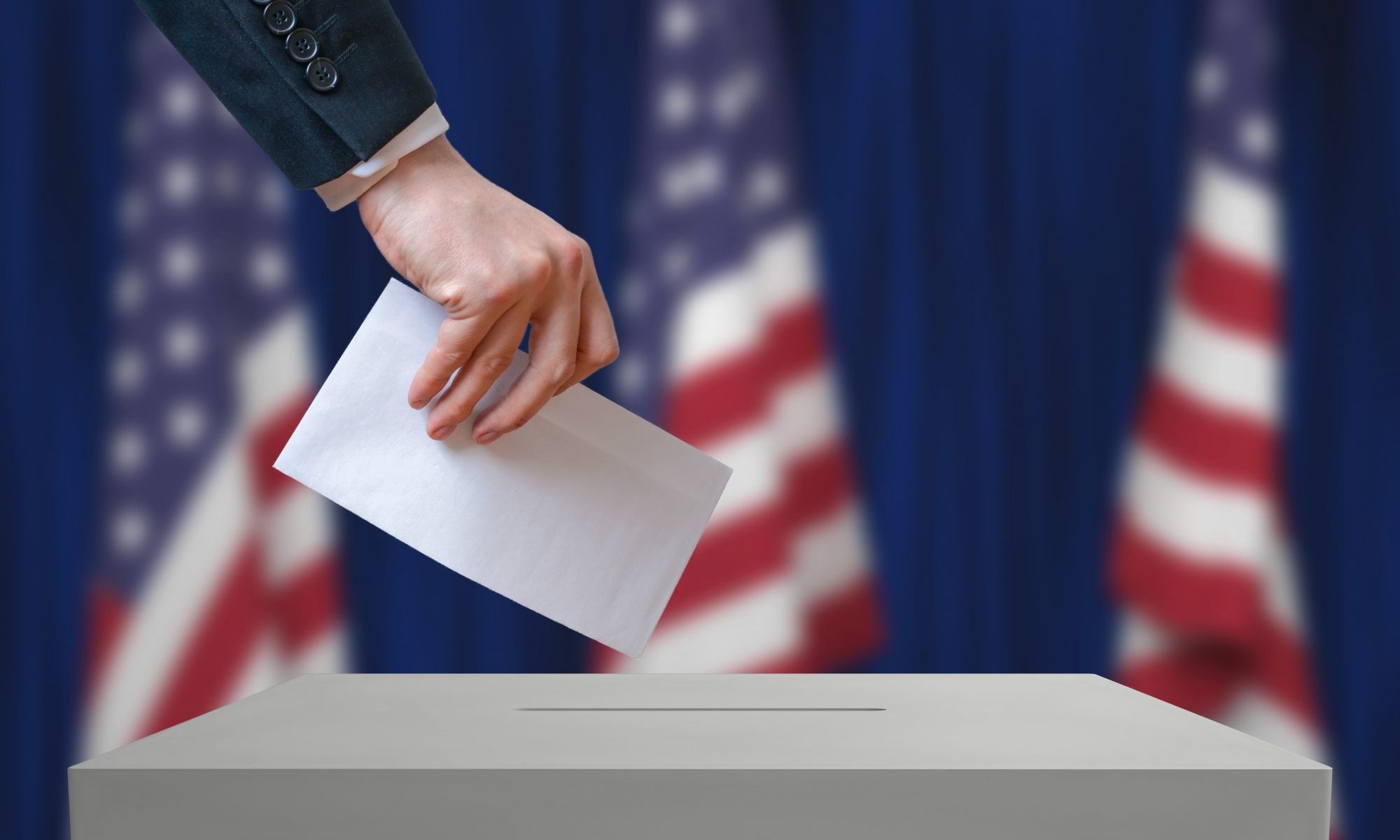 Alabama Secretary of State John Merrill announced Thursday that Alabama has broken another state voter registration record with more than 3.5 million registered voters in the state.
"Since January 19, 2015, we've registered 1,301,012 new voters!" Merrill said. "We now have a state record 3,500,894 registered voters in Alabama! Those numbers are unprecedented and unparalleled in the history of the state and per capita no state in the Union has done as much as we've done in that same period, and I'm very, very proud of that."
"It should be noted that the 201 Registrars in our state have removed more than 790,000 people from the voter rolls because those people have moved away, they've passed away, or they've been put away for disqualifying felonies, and whenever that happens, they need to come off the voter rolls," said Merrill.
In the State of Alabama, 96 percent of all eligible African Americans are registered to vote, 91 percent of all eligible Caucasian Alabamians are registered to vote, and 94 percent of all eligible Alabamians are registered to vote.
"For four years, six months, and six days, we have made a concerted effort to ensure that each and every eligible U.S. citizen that is a resident of Alabama is registered to vote and has a valid photo ID," said Secretary Merrill.
The Secretary of State's office pointed out that Alabama has broken every record in the history of our state for voter participation in the last four major elections.
On March 1, 2016, more than 1.25 million Alabamians voted, breaking every record in the history of the state for participation in a Presidential Primary.
On November 8, 2016, more than 2.1 million Alabamians voted, breaking every record in the history of the state for participation in a Presidential General Election.
On December 12, 2017, more than 1.3 million Alabamians voted and participated in the special U.S. Senate election, and on November 6, 2018, more than 1.7 million Alabamians voted, again breaking every record in the history of the state for a midterm general election.
Alabama is also the only state in the Union in which upon adjudication of
the lawsuit regarding the Photo Voter ID Law, our law remained intact as it was written.
The Secretary of State's office emphasized that no instance has ever been recorded in which someone has been denied the right to vote for not having the proper credentials.
"Voter registration is important, but voter participation is better," Merrill concluded. "Fortunately for our state, there's both. I am proud to ensure that in Alabama, we make it easy to vote and hard to cheat!"
Critics of the state of Alabama have persistently accused the state of suppressing minority voters with the requirement that all voters have a photo ID.
Merrill and legislators who support the voter ID law point out that it is almost possible to function in this society without a photo ID so few voters do not have a valid ID.
For those without ID, they can get a free photo ID from their registrar's office. If for some reason they cannot make it to town to get their free voter ID, the Secretary of State's office will come to them and prepare a free voter ID so that they can participate in Alabama elections.
Merrill is a candidate for the U.S. Senate seat currently held by Sen. Doug Jones.
FarmPAC endorses congressional candidate Barry Moore
"I'm pleased that FarmPAC has seen fit to endorse me in this election," Moore said.
Republican congressional candidate Barry Moore thanked the Alabama Farmers Federation political action committee, FarmPAC, for endorsing Moore in next week's 2nd Congressional District general election race.
"I've always been proud of the fact that I grew up on a farm," Moore said. "Farm life teaches you to respect God's good earth and everything in it. It taught me the value of hard work, and that not everything, like the weather, will always go the way you want it to no matter what you do or how hard you work. That's something I think a lot of people these days could do with learning."
"I'm pleased that FarmPAC has seen fit to endorse me in this election," Moore said. "I'll continue to be a strong supporter of our farmers and all the businesses that support and rely on them, just like I've always been. District 2 is an agricultural district first and foremost, and we can't forget that."
"I look forward to working in the next Congress to support Alabama's farmers and agribusiness by making it easier for them to access new markets and new technologies," Moore added. "We also need to make sure they aren't weighed down by excessive regulations and have the backing they need from Washington to compete globally. I have every confidence that, given a chance, Alabama's farmers can compete with anyone, anywhere. My job in Congress will be to make sure they have that chance."
A full list of FarmPAC's endorsements is available here. FarmPAC previously endorsed Dothan businessman Jeff Coleman in the Republican primary, but he was bested by Moore in a Republican primary runoff.
Moore faces Democratic nominee Phyllis Harvey-Hall for the open seat.
Moore is a veteran, small businessman, husband, and father of four from Enterprise. Moore and his wife, Heather, own a waste management business in Enterprise. Moore was elected to the Alabama House of Representatives in 2010 and re-elected in 2014.
Incumbent Congresswoman Martha Roby, R-Alabama, is retiring from Congress after five terms.